This Unique Fudge Recipes Round Up is a collection of some of the most unique flavors of fudge you will ever see on the Internet!
I make a lot of fudge.
A lot.
And at holiday time I get a lot of people asking for those recipes all the be in one place.
So here it is.
A large collection of fudge recipes you probably won't find in too many places.
While fudge is searched the most at Christmas time I really feel it's a year around food.
And most of these flavors are for year round fudge consumption.
So get busy looking for your next fudge flavor.
P.S. It's a great day to buy my cookbook Holy Sweet!
And now the Unique Fudge Recipes Round Up!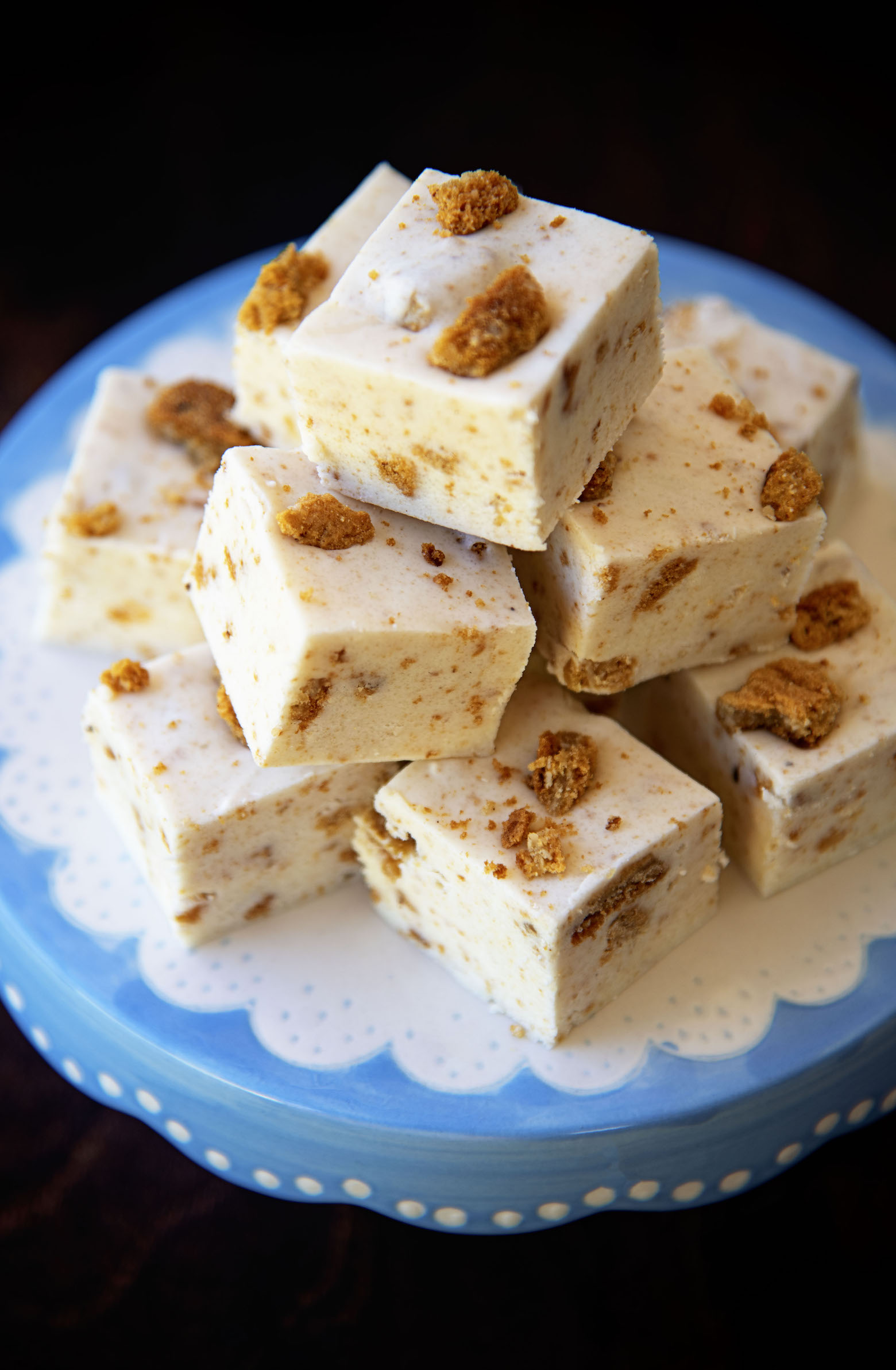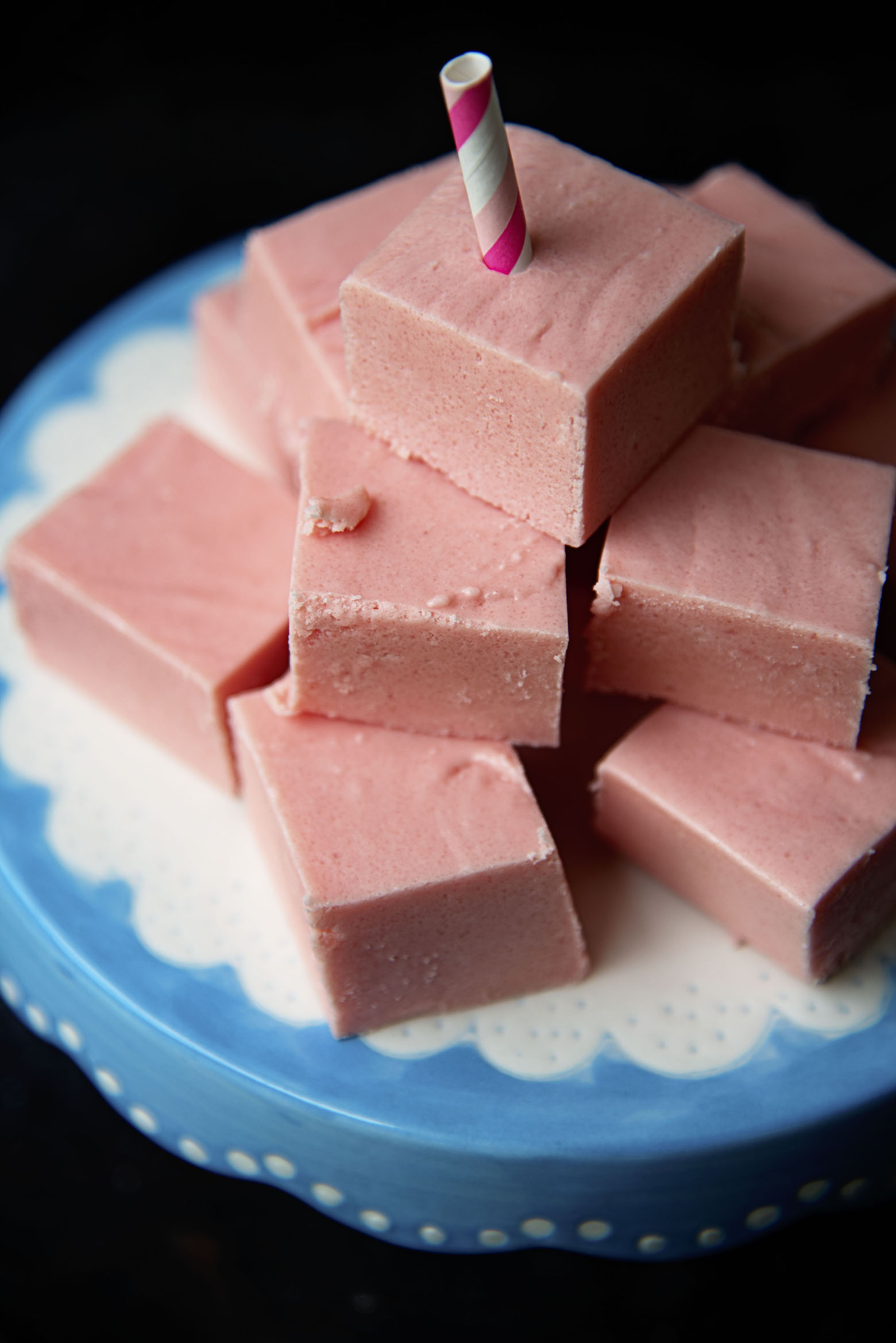 Pineapple Upside-Down Cake Fudge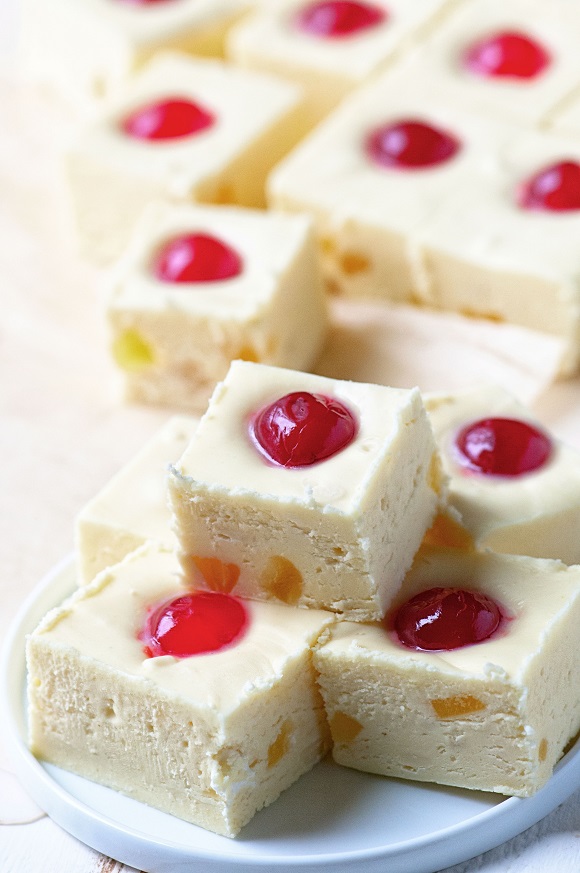 Strawberry Frosted Pop Tart Fudge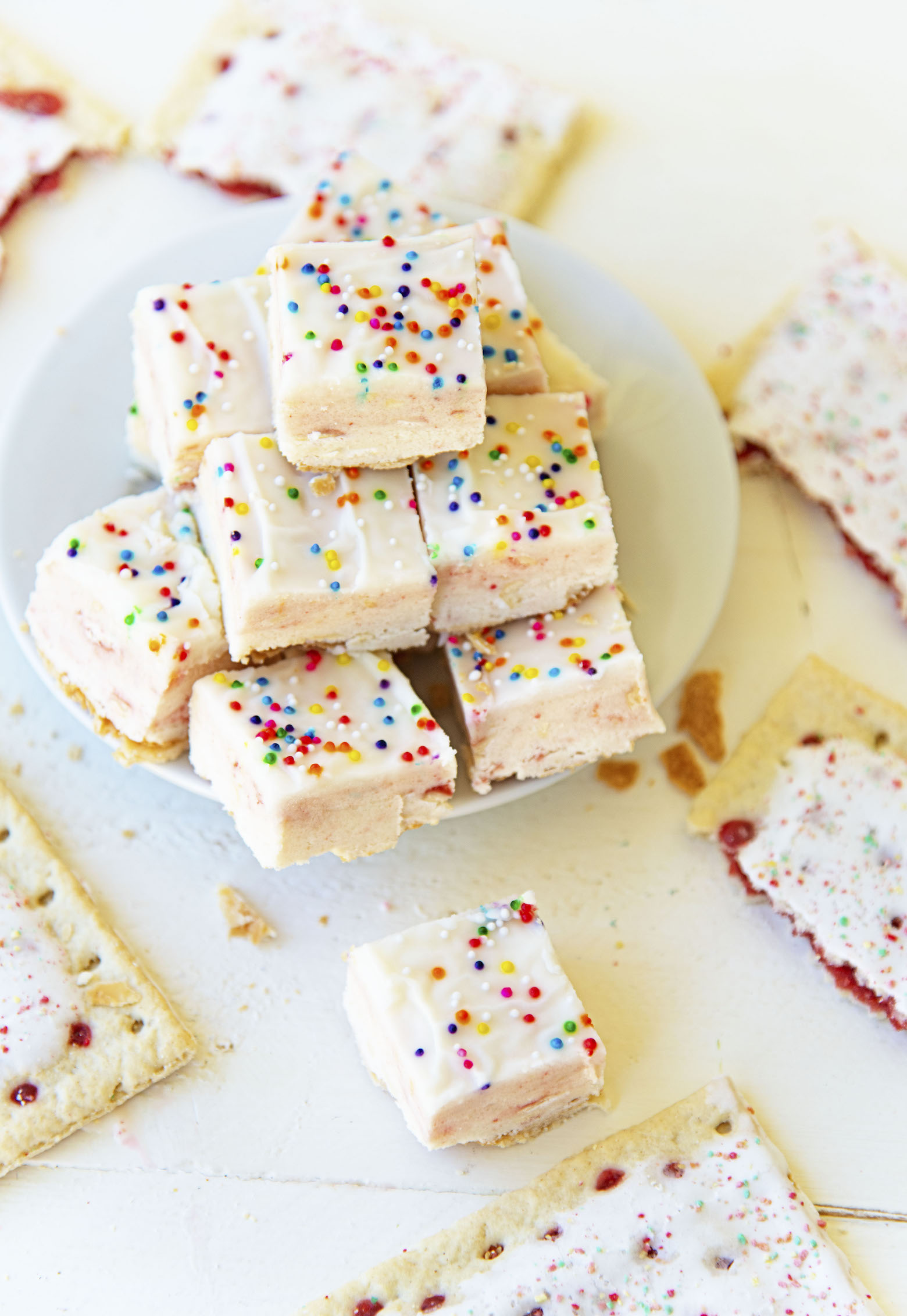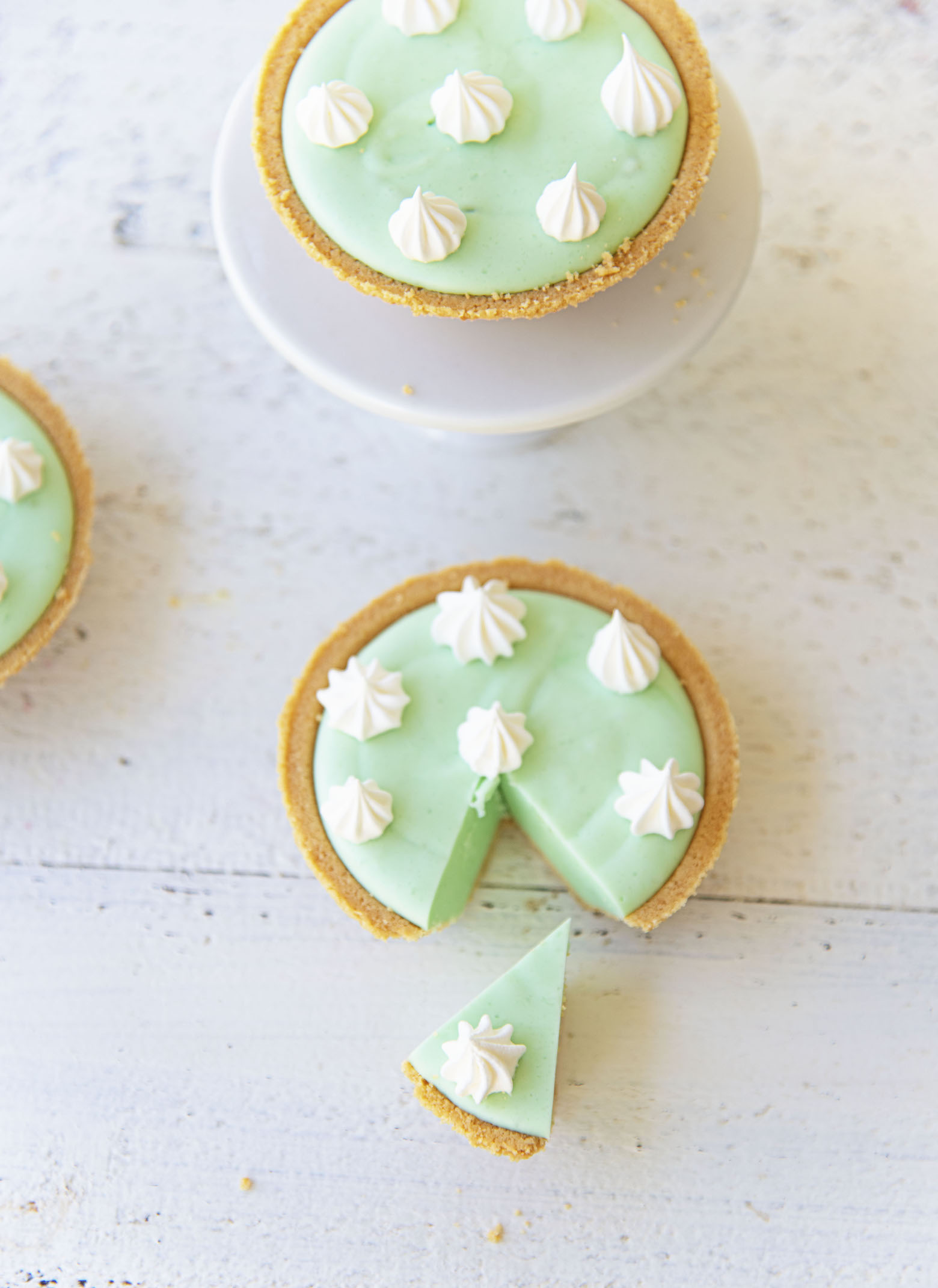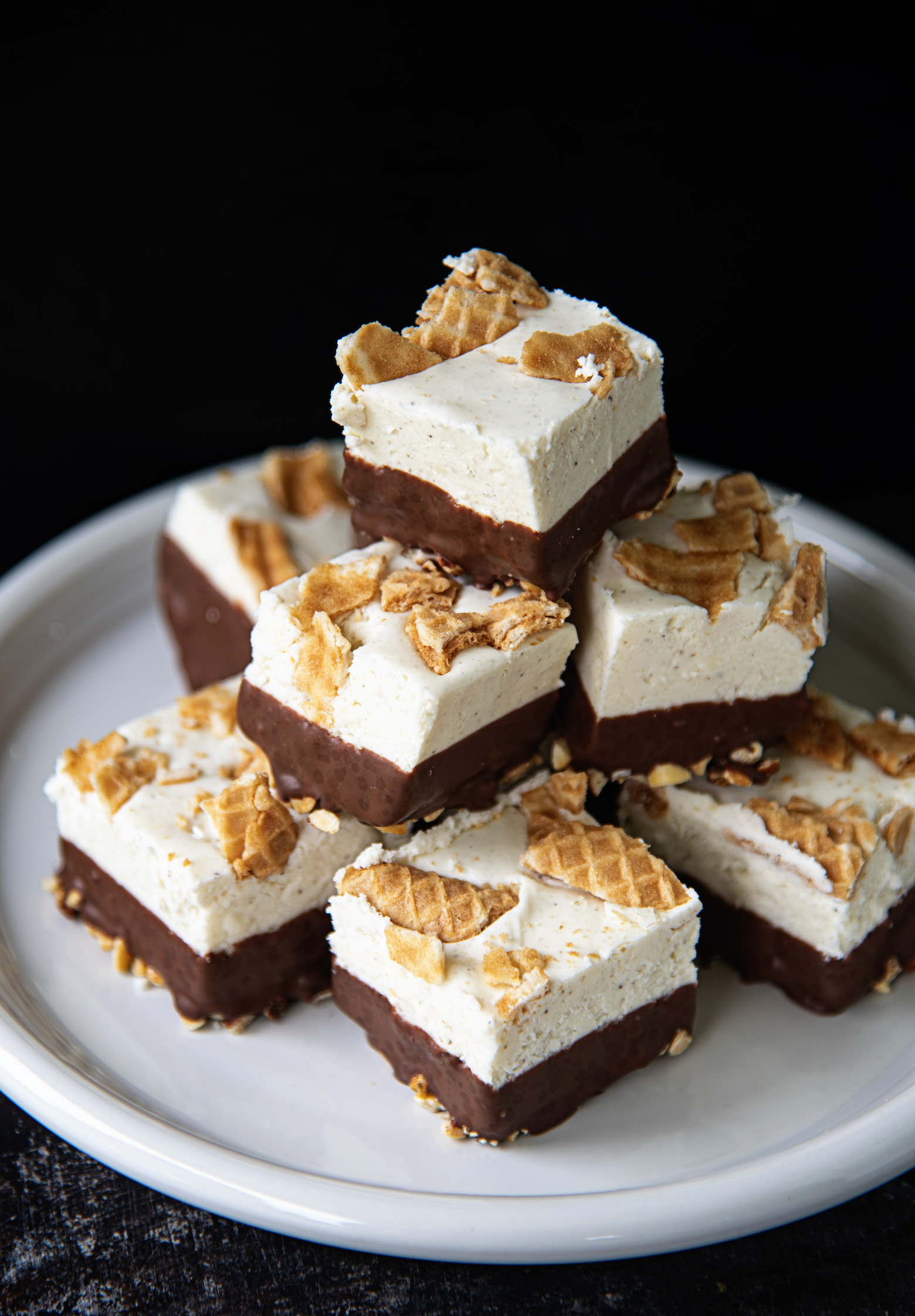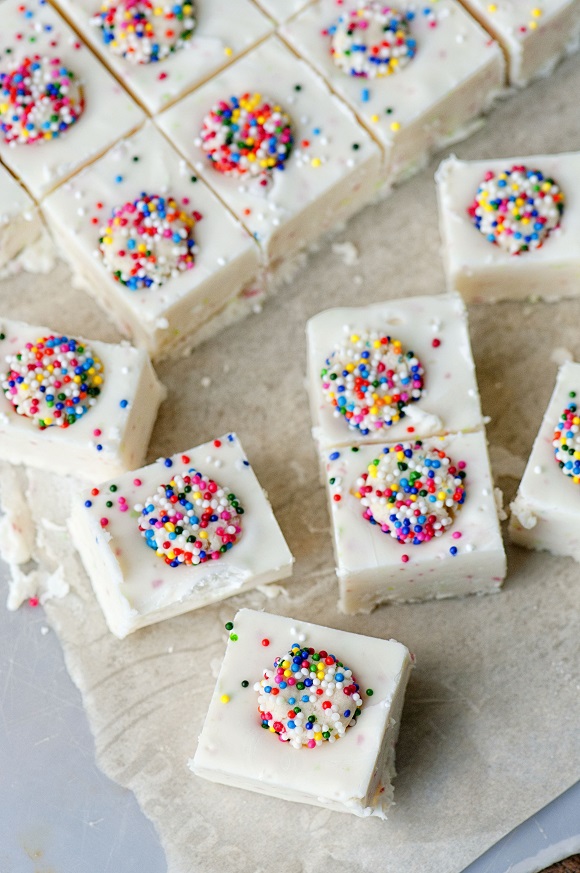 Peanut Butter Captain Crunch Fudge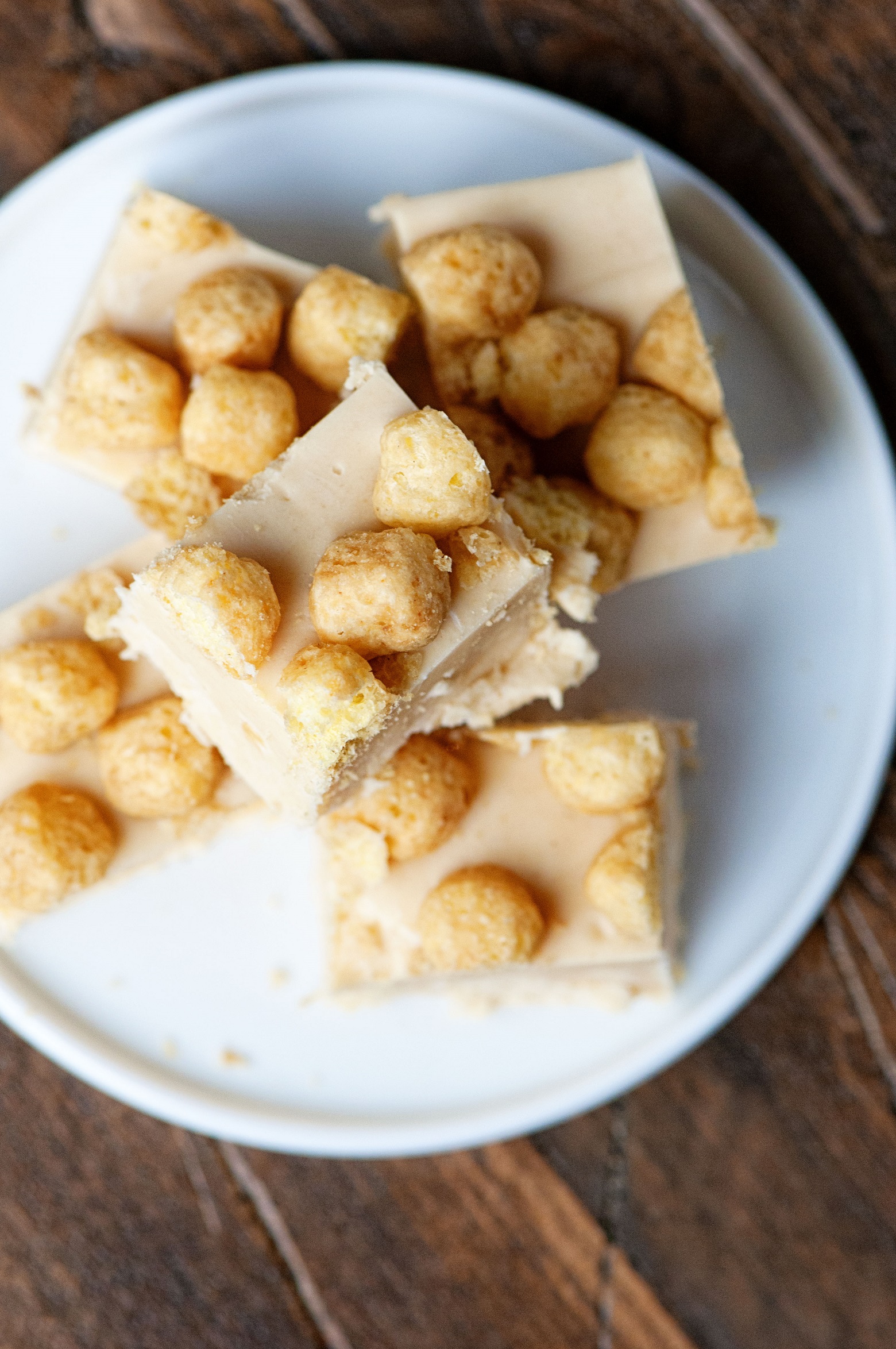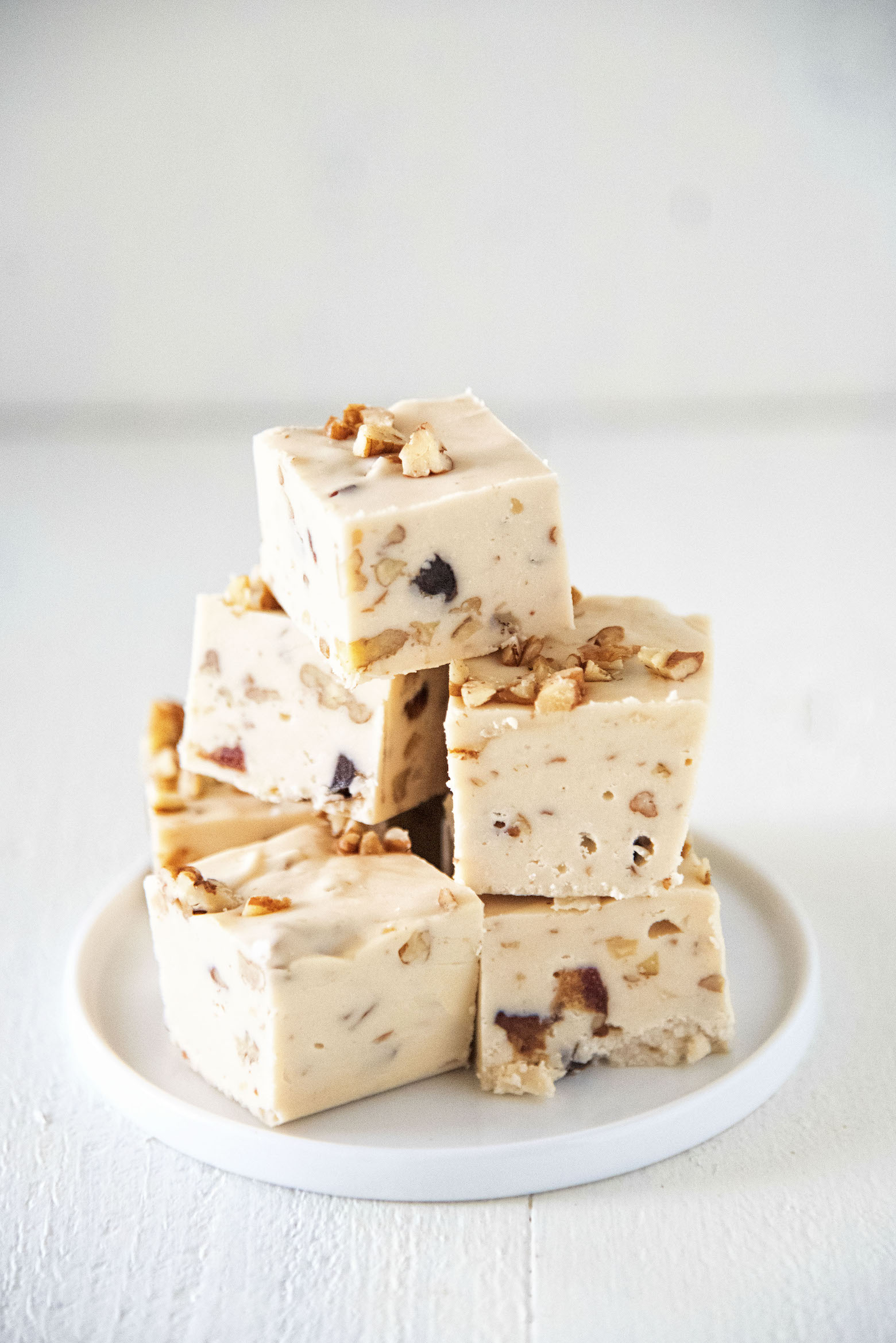 White Chocolate Dipped Orange Cranberry Fudge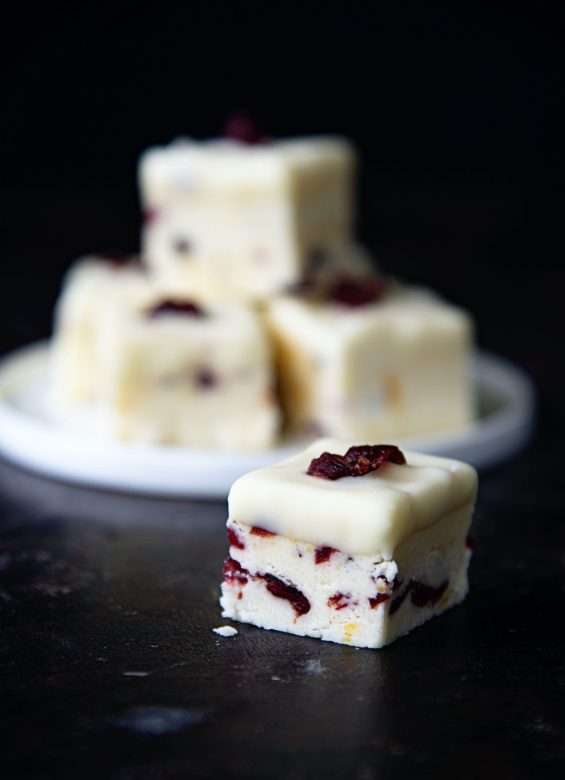 Chocolate Dipped Candy Cane Fudge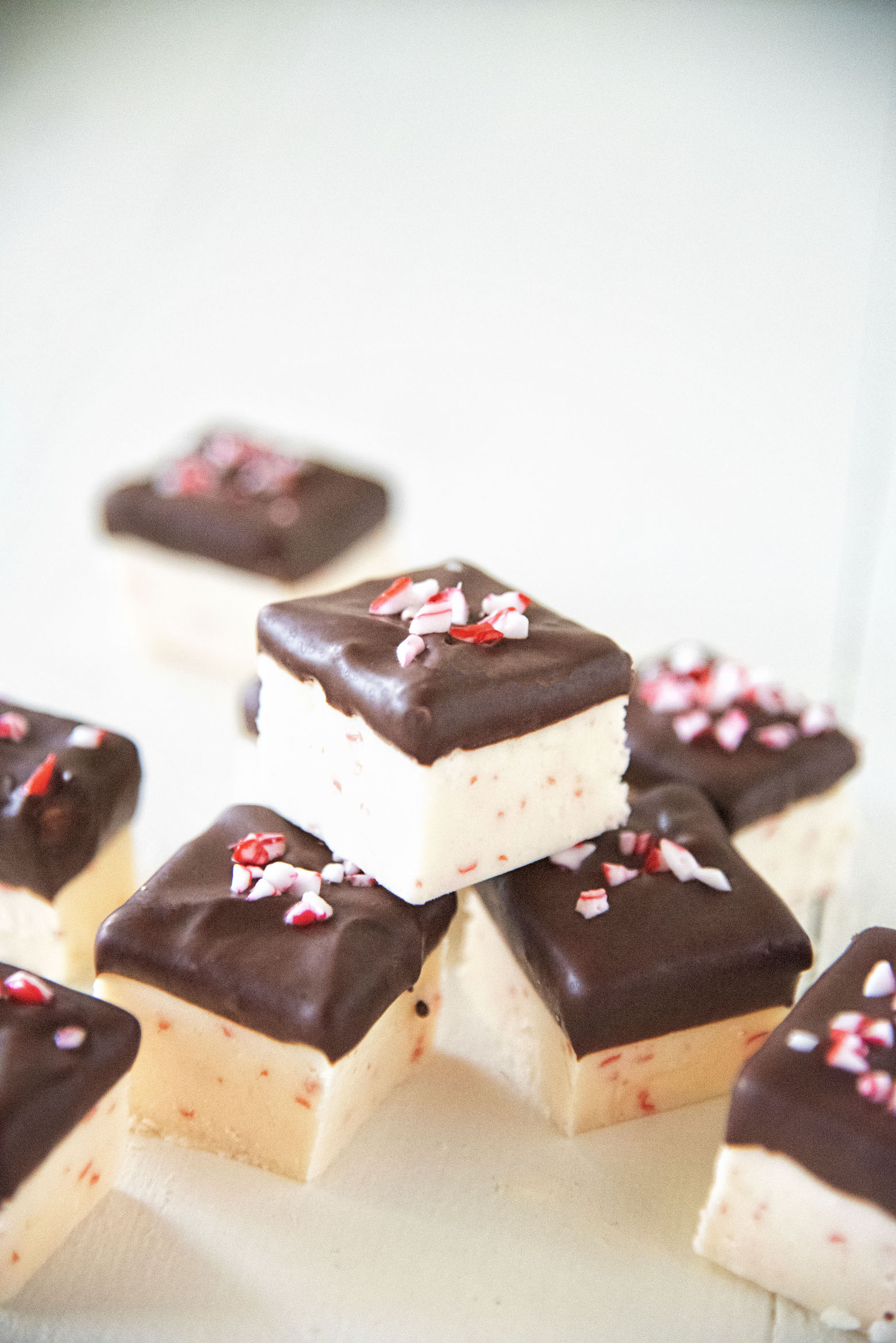 Monster Cookie Chocolate Fudge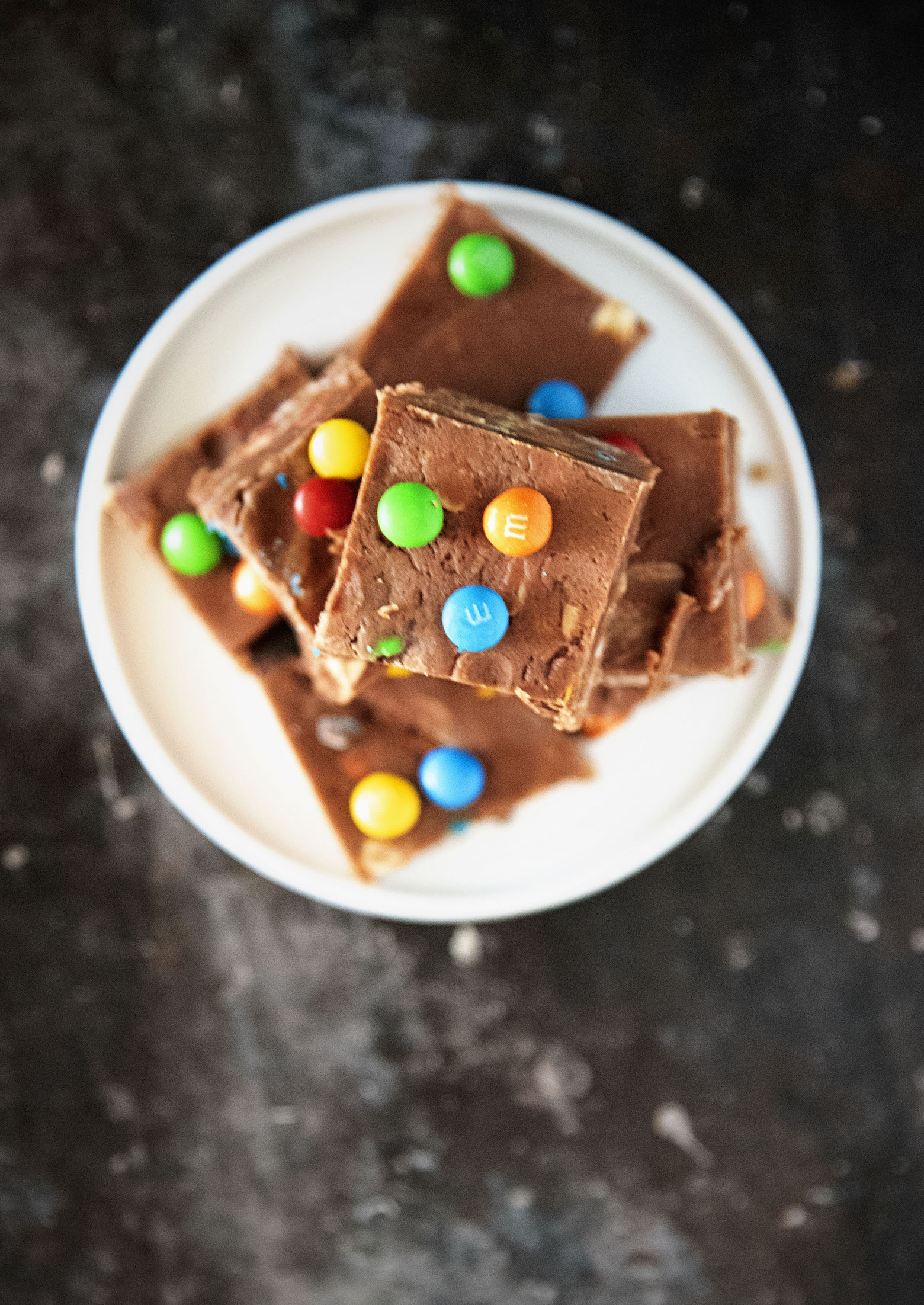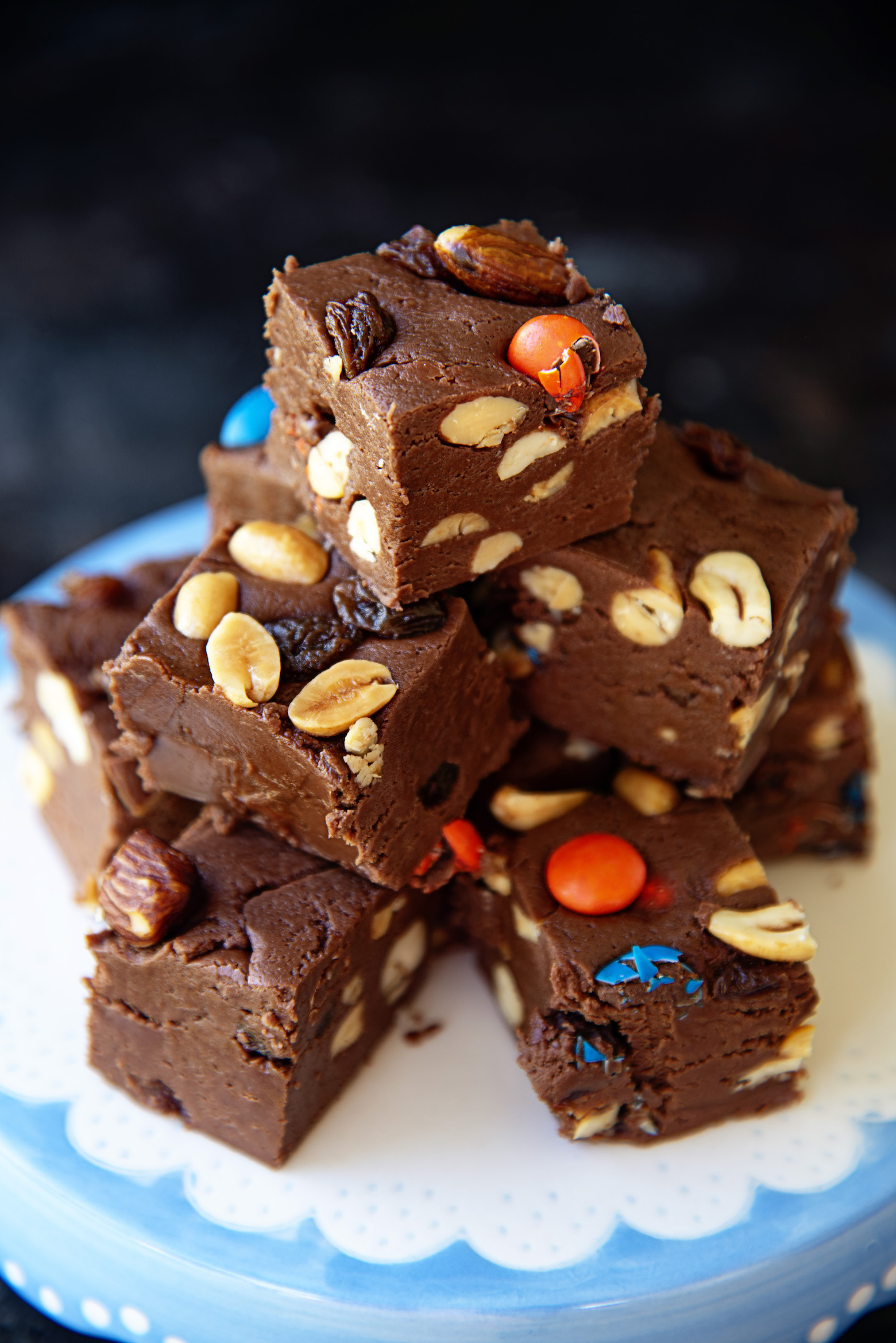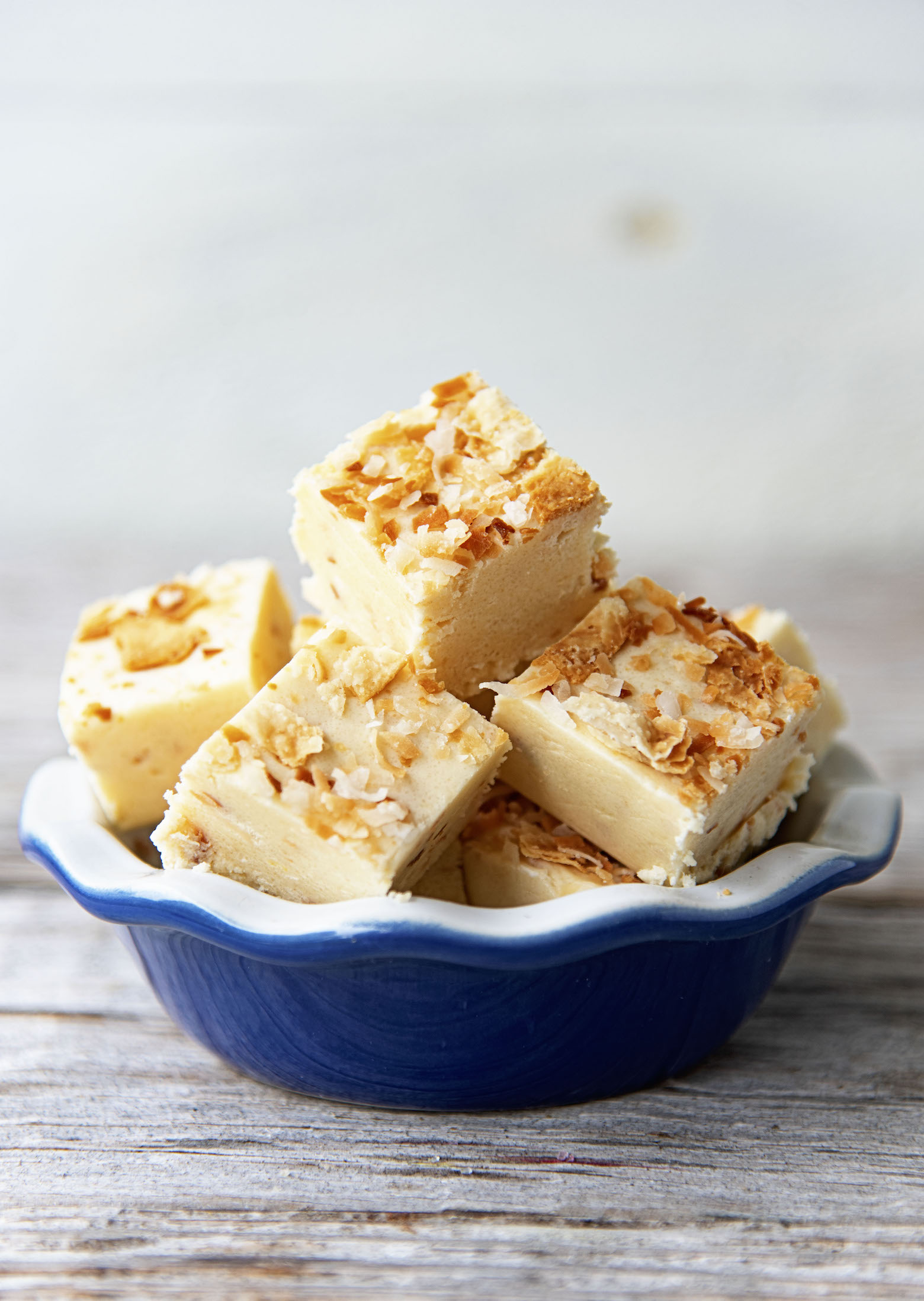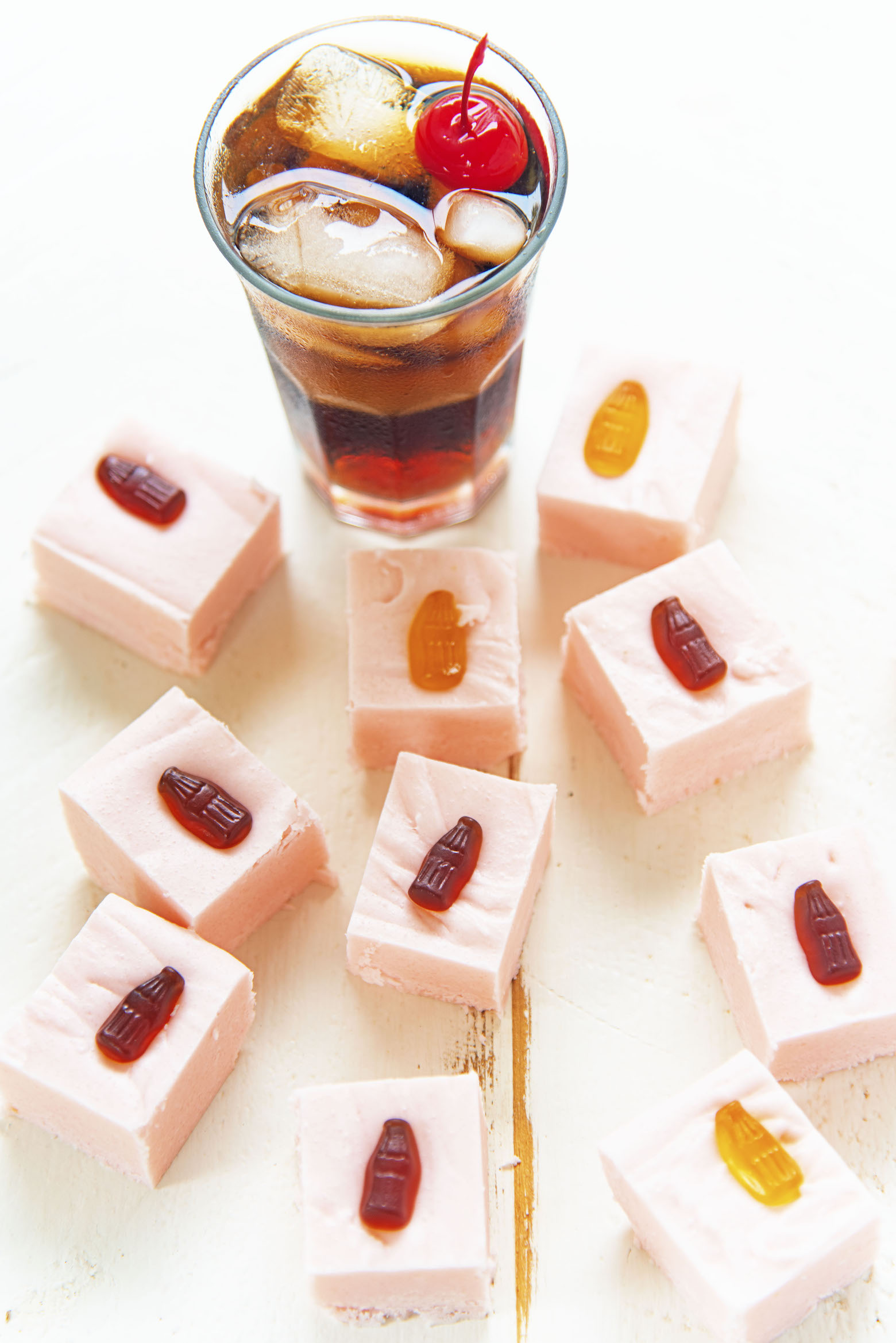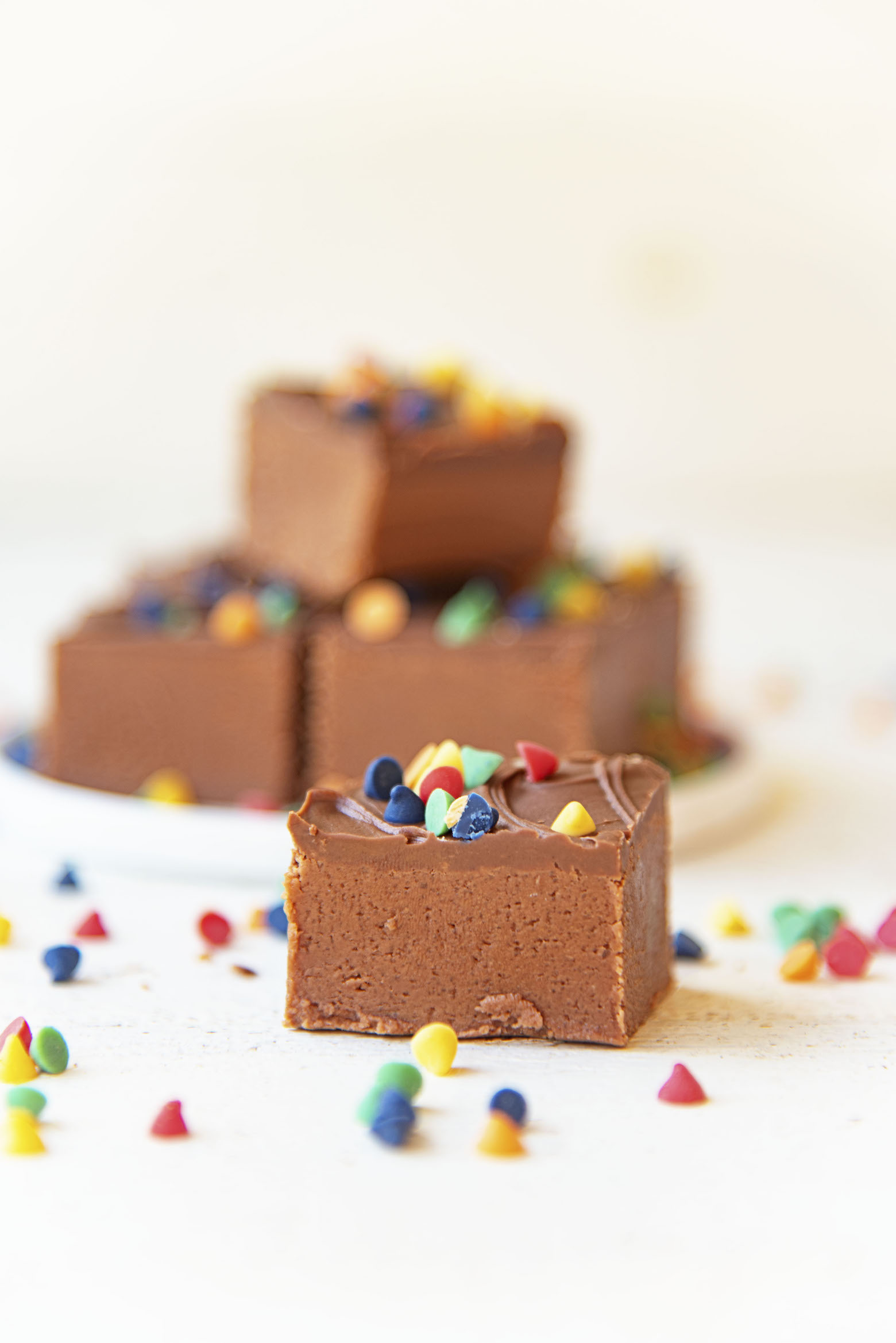 Melted Chocolate Ice Cream Fudge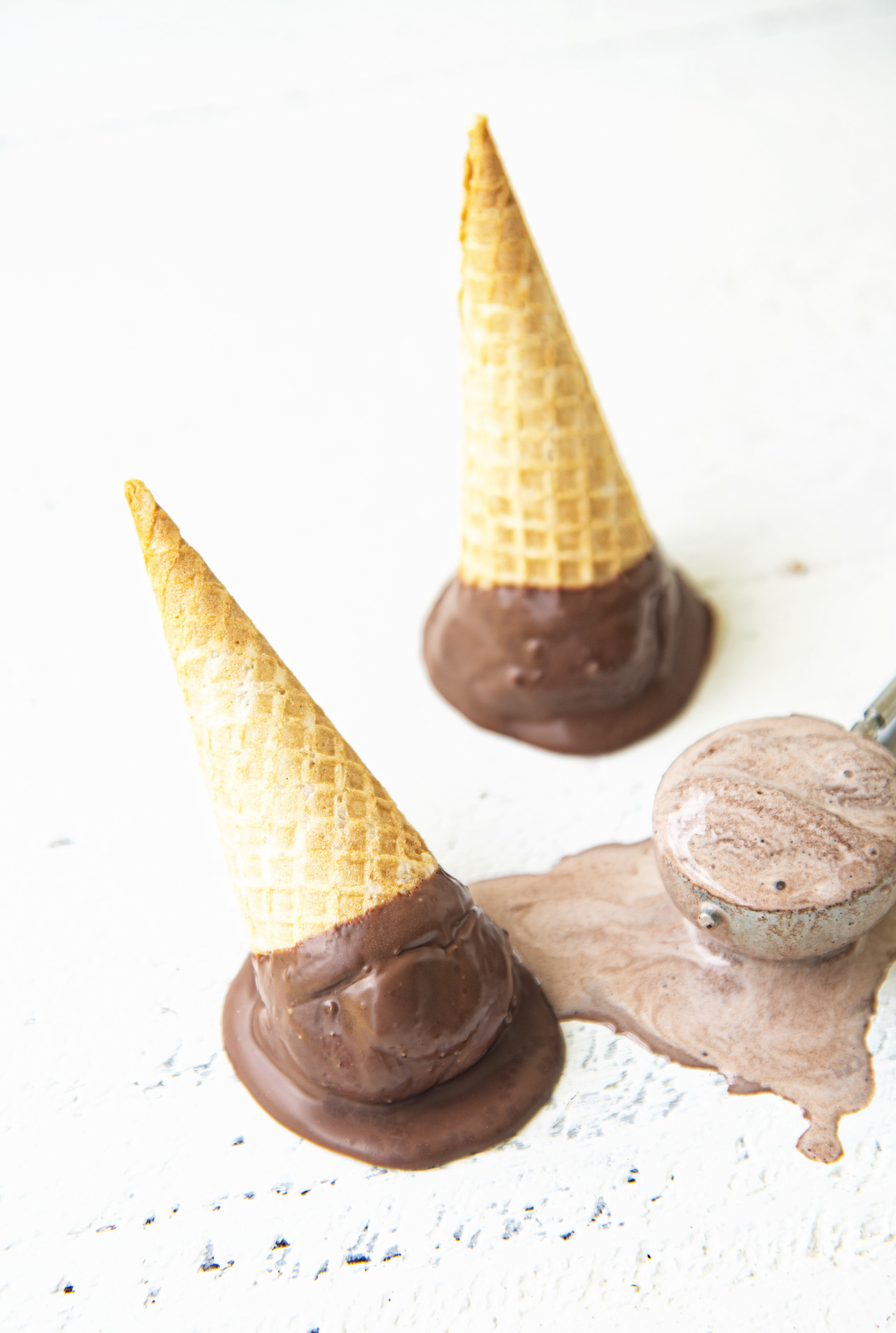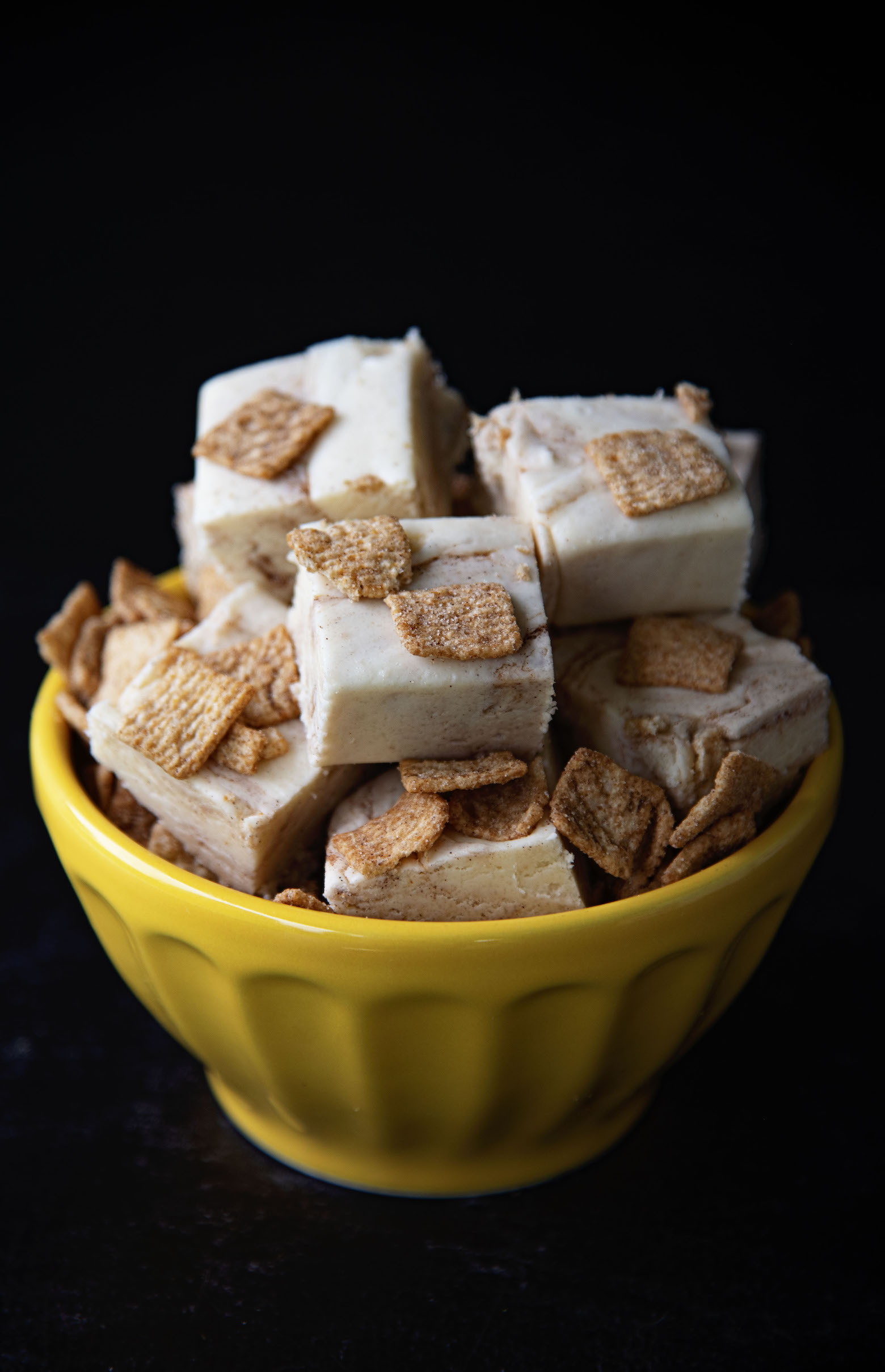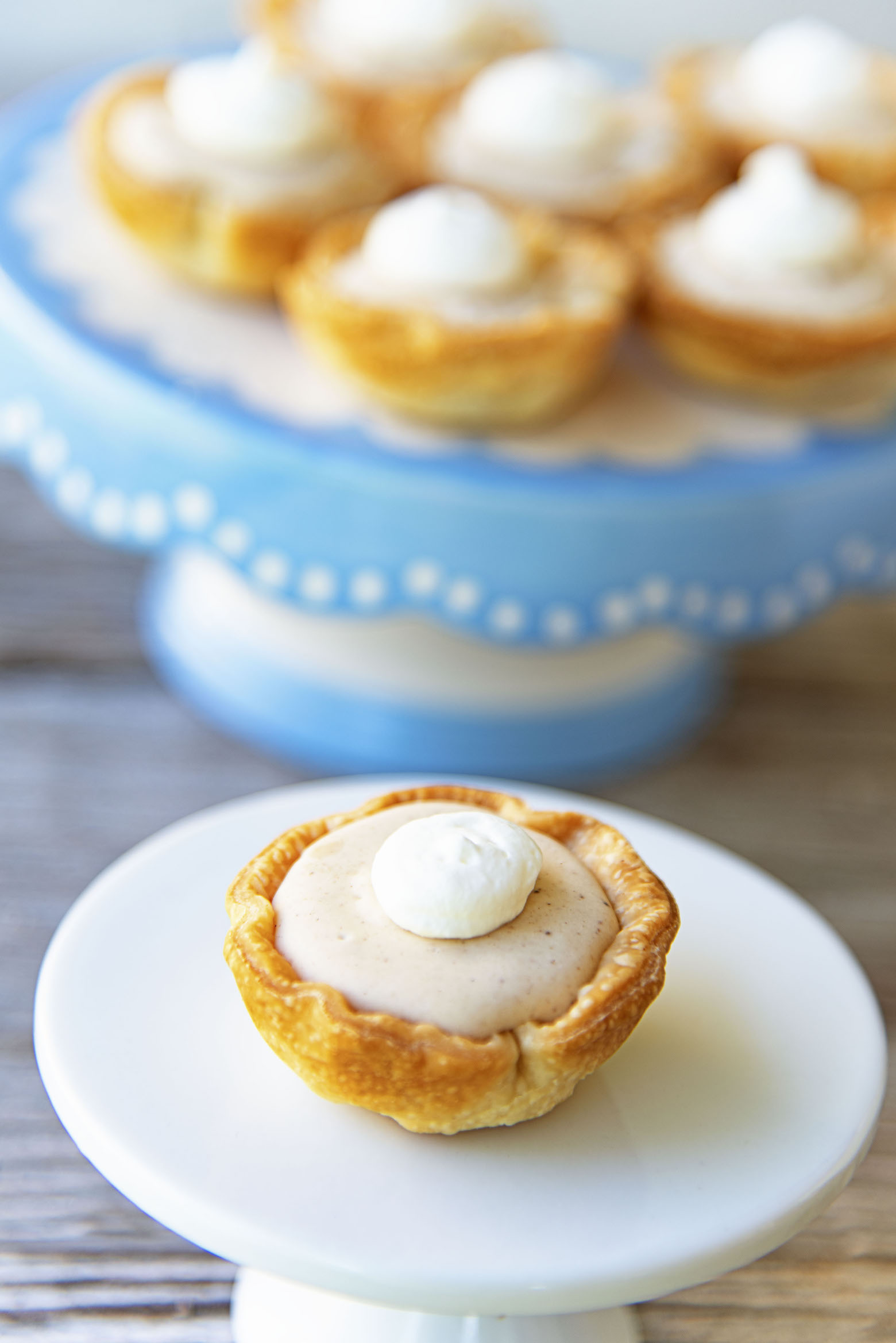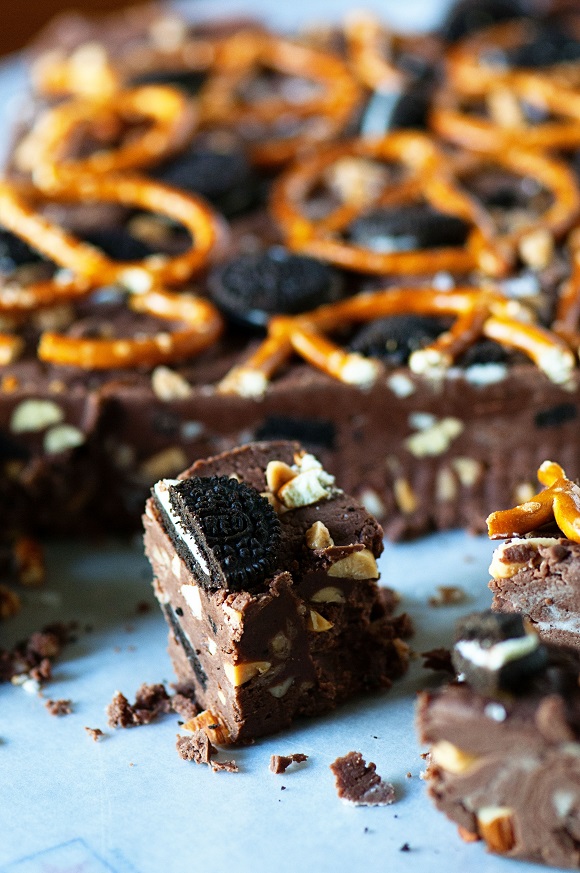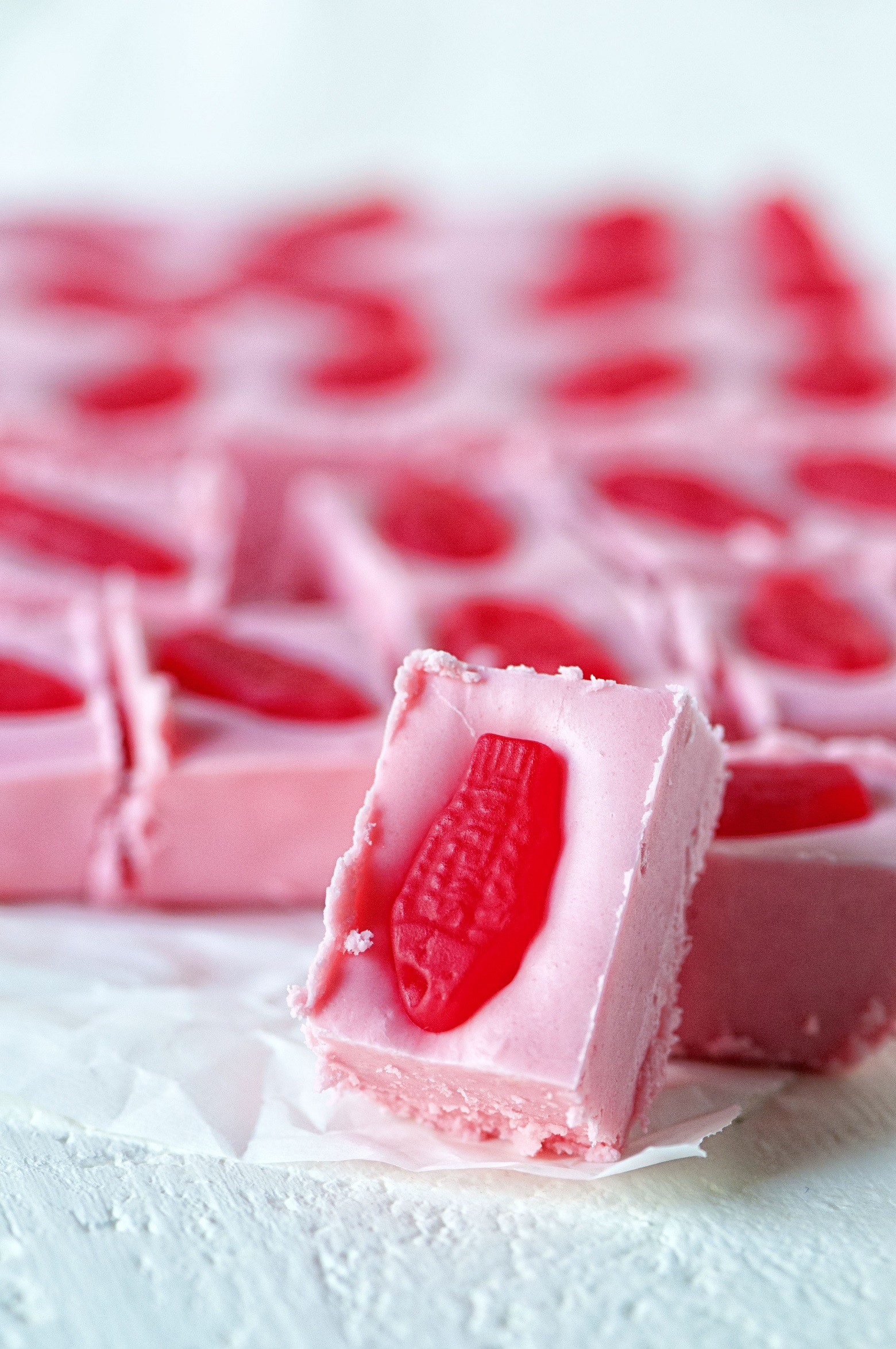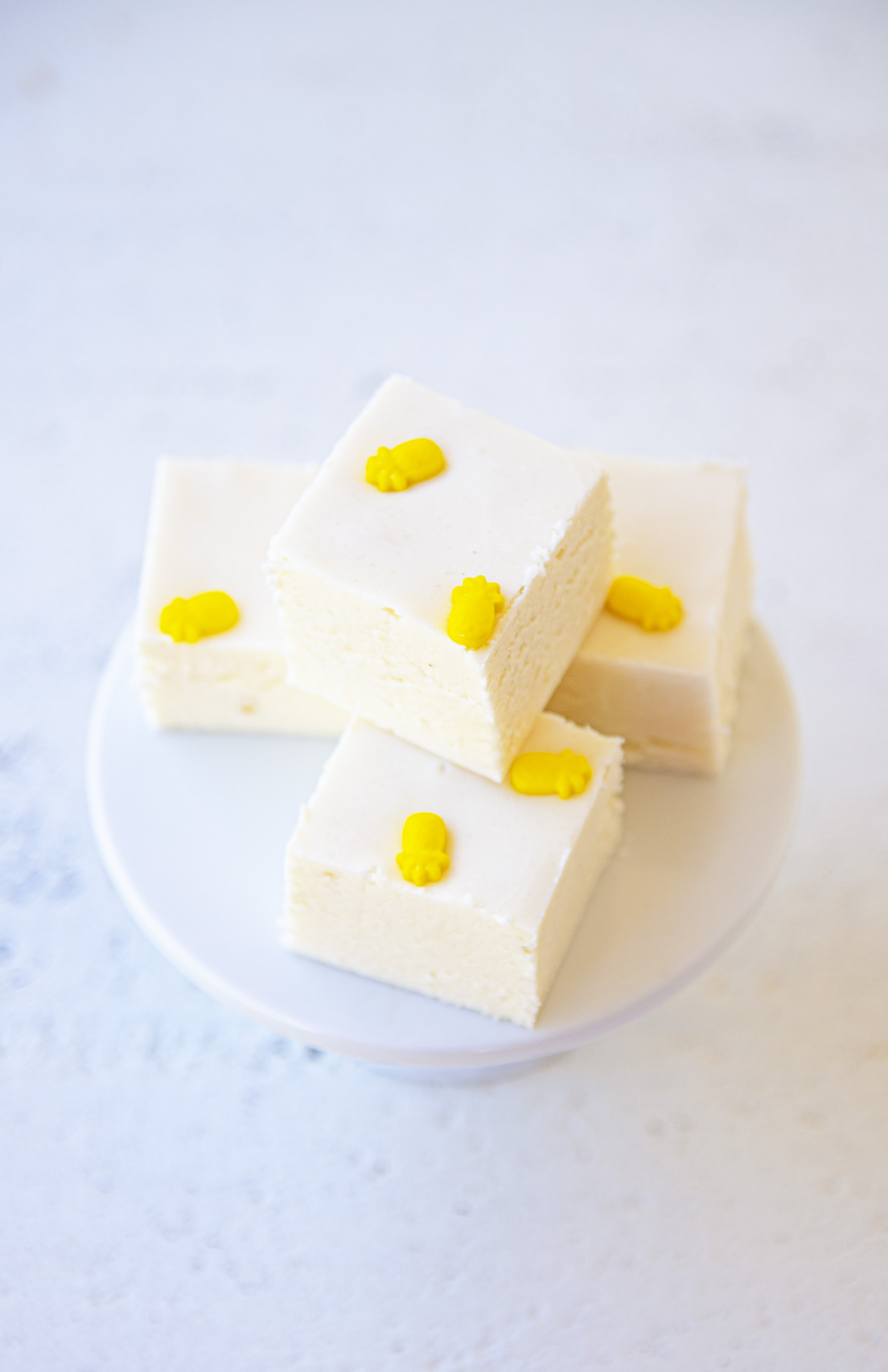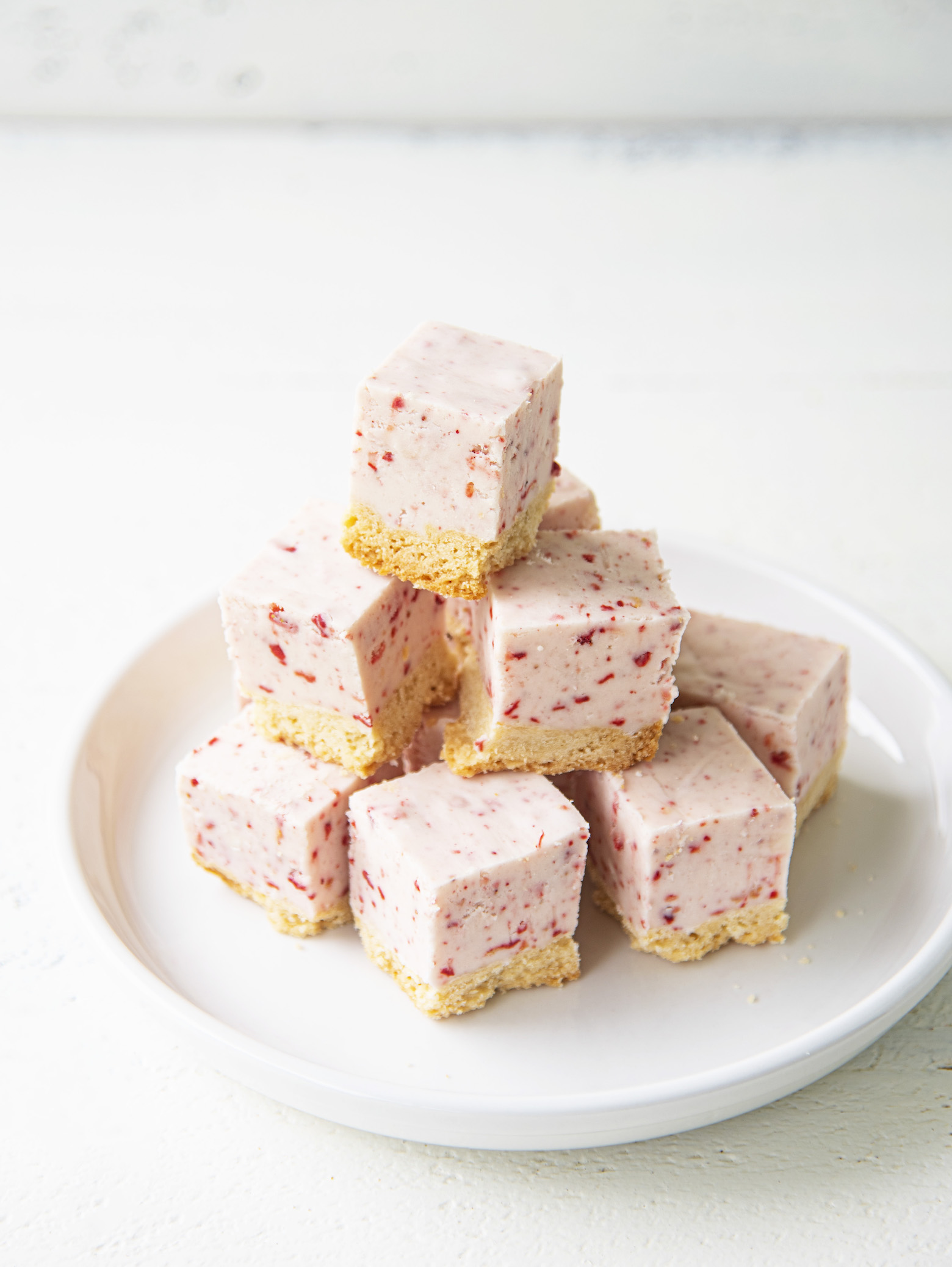 Lemon Blueberry Mascarpone Fudge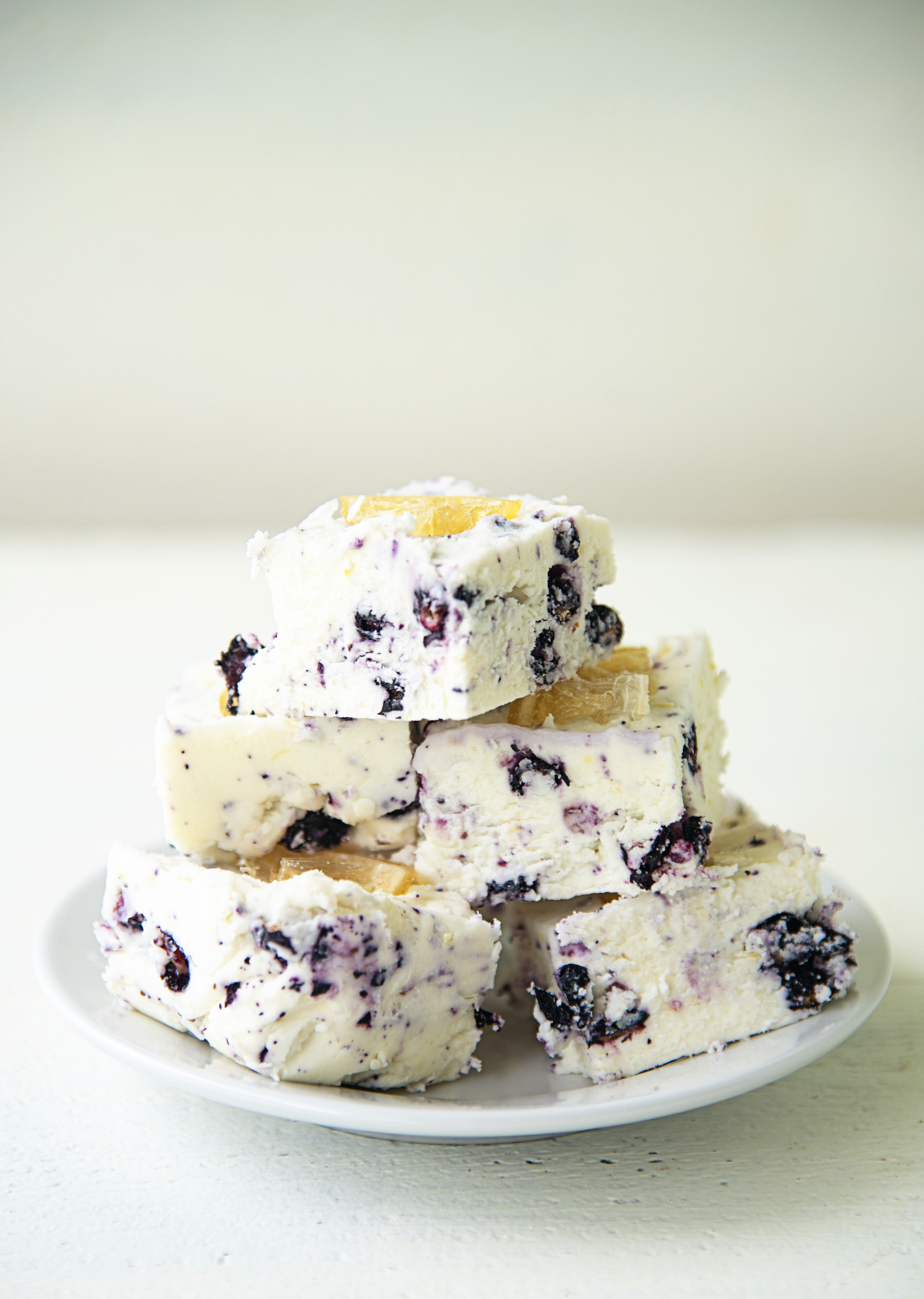 Mint Chocolate Cookie Ice Cream Fudge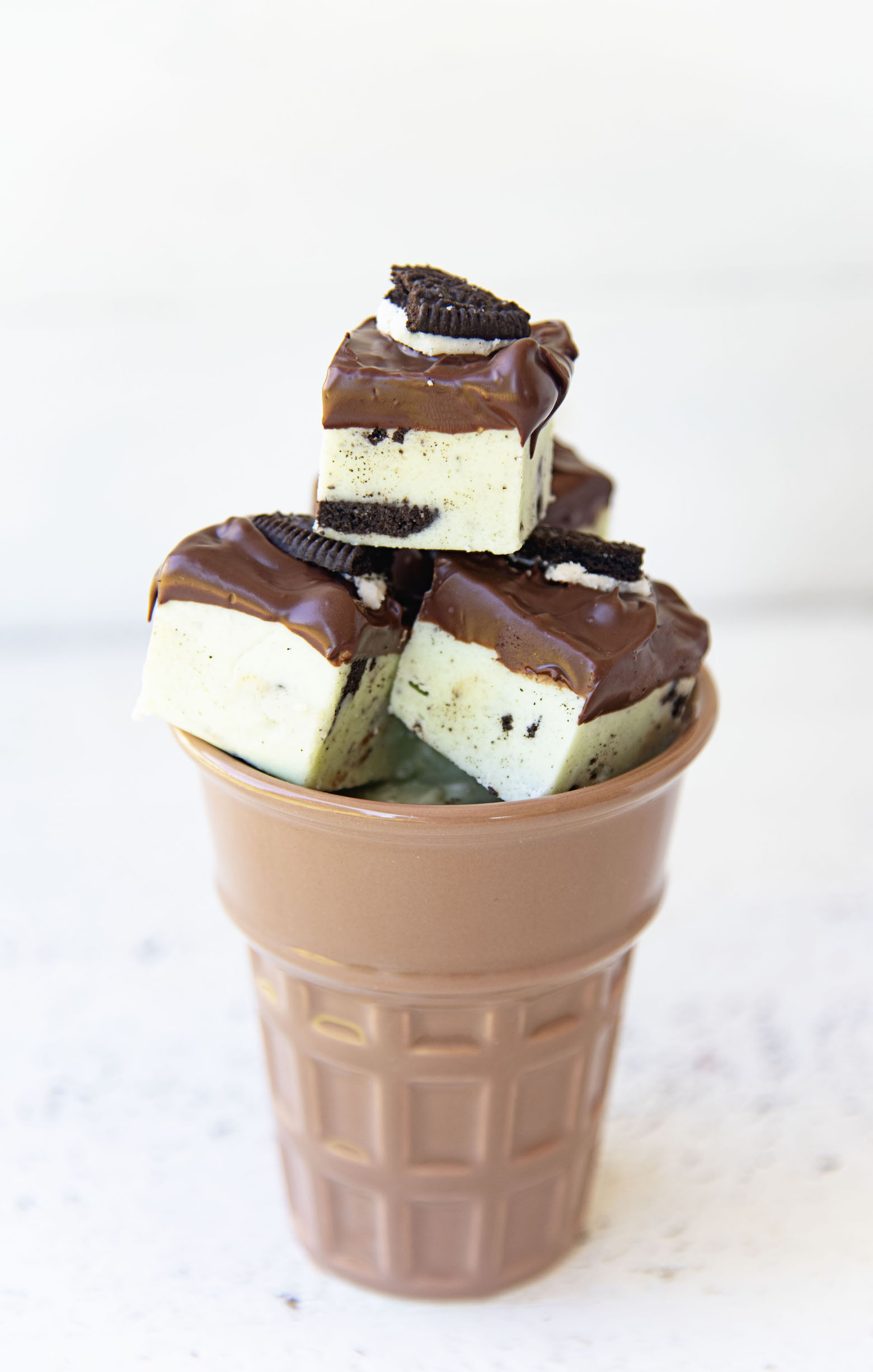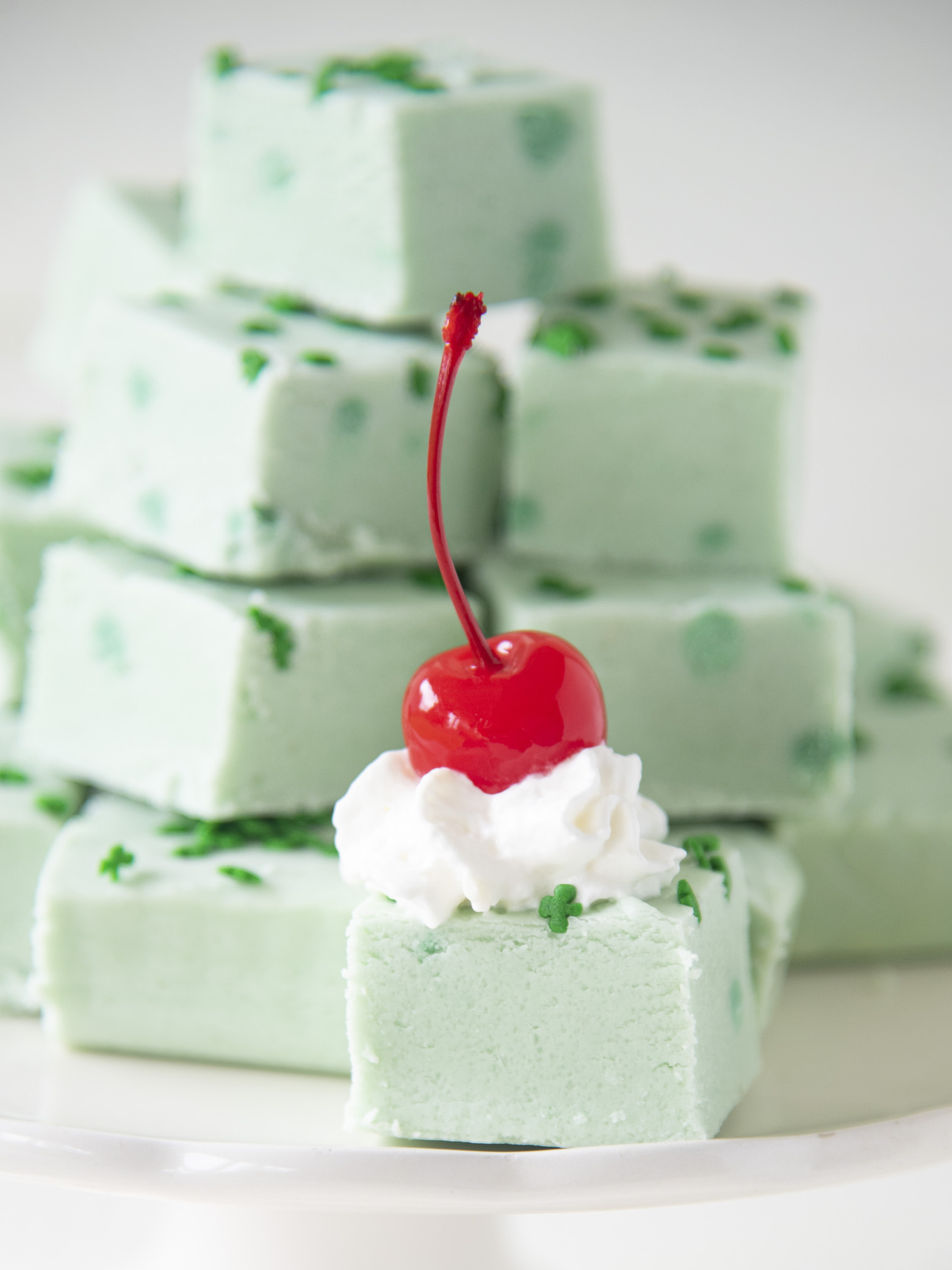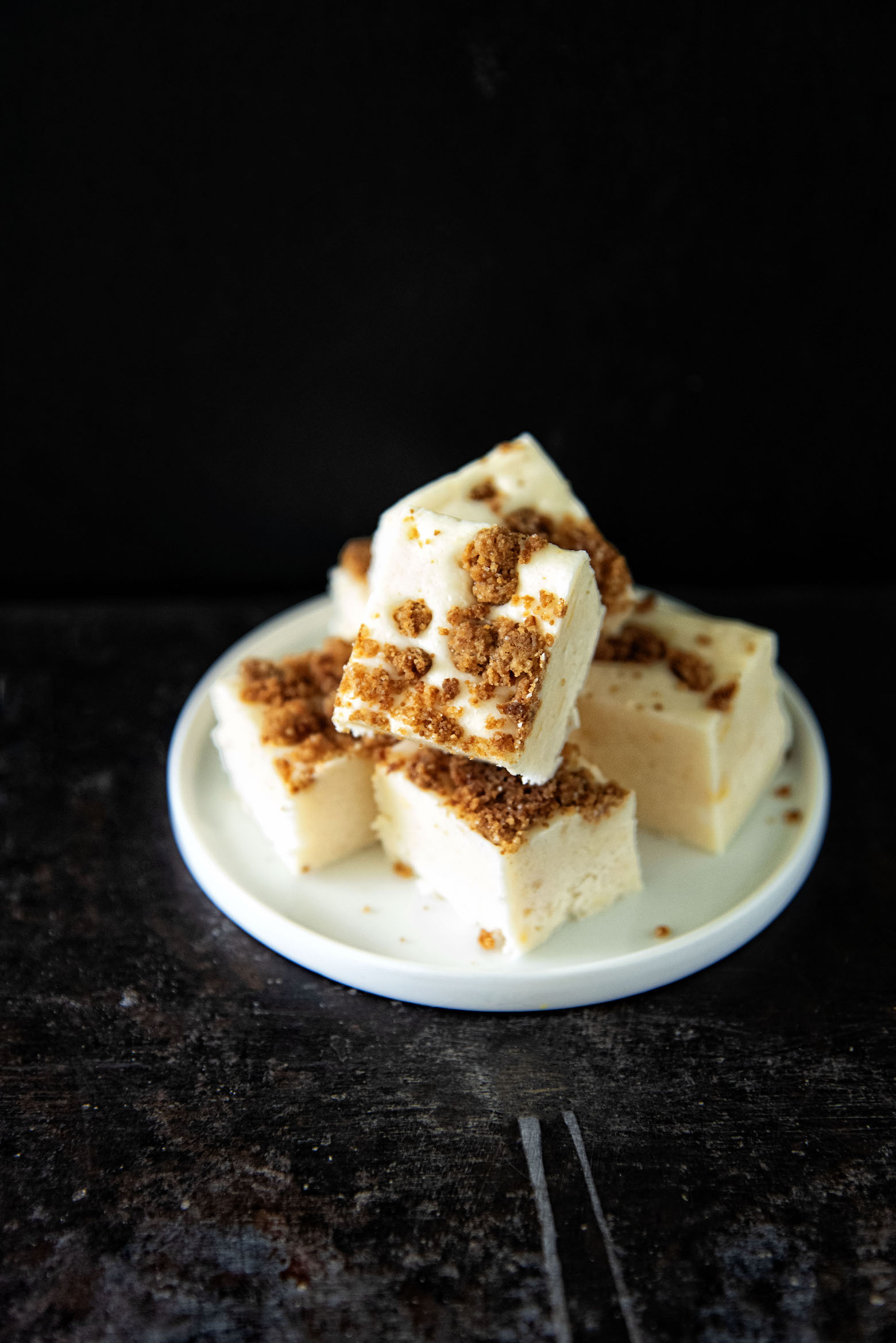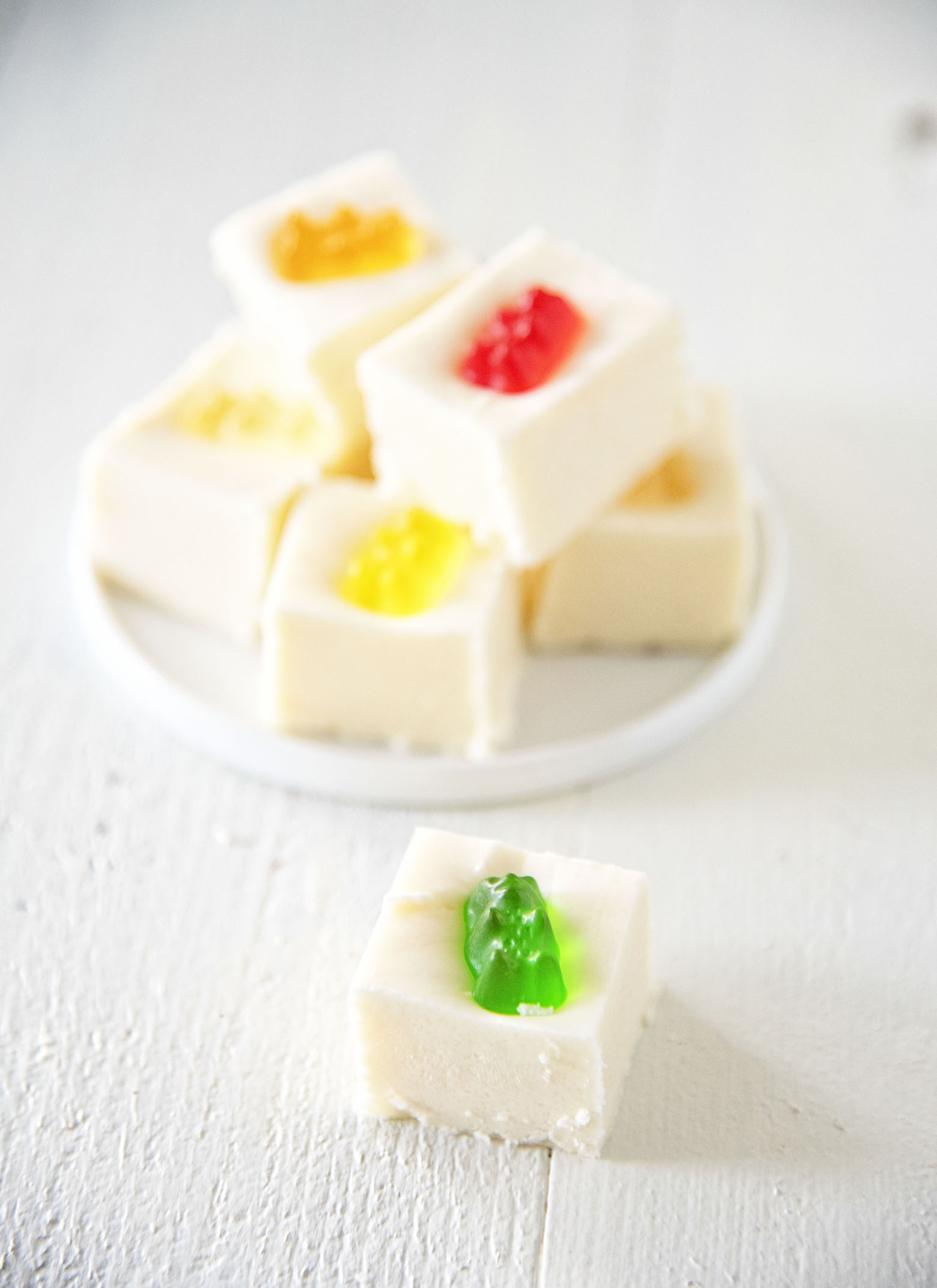 Spiked Rum Raisin Chocolate Fudge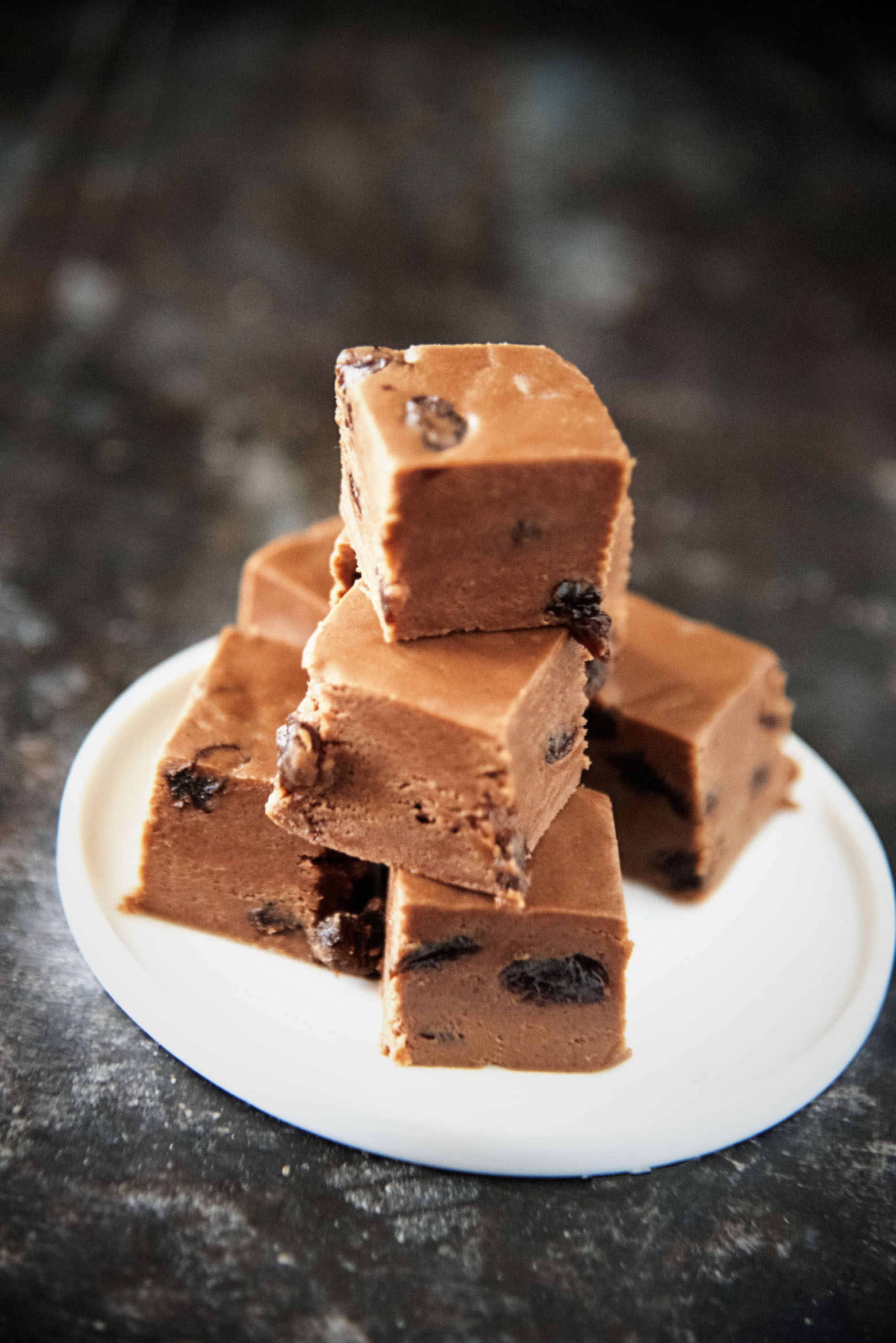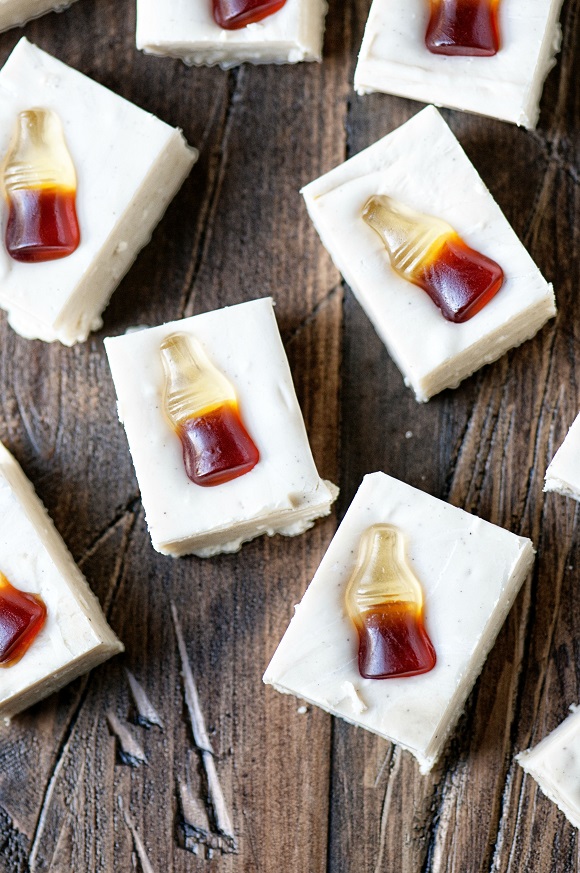 Spiked Peppermint Marshmallow Chocolate Fudge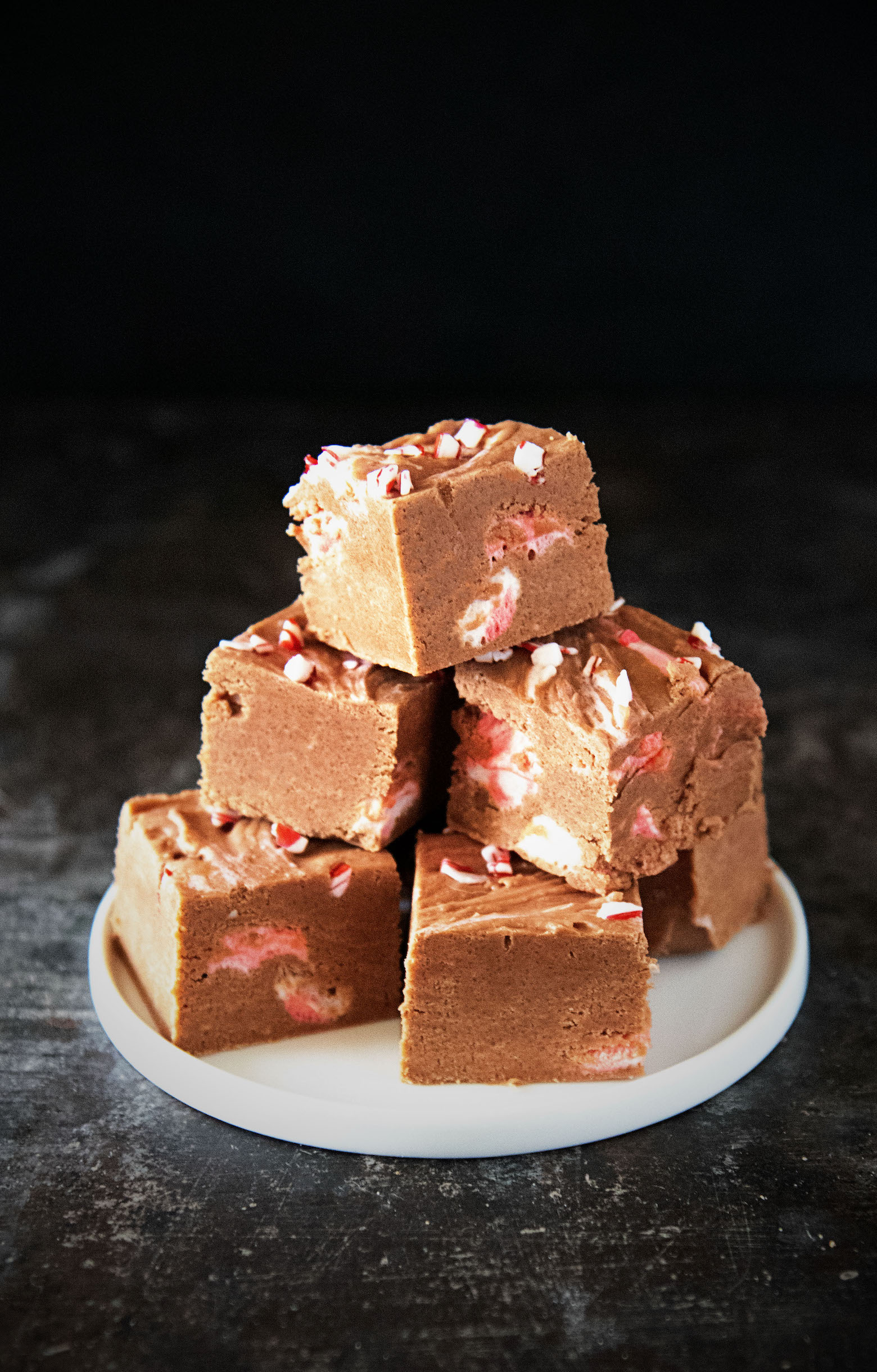 Chocolate Butterscotch Salted Cashew Fudge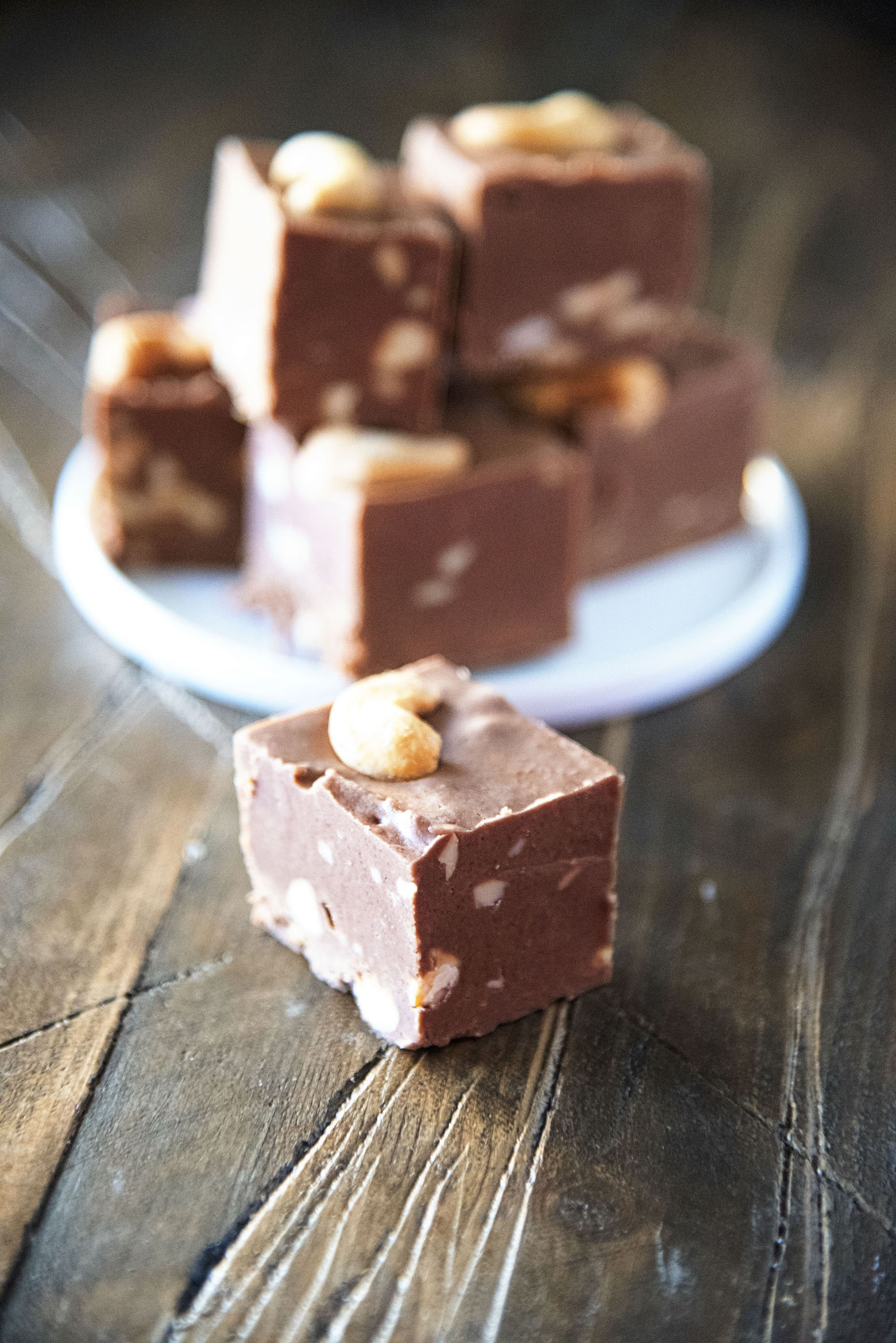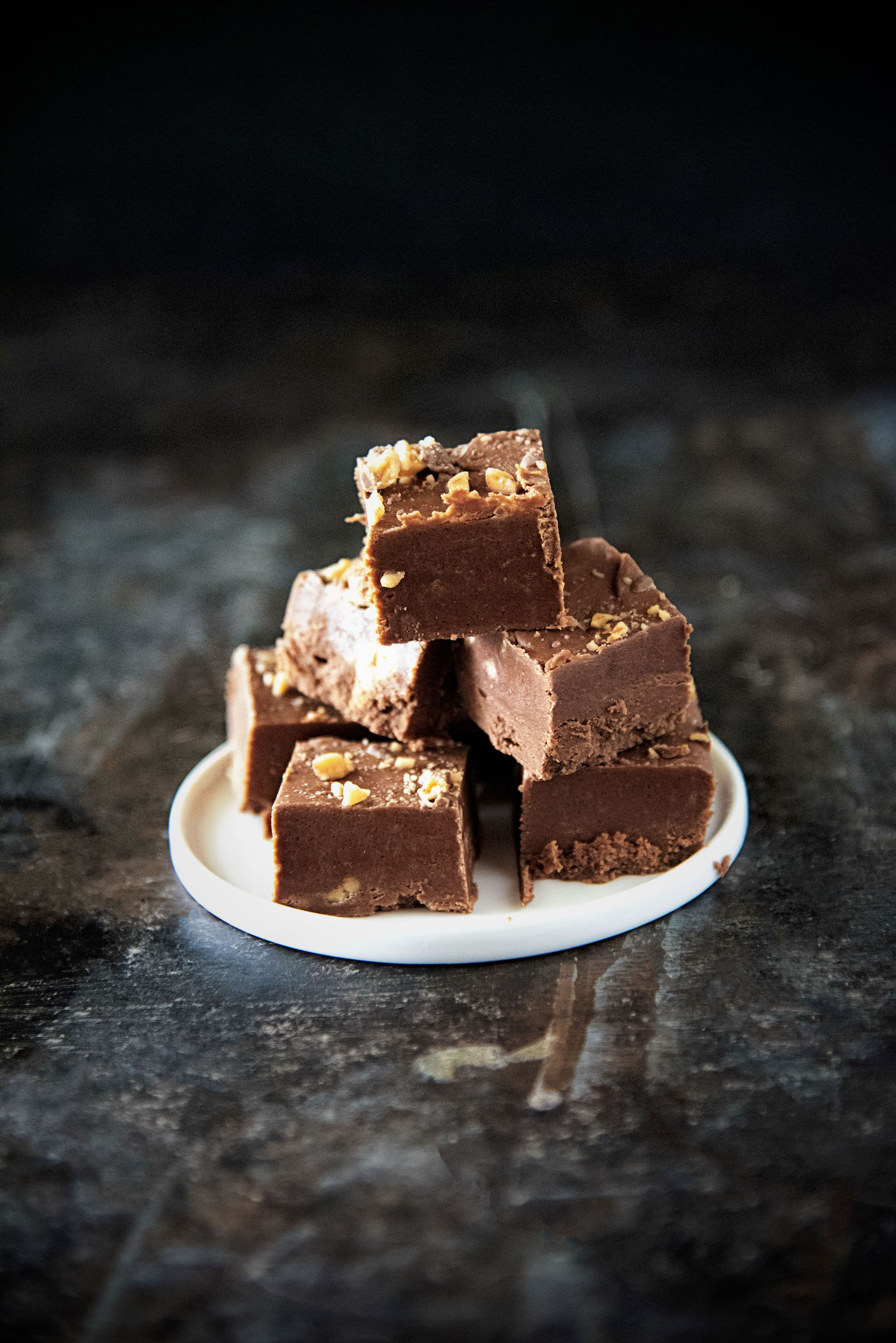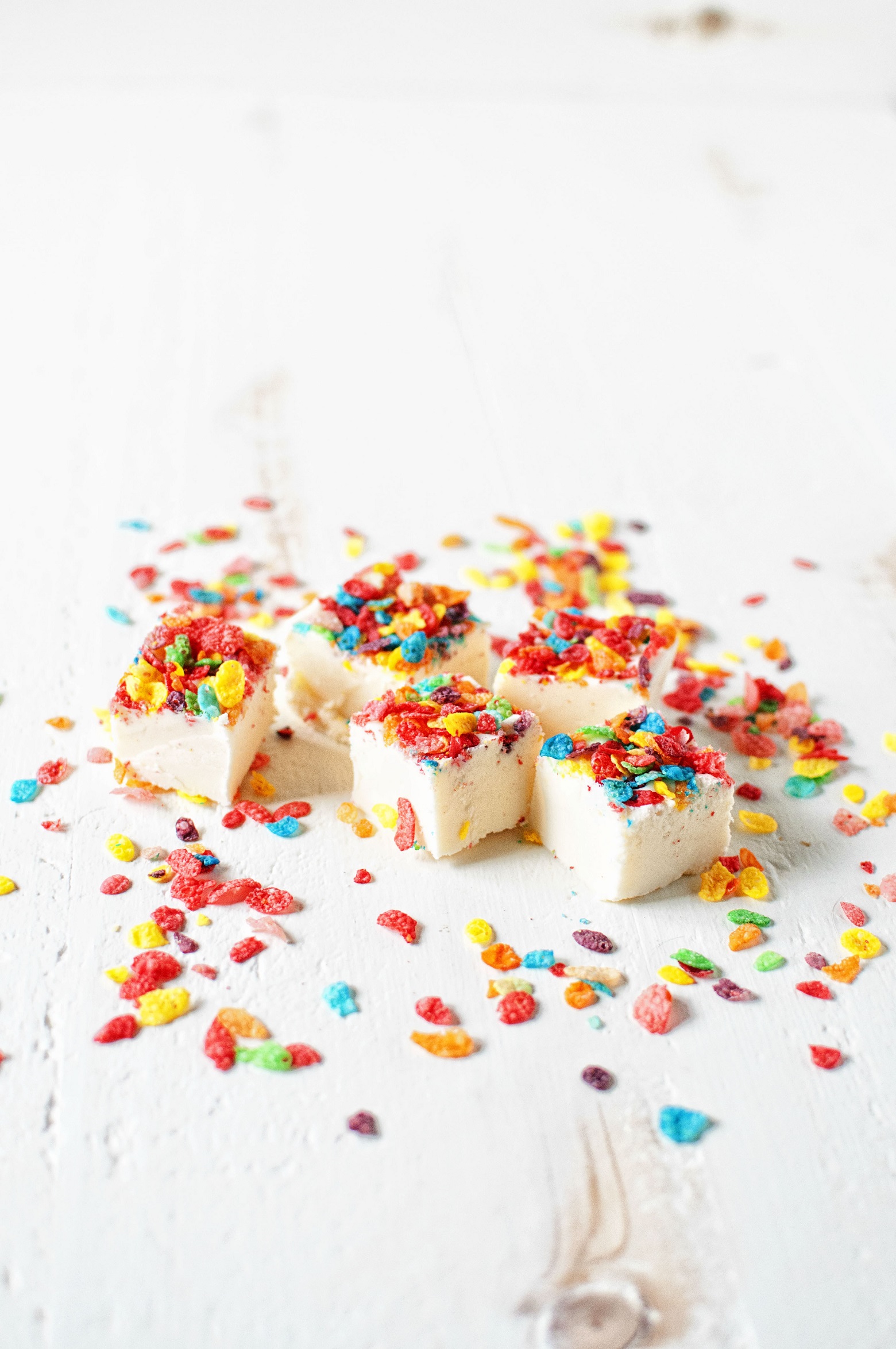 Snickerdoodle Cookie Dough Truffle Fudge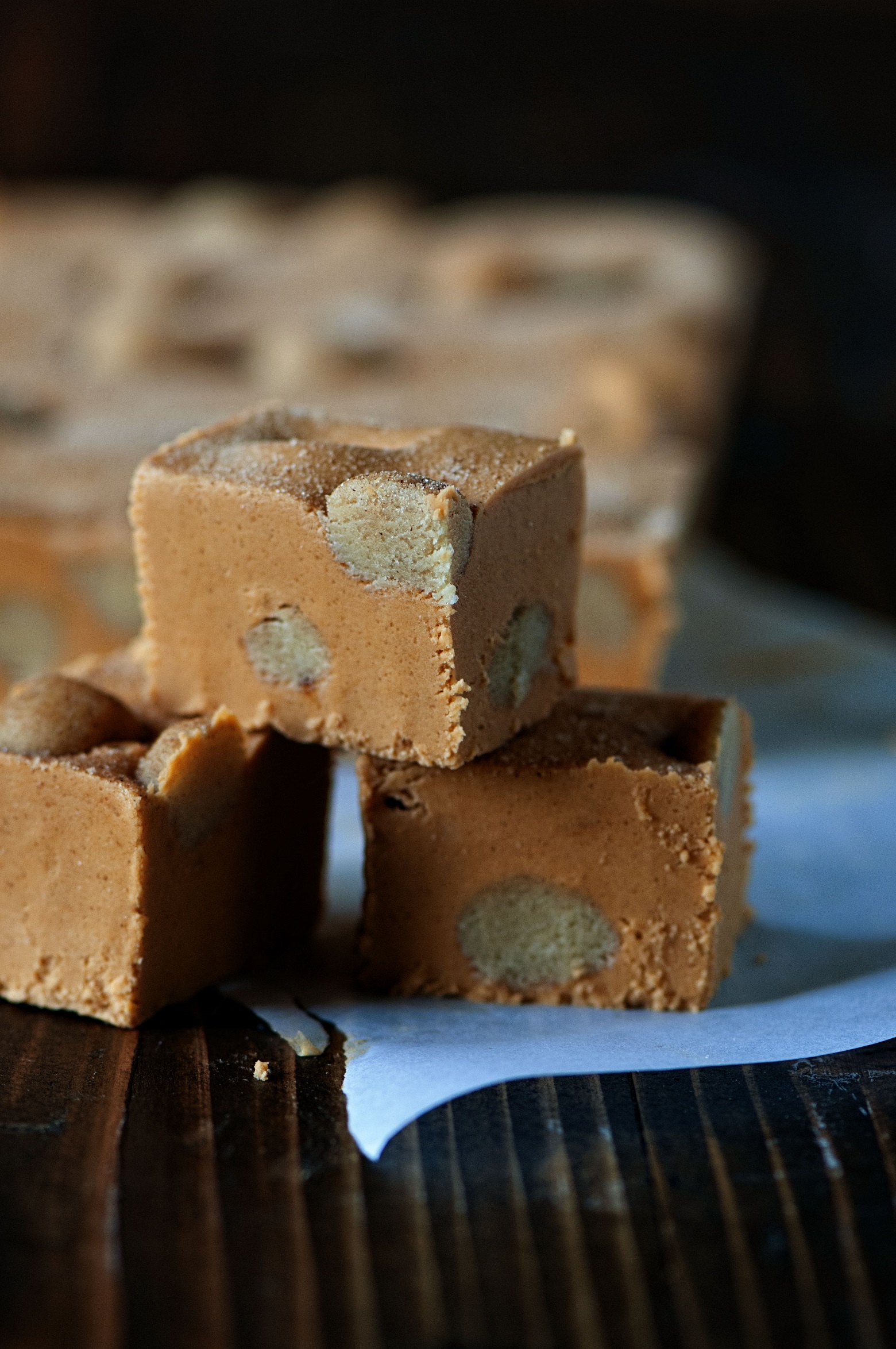 Milk Chocolate Gingerbread Fudge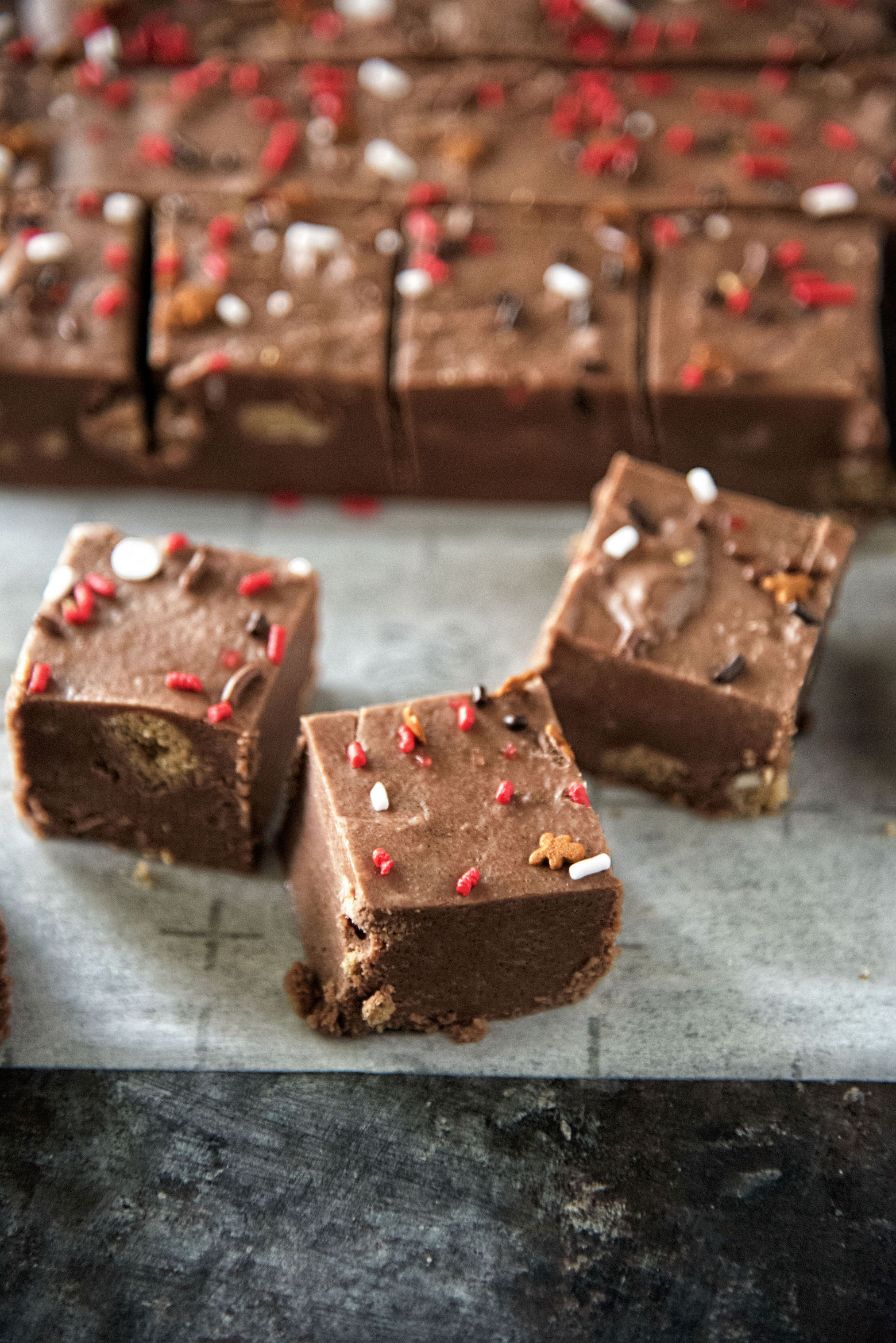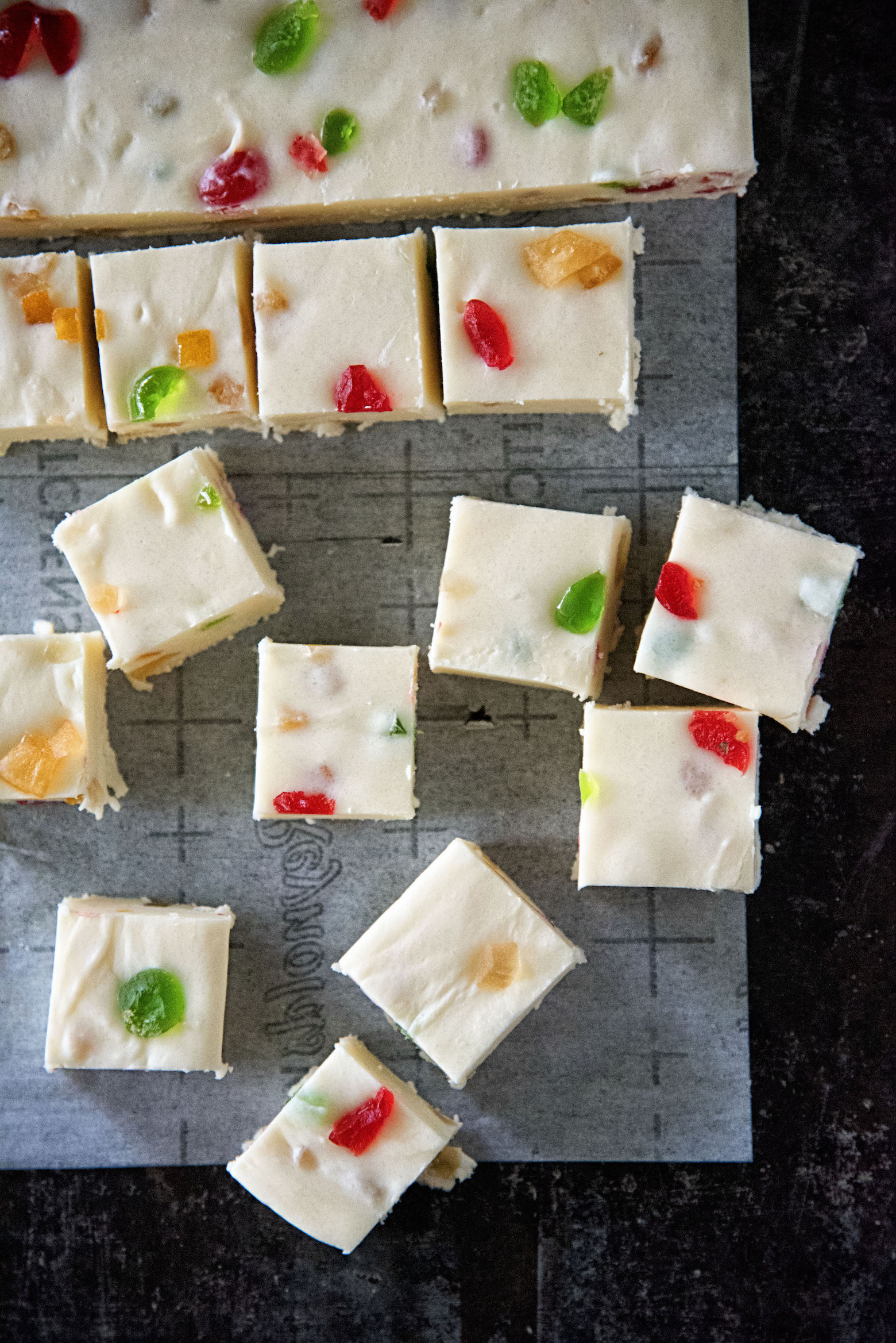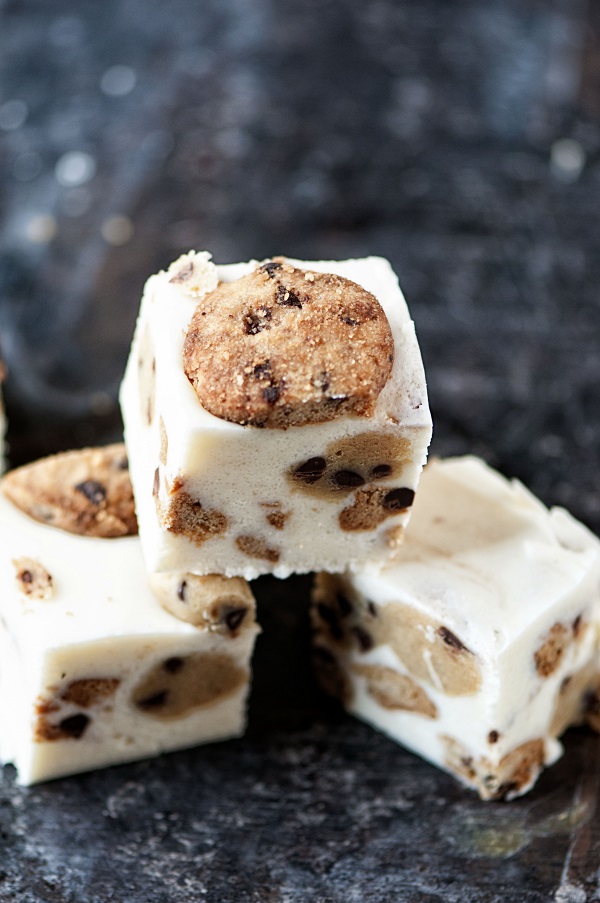 Caramel Apple White Chocolate Fudge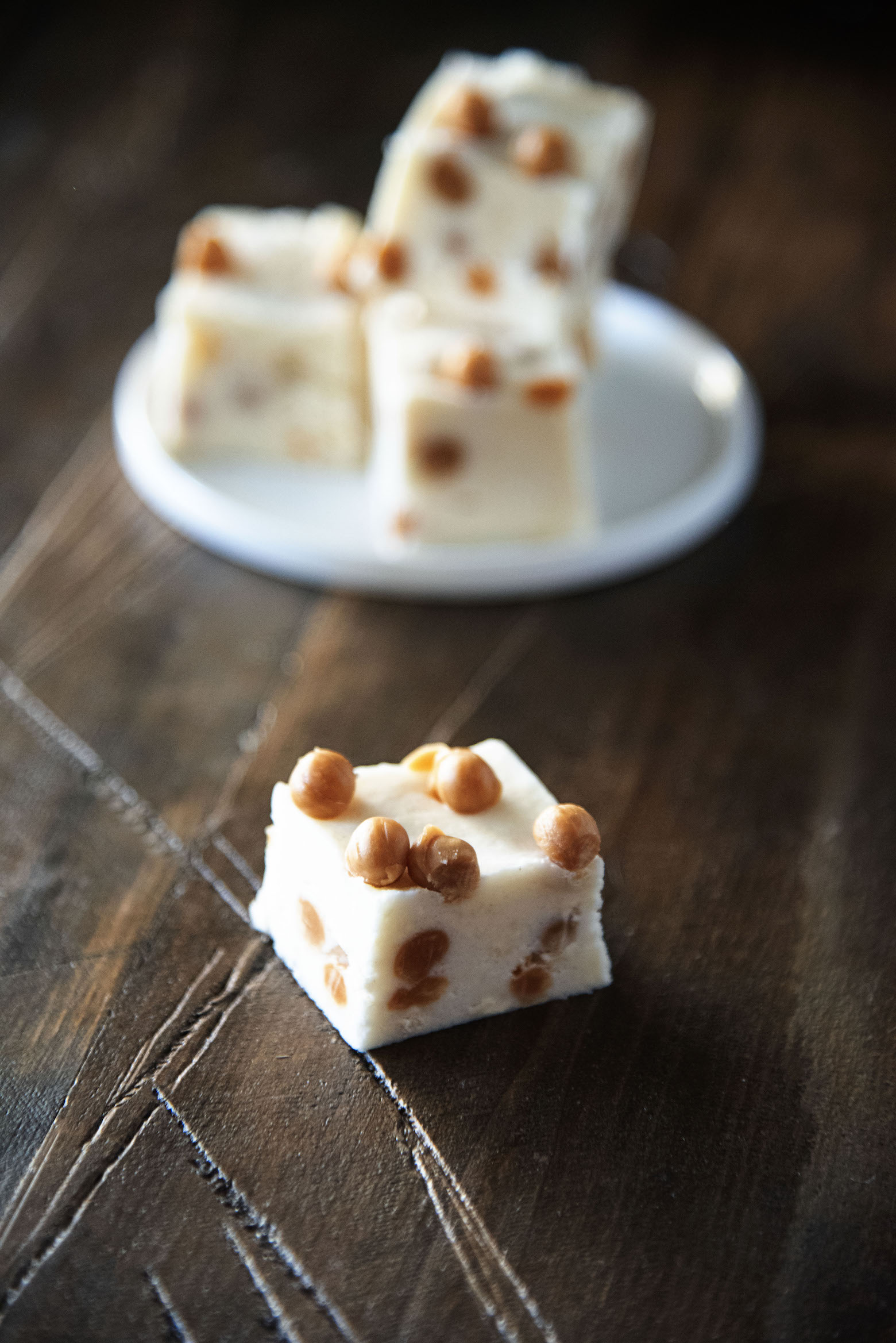 Milk Chocolate Peppermint Fudge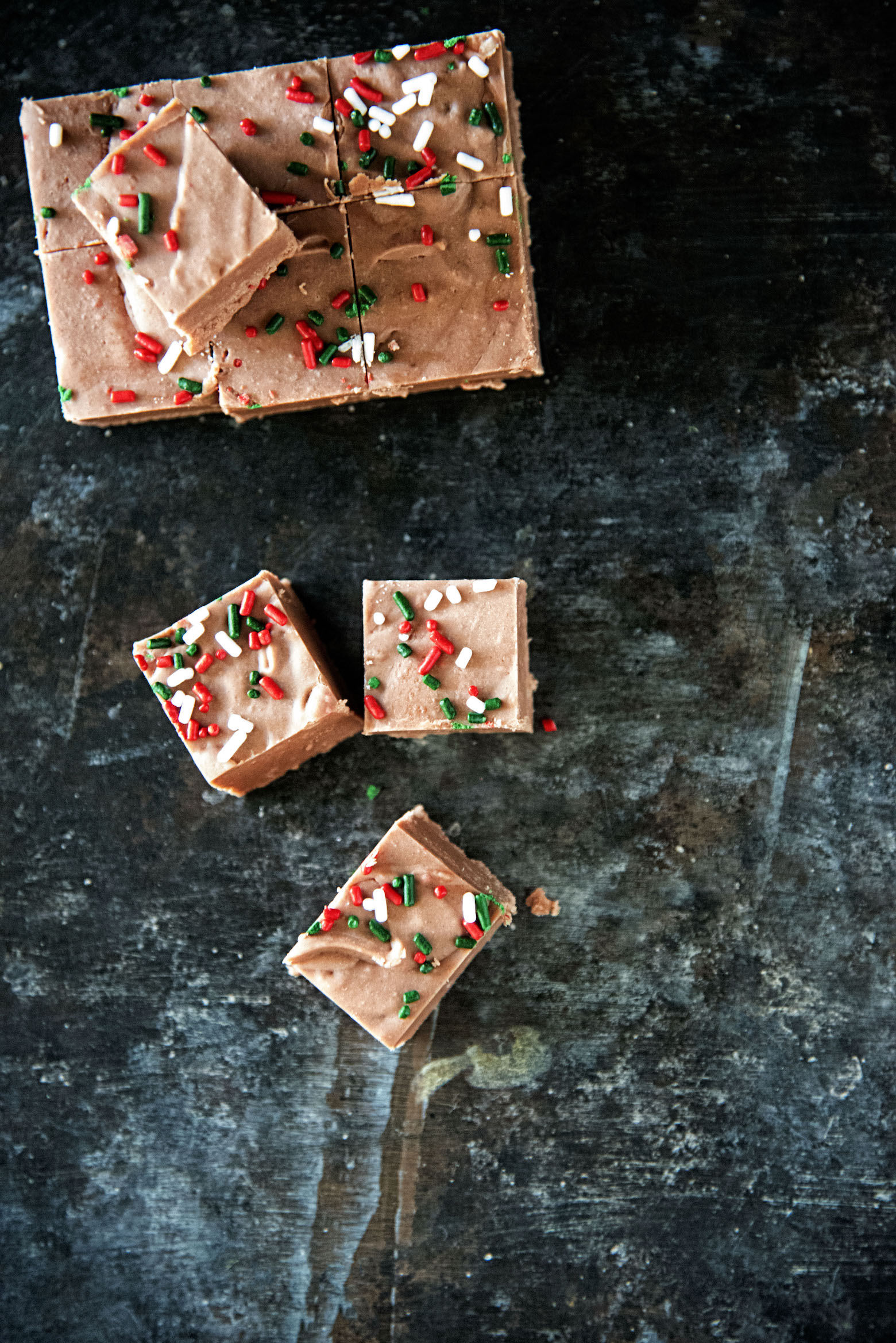 Butterscotch Pumpkin Spice Walnut Fudge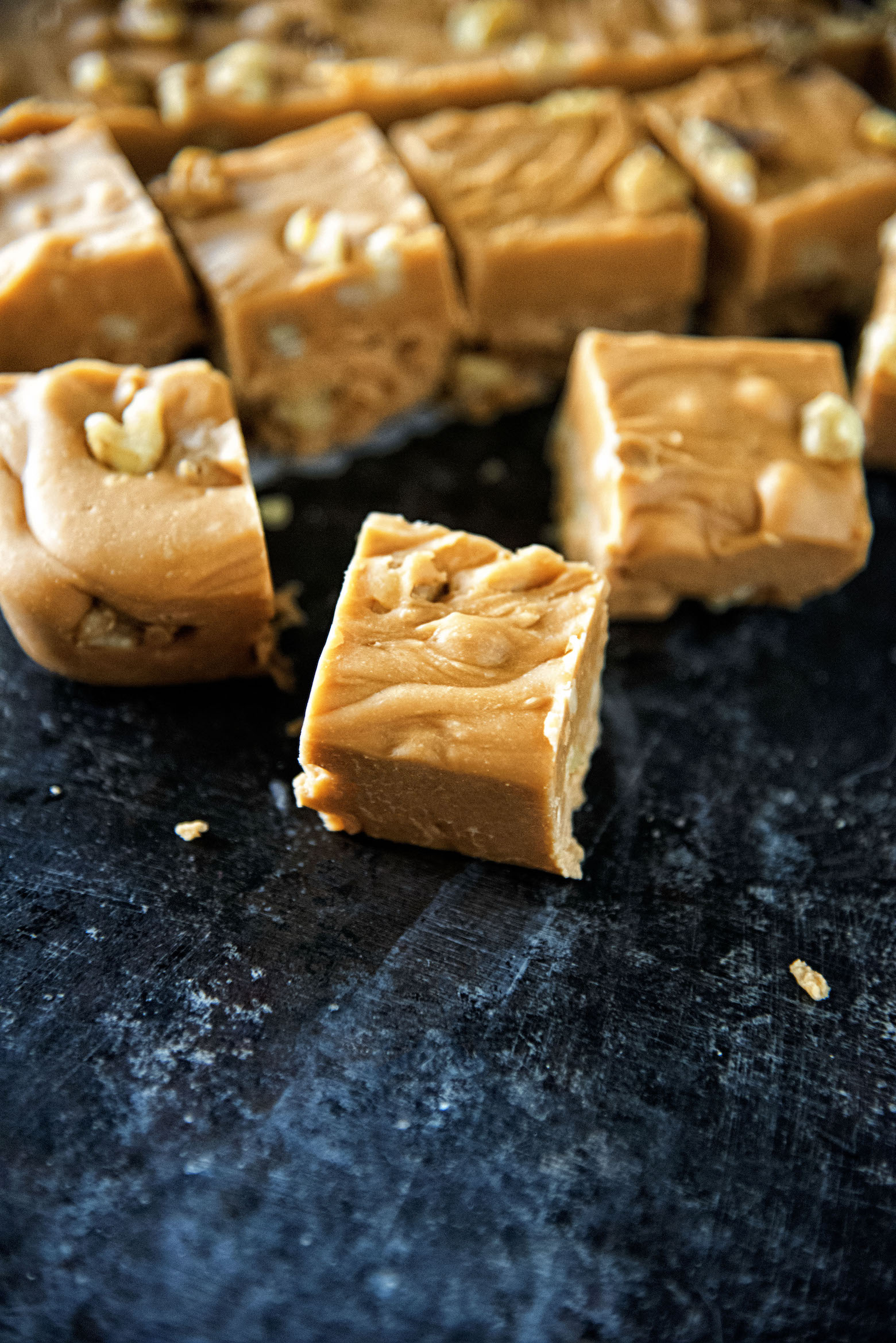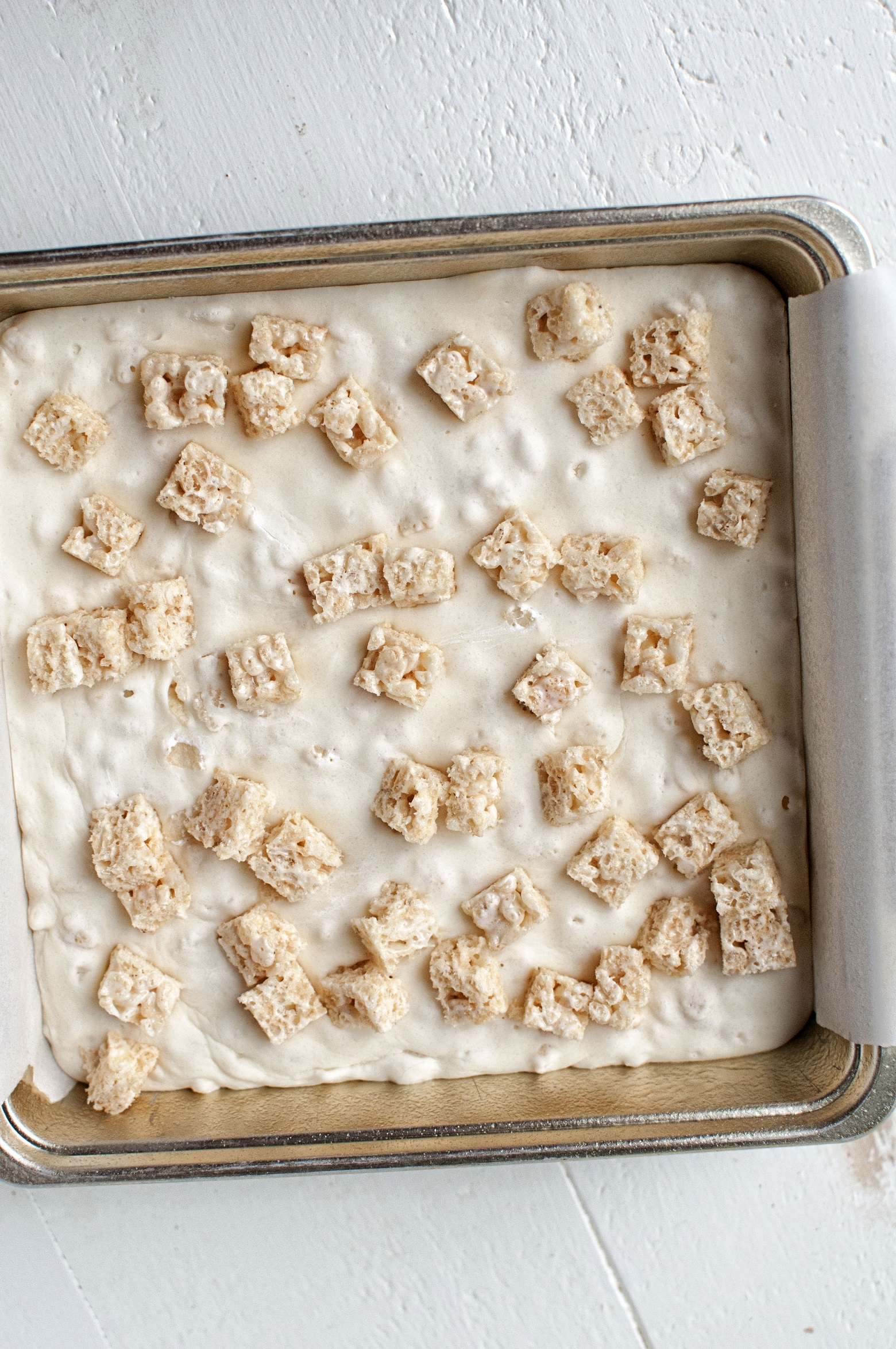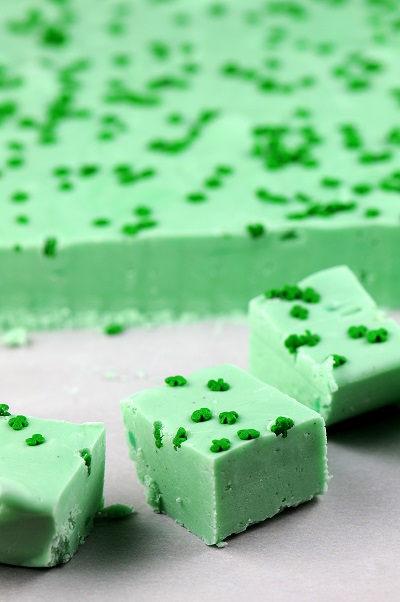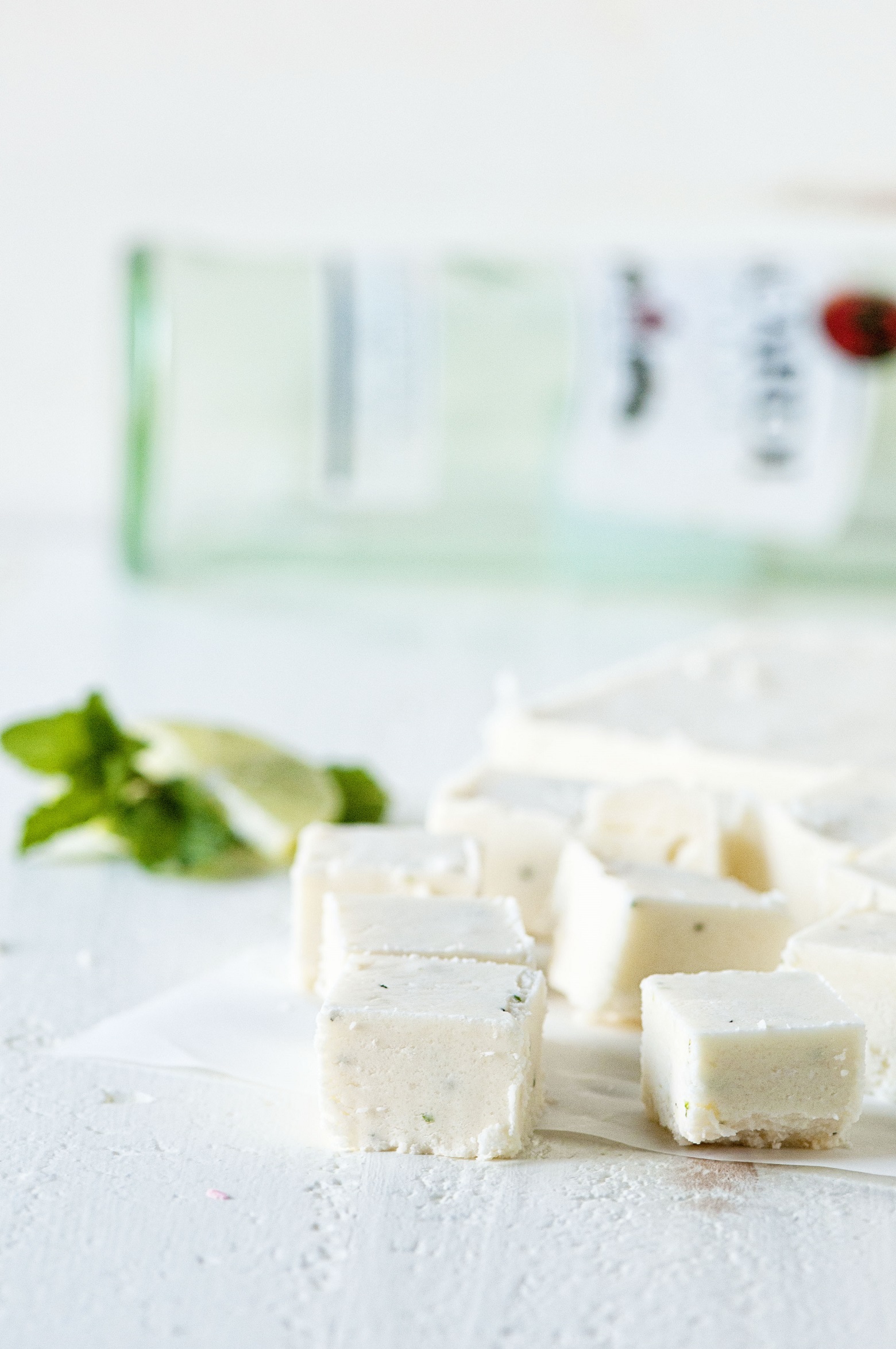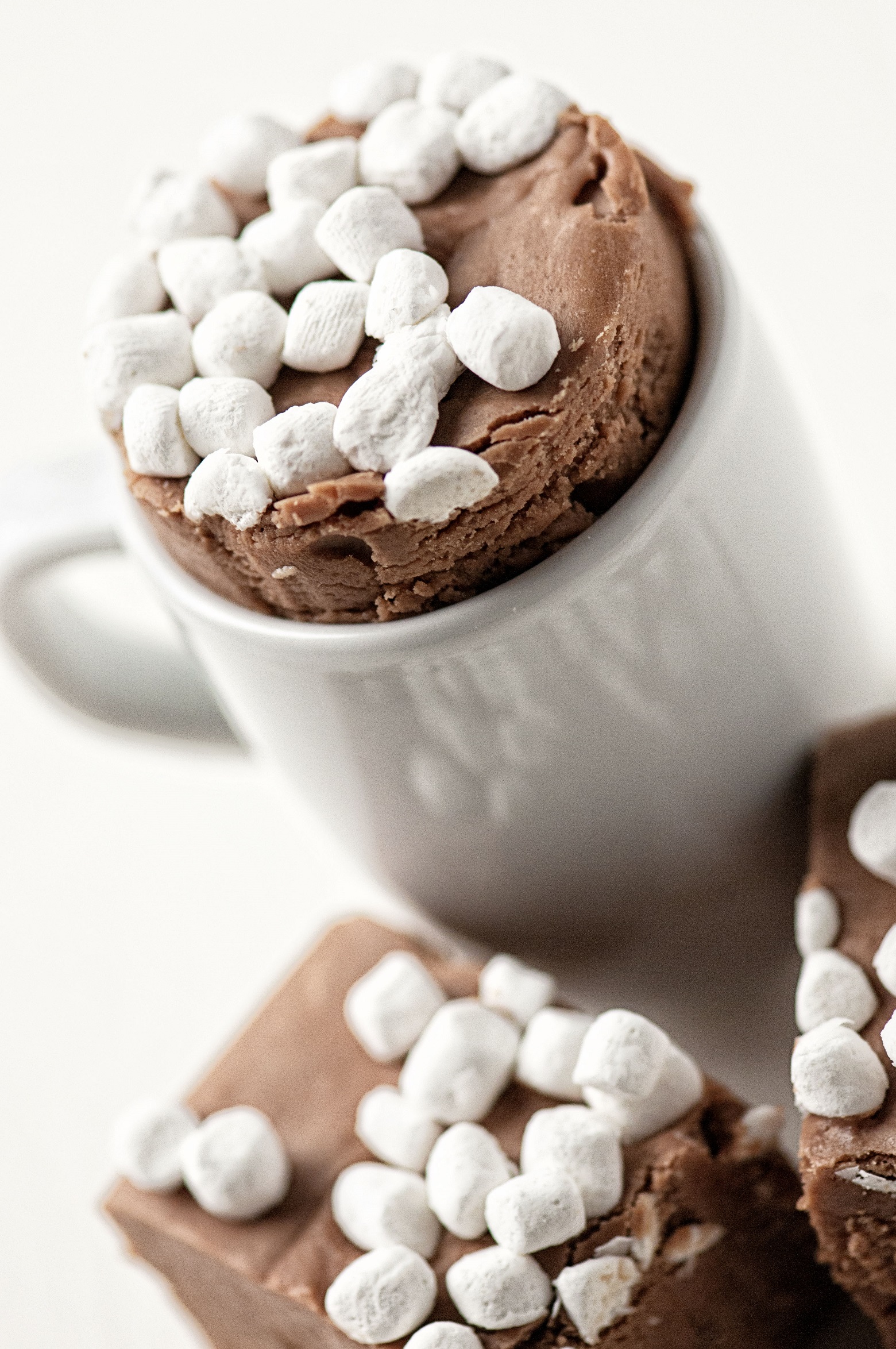 Bailey's Irish Nut Coffee Fudge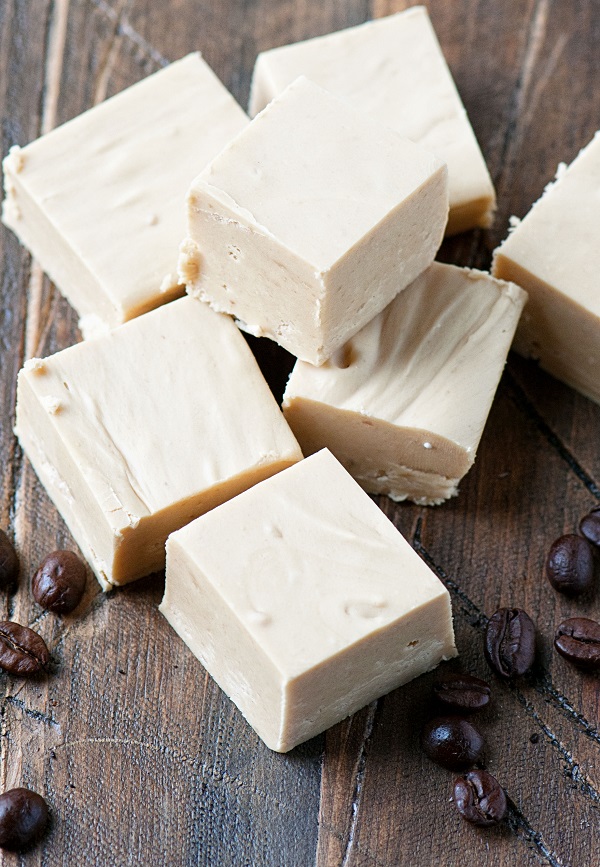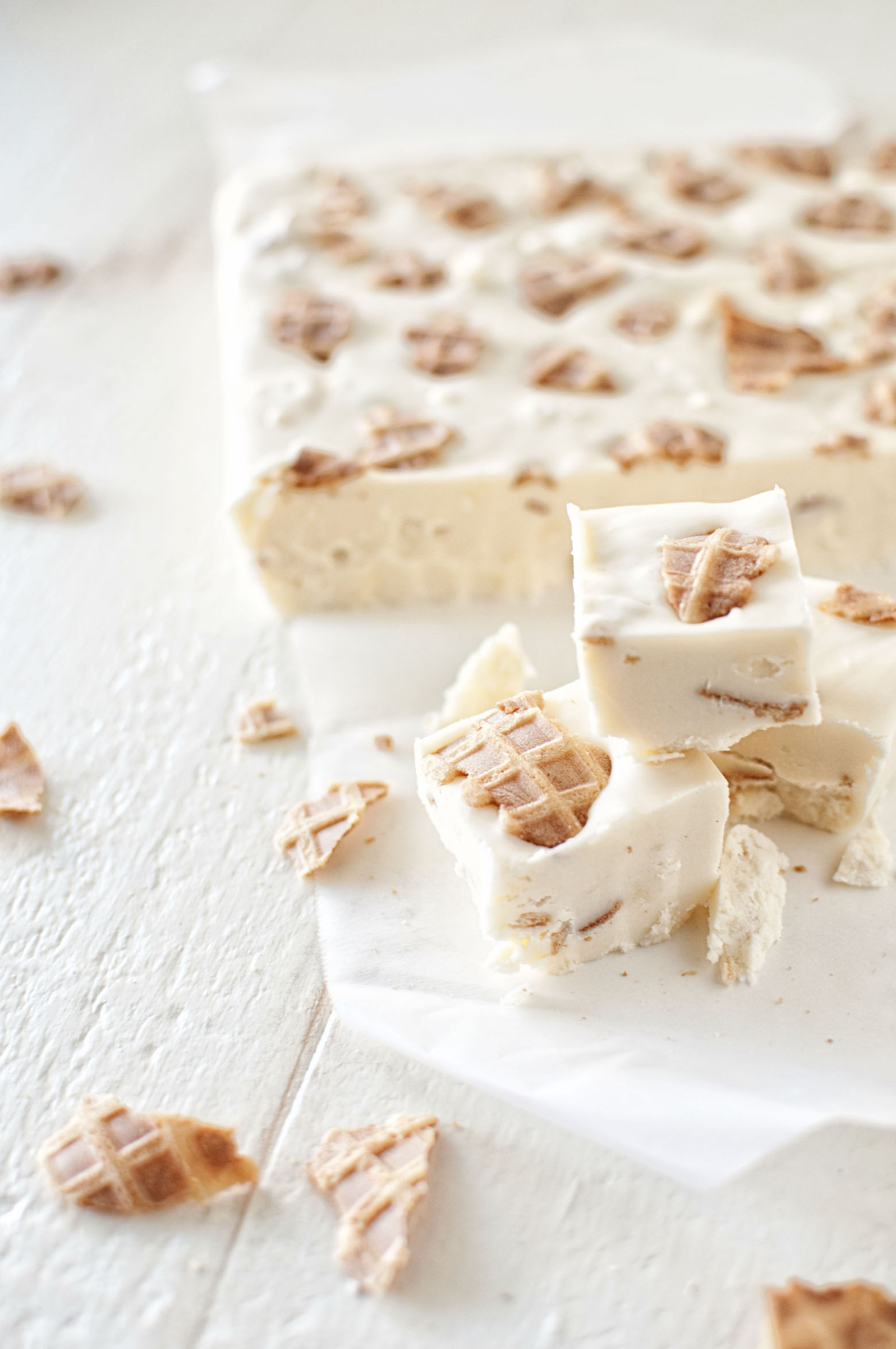 Grinch White Chocolate Mint Fudge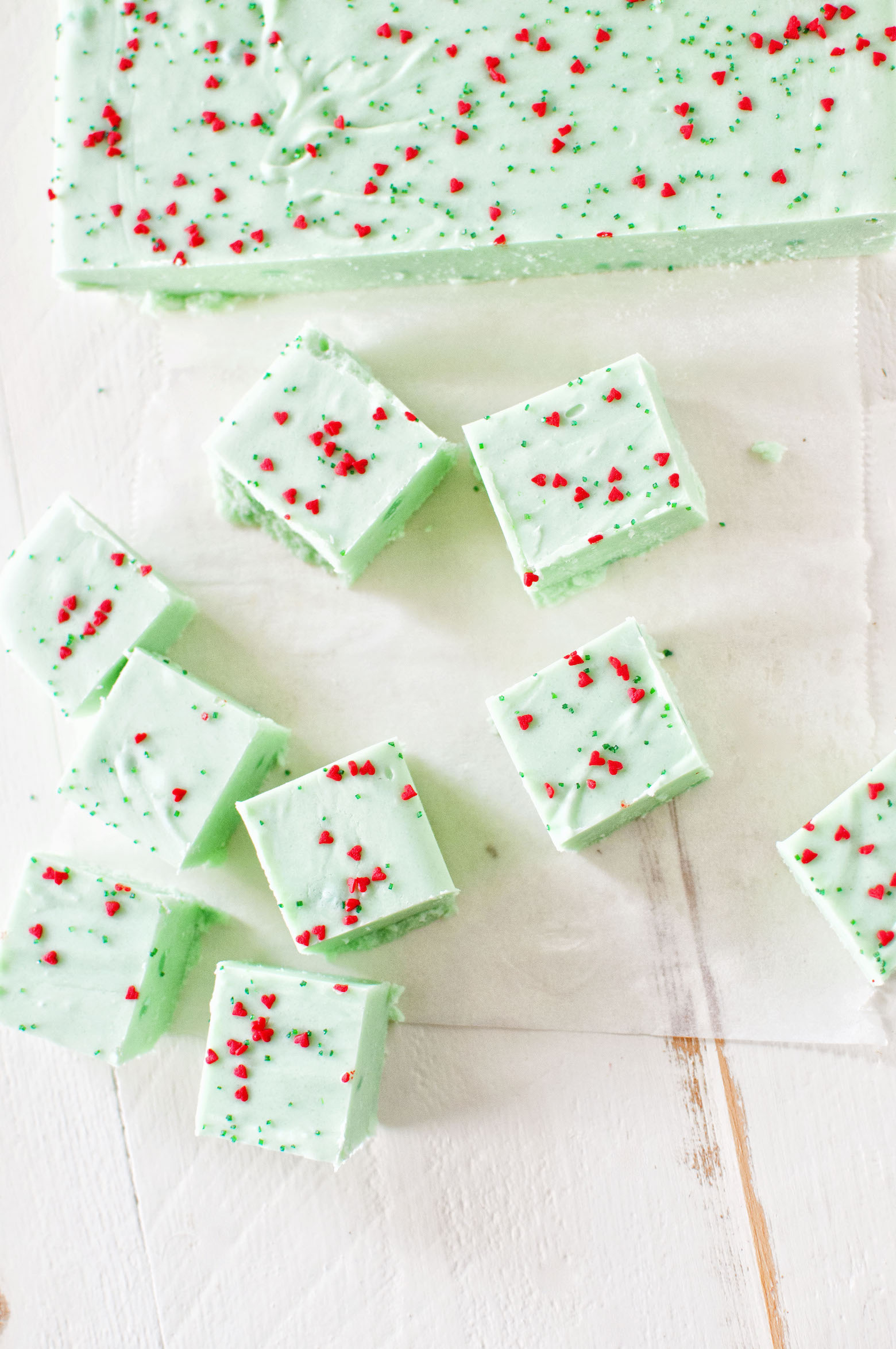 Peanut Butter and Chocolate Fudge
Chocolate Nutella Halloween Candy Fudge
 Brown Butter Fireball Oatmeal Cookie Fudge
Double Stuff Oreo Filling Fudge
Gingerbread Kahlua Chocolate Fudge
Salted Caramel Marshmallow Fudge
Candy Cane Marshmallow Oreo Milk Chocolate Fudge