Tangy and creamy this lime fudge with a blackberry jam swirl proves that fudge is a year round treat. Perfect for summertime.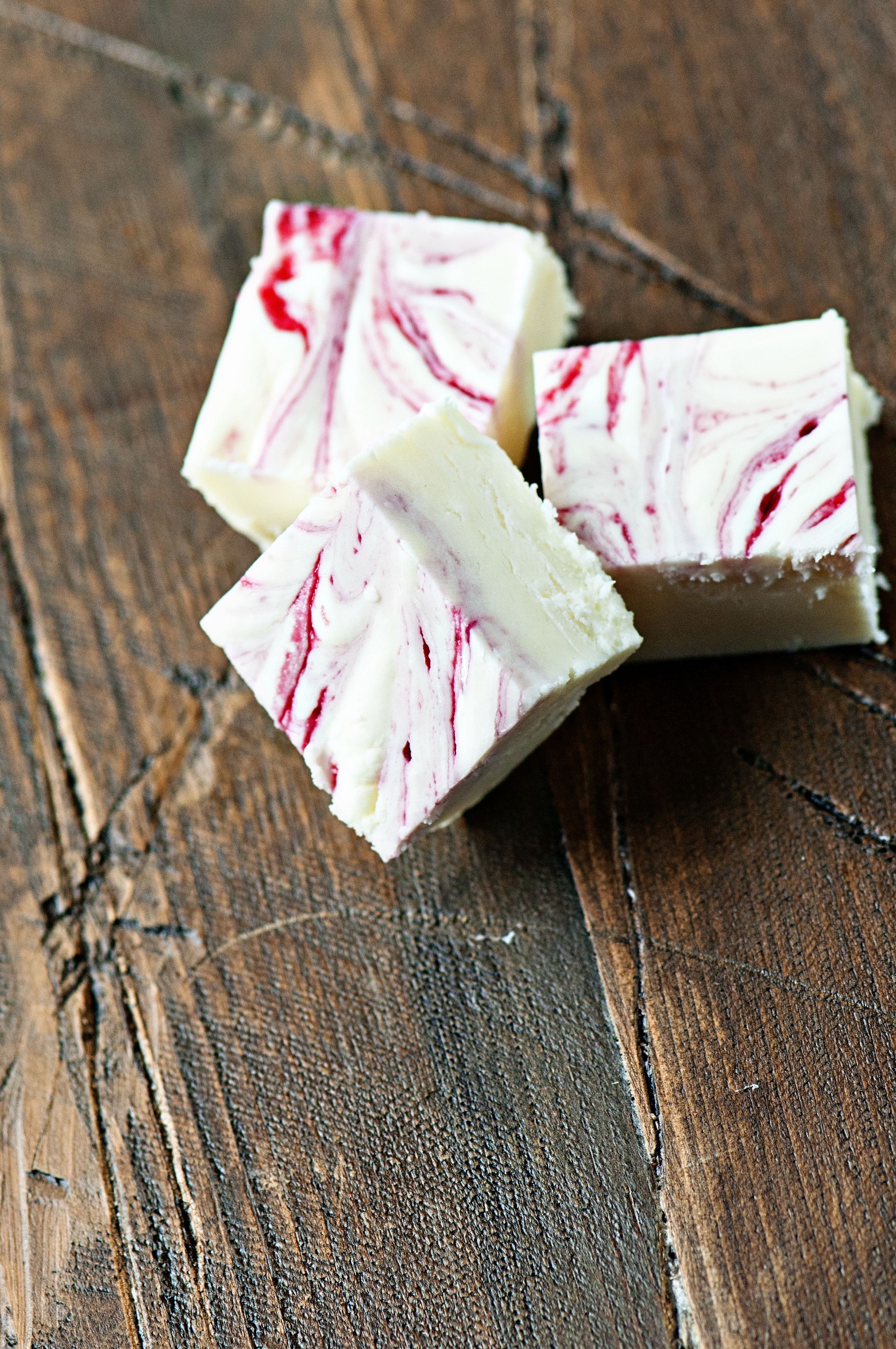 I grew up watching Happy Days, Laverne and Shirley, Mork and Mindy. I forgave him for making Joanie loves Chachi.
I loved him in A League of their Own, Never Been Kissed, and Murphy Brown.
He directed four of my default movies: Overboard, Pretty Woman, Princess Diaries, and Beaches.
Thanks for all the entertainment Garry you will be missed.
This fudge, of course, has nothing to do with Garry Marshall but it's now his tribute fudge. 🙂 Not sure why people think that fudge is just a holiday time food. It's not. Just go to Mackinac Island in the summer and you will see a ton of people buying me fudge. And if you do go to Mackinac Island…feel free to send me some fudge from your trip. They seriously have the best fudge there.
This fudge is lime based with a blackberry jam swirl. I love the combo of blackberry and lime and this fudge is a perfect marriage of that. I used my mother's blackberry jam but you can use whatever you like.
You will need lollipop flavoring for this, you can buy it HERE. Yes, that's an affiliate link.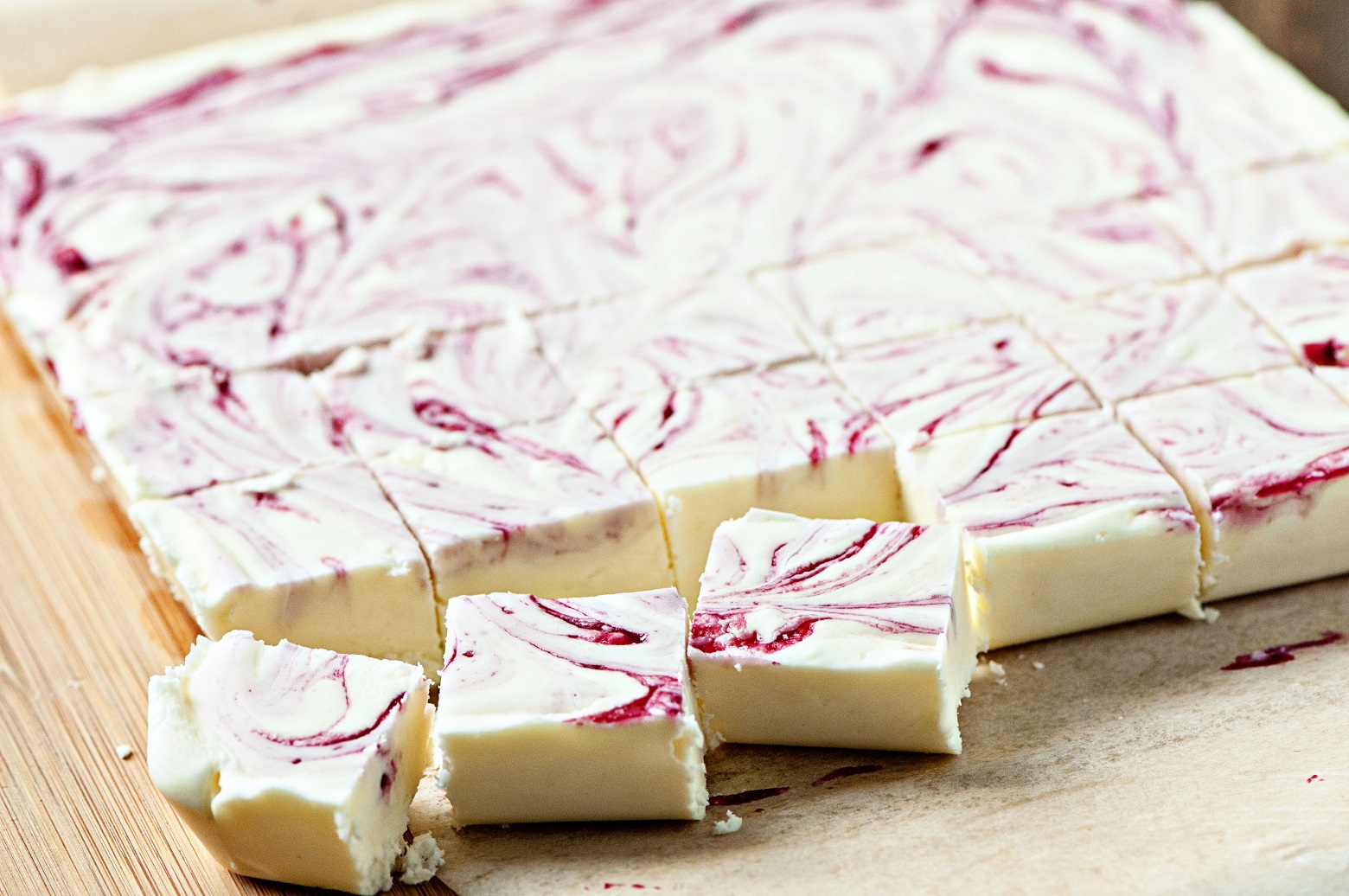 Blackberry Jam-Lime Fudge
Author:
Ingredients
2 cups granulated sugar
4 oz. unsalted butter
1/2 cup heavy cream
2 cups white chocolate chips
½ tsp. vanilla extract
A couple drops lime lollipop flavoring
7-ounce jar marshmallow crème
1/4 cup blackberry jam
Instructions
Line an 8×8 inch pan with parchment with an overhang so you can lift the fudge out later and coat with baking spray.
Combine sugar, butter, and heavy cream into a large heavy bottomed sauce pan and bring to a boil over medium heat.
Once boiling, attach a candy thermometer and reduce the heat to a hair above medium low and cook for 7-10 minutes until your thermometer reads 234°F (soft ball stage) , stirring constantly.
Once you reach 234F remove from heat and add the white chocolate chips, stirring vigorously with a wooden spoon until the chocolate has melted and the mixture is smooth.
Add the vanilla and lime flavoring and marshmallow crème and mix until well blended.
Pour into prepared pan.
Using a butter knife, dip the knife into the jam and then run it through the fudge. Repeat until jam is gone.
Let cool to room temperature. Then lift out of the pan and onto a cutting board. Cut into whatever amount you want. I think I got about 28 pieces.