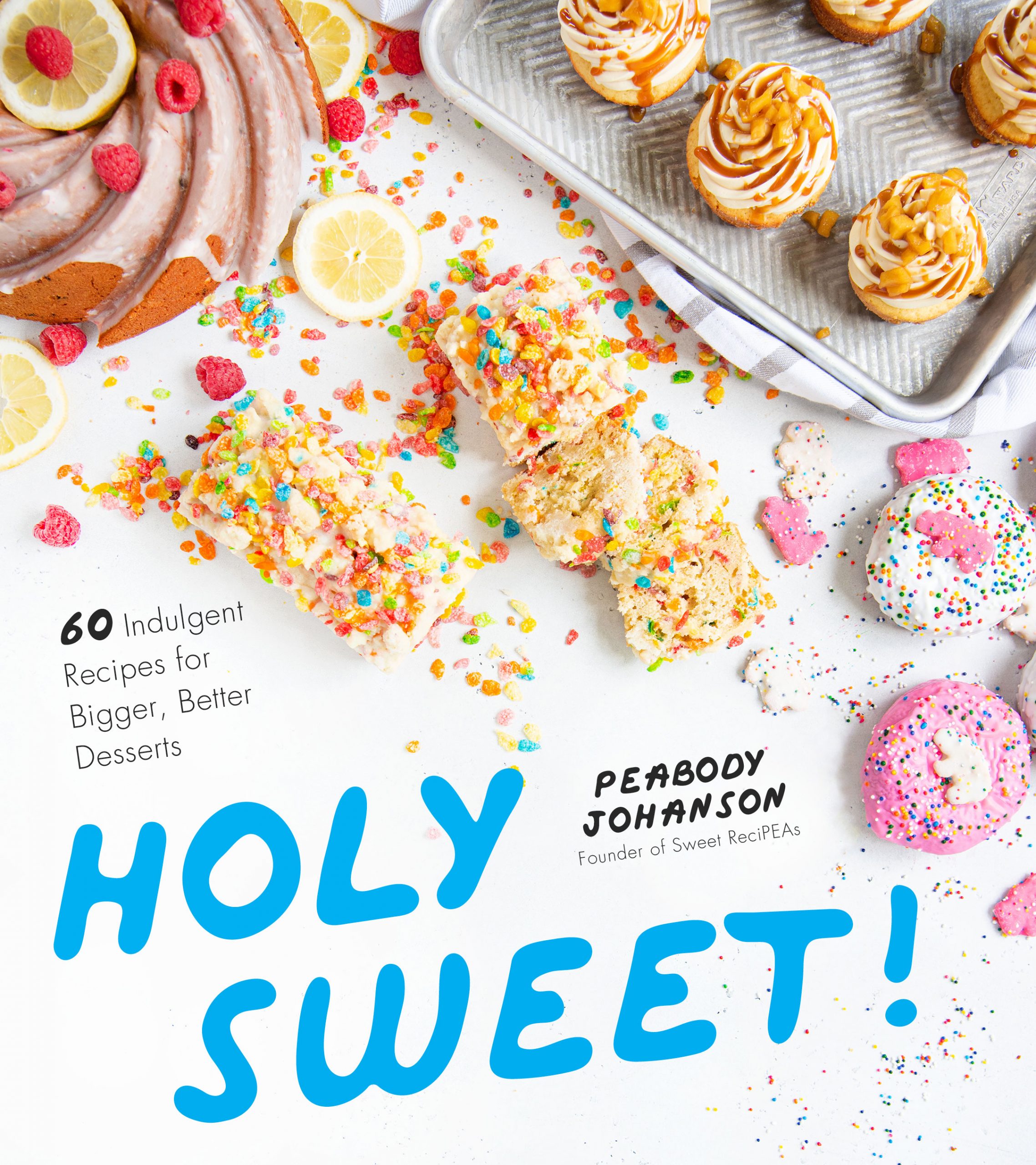 My first book, Holy Sweet! 60 Indulgent Recipes for Bigger, Better Desserts, is available for pre-order. Click on one of the links below.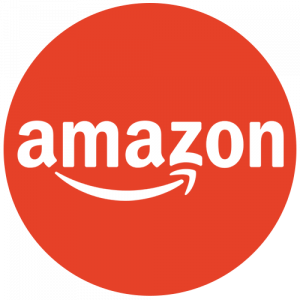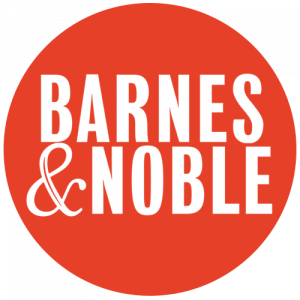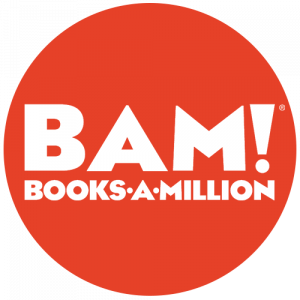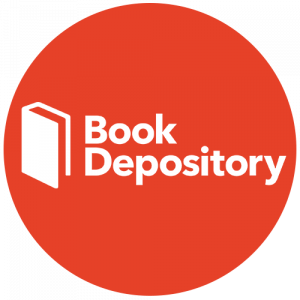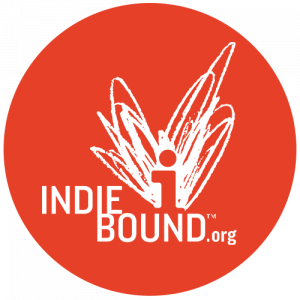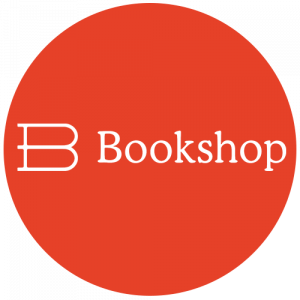 Want to know more about the book?
These recipes combine guilty pleasure favorites, like brownies, cupcakes and cookies, and multiply the decadent flavors by layering or infusing the base with other sweet treats, such as soda, cereal, candy, alcohol or ice cream.
Readers will swoon over recipes that combine their favorite brands with their favorite desserts, such as Bailey's Irish Nut Cheesecake, Milky Way Pie and Honey Bunches of Oats Baklava Crème Brulee.
And with everyone having a personal favorite cereal, candy, etc. readers will find recipes made especially for them.
Other recipes take inspiration from holiday or state fair foods, with recipes like Eggnog Crème Caramel and Sweet Corn Bread Pudding, so even the readers who don't love brand-name treats will find something irresistible to make.
Whether baking for a special occasion or just for fun, these outrageous desserts will outshine the competition and provide unparalleled ideas readers can come back to again and again.
PREORDERS:
Did you know that if you pre-ordered my cookbook Holy Sweet! you are eligible to get 5 bonus recipes that are not in the book?
Four yummy human recipes that are in theme with the book and one dog treat recipe (though I won't judge if you want to eat those as well). 
All you have to do is email me at luvbriere@gmail.com with Holy Sweet Bonus in the subject line, and show proof of purchase, such as a screenshot and I will send the PDF your way! 
Haven't pre-ordered yet? Then get on it!
These bonus recipes are only available to those that pre-order. So you only have until November 16th, 2020 to get the bonus. 
Don't miss out!!!

Sweet Reviews
I'm a professional cookbook reviewer and lover of cookbooks. I've followed Peabody's blog and recipes since she began and have written her a few times encouraging her to write a book! My prayers have been answered. Holy Sweet is every baker's dream filled with innovative creations that are guaranteed to be a divine experience! These are crowd pleasing recipes you will not find anywhere else!"
– Jenny Hartin, Eat Your Books and The Cookbook Junkies
When it comes to the sweetest treats and most delicious eats, Peabody has it all covered in Holy Sweet! Packed with mouthwatering recipes, nostalgic flavors, state fair favorites, cereal inspired desserts, boozy infused eats, frozen treats and more, this one of a kind cookbook brings both flavor and fun to your food. Peabody's whimsically decadent recipes can be easily recreated in your home, for which your friends and family will thank you! Move over run-of-the-mill chocolate cake, there is a whole new desert game in town!"
– Christi Johnstone, cookbook author and creator of Love from the Oven
Peabody serves up inventive, crave-worthy recipes with a heaping helping of nostalgia in her debut cookbook, Holy Sweet. It's filled to the brim with unique and playful ideas that will delight your inner child, and sweet tooth!"
– Heather Baird, cookbook author and creator of Sprinkle Bakes
Peabody's Holy Sweet cookbook is FULL of holy sweetness…I'm completely obsessed. I love her creativity when it comes to recipes on her blog and she's done it again with this amazing cookbook! She covers it all from childhood favorites inspired sweet recipes to sweet boozy recipes, there's something for everyone! This cookbook is a must on your cookbook shelf!" – Julie Deily, creator of The Little Kitchen blog
I've always adored Peabody's wildly creative, unique recipes and I couldn't be more excited for Holy Sweet! The Fruit Pebbles Crumb Cake is all I need in life. This book is a keeper!"
– Jessica Merchant, creator of How Sweet Eats