This Hot Chocolate Round Up is a collection of fun and unique hot chocolate and hot cocoa recipes to help keep you warm all winter long.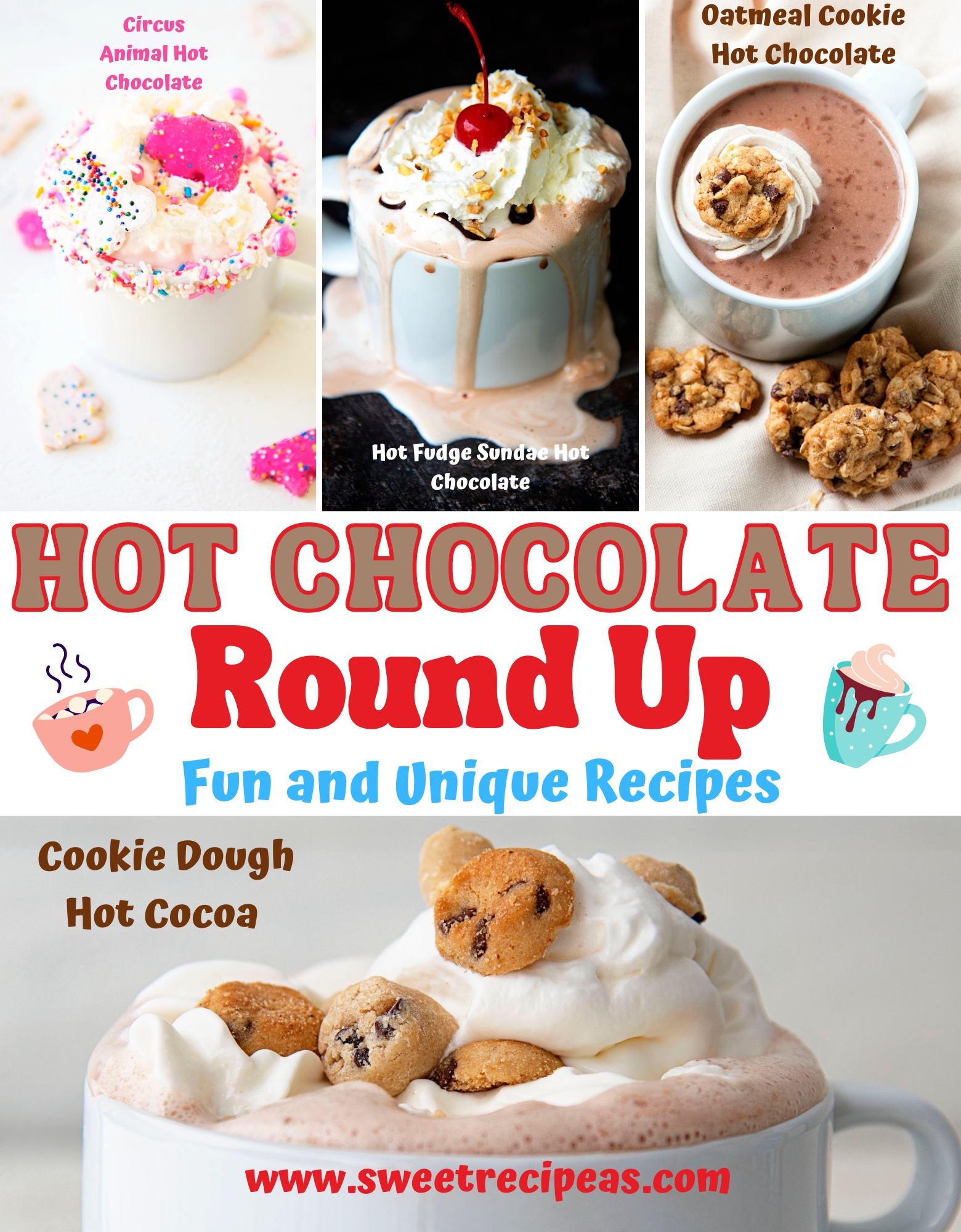 My Hot Chocolate Round Up is filled with fun and unique hot chocolates…or hot cocoa depending on what you like to call it.
There should be a hot chocolate recipes for everyone's tastes.
This Hot Fudge Sundae Hot Chocolate is an over the top hot chocolate made with melted vanilla ice cream and hot fudge sauce.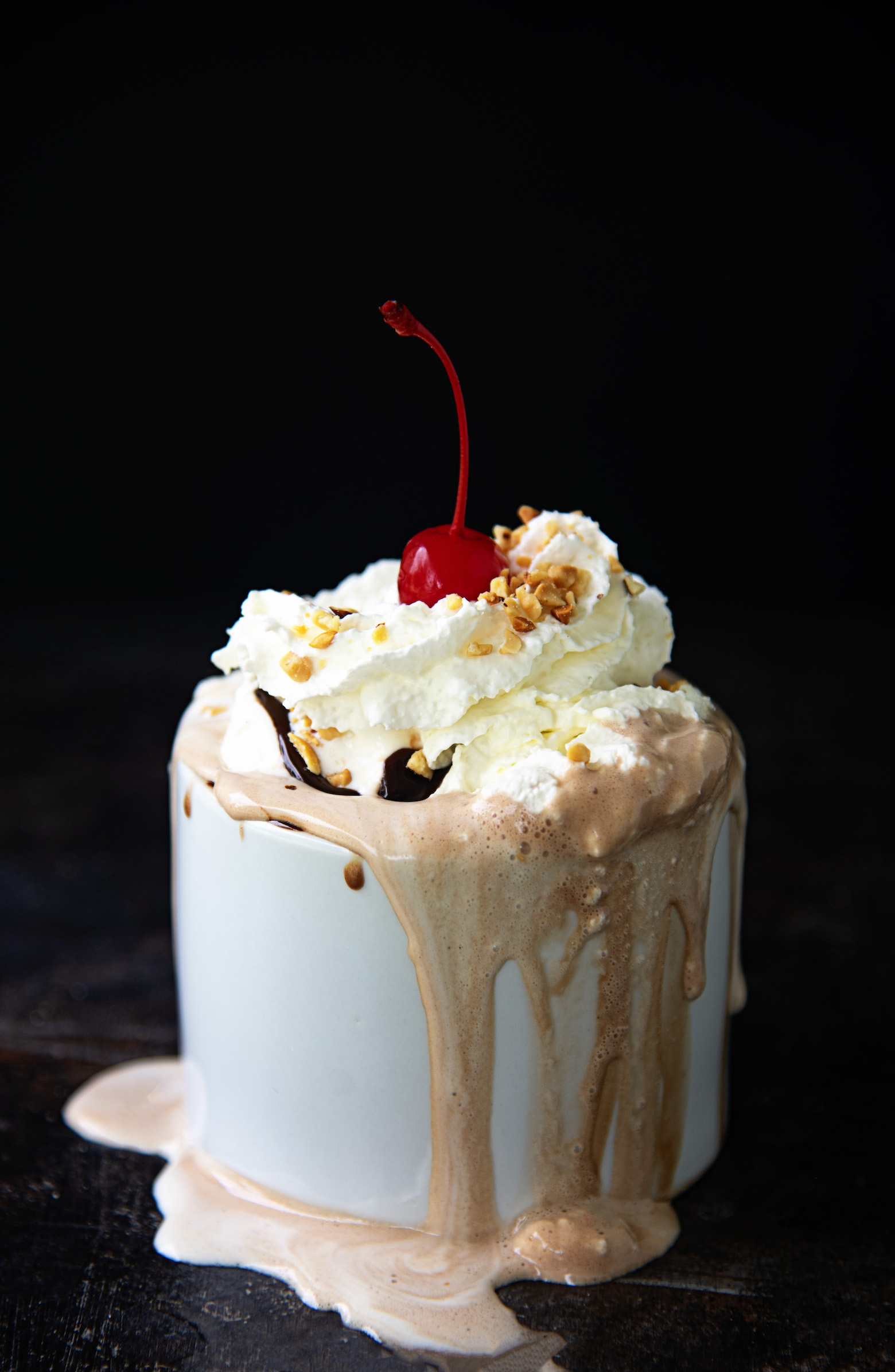 This Circus Animal Cookie Hot Chocolate is made by using crushed Circus Animal Cookies steeped in milk and white chocolate. Don't forget the marshmallows!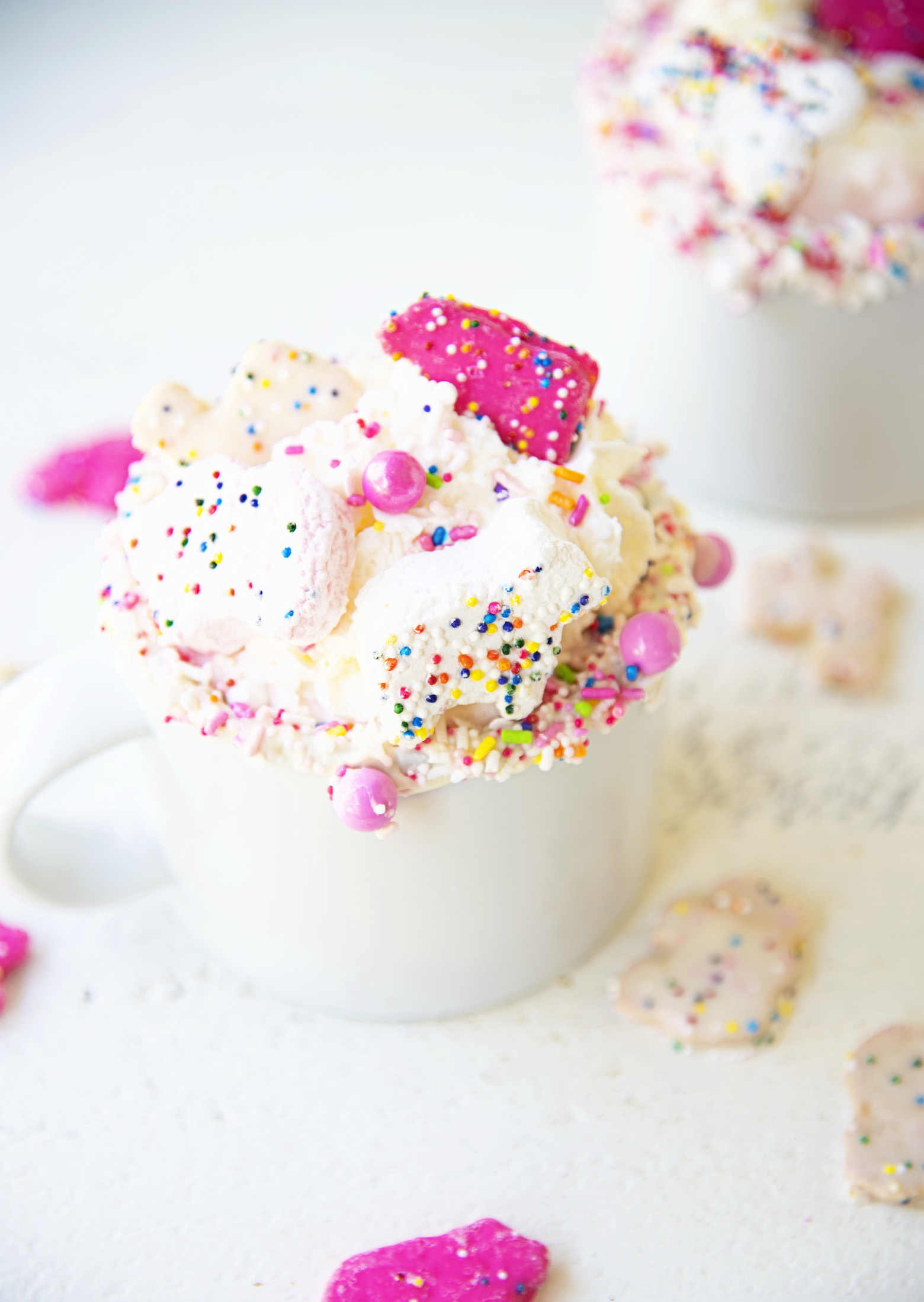 This Cookie Dough Hot Cocoa is made using melted chocolate chip cookie dough ice cream, chocolate milk, and cookie dough bites.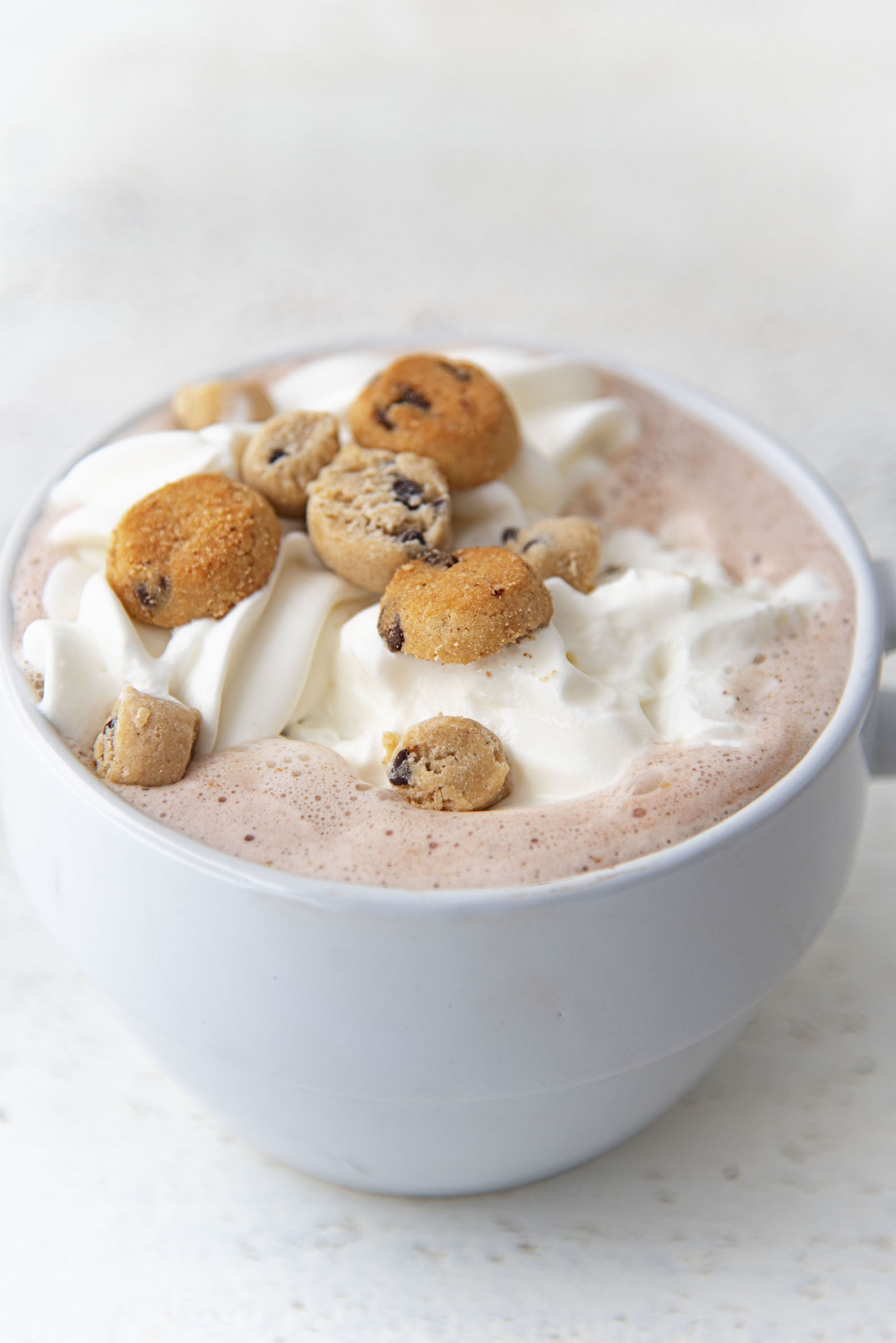 Cereal Milk White Hot Chocolate: Creamy and sweet version of your favorite cold weather beverage using white chocolate and cereal milk.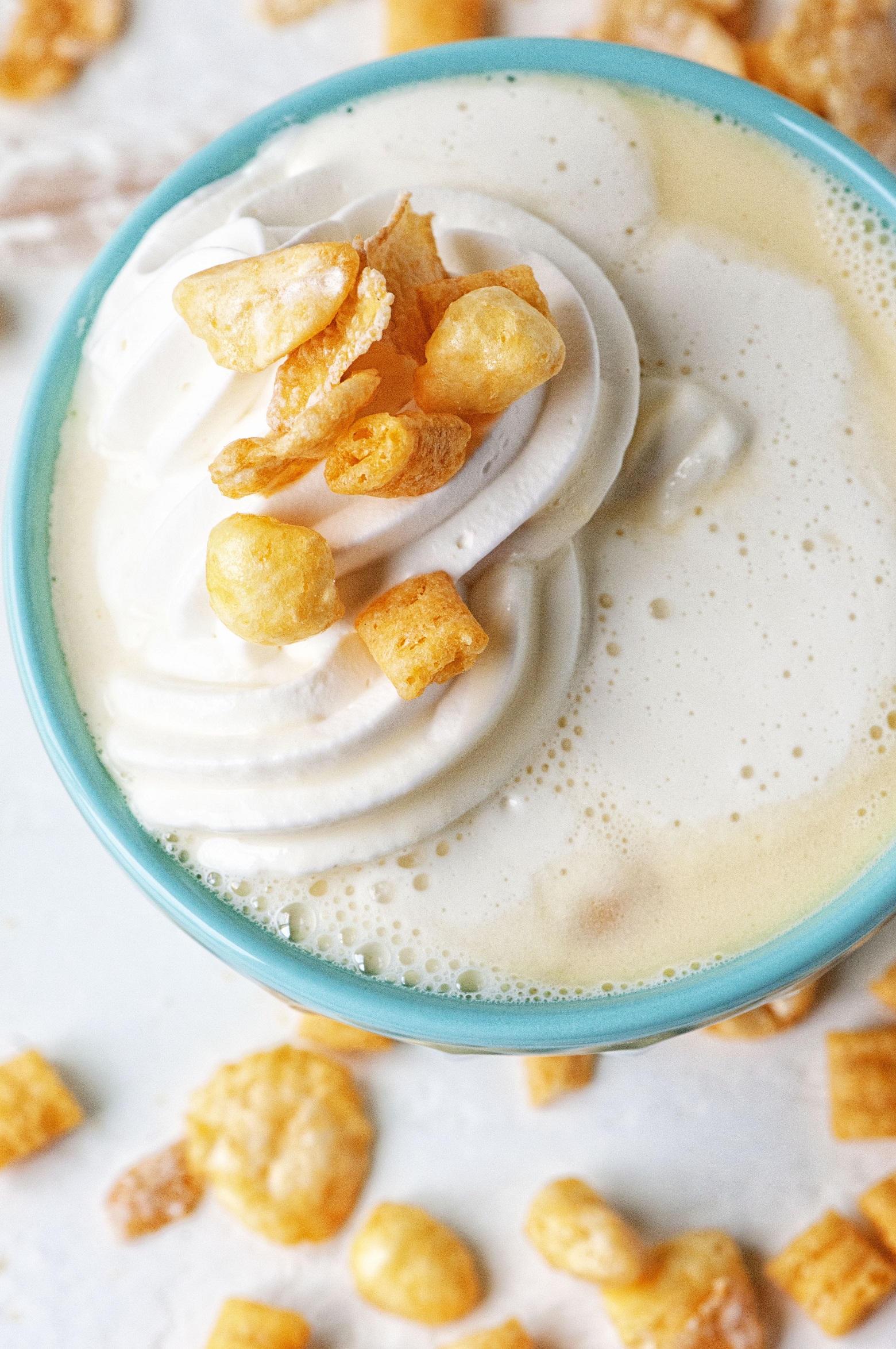 This Snickerdoodle Hot Cocoa is a white chocolate based cocoa with snickerdoodle spice for a perfect cozy beverage.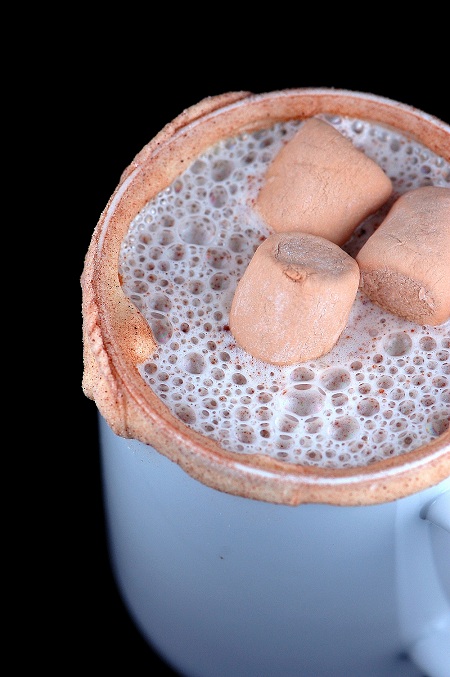 Warm oatmeal cookies fresh out of the oven meets hot chocolate to form this amazing comforting Oatmeal Cookie Hot Chocolate.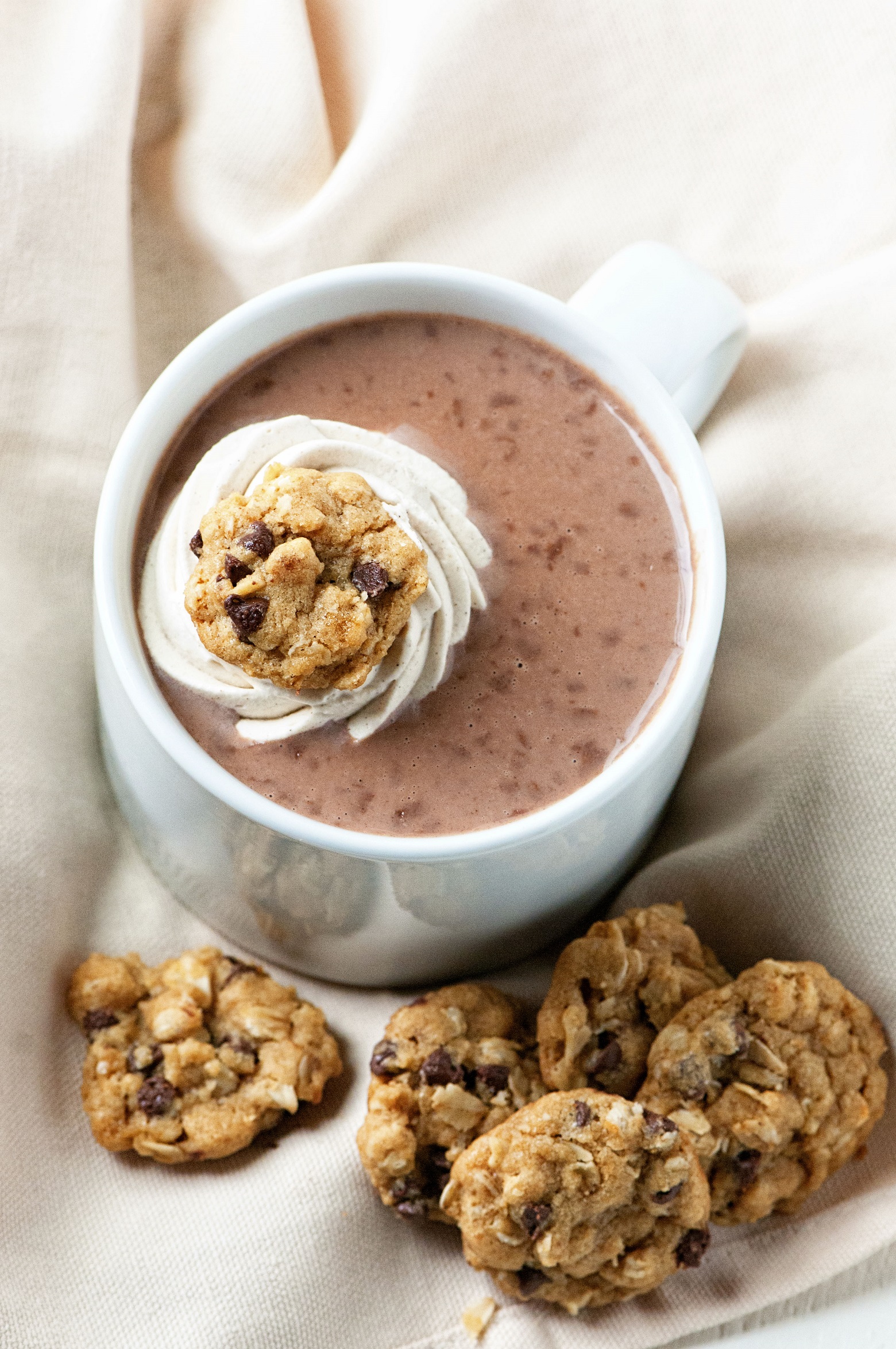 This Cookies and Cream Hot Chocolate is made using melted cookies and cream ice cream for an over the top cozy treat.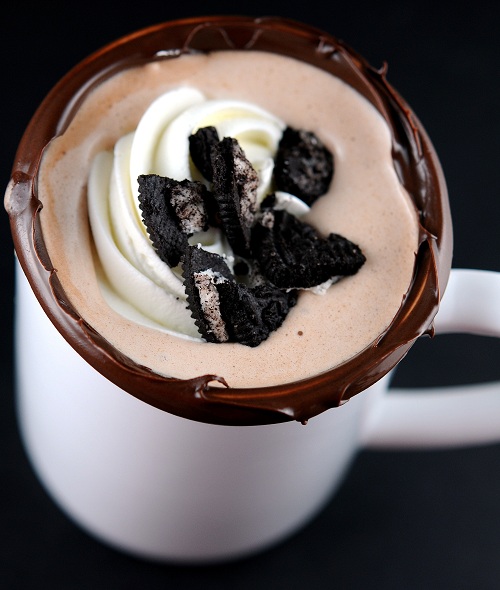 Apple Cider Hot Chocolate is the best of both worlds combine as apple cider meets hot white chocolate for a super cozy beverage.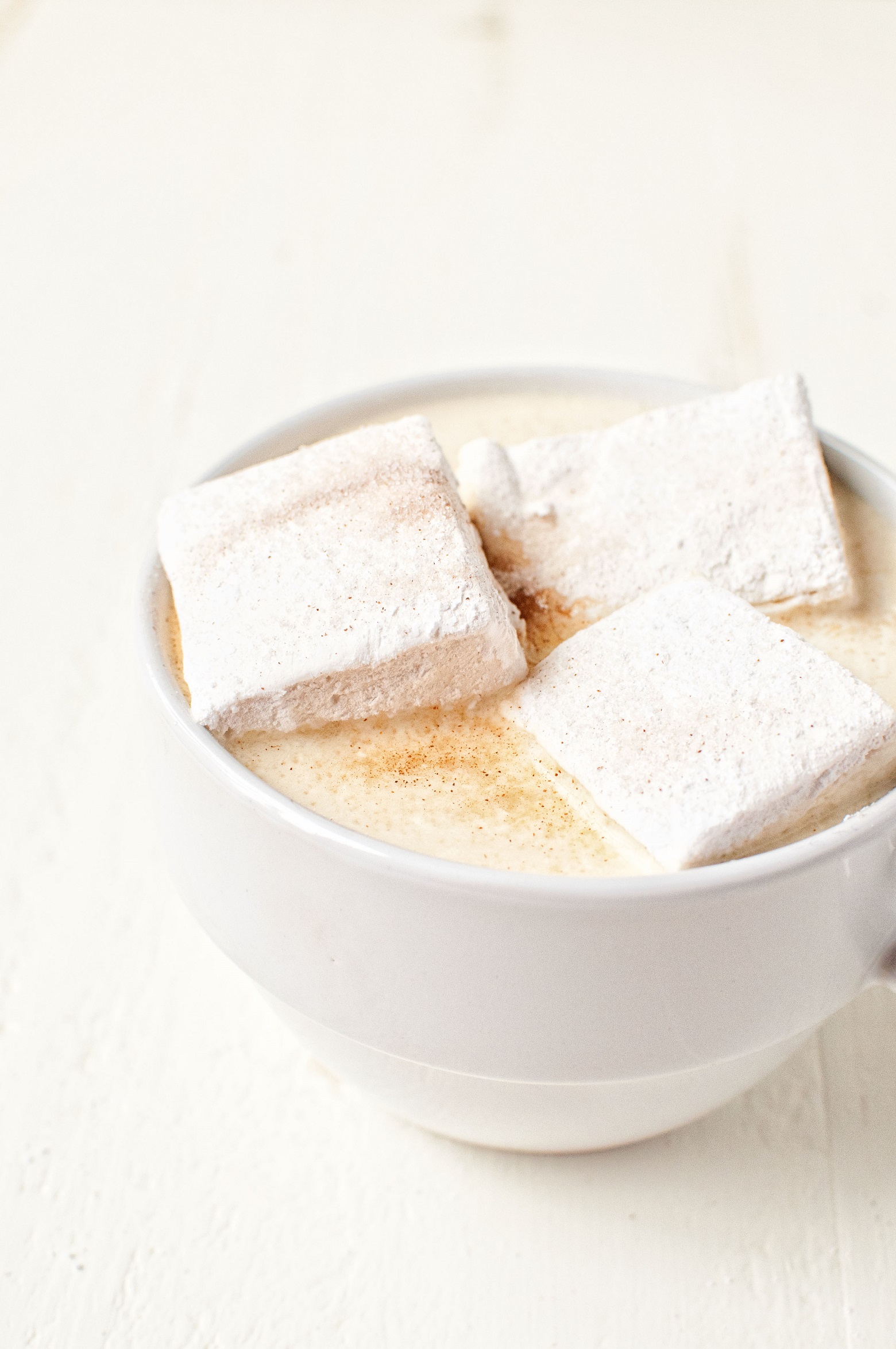 Lover of Strawberry Nesquik? Then this grown up Spiked Chocolate Strawberry Nesquik Cocoa is the ultimate way to enjoy it.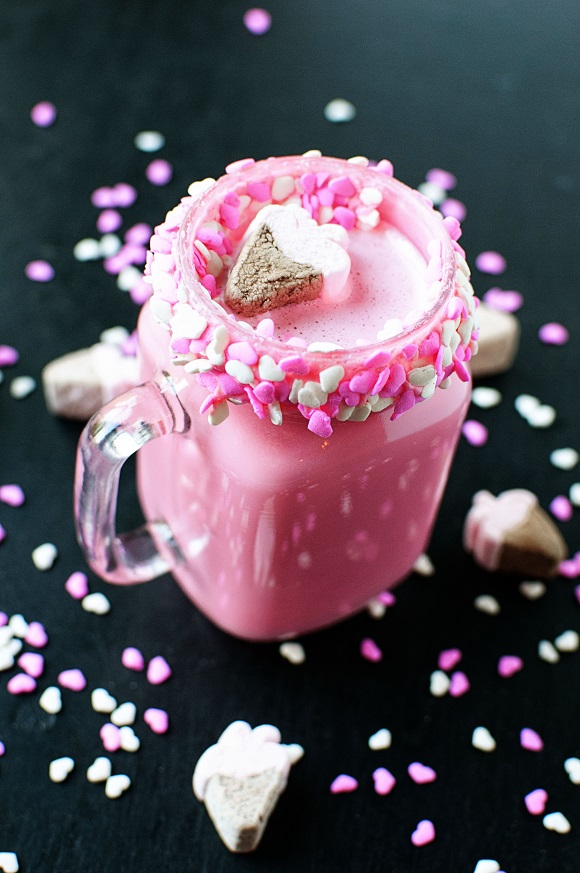 Holiday Themed Hot Chocolate
Spiked Gingerbread Hot Chocolate is spiked with a gingerbread flavored liqueur topped with marshmallow bits, chocolate whipped cream, and gingerbread.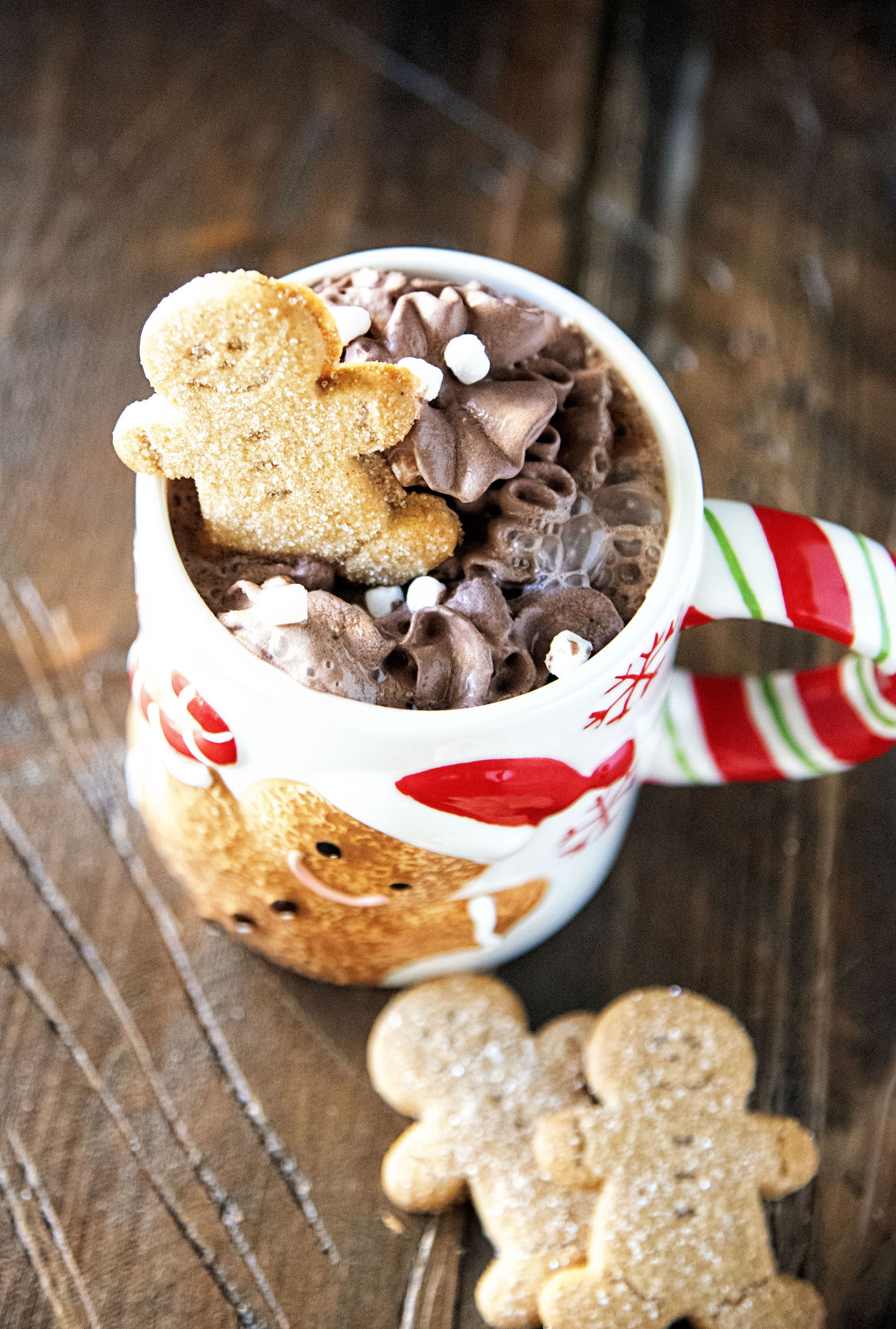 This Boozy Peppermint Slow Cooker Hot Chocolate is perfect for parties as the slow cooker keeps the hot chocolate warm throughout the party.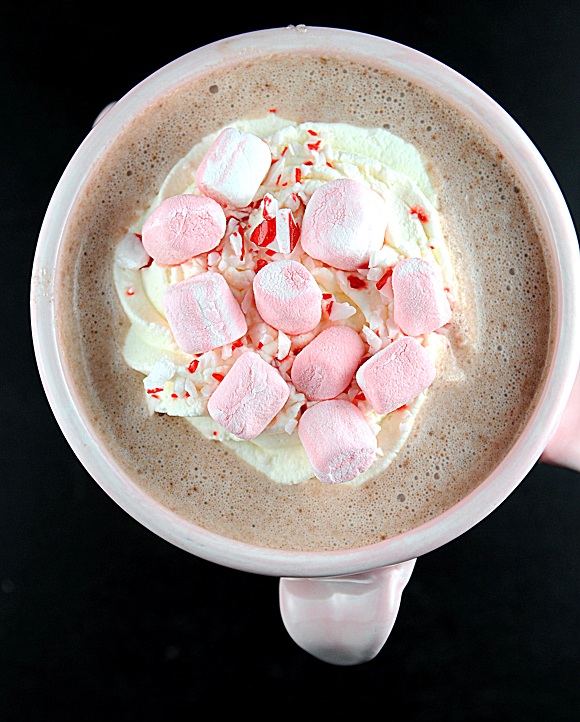 Spiked Stroopwafel Hot Chocolate: Hot chocolate spiked with a delicious Stroopwafel flavored liqueur topped with marshmallows, whipped cream, and Stroopwafel cookies.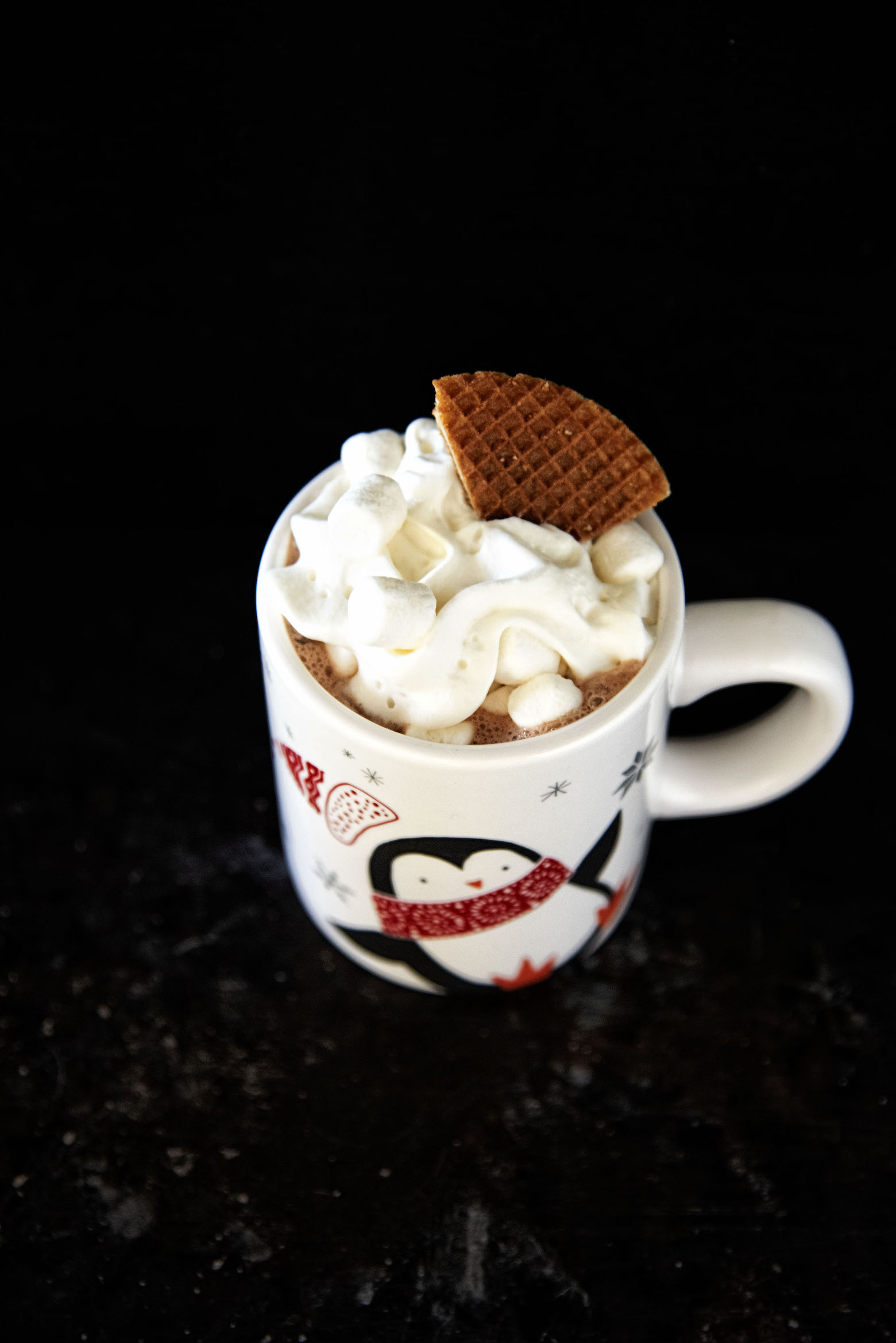 The Grinch Mint Ice Cream Hot Chocolate is made using melted mint ice cream, milk, and white chocolate topped with a frozen red whipped cream heart.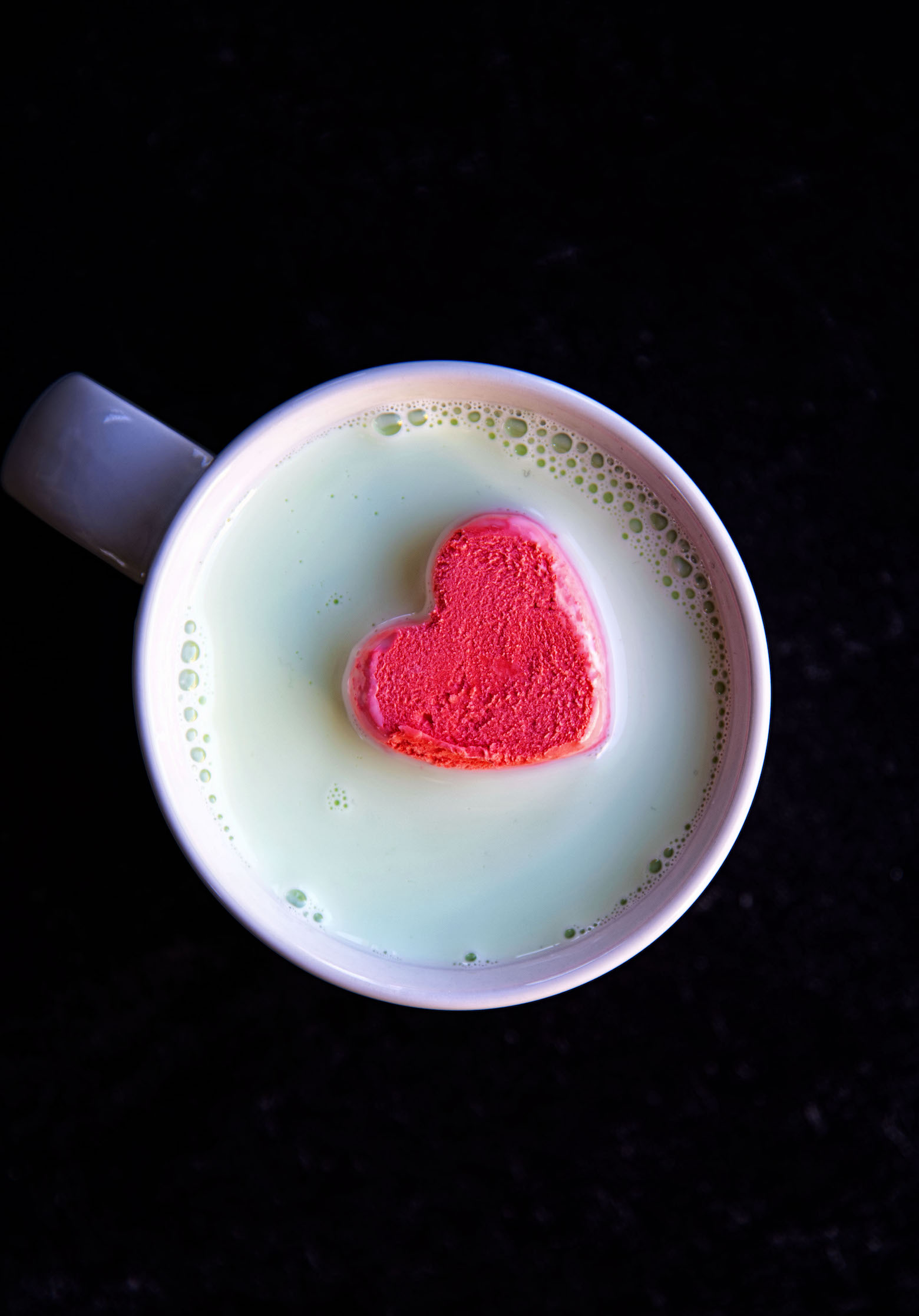 Spiked Candy Cane White Hot Chocolate is made with candy cane infused milk, white chocolate, peppermint schnapps and white chocolate liqueur.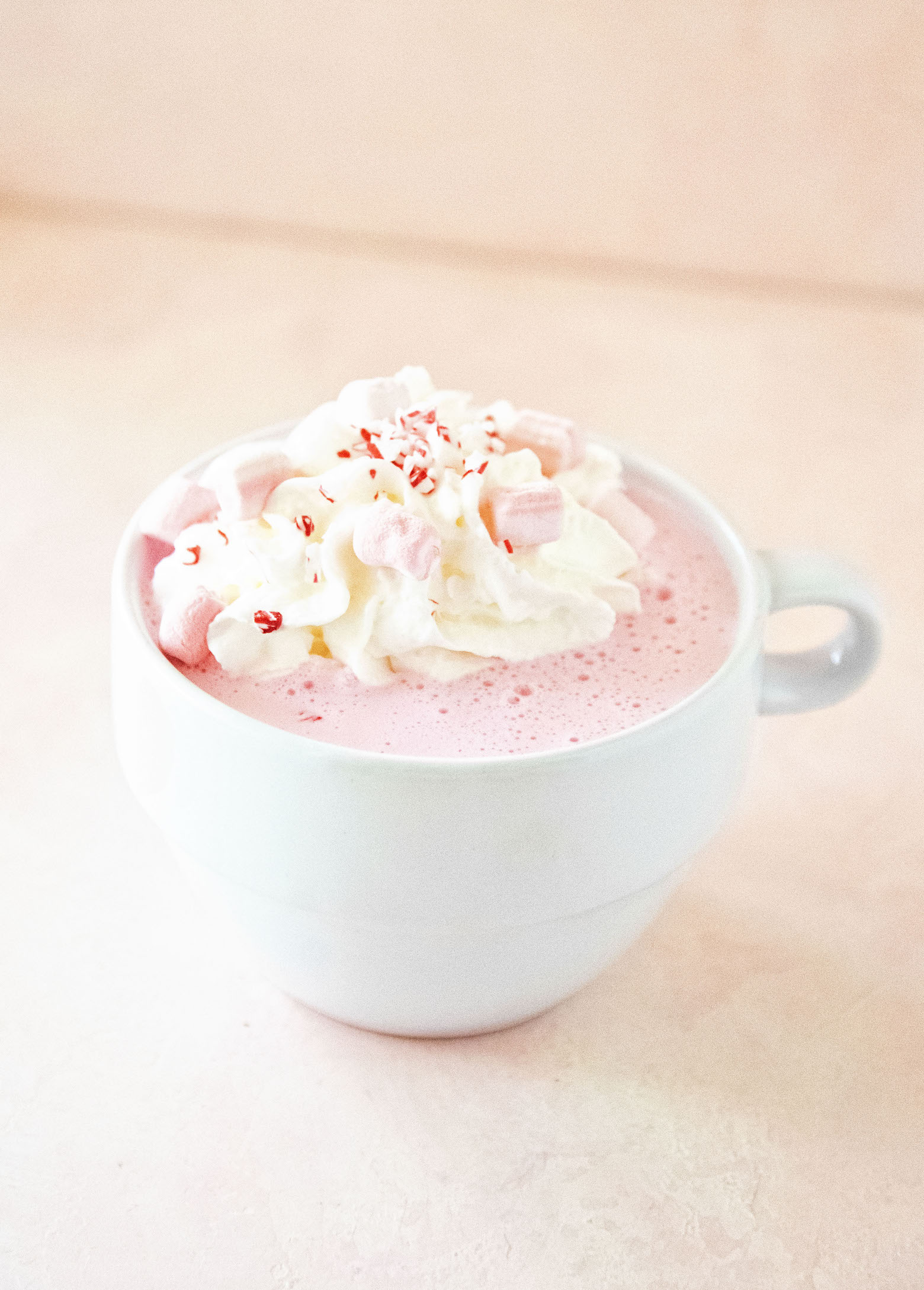 Halloween Themed Hot Chocolate
Candy Corn Hot Chocolate is made with white chocolate and of course candy corns.
This Count Chocula Hot Chocolate is made using chocolate milk that has been soaked in Count Chocula cereal as well as some added chocolate.