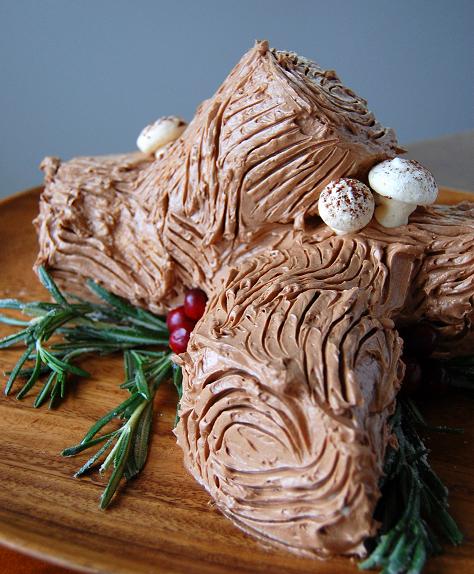 Yule Log with Chocolate Orange Coffee Swiss Buttercream
So I've reached that point. That point where I realized that it's not all going to be happening in time for Christmas. For one thing we have Christmas early this year as because we have the skids this year on Christmas Eve so I lost a whole day as well. So while most of you have 3 days left…I have two. And yes panic has set in.
Did I get enough gifts? Will they like the gifts I got? What should we have for Christmas Eve dinner? Why didn't I stock up on vodka? 😀 How are these people related to me? 😛 And of course what the heck am I going to have for Christmas dessert? When you run a baking/pastry blog everyone expects something amazing. I don't have amazing in me this year I will be honest. So I'm not sure what is going to be coming out of my kitchen.
I have in the past made some really great things…like the Yule Log in the first photo. Not only pretty but it was super yummy. Super yummy!
Hopefully if you are stuck this will give you some ideas. And hopefully you have it together better than me!!!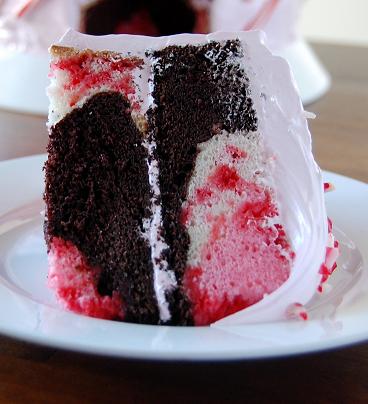 Peppermint Stick Pink Marshmallow Fantasy Cake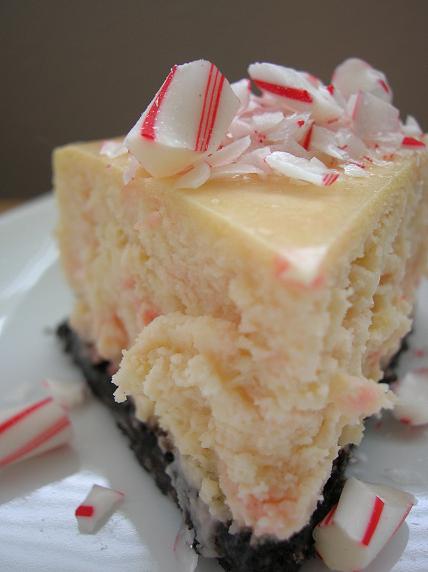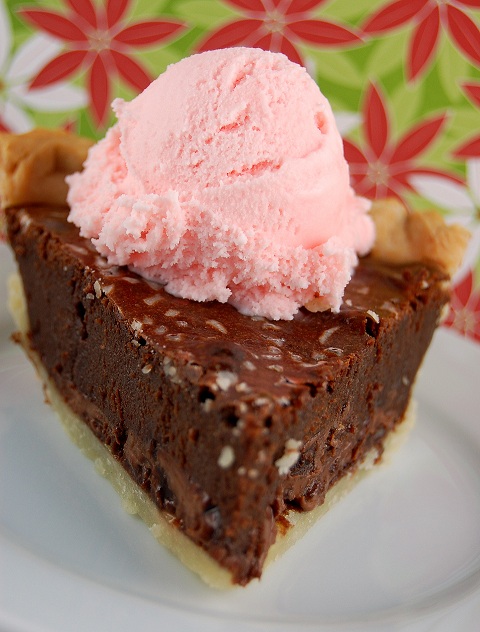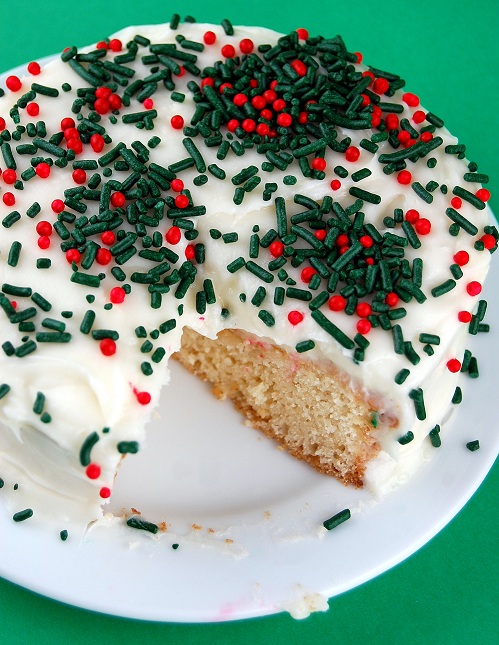 Eggnog Cake with Bourbon Cream Cheese Frosting