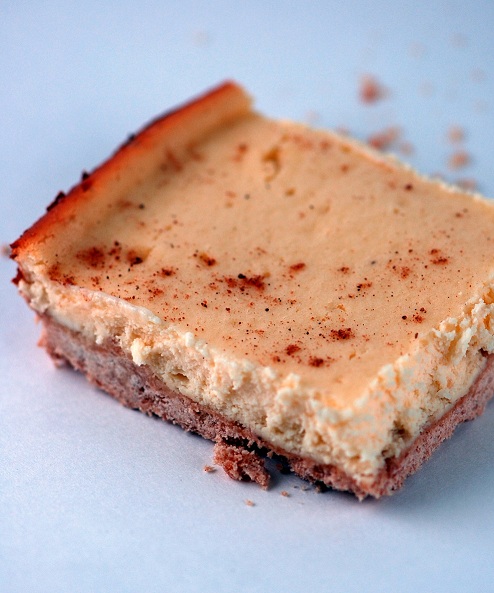 Dear On-Line Retail Stores,
You can suck it. Oh sure you offer up your too good to pass deals to lure me in. And so I add you to my cart, get all excited thinking I am done shopping and go on my merry little way. Only to get an email from you six days later saying opps we don't appear to have that in stock.
You don't appear to have that in stock? What ever happen to that thing called inventory? I thought we were of the modern age where you could track stuff like that better. And especially On-Line. They say there are three available, I buy one of those and then there are two left. I know we aren't the leading county in math, but come on people, it can't be that hard can it?
And let's not forget the part where they already charged you for it so you have to wait for them to put the money back into your account (if debt) or on your credit card. How is it that they can take your money in a millisecond, but to return money it will take 8-14 business days? Clearly there is something fishy with that system.
Gets you so mad some days you want to throw back a few. Since it's the holidays and all there is always Egg Nog to take the edge off. Though ironically I like egg nog desserts and even a latte, but I don't like actual egg nog…is anyone else like this? The BFF had a pot luck and of course signed up for desserts so I wanted to do cheesecake, but something a little more portable…enter the cheesecake bar. There was no bourbon in them for the work ones, but the ones that stayed home were garnished with a little bourbon whipped cream for good measure. 😉
P.S. Only a few more days left to shop!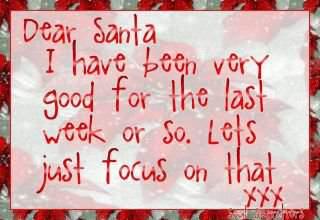 Egg Nog Cheesecake Bars
Crust:
1/3 cup sugar
½ cup unsalted butter, at room temperature
1½ cups all-purpose flour
½ tsp. ground nutmeg
Filling:
½ cup granulated sugar
½ cup Egg Nog
2 (8-ounce) packages cream cheese, at room temperature
3 eggs
2 TBSP all-purpose flour
1/8 tsp. ground nutmeg
Heat oven to 350°F.
Combine 1/3 cup sugar and butter in large bowl.
Beat at medium speed until creamy. Reduce speed to low; add 1 1/2 cups flour and 1/2 teaspoon nutmeg. Beat until well mixed. (Mixture will be very crumbly.)
Press crust mixture onto bottom of ungreased 13×9-inch baking pan. Bake for 15 to 17 minutes.
Meanwhile, combine all filling ingredients except nutmeg in same bowl. Beat at medium speed, scraping bowl often, until mixture is creamy.
Spread filling over hot, partially baked crust; sprinkle with 1/8 teaspoon nutmeg. Continue baking for 28 to 33 minutes or until set. Cool completely. Cut into bars with wet knife. Store refrigerated.
From Land O'Lakes.com