The Oaks Lily Cocktail has Vodka, Triple Sec, Cranberry Juice, Simple Syrup, squeeze of lemon, and fresh blackberries make up this Kentucky Derby cocktail.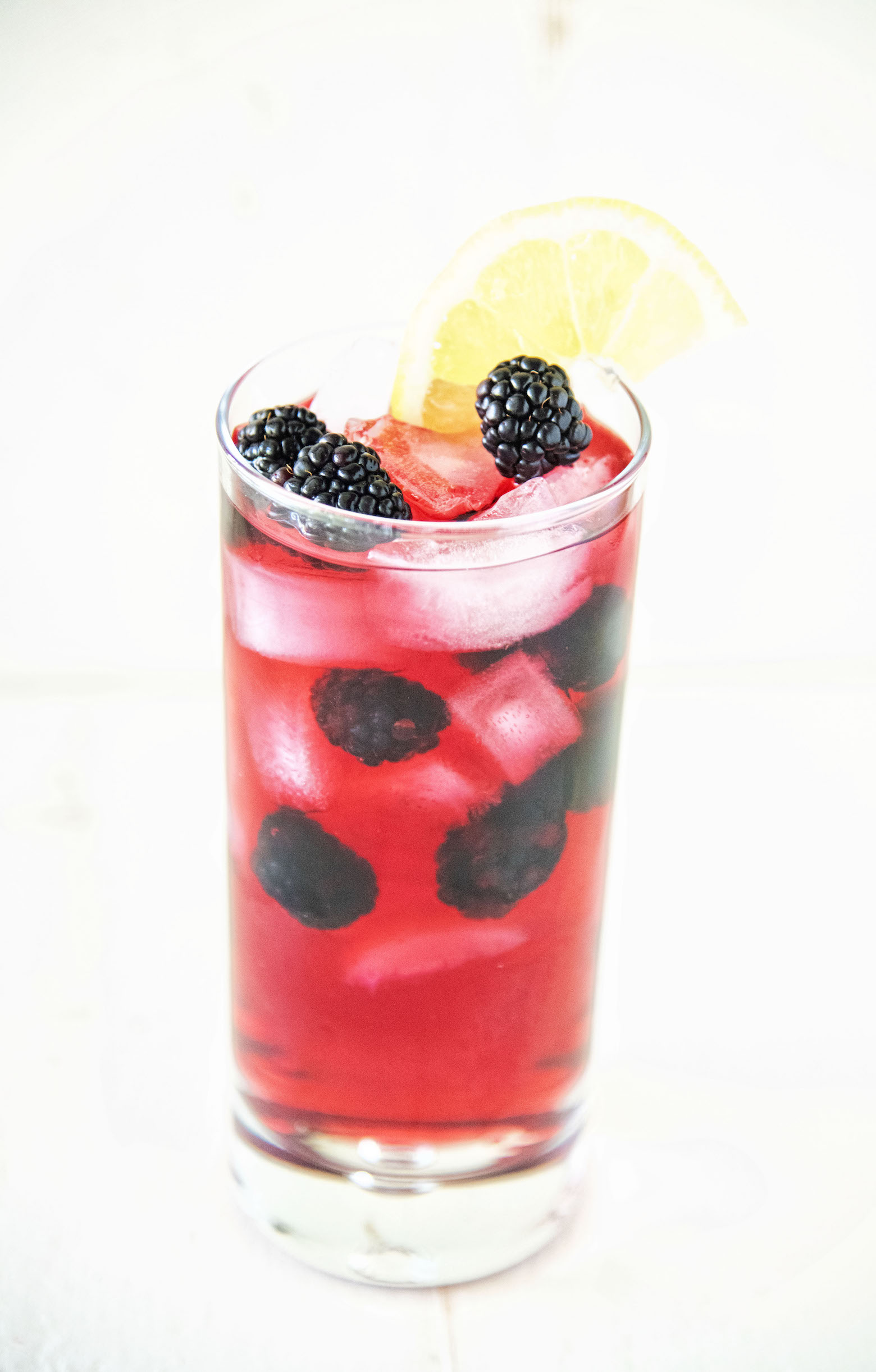 I must admit that I don't watch the Kentucky Derby.
Horse racing isn't my thing.
Mostly because I spend the whole time nerve wrecked that something bad will happen to one of the horses.
Like break a leg.
So an event where I spend the whole time stressing about the welfare of the contestants is not for me.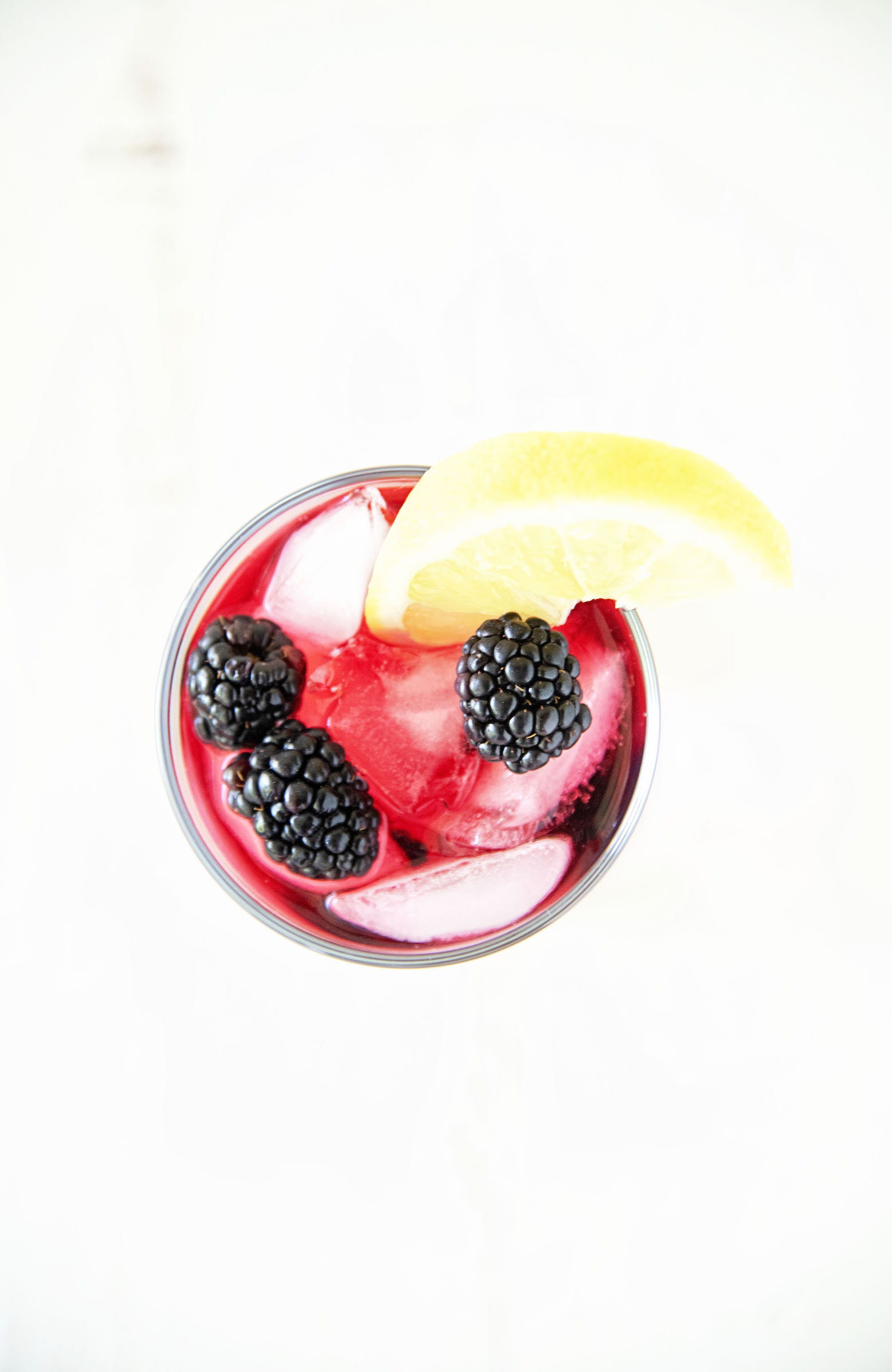 That being said, I do like the hats and the food and the booze.
I mean sign me up for some pimento cheese and a cocktail.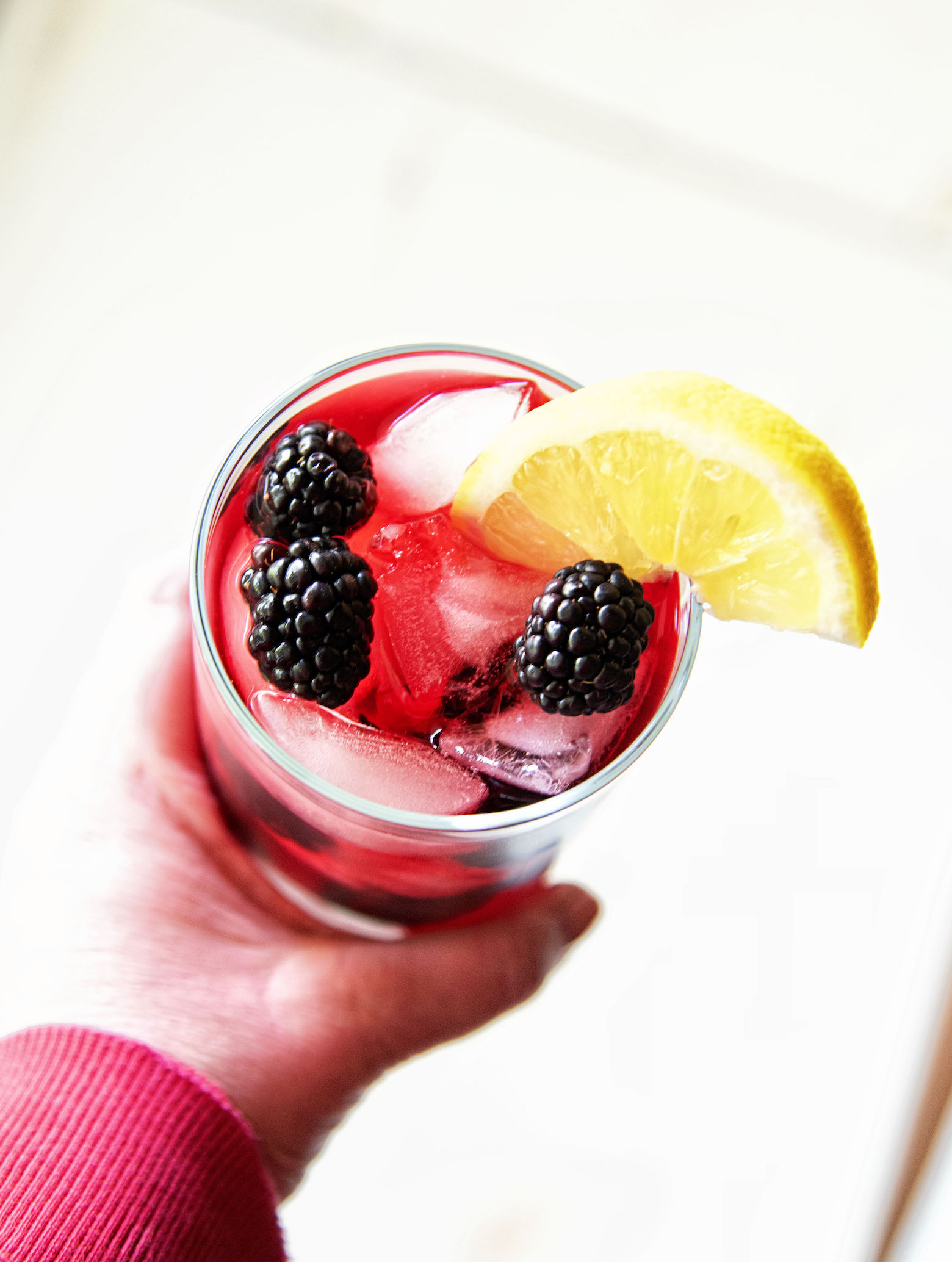 The most common drink when you think of the Kentucky Derby is the mint julep.
But the day BEFORE the Kentucky Derby is the Kentucky Oaks.
It's a race for the Fillies and the winner not only gets $750K but a large garland of lilies.
Most schools in the area even have the day off…for an "administration day".
Since the horse races usually involve gambling the schools can't call it an official holiday for the Oaks…but pretty much everyone knows it is.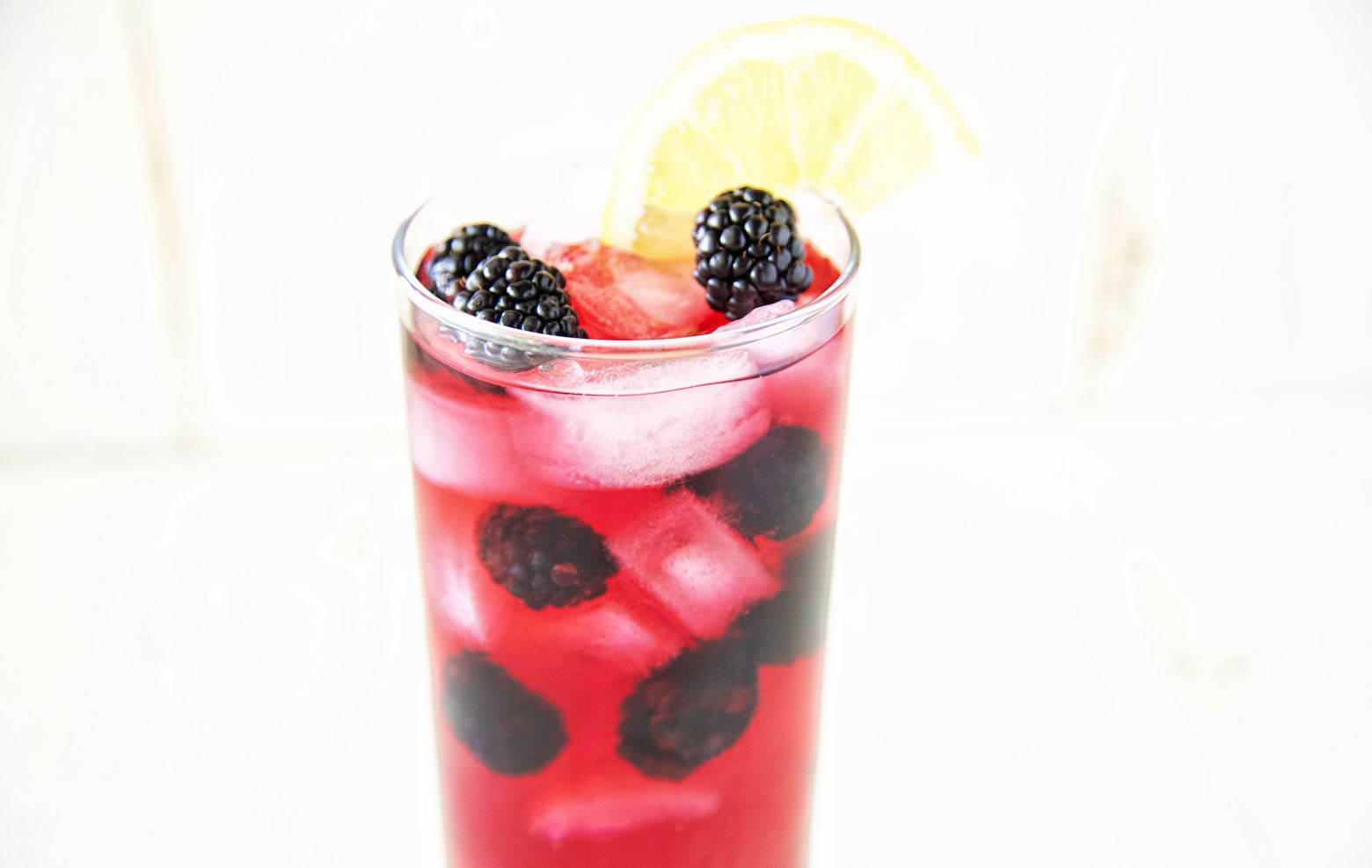 The Oaks gets the better of the cocktail in the Oaks Lily Cocktail if you ask me.
It's pink.
So that's fun.
It has vodka which I prefer over bourbon.
Think of it as an elevated Vodka Cranberry.
It's garnish with blackberries though I'm not really sure it adds anything but it does add style points. 🙂
And last but not least it's a great day to buy my cookbook.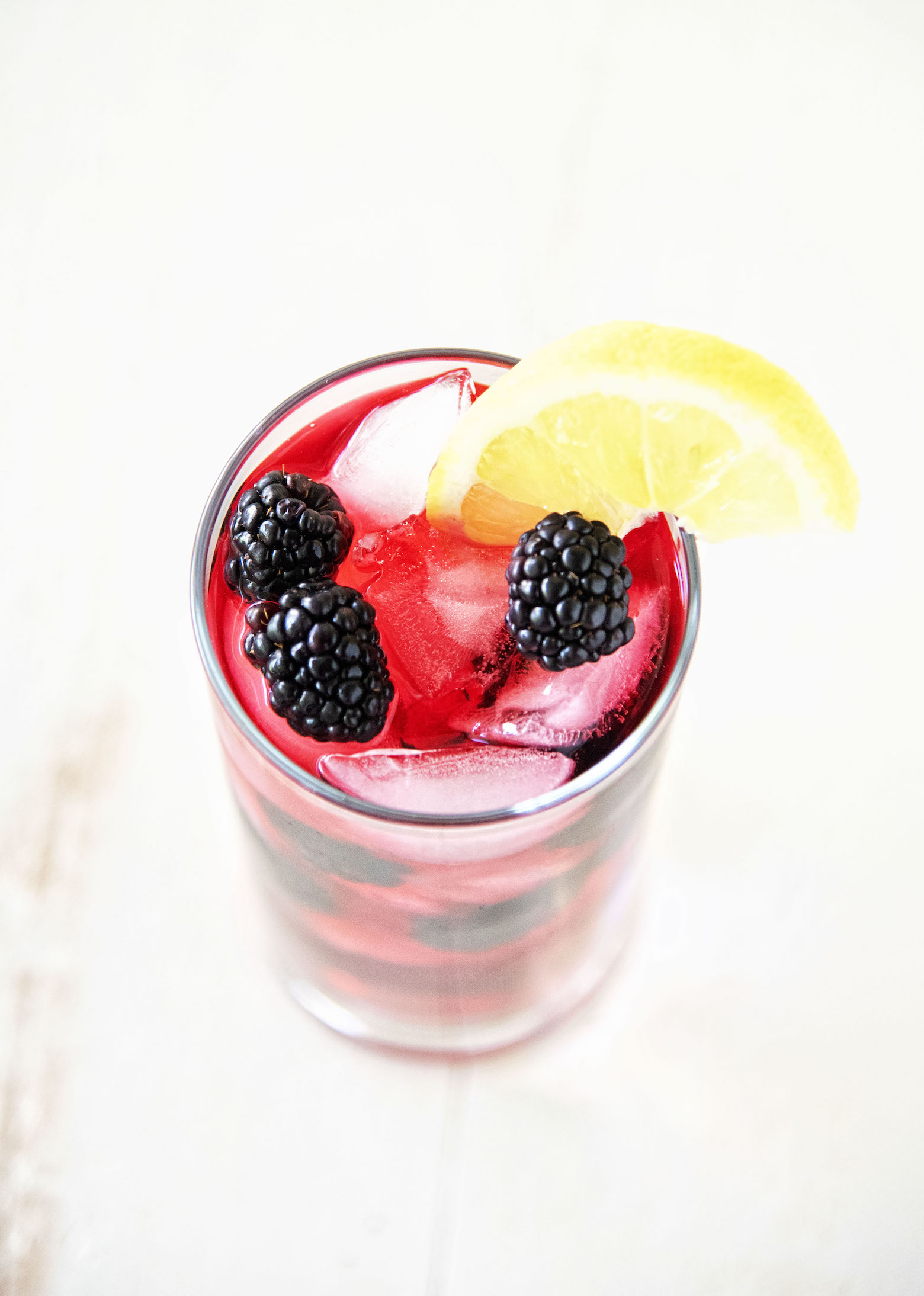 Want more recipes like this? Try these:
Boozy Huckleberry Lemonade Sipper
Meyer Lemon-Lime Drop Cocktail
Black Raspberry Lynchburg Lemonade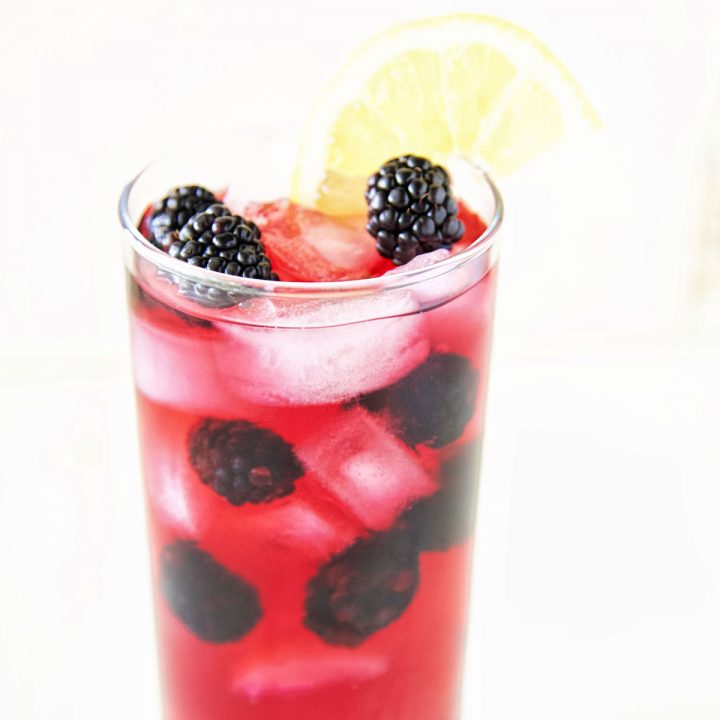 Oaks Lily Cocktail
Ingredients
1 oz Vodka
1⁄2 oz Fresh lemon juice
1⁄2 oz Simple syrup
3 oz Cranberry juice
1 splash Triple Sec
Fresh Blackberries (garnish)
Lemon slice (garnish)
ice
Instructions
Fill glass to slightly above rim with cubed ice.

Add all ingredients to the glass and stir slowly.

Garnish with a fresh blackberry and a slice of lemon.