I make my Washington Apple Cocktail with Apple Flavored Whiskey, Sour Apple Pucker, and Cran-Apple…a variation on the original, but I think even better.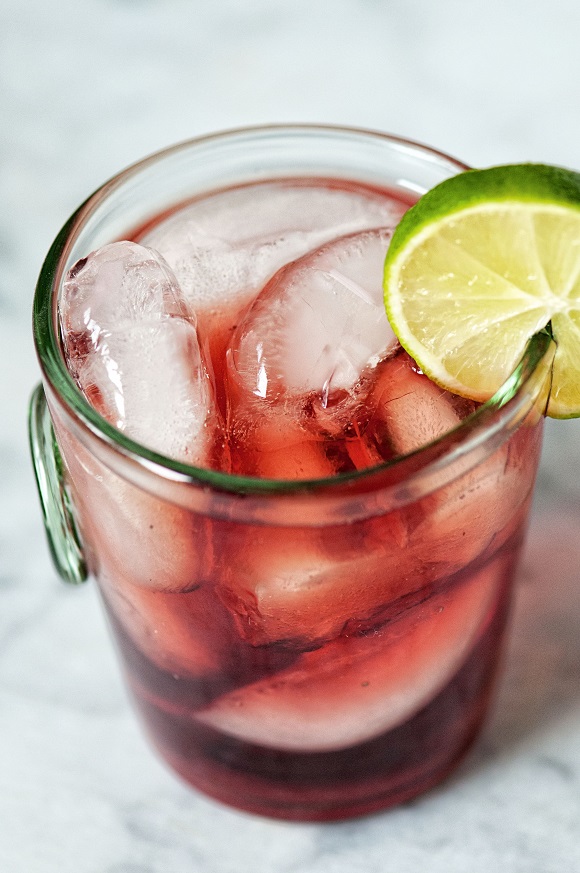 The first wedding I ever went to was at age 16.
It was not the one where I had to watch Nudes on Ice with my parents…it was actually worse.
This one may also explain why I was never in any rush to get married.
My mother spent the whole time telling me over and over "this is not what weddings are like, this is not what weddings are like, and your wedding will NOT be like this".
It was a second cousin or something.
It was in a bar in Laughlin, NV.
The bride wore a traditional wedding dress.
The groom wore shorts and a tuxedo t-shirt.
The woman next to me was wearing see through black lace panties and a bra…I know this because her dress was completely see through.
She also removed her bra during the ceremony because a bar nut fell down there and she couldn't get it out.
She never put her bra back on.
My parents and I did not get the memo that we were to come to the DAY wedding already drunk.
Everyone but the bride's mom and my parents and I, drank booze during the ceremony.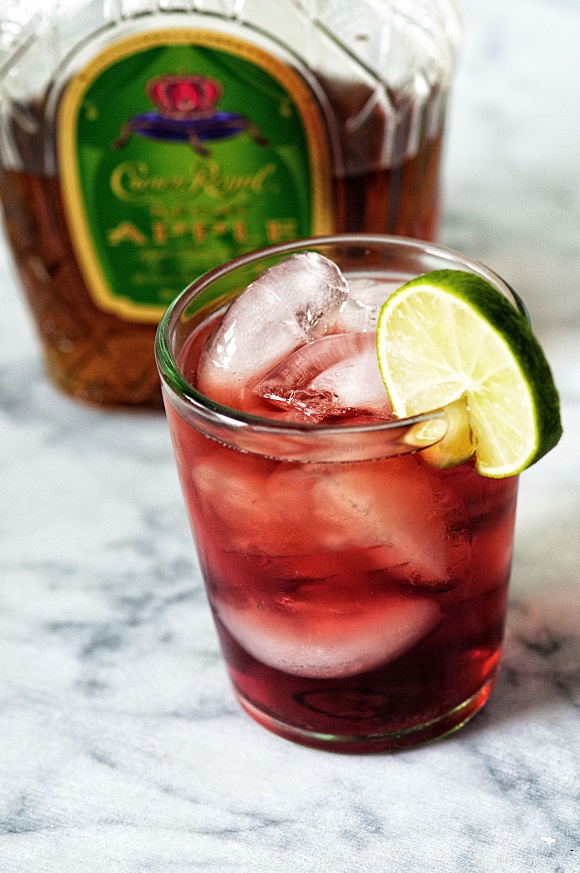 When they got to the part where the pastor (because amazingly a man of God performed the ceremony) said something about God, the father of the bride stood up and said "God? What the f#ck does God have to do with any of this?"
Then the real fun began.
I don't remember what food we had.
I do remember everyone that was not my parents trying to give me a drink and I just wanted a pop.
If I ordered a Coke it came back as rum and Coke and not the watered down kind.
Finally get my parents to just go get me a plain old Coke.
I was not seated with my parents; I was at the "kids" table.
The youngest by far with everyone else in their early 20's.
Most of them were like second cousin's and their dates kind of thing.
I sat next to a very perky woman who was wearing a half shirt that if she breathed a little too hard caused a wardrobe malfunction.

A man came around with a video camera and asked me to flash my tits.
I said no.
He told me I was a party pooper.
I said I am 16 and pretty sure I'm your cousin.
Again, I was told I was a party pooper…I guess he figured I was a second cousin.
Eww.
The woman next to me was nice enough to flash hers for the camera to make him go away.
She then began to strike up a conversation with me…mostly about boys.
Turns out that she was a Penthouse Pet, and that explained a lot.
She seemed disappointed with the fact I had only had 2 boyfriends so far and offered up advice.
I said sure because I was 16 and wanted a boyfriend.
The advice I got was not what I thought I was going to get.
Instead of the be yourself and throw on some more make up talk what I got were VERY, VERY detailed drawings on cocktail napkins of how to perform certain acts with your mouth.
I remember just feeling paralyzed with my eyes opened as big as they could have ever been in their life I am sure.
I will say that she was indeed trying to help me and was very enthusiastic about it all.
Wanted me to let her know how it went.
Ummm, sure, we can be pen pals…me and the men from prison who write you.
I will say that in retrospect, while not all that appropriate at 16, it was some good sound advice that may or may not have come in handy later on in life. 😉
I probably should have had the strong Rum and Coke.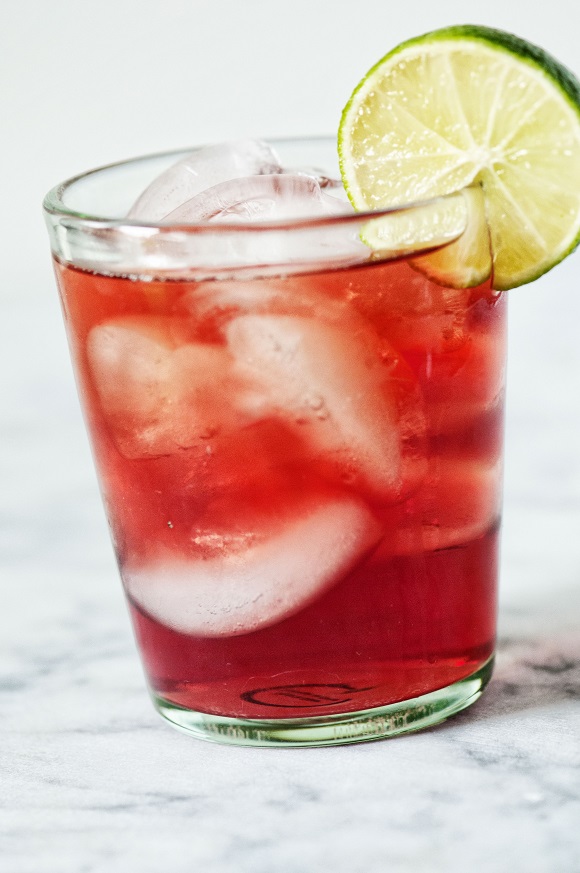 Today's #boozeontheshelf cocktail is nowhere near a Rum and Coke but oh so good.
I had gone to an event where they only had two signature cocktails.
The one had blueberry or something I was allergic to and the other was whiskey.
Normally I would have passed but I was provided transportation to my house and open bar plus ride home equals Peabody drinking.
It was called a Washington Apple Cocktail which is pretty much the state drink…that I have never had before in my life.
I was prepared to hate it.
Instead I threw back way too many and told my husband that we needed to start making them at home.
The regular one is whiskey, apple schnapps, and cranberry juice and a splash of lime.
I used Crown Royal Apple Whiskey, Sour Apple Pucker, and Cran-Apple juice…and a splash of lime to make my Washington Apple Cocktail.
Even better in my opinion.
Make one and you decide for yourself.
P.S. Look…my glass is smiling. 🙂
Like this kind of cocktail?
Boozy Huckleberry Lemonade Sipper
Meyer Lemon-Lime Drop Cocktail
Raspberry Lemonade Sorbet Cocktail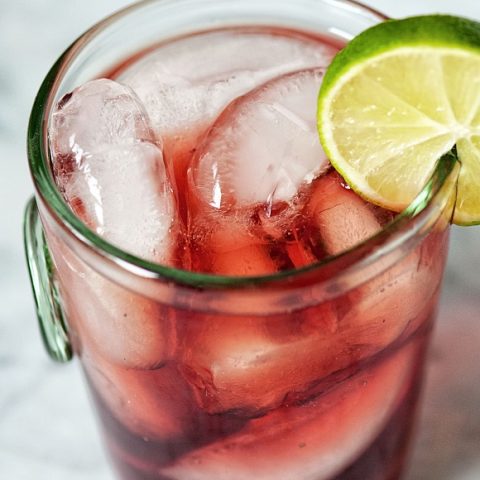 Washington Apple Cocktail
Ingredients
2 oz. Crown Royal Apple Whiskey
1 oz. Sour Apple Pucker
2 oz. Cran-Apple Juice
Juice of half a lime
Instructions
Pour whiskey and apple pucker into a glass with ice.
Add cranberry juice and lime juice.
Garnish with a lime slice.