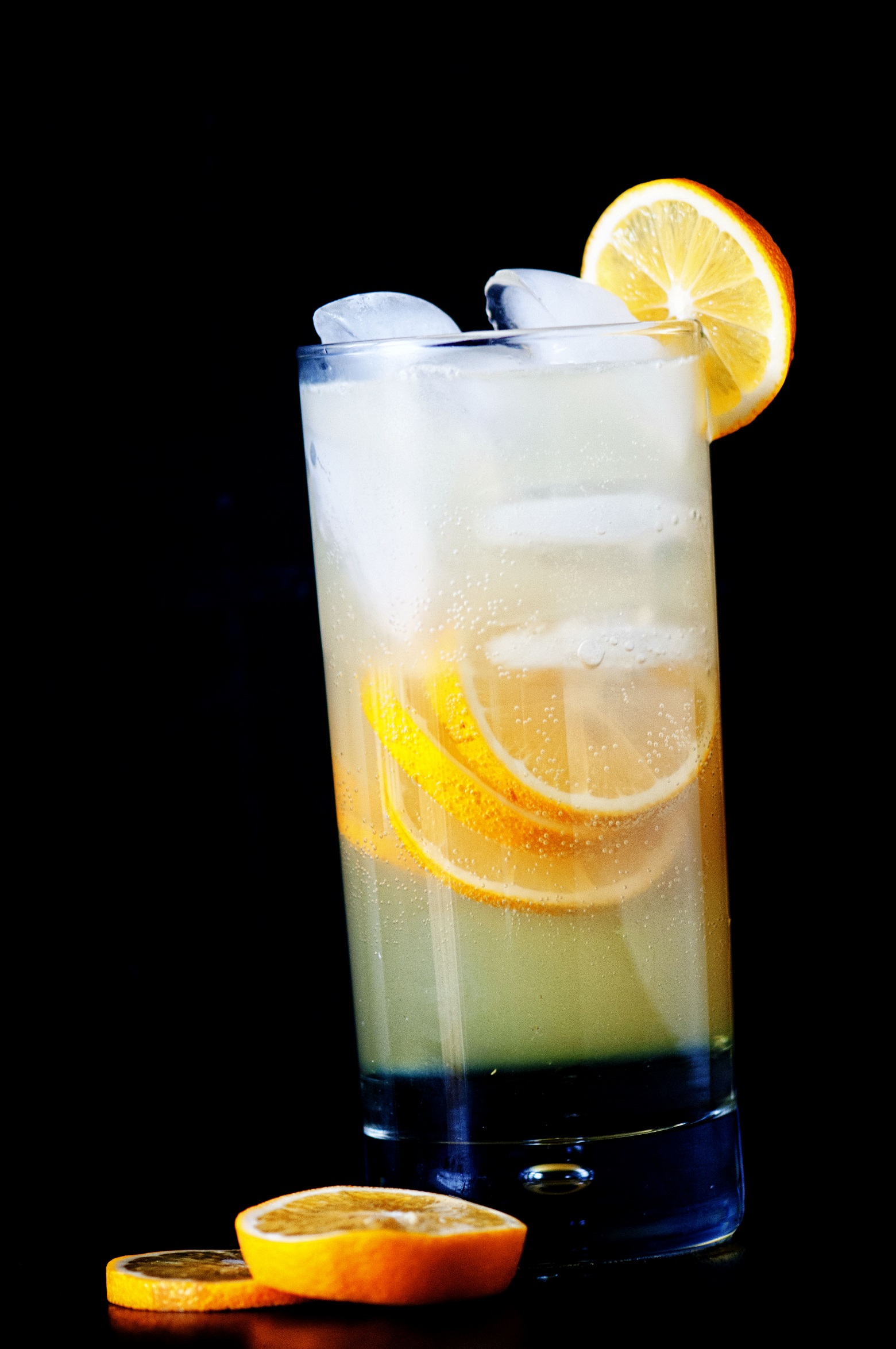 Today I am riled up. So very riled up. You may have read about the Playboy Bunny Dani Mathers who thought it would be hilarious and somehow okay to Snapchat a photo of a woman at the gym naked. As you can guess she was not in Playboy Bunny shape and Mather's captioned the photo "If I can't unsee this then you can't either".
Well, immediately people started calling her out on it like they should. She then thought it best to go a make a video telling people that she posted it as an accident. Sure I often take photos of naked people I don't know at the gym and then WRITE A CAPTION about it…you know on accident. Clearly she needs better PR people.
This is a HUGE violation of privacy like no other. You took a nude photo of a woman who had no idea you were taking a photo of her. This poor woman simply went to the gym to get in a workout. Some of us have the radical idea that it's okay to be naked in a woman's locker room even if you don't have the body of a Playboy bunny. There were naked women in my gym's locker room this morning after water aerobics. Not once in my mind did I think to mock them, photograph them "accidently" and in fact the only thing I thought was that the one woman was blocking my way and how to get around her.
She has since taken down her social media outlets as the backlash is getting to her I am sure. But before that, she was all apologies. You are not sorry you said it. You are not sorry you took the photo. You are not sorry you thought it was okay to mock a woman with a perfectly fine body. You are sorry you got caught. I hope the police get involved. I hope the woman sues you for all your bunny earnings. I hope an example gets made of you so that people understand this is not okay.
As a former Weight Watcher employee, I can tell you all women get nervous about working out at the gym. It's kind of extra hard to convince them that people aren't paying attention to them when some vapid woman comes along and post something like this. This woman just wanted to work out. You don't know her story. Maybe she is like me and has taken Prednisone for the last 18 years of her life and that has taken a toll on her body. Maybe she had a bunch of kids. Maybe she just moves her body for her health and not for a living. You do not know. And you certainly don't take a nude photo to mock this person.
While Dani you might have pointed out what you thought was ugly…all you really did was show the world how truly ugly you are.
P.S. I know it's not a Tuesday…but this post called for booze. 🙂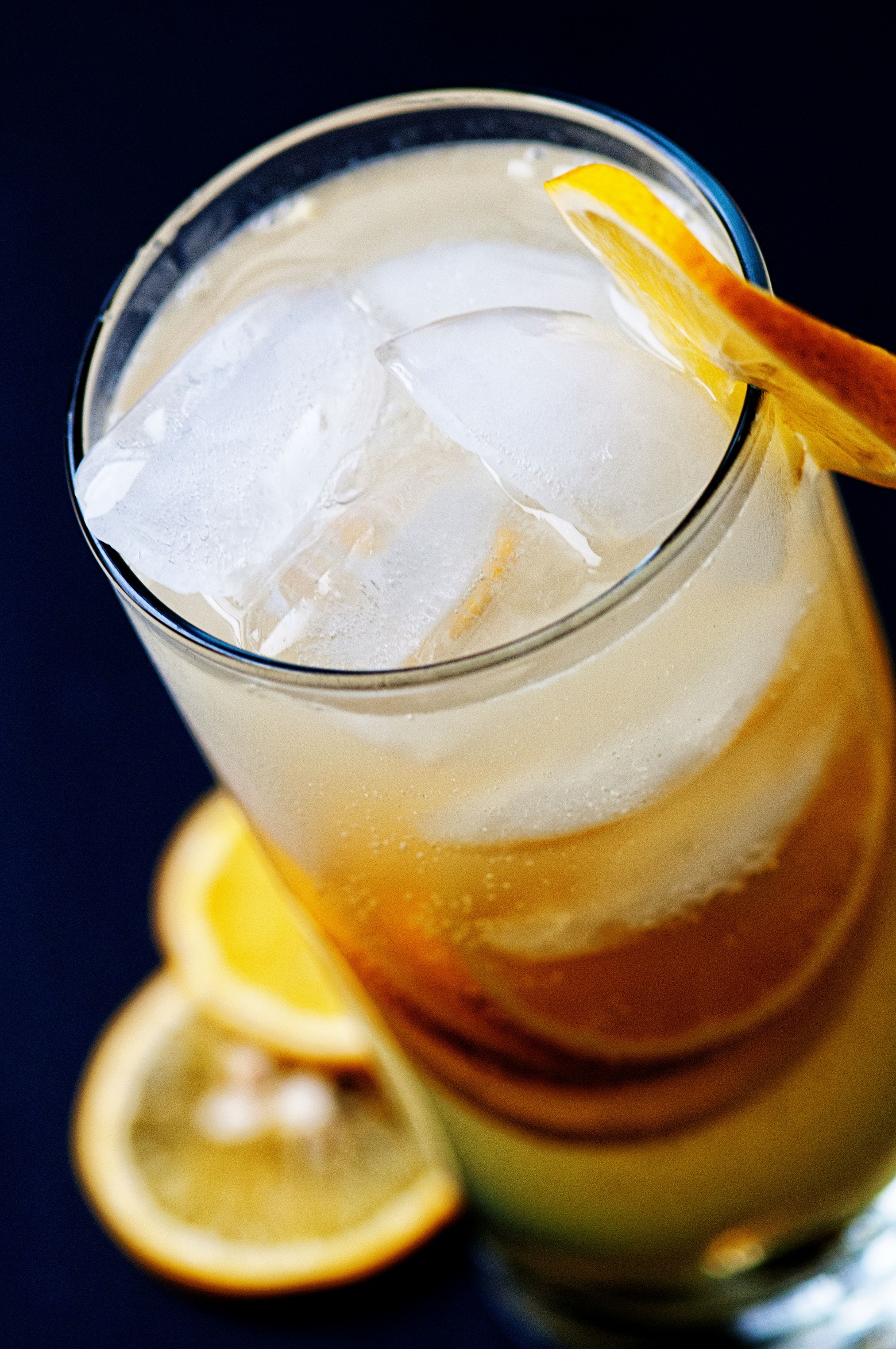 Meyer Lemon-Lime Drop Cocktail
Author:
Ingredients
2 fl. oz. (1/4 cup) Absolut Citron, chilled
2 fl. oz. (1/4 cup) fresh Meyer lemon juice
1 fl. oz. Sweet Retreat Key Lime Pie Liqueur
1 fl. oz. (2 Tbs.) simple syrup (to make your own, see below)
Lemon-Lime Soda to finish
Instructions
In a pint glass add ice.
Place the Citron, key lime pie liqueur, lemon juice and syrup into a shaker and shake.
Put the lid on the shaker and make sure you have a tight seal.
Shake for 7 to 10 seconds and then strain into the prepared glass.
Pour lemon-lime soda to the top.
Garnish with the lemon slice.