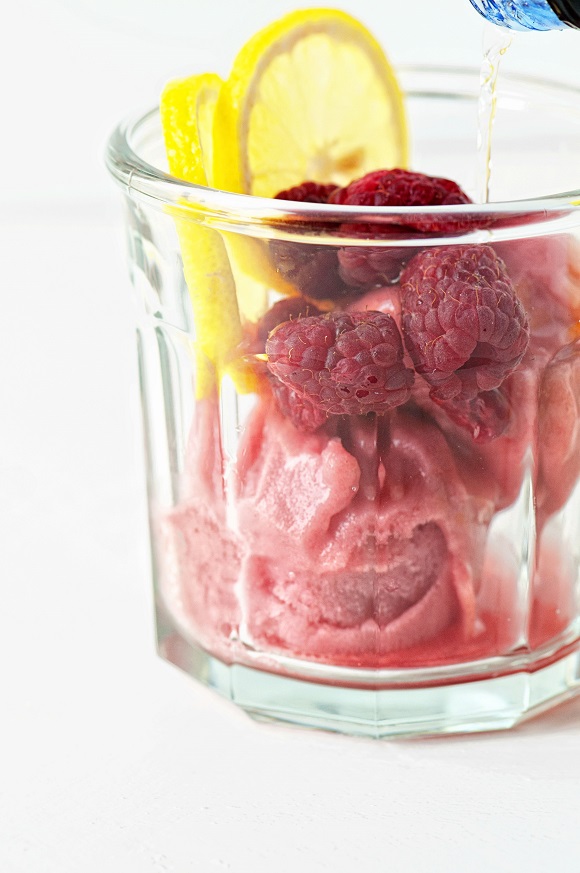 So I'm sure I will get hate mail but if you are the drinking type, sometimes you just need a drink (spare me the emails about I'm supporting alcoholism like I got last time). This week I needed a drink. Or four. 😀
Broke my pinky toe awhile back but didn't get it looked at because they don't do anything for toes that aren't out of place. Because I compensated for the pain I gave myself plantar fasciitis and tendinitis and so I'm off to the podiatrist next week. It means I'm on crutches. This means hockey is on hold for a while. 🙁
Our newest addition, whom we knew had a heart condition, is sadly already in Congestive Heart Failure. We knew it would be coming we were just hoping for not right away. We've been to the cardiologist once and go back at the end of this month. Which is why all my meals will be Kraft Dinner. 🙂 She is a little ball of love though.
MDP threw out his back last week.
A good friend of mine had to send her dog over the Rainbow Bridge due to cancer this week. Her dog was as important to her as CCS was to me and I've been trying to "help" by offering up my experience. Which means reliving the experience. Which means MDP and I have cried a little this week.
And yes these things suck. Overall I have a wonderful life. I wake up and express gratitude for that. But sometimes I get to say life sucks. I hate this movement where people are afraid to say life sucks right now. We are supposed to express gratitude for everything no matter what. Nope, sometimes I just want to sit a bit with the things that suck and then move on. And sometimes you need a big ol' cocktail to sit with when things suck.
This cocktail involves the yummy raspberry lemonade sorbet I made a few weeks back. These can be as strong or as weak as you like…you know depending on how your week is going.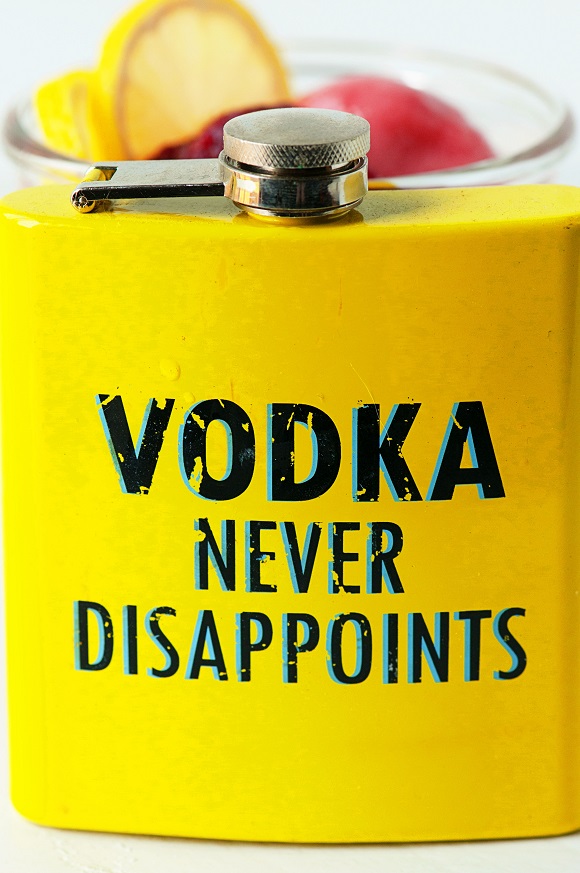 Raspberry Lemonade Sorbet
Raspberry Lemonade Sorbet Cocktail
two scoops
1 part vodka (or more depending)
2 parts lemon lime soda
fresh raspberries and lemon slice to garnish
Put two scoops of sorbet in a pint glass.
Pour vodka over the sorbet.
Then pour soda over the sorbet.
Add garnish if desired.
Enjoy.