This Spiced Washington Apple Cocktail is a take on my Washington Apple Cocktail. Made with cider, cranberry juice, Winter Jack, and Sprite.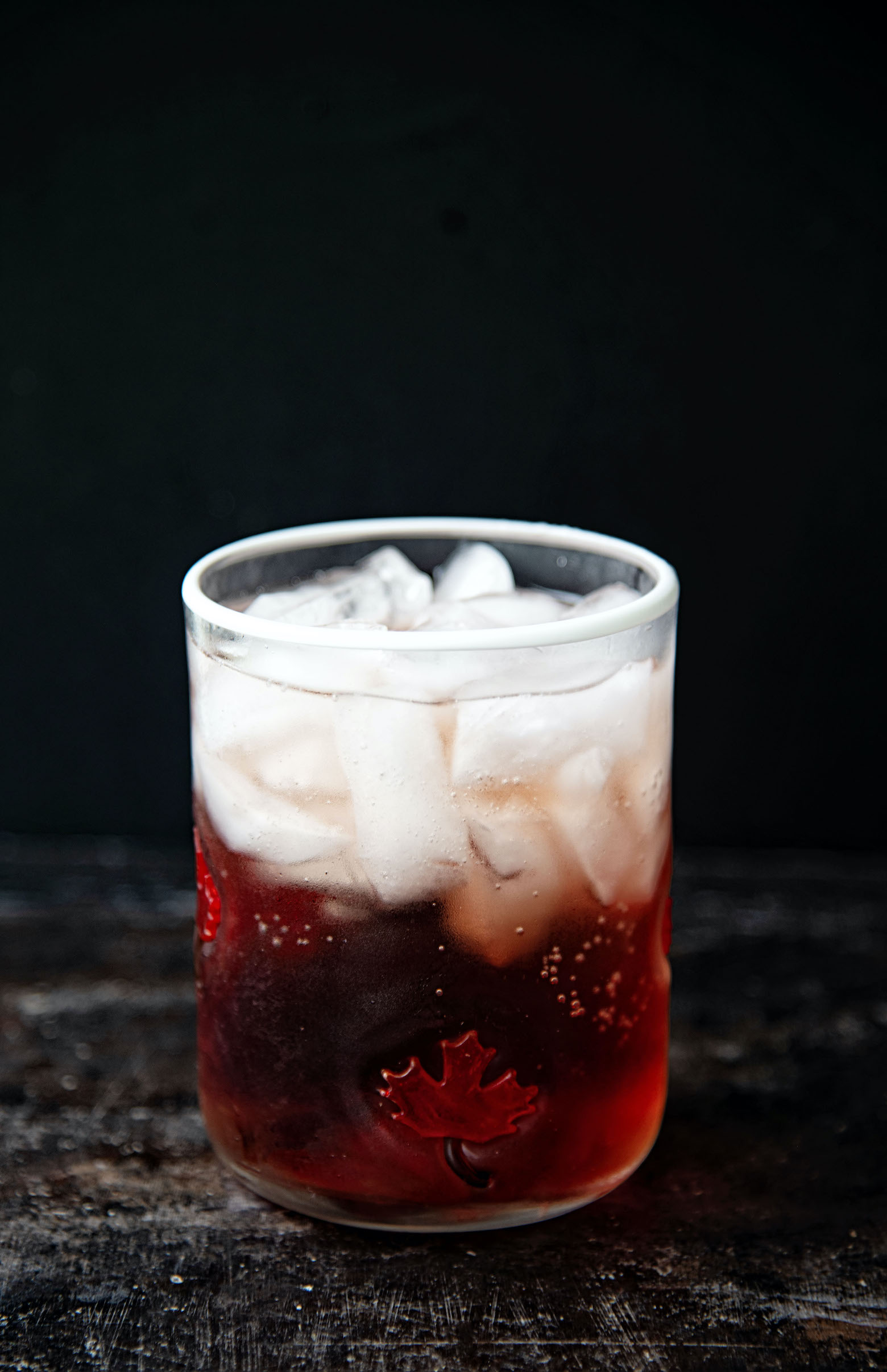 Today is the day my cookbook released.
It's hard to believe this day is even here.
Especially since I never really planned on writing a cookbook.
But when I finally was approached by a publisher who appreciated my quirks I went for it.
I have a lot of quirks.
It wasn't quite the day I imagined.
There was no launch party.
I took one of our dogs to the vet like I do pretty much every week.
Our state is on partial lockdown and so I can't even really go send my husband around to see if it's at bookstores.
But it's exciting nonetheless to be a published author.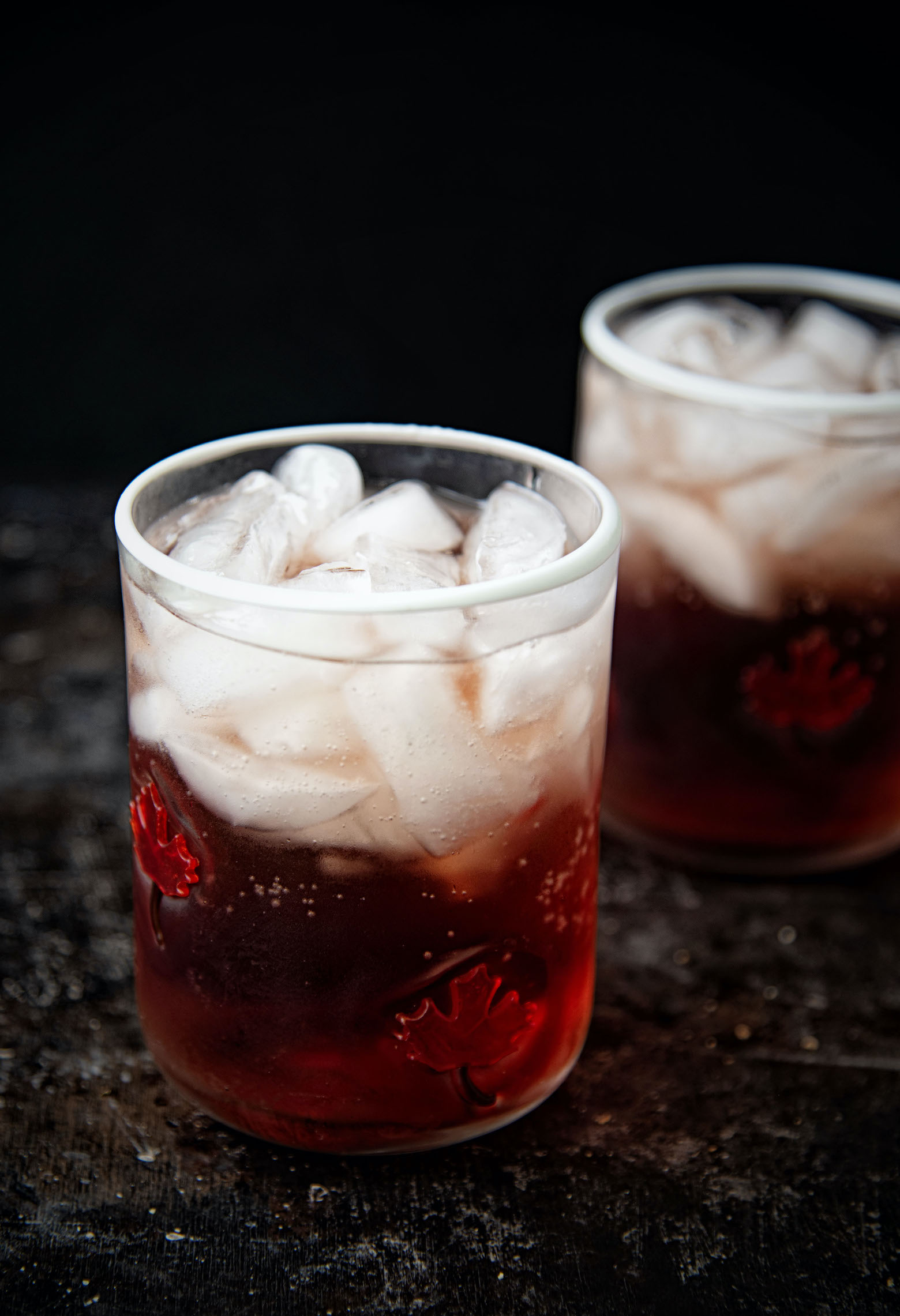 Today also happens to be Tipsy Tuesday and it happens to fall during non-traditional Thanksgiving week.
So I'm incorporating that as well.
While wine is usually what you see on the table at Thanksgiving, I think we can all admit that this year requires something stronger.
The only good thing about our governor wanting us not to meet with our families is politics.
Because man, you probably wouldn't have enough of these to make it through the day with that ONE uncle everyone seems to have. 😀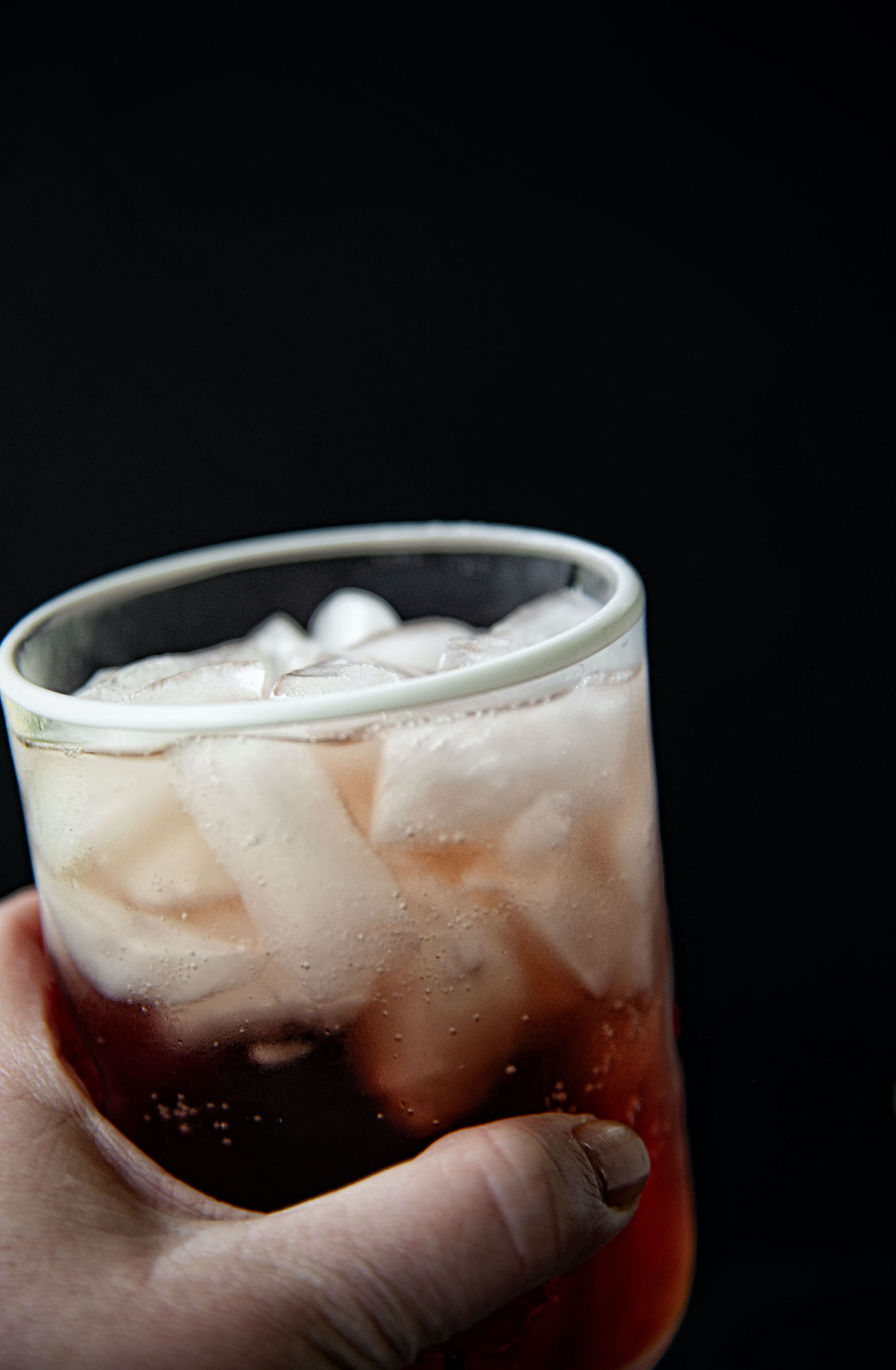 To celebrate the book properly I thought I would make a version of a cocktail that is WILDLY popular on the blog.
How popular?
No matter what time of year it is my Washington Apple Cocktail is always in the top 5 recipes each day.
I thought I would take a winter spin on it by making with with spiced cider and some Jack Daniel's Winter Jack Tennessee Cider.
I won't be surprised if it becomes popular as well.
Be sure to order my cookbook.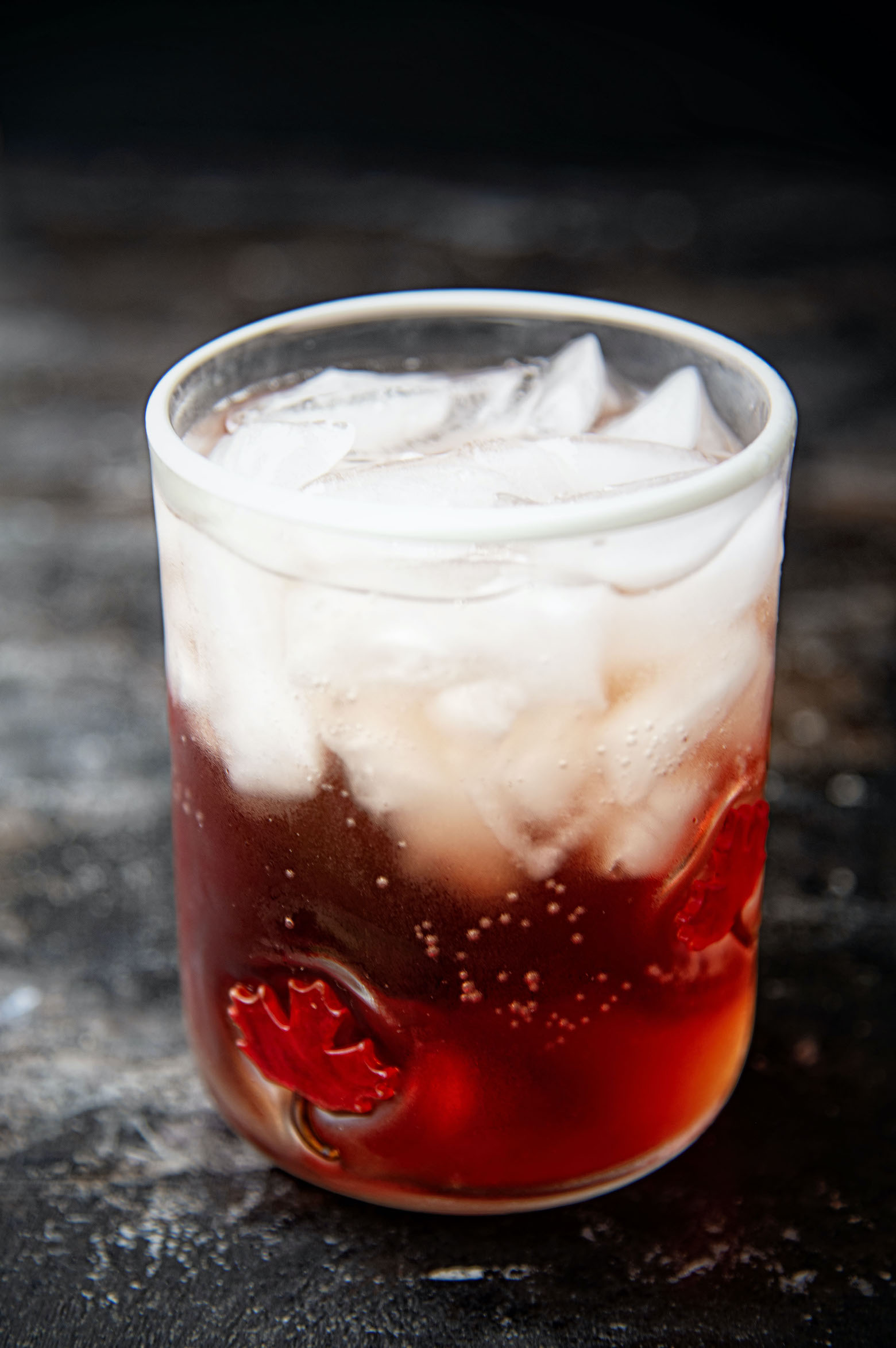 Want More Cocktail Recipes?
Boozy Huckleberry Lemonade Sipper
Meyer Lemon-Lime Drop Cocktail
Raspberry Lemonade Sorbet Cocktail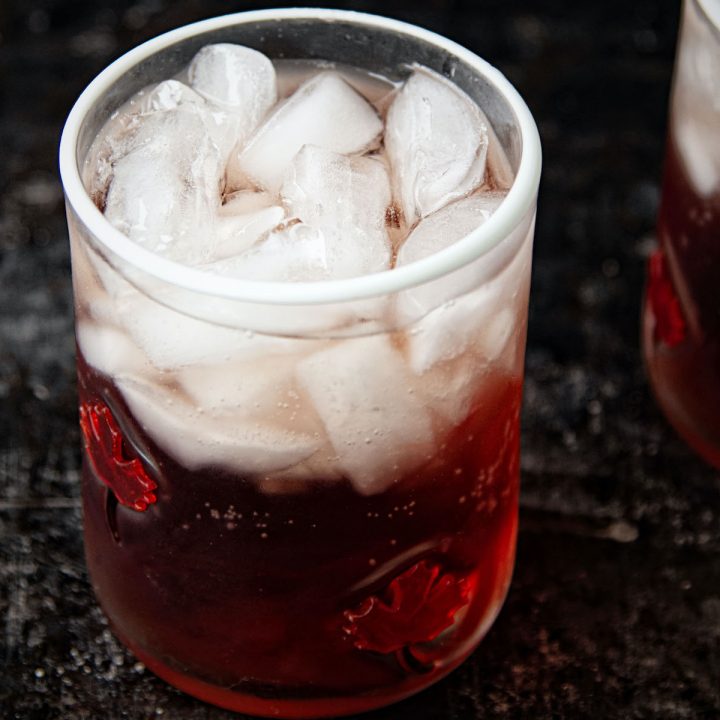 Spiced Washington Apple Cocktail
Ingredients
6 oz. Jack Daniel's Winter Jack Tennessee Cider
4 oz. Spiced Apple Cider
4 oz. Cranberry Cocktail Juice
4 oz. Sprite
Instructions
Divided Jack Daniel's Winter Jack Tennessee Cider between two glasses with ice.
Divide the spiced apple cider and cranberry juice between the two drinks.
Top off the drinks with Sprite.
Serve and enjoy!