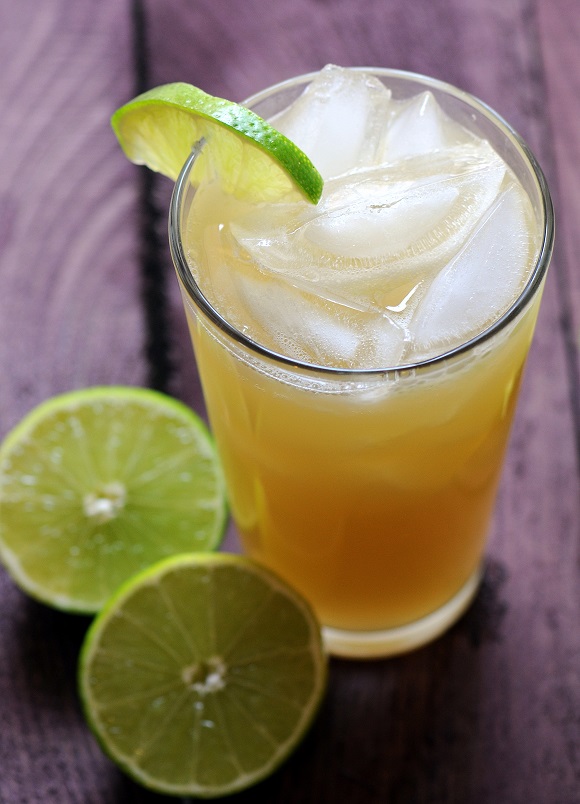 I'm really starting to embrace the idea of cocktails on my blog…it certainly has made afternoon laundry time far more fun! Oh who am I kidding…I'm not doing laundry but I was thinking about doing it (and it's the thought that counts…right up to the point where you don't have clean underwear). 😛
While some people are getting slammed with snow as of late we have been on a warming trend and the yellow ball called the sun has actually been visiting the Seattle area (perhaps it's on vacation). If the sun is out I either want ice tea or limeade (I like lemonade too but I really like limeade). And since it's tax time…I want my limeade to be spiked. 🙂
Key lime is one of my favorite flavors in life so I figured I would make a key lime-limeade this time around. Other than the not so awesome task of juice little tiny limes it was the way to go. I love the extra little kick of tart that it adds. And when you add the Key Lime Pie Vodka (yes it's a real thing…and it's a thing of beauty) you could end up in real danger with these bad boys. Seriously. It's the kind you can drink and drink and think nothing of it until the doorbell rings and the UPS man wants to know why you are leaning on him. 😀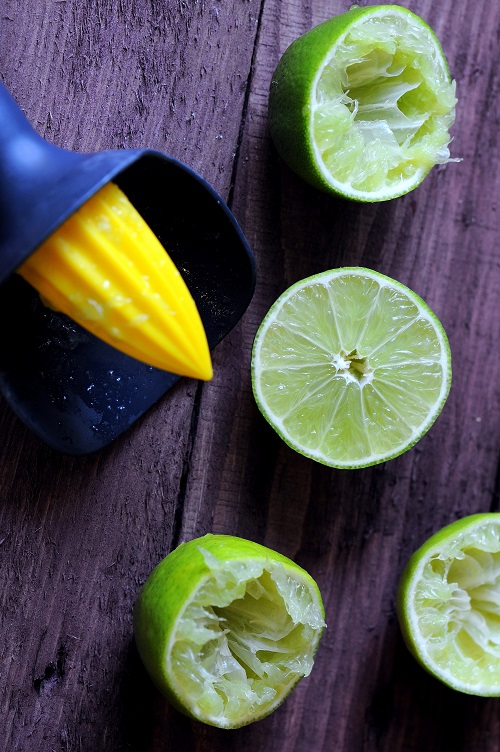 Spiked Key Lime-Limeade
1 cup key lime juice
½ cup lime juice
1 cup granulated sugar
3 cups water
2 cups Key Lime Pie Vodka (if you can't find use Whipped Cream Vodka)
Lime wedges for garnish
Roll your limes before you squeeze them to get the maximum juice out of each lime, you can also microwave them for a few seconds to get the juice going as well.
Heat sugar and 1 cup water in a small saucepan over medium heat, stirring, until sugar has dissolved, 5 to 6 minutes.
Stir together lime juices and 2 cups water in a large pitcher; stir in sugar syrup. Then add the two cups of vodka.
Refrigerate until cold (or up 2 days in an airtight container). Garnish each serving with a lime wedge if desired.