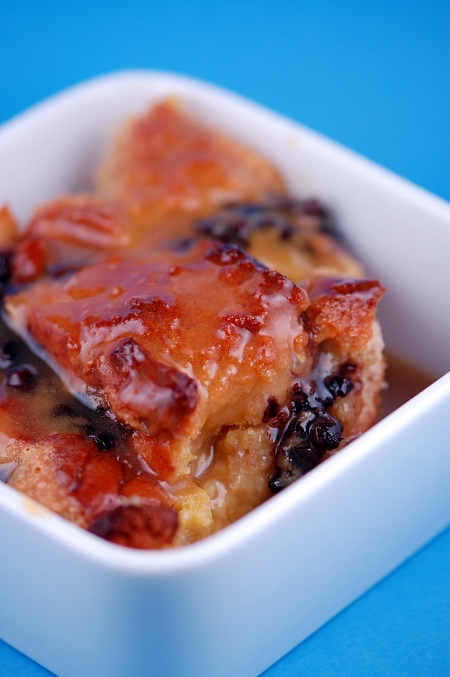 I don't think best friends work for most adults. I don't really think they work all that well for kids either but right now I am focusing on the adults. A friend of mine basically started a discussion on how we don't really have best friends. Most of us had concluded that we had someone we called our best friend but they were back from college or even high school days and in reality knew very little about what was actually going on in our day to day lives. And we all concluded that no one we know lived like a Friends episode.
I have this too. The female that most people assume is my best friend still lives in Phoenix. I probably speak to her physically on the phone maybe once a year and we text maybe a few times a month. How is it that this person is expected to be my best friend? It's a good question and the one that we have been mulling over.
I think one thing that comes into play is that people end up marrying their best friend kind of thing. When you used to run and tell your best female friend all your stuff you find yourself telling your spouse instead…unless of course you are complaining about your spouse. 😛 But in some ways that spot gets filled. And while when you were single your girlfriends were there for you, it all really changes when you are in a relationship. And this is why for adults the concept doesn't work all that well.
It doesn't work well for kids just for the fact that it just causes super drama. Girls get upset about being left out. Or thinking they were someone's best friend only to find out that they weren't when they see them wearing the other half of the BFF forever necklace.
What about you? Do you have a best friend? Or do you have a collection of close friends? And if you do have a best friend are they the same sex as you? If you read the blog you know that most of my friends are guys. Though I do have female friends as well, I just tend to hang with the guys much more.
If you don't have any friends and want to make some, maybe you should make some bread pudding. Nothing says be my friend like carby-sugary-comforting bread pudding. 😀 I used Hawaiian rolls because they are sweeter and just all around awesome but you can use regular dinner rolls. Since the orange and chocolate chip loaf went over so well a while back I thought I would make it into bread pudding form. Glad I did. Share it with a friend today.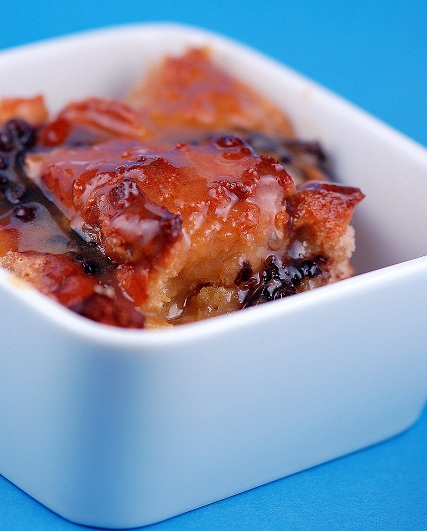 Orange-Chocolate Chip Bread Pudding
1 (12 pack) package King's Hawaiian Rolls (or dinner rolls), on the stale side, torn into pieces
1 cup whole milk
2 cups heavy cream
1 ¼ cup granulated sugar
¼ cup orange juice concentrate
Pinch of salt
2 eggs
3 egg yolks
1 cup mini semisweet chocolate chips
Preheat oven to 350F.
Grease a 8-x-8-inch pan.
Place bread pieces into pan to cover bottom.
Mix the egg s, egg yolk, sugar, orange juice concentrate and salt in a large bowl. Then stir in the heavy cream and milk. Whisk until fully incorporated.
Pour the custard over the bread layer. Press down the bread pieces until the bread is soaked with the custard. Sprinkle ½ the chocolate chips.
Make another layer of bread. Pour custard over second bread layer. Repeat as many times as you have ingredients and room. Sprinkle remaining chocolate chips.
You will most likely have extra custard depending on how stale your bread is. Don't feel like you have to use all the custard.
Place pan into another pan that will hold a water bath. Bake the bread pudding for 45-55 minutes until golden on top, and custard isn't running in the middle. Cool 10 minutes and serve warm with orange toffee sauce.
Orange Toffee Sauce
2 TBSP orange juice concentrate
3/4 cup packed brown sugar
1/3 cup unsalted butter
1/3 cup whipping cream
Stir brown sugar and butter in heavy medium saucepan over medium heat until melted and smooth, about 2 minutes.
Add cream and orange juice concentrate and bring to a simmer. Simmer for about 5 minutes.
Serve over bread pudding warm.