Sticky Toffee Pudding Bread Pudding: Delicious date brioche and brown sugar custard all covered in toffee sauce.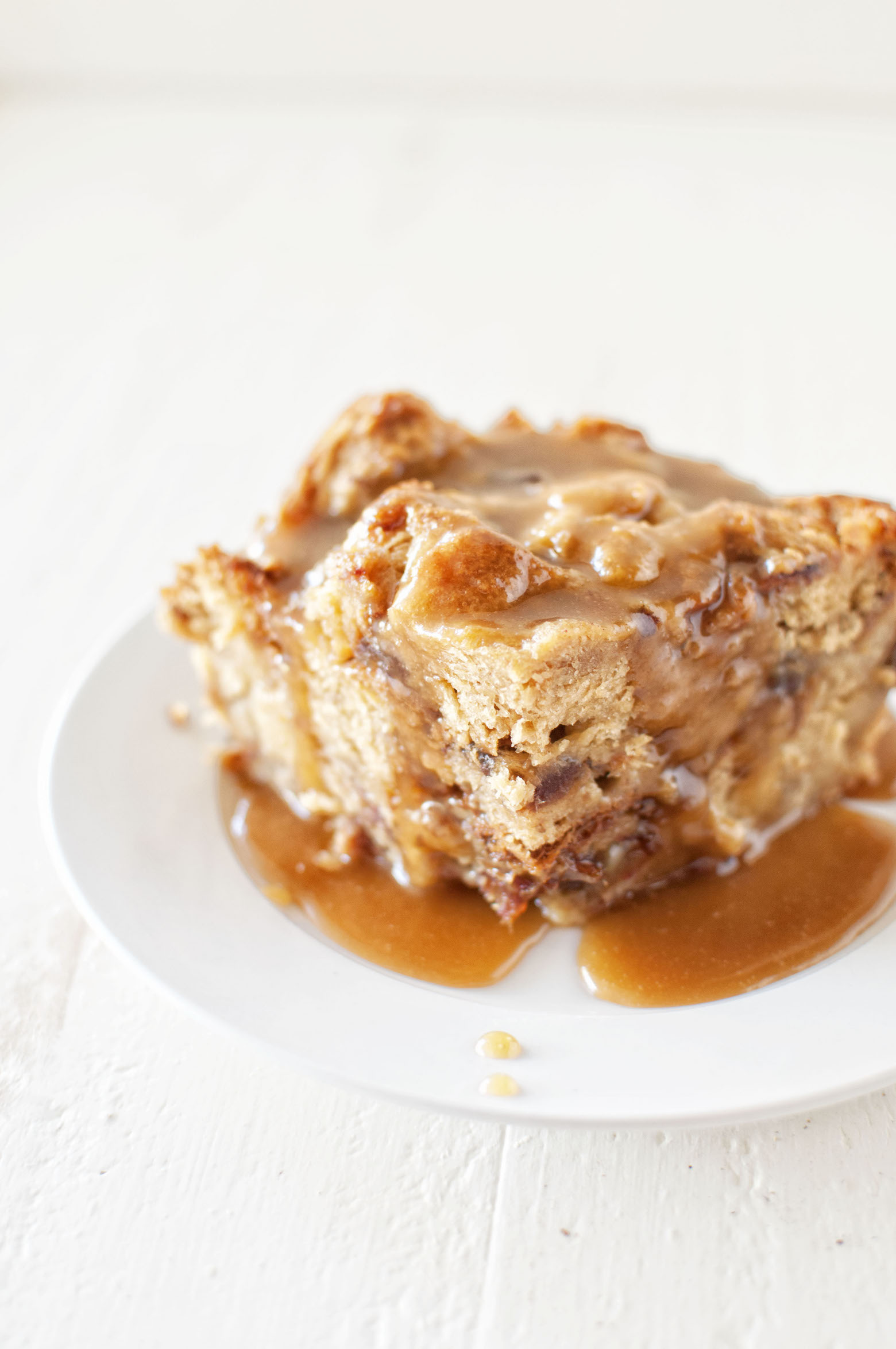 With our President taking to Twitter daily to voice his opinions it got me thinking

.

What would my blog Twitter feed look like if I acted like the president?

Here's the answer:

*Just arrived at the Safeway, buying up all the eggs. Going to make the best flan there ever was. #makeflanathingagain

*Stupid Facebook changed it's algorithm again. Reach is terrible. Zuckerberg has no idea how to run a website. Sad.

*Big week coming up! Lots of recipes!

*Spoke with the Pioneer Woman yesterday. Ree is a winner who knows how to get things done and has a print button. She is a best blog. #youarenotabestblog

*It was an honor to go to coffee with a blog reader today. She is best because she is loyal to me and my blog only. Reads no others. Doesn't need to. #IamtheBest

*Thank you to Backyard Chicken magazine for featuring my flan recipe! These are the publications you should be reading not the failing Better Homes and Gardens.

*Our hearts and prayers go out to all of you who could not find the new Cookie Butter Oreo. May be forced to just dunk regular Oreo in Cookie Butter. #keepsearching
*My mom totally agrees w/ my stance on unsalted butter in baked goods. Using salted butter in a baked good is disrespectful and we will not stand for it! #onlyunsaltedbutter
*Boy, just ran into the Pillsbury Dough Boy…man has he let himself go. He'll never get wife number 3 looking like that. Fatty. #losesomeweight
*Was just at Safeway and they are no longer carrying my type of granulated sugar. Lame. Let's all boycott Safeway until they bring it back. #boycottsafeway
*Coming to my house for dinner is considered a great honor for anyone. Don't tell me you have to check your calendar. Clear your calendar. In fact, never mind you're not invited! #whodoyouthinkyouare
*Heading to Trader Joes. Parking lot packed. They must have heard I was coming. HUGE crowd at check out line.
*To all the other bloggers complaining that Tasty stole your recipe. Just shut up and be honored that they chose to steal your recipe with no mention of where they got it from. #ungrateful
*The amount of readers eating bread pudding has risen 54% since my blog first started! Anyone who says different is a liar!
*Working hard on developing recipes! You won't be disappointed!
*I love Mexicans. I get a churro every time I go to Costco or Disneyland.
*I was saddened to see how bad the ratings were for The Great British Bake Off-the worst ever. Would be better if American and people were meaner to each other.
*Kita of Pass the Sushi and Brandy of Nutmeg Nanny are the best bloggers after me because they started their blogs because of me. I'm so inspiring!
*I have made more progress against Kale in the last 9 months then any other blogger in the last 8 years. Must be proactive and nasty. #kalesucks
*The ridiculous rule of having to put #ad or #sponsored on my post if I work with a company. If I say it's good, it's good. You don't have to know I'm being paid. #donttheyknowwhoIam
*May God forever bless my blog. #myblogmakestheinternetgreatagain
*Few, if any blogs have been as influential and amazing as mine! What I have accomplished in 12 years of blogging other bloggers only wish they could.
*The rule about only getting to buy 8 boxes of butter when on sale is unacceptable! We must change the rule so that we can all buy as much butter as we want!
*God bless the Internet!
*Boxed cake users must be stopped by whatever means necessary!
We must get tough. #scratchcakeordie
*Rather than put pressure on the members of my Sweet ReciPEAs Fan Club, I am ending the club.
We did not only have 6 members like the FAKE NEWS reports.
In fact it was so big that was the problem.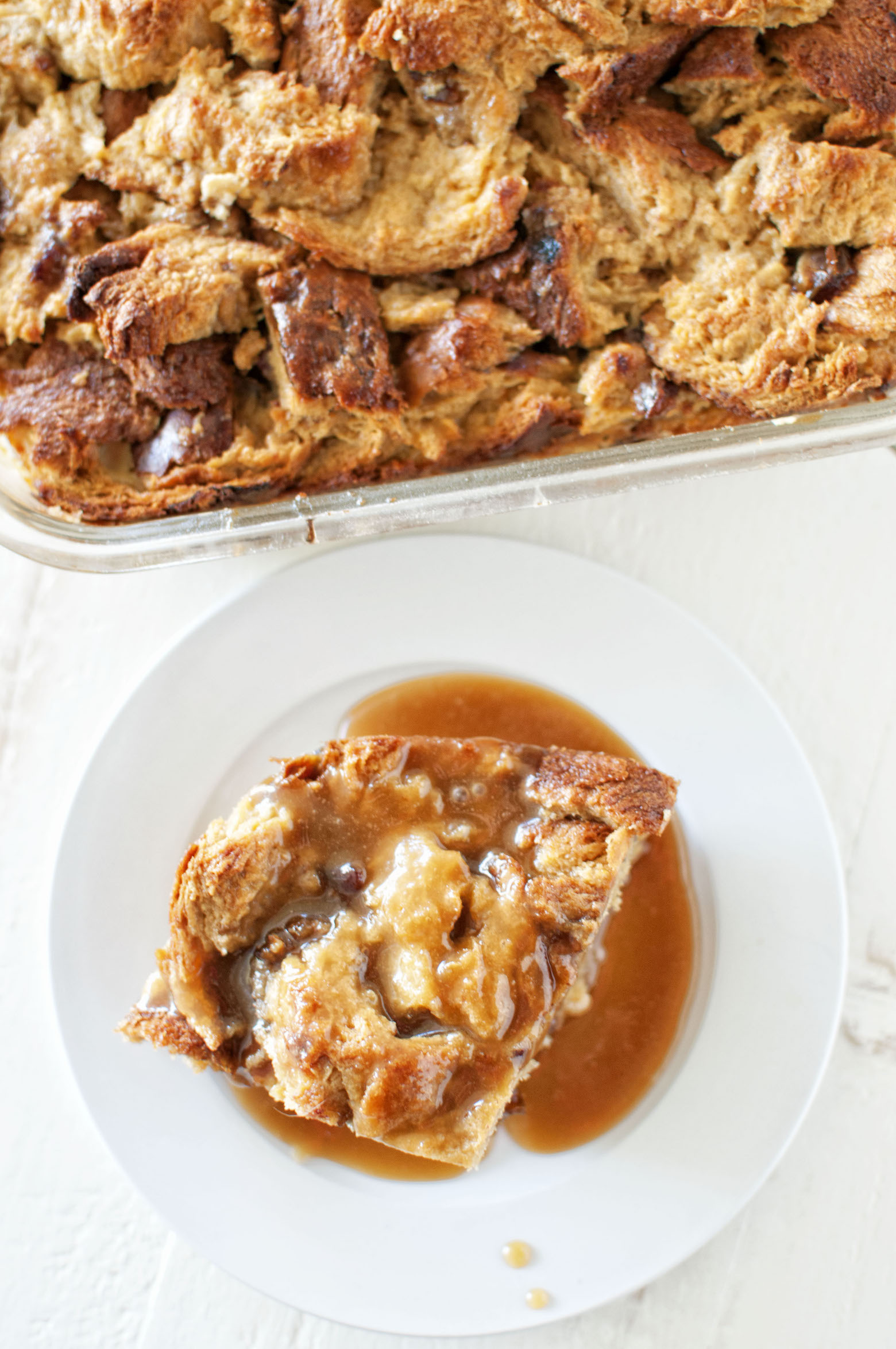 *Sherry Yard, get back to work and put out your next cookbook so that I can put it on my Amazon Wish List. You can do it!
*Stupid blogger who I won't name but they know who they are didn't share my blog post from share group. I don't care if you were hospitalized…they have Internet at the hospital. #noexcuses
*Shout out to Julie of The Little Kitchen. She is always sharing my recipes on Pinterest. Clearly she knows quality when she sees it.
*I'll be holding a major briefing on the vanilla extract crisis, a major problem for food blogging, at the Starbucks in the Mill Creek Town Center at 3pm. Huge turnout expected.
*Important day spent at Camp Snoopy with my very talented spaniels. Many decisions made. Most involve dog treats.
*Google Analytics only showed you how many people came to my blog that hour. They are too scared to show you how many people really visit my blog. I can assure you that number is HUGE. So bigly. #losers
*I love all people of the Internet…except those that don't read my blog, Those guys are sad losers.
😀
Okay, enough of that fun….let's talk Sticky Toffee Bread Pudding.
Which as stated above bread pudding eating is up 54% thanks to me. 😀
This recipe uses the brioche from the Sticky Toffee Pudding Sticky Buns.
I made it for my mom since as I have previously discussed she loves bread pudding and sticky toffee pudding and so it seemed like a no-brainer to make this.
It's my new favorite bread pudding…and that's saying a lot.
Definitely don't skip making the toffee sauce.
By the way, it's a great day to buy my cookbook !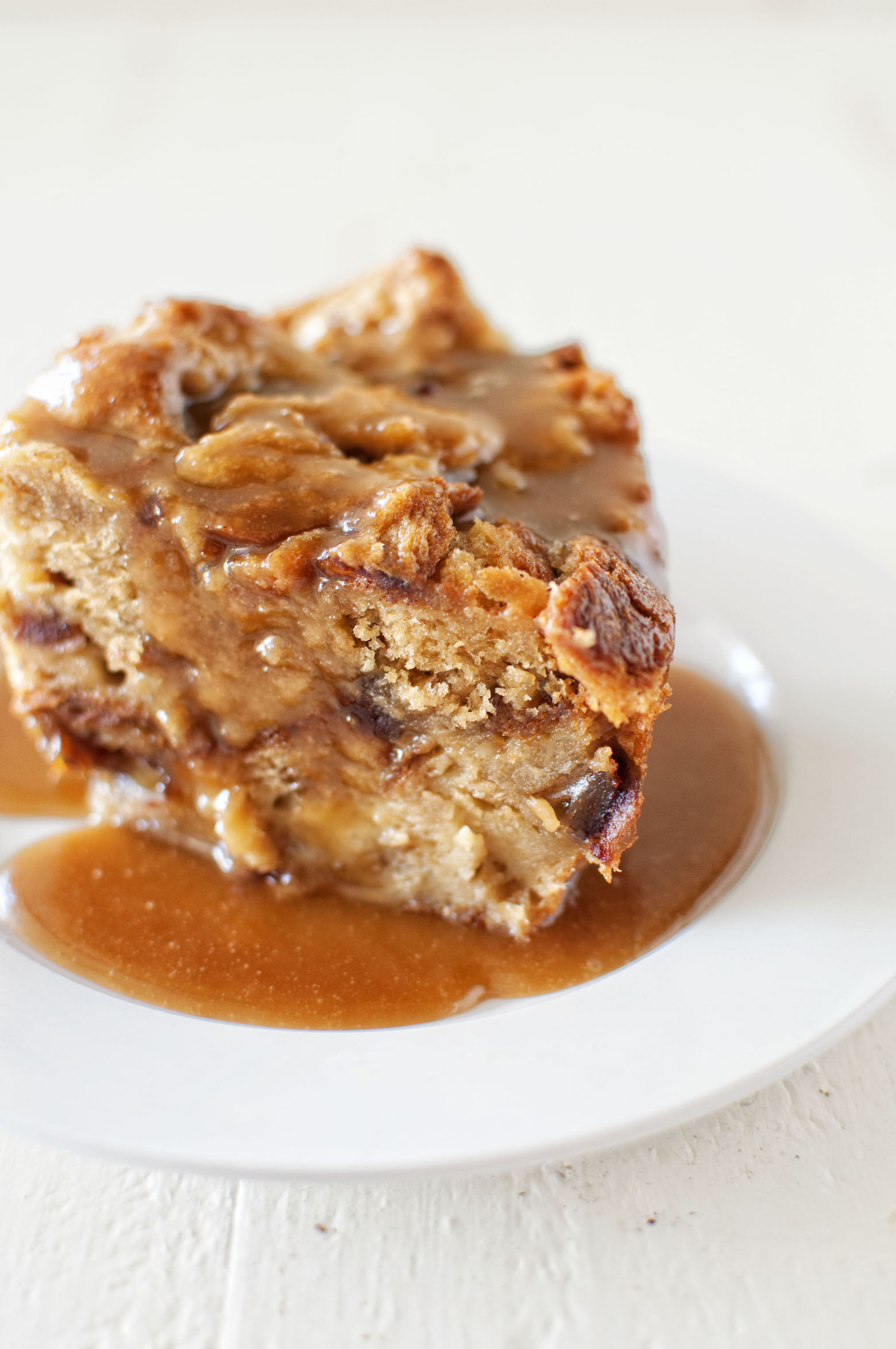 Want More Bread Pudding Recipes?
Oatmeal Raisin Cookie Bread Pudding
Apple Cider Donut Bread Pudding
Sticky Toffee Pudding Bread Pudding
Molasses Spice Orange Bread Pudding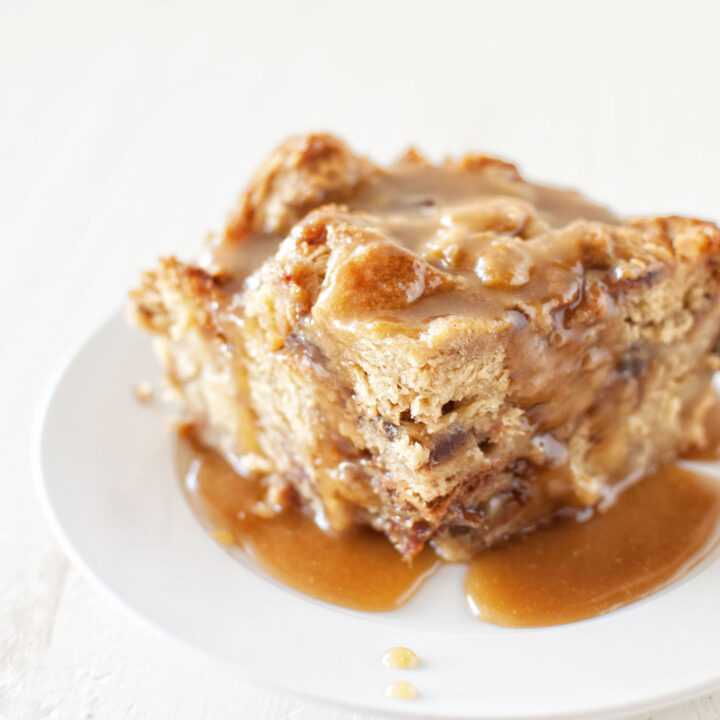 Sticky Toffee Pudding Bread Pudding
Ingredients
For the Bread Pudding:
3 cups heavy whipping cream
6 egg yolks
1 cup brown sugar, packed
pinch of salt
1 1/2 cups chopped dates
For the Toffee Sauce:
¾ cup brown sugar, tightly packed
⅓ cup unsalted butter
⅓ cup heavy whipping cream
1 tsp. vanilla extract
Instructions
For the bread pudding:
Tear 1/2 of the brioche into pieces and place into a baking dish (9-x-13-inch) that has been sprayed with baking spray or lightly coated in butter.
Mix the egg yolks, sugar, and salt together in a bowl.
Then whisk in the heavy cream and beat until fully incorporated.
Pour 1/2 the custard over the bread.
Press down the bread pieces until the bread is soaked with the custard.
Sprinkle 1 cup of dates over the custard soaked bread.
Add the remaining bread pieces.
Top with remaining custard.
Press down the bread pieces until bread is soaked with the custard.
Don't feel like you have to use all the custard. How much bread will soak up changes.
Add the remaining 1/2 cup of dates, trying to distribute them as evenly as possible.
Place pan into another pan that will hold a water bath.
Bake the bread pudding for 45 minutes at 350F until golden on top.
Cool for 10 minutes and serve warm.
For the sauce:
Stir brown sugar and butter in a heavy medium saucepan over medium heat until melted and smooth, about 2 minutes.
Add cream and vanilla extract and bring to a simmer.
Simmer for about 5 minutes.
Serve on top of bread pudding.