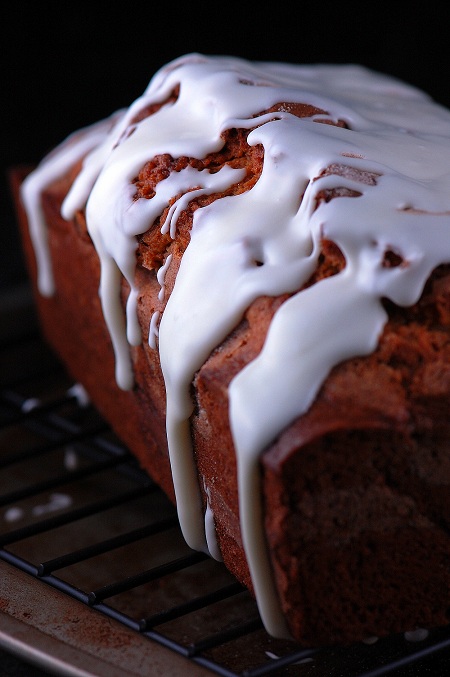 Dear Packaging,
You suck.
Me
I realize that you don't want to make it too easy to break into a package of razor blades from Costco but at some point I would like to be able to remove them from the package after I purchase them.
My first problem was trying to do this with my bare hands. Perhaps it was my over inflated ego of my Physical Therapist telling me I had super strong forearms that made me think I could rip through the packaging. I could not.
Then I decided to open it with the metal nail file that is attached to my toe nail clipper. I think you see where this is heading. Disaster and a new puncture wound. But that did not stop me, I finally punctured something other than me.
Stupidly I assumed now that it was punctured I could rip it open with my bare hands again. Yep, not so much (I'm starting to think my PT was lying to me about my super forearms of doom). Some sort of plastic coating was not in my way.
I did what I normally do, which is swearing obscenities at the object; with no avail. Finally I gave in and got the kitchen knife. Luckily I removed the razor from the package without removing any of my limbs. And the Amazon forest is no longer growing on my legs.
This bread has nothing to do with razor blades other than I got the idea at Costco. I love to buy their apple streusel bread and make French toast out of it. I had a ton of buttermilk left over that was about to expire and decided that there had to be something using buttermilk. Found it. It makes for really good French toast.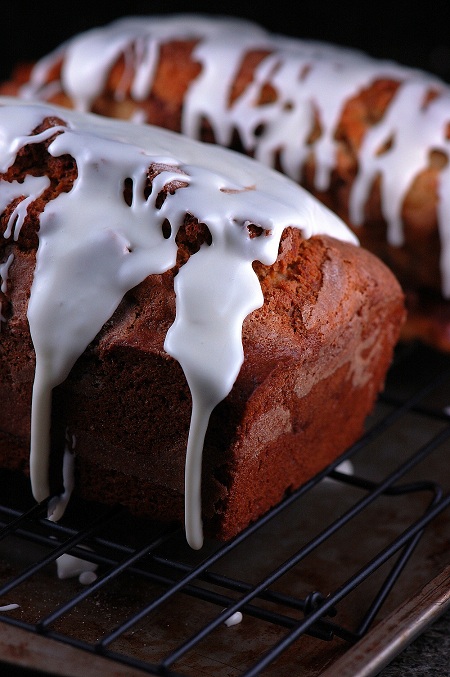 Buttermilk Cinnamon Bread
Bread:
2 cups buttermilk
2 eggs
1/2 cups vegetable oil
1 1/2 cups granulated sugar
4 cups flour
2 tsp. baking soda
1 tsp. salt
Cinnamon Sugar:
1 cup sugar
1 TBSP cinnamon
Glaze:
1 1/4 cups powdered sugar
3 TBSP milk (or as needed)
Spray 2 large bread pans with baking spray.
Mix buttermilk, eggs, oil, and sugar together.
Combine flour, baking soda, and salt. Add to buttermilk mixture. Stir until blended, but do not over mix! (It should be lumpy.)
In a small bowl, combine 1 cup sugar and the cinnamon.
Spoon some batter in the bottom of each bread pan. Sprinkle with some of the cinnamon sugar. Spoon the rest of the batter into the pans. Sprinkle the remaining cinnamon sugar over the top.
With a knife, swirl the cinnamon sugar through the batter. Do as best you can, it doesn't swirl all that great…or at least mine didn't. 🙂
Bake at 350 degrees for 45-60 minutes. Cool.
Prepare glaze by whisking milk into sugar. Add additional milk 1 T at a time until it reaches your desired consistency. Drizzle glaze over tops of loaves, allowing it to drip down the sides.
When completely cool, loves may be wrapped in wax paper, then plastic wrap, and frozen.
Yield: 2 large loaves or 6 mini loaves.
Notes: Mini loaves take about 45 minutes to bake. For the large loaves use 9" bread pans.