This Peanut Butter Oatmeal Chocolate Chip Bread has a peanut butter oatmeal base stuffed with chocolate chips made into a loaf or muffins.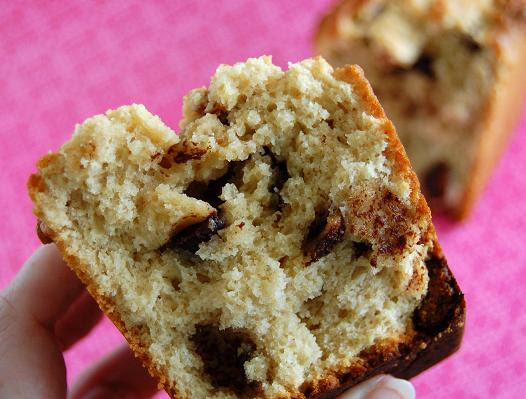 This week I offer up another inspired by Dorie recipe.
I was suppose to make Chunky Peanut Butter and Oatmeal Chocolate Chipsters(chosen by Stefany of Proceed with Caution).
Which sound like something my hubby would eat but if he can see the oatmeal he wont eat it.
But I can hide it in bread quite well.
So that is what I did.
I hid it in bread.
And I created what I think is the quick bread version of these cookies.
I made both loaves and muffins to mix it up a bit.
A complex bread full of many things, unlike the road American politics has taken.
Very, very complex.
Before you have me all figured out politically, which might not be that hard if you read this blog, you might be shocked to learn that the last time my political party had a candidate run for president it was the 1800's.
Let us remember I am half-American…and therefore vote.
I vote for everything.
From a simple school levy to of course, president of the United States.
I am a well informed voter, as is my husband.
We are the people that actually read each initiative and the bios of every single person running for whatever office they are running for.
Washington state has quite the collection of people running of governor this year…with a whole lot of side of crazy.
But I guess that is what makes this system great?
That any crazy person with enough signatures can get on the ballot.
And any of those with enough watered down ideas and a shit load of money can win that race. 😛
I kid.
Sort of.
So being that I like to vote you would think I am all about people voting.
I am not.
I am all for educated people voting.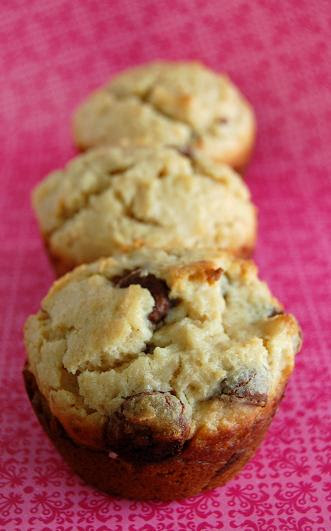 And by educated I mean educated about the issues and people they are voting on.
I cringe when I ask who people voted for and they tell me "whoever the Democrat running was".
You don't even know?
That is sad.
I choose not to get political on this here blog.
For I am one that respects whatever choice one wants to be as long as they can tell my why that is their party(and tell me in a calm manner).
I will say it shall be an interesting race between now and November.
I can't wait for November to hurry up and be here just so I don't have to watch the stupid commercials bashing each other.
The Democrats will have to see if they can unite after the rift they created during the Primaries.
And the Republicans, well, they might have dug themselves a little hole.
But I must credit Palin's daughter…she at least got knocked up by a hockey player.
She could do worse. 😛
So do yourselves a favor voting America, become educated on the people and the issues that will impact your life…and mine.
And last but not least it's a great day to buy my cookbook.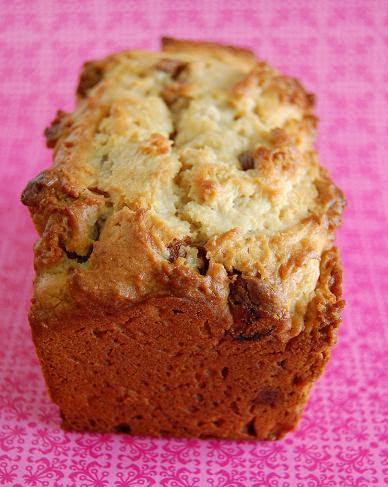 Want More Muffin Recipes?
Cider Glazed Apple Fritter Muffins
Cranberry White Chocolate Chip Crumb Topped Muffins
Chocolate Candied Orange Peel Sour Cream Muffins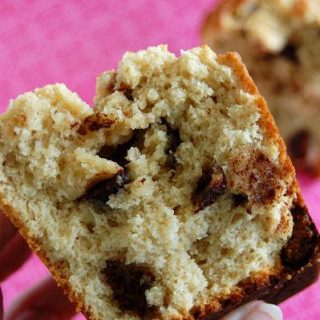 Peanut Butter Oatmeal Chocolate Chip Bread (or Muffins)
Ingredients
4 ounces unsalted butter, at room temperature
1 cup peanut butter
1 cup granulated sugar
¼ cup brown sugar
3 eggs
2 tsp vanilla extract
1 cup sour cream
2 ¾ cup all-purpose flour
¾ cup oatmeal
2 tsp baking powder
½ tsp baking soda
½ tsp salt
1 cup large milk chocolate chips
Instructions
Preheat oven to 375F.
In the bowl of an electric mixer fitted with a paddle attachment, cream together butter and sugars until light and fluffy, about 3 minutes.
Add eggs one at a time and scrape down bowl after each addition.
Add peanut butter and vanilla extract and beat until blended.
Add sour cream and mix just until incorporated.
Add the dry ingredients and mix on low speed until the batter is smooth.
Fold in the chocolate chips.
Scoop batter into prepared muffin pan and bake for 20-22 minutes. If making mini loaves, bake for 30-35 minutes or until a wooden skewer inserted into the middle comes out clean.
Remove from oven and cool in pan for 5 minutes.
Remove muffins/loaves from pan to finish cooling on a rack.