This Cheddar Ale Spread is made with PNW cheddar and Red Hook Ale served with a yummy Overnight Rosemary Semolina Flatbread.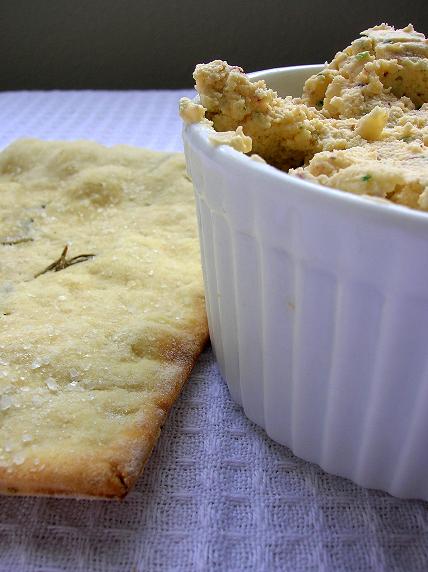 There has been a lot of talk lately in the culinary world about the 100 mile diet.
For those who don't know what it is, it is basically only eating food that has been grown or made within 100 miles of where you live.
It all started from a book, Plenty: One Man, One Woman, and a Raucous Year of Eating Locally by Alisa Smith and J.B Mackinnon.
Now if someone had asked me a few years ago if I could do this I would have laughed in their face.
Arizona is not known for its bounty of food.
I could never have seafood again and I would be living on citrus.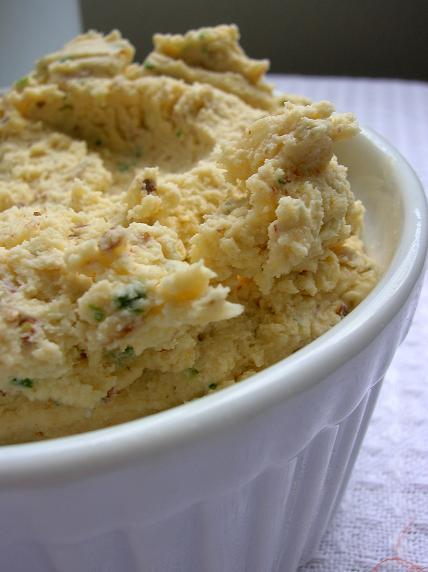 Moving to the Pacific Northwest is a whole other story.
My first spring here was overwhelming to me.
All this beautiful produce grown right here in my state, nothing I had seen in Arizona.
Up until we moved here I had thought little of Pacific Northwest cuisine.
I took a one night class on it and that was about it.
We made salmon, pasta with Tillamook cheese and hazelnuts and something with Dungeness crab.
The local chef up here are very good about using what is around them and it shows in the freshness of their cuisine.
One of my favorite chefs, Kathy Casey, wrote a wonderful cookbook about the flavors of the Northwest.
It not only has fantastic recipes but it also has a wealth of information about food in the Pacific Northwest.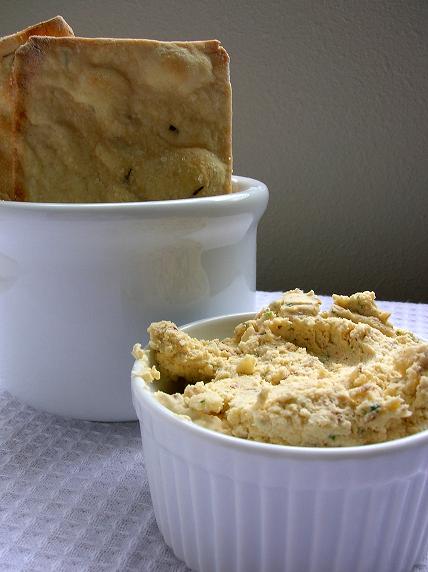 I chose to make the Cheddar Ale Spread with Overnight Rosemary Flatbread.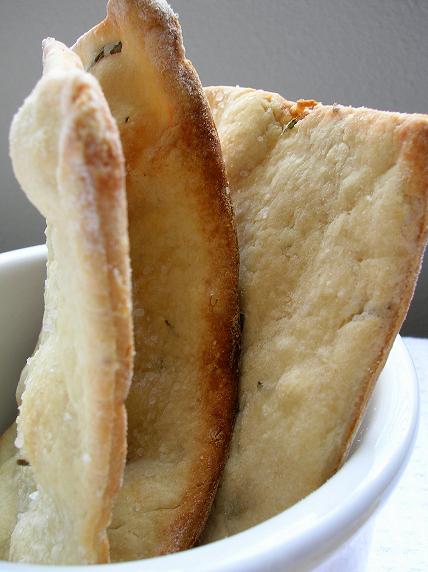 Because I was in search of a new party appetizer…I found one.
Doing my best to stay true to the 100 mile rule I used Tillamook cheese.
Hazelnuts my friend gave me from her dad's tree.
And parsley and rosemary from a friends garden.
So could you do it?
Could you do the 100 mile diet from where you live
P.S. It's a great day to buy my cookbook Holy Sweet!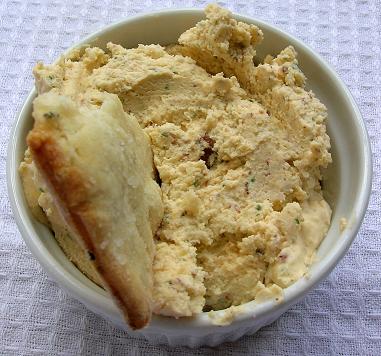 Want more recipes like this? Try these:
Caramelized Onion, Bacon, and Gruyere Dip
Cheddar Hard Cider Cheese Spread
Blue Cheese Spread with Onion-Pear Jam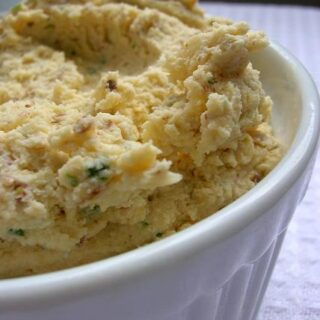 Cheddar Ale Spread
Ingredients
8 oz cream cheese
2 tsp Dijon mustard
2 ½ cups shredded extra-sharp Cheddar cheese
2 TBSP heavy cream
¼ tsp Tabasco sauce
¼ tsp salt
¼ cup flavorful Northwest beer( I used Red Hook)
2 TBSP chopped fresh parsley
½ cup hazelnuts, lightly toasted, skinned and coarsely chopped
Instructions
Combine the cream cheese, mustard,
Cheddar, cream, Tabasco, and salt in a food processor.
Process for about 30 seconds, add the beer, and continue processing until very smooth.
Pulse in the parsley and hazelnuts until just dispersed.
Can be stored in fridge for up to 4 days.
You will want to take it out an hour before serving if you do refrigerate.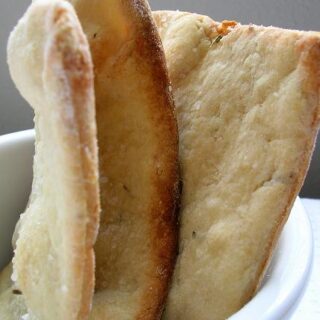 Overnight Rosemary Semolina Flatbread
Ingredients
2 ¼ tsp active dry yeast
1 tsp sugar
1 cup warm water(110F), plus more if needed
2 TBSP extra virgin olive oil, plus more for drizzling
2 ½ cups flour, plus more for dusting
2 TBSP finely chopped fresh rosemary
½ cup semolina
1 tsp kosher salt, plus more for topping
Instructions
In a large bowl, combine the yeast, sugar and the 1 cup of water.
Add the oil and let sit for 10 minutes until foamy.In a medium bowl, mix together flour, rosemary, semolina and a tsp of salt.
Add the flour mixture to the yeast mixture, stirring with a large spoon to combine. Then, using clean hands and working in the bowl, mix until the dough comes together.
If needed, add another 2 TBSP warm water and continue mixing dough into a ball.
On a lightly floured surface, knead the dough for about 4 to 5 minutes.
Drizzle the bowl with ½ tsp oil and return the dough ball to the bowl, turning the dough to coat well with the oil.
Cover the bowl with plastic wrap and refrigerate overnight or for up to 24 hours.
When ready to bake, preheat an oven to 425F.
Meanwhile, cut the dough into 8 wedges, then over with a damp towel and let sit at room temperature for 10-15 minutes before rolling.
On a lightly floured surface, roll out each wedge into a 5 by 10 inch rectangle.
Brush or drizzle with oil and sprinkle with salt to taste.
Arrange on ungreased baking sheets and bake for 10-15 minutes until golden and crispy but not over browned.