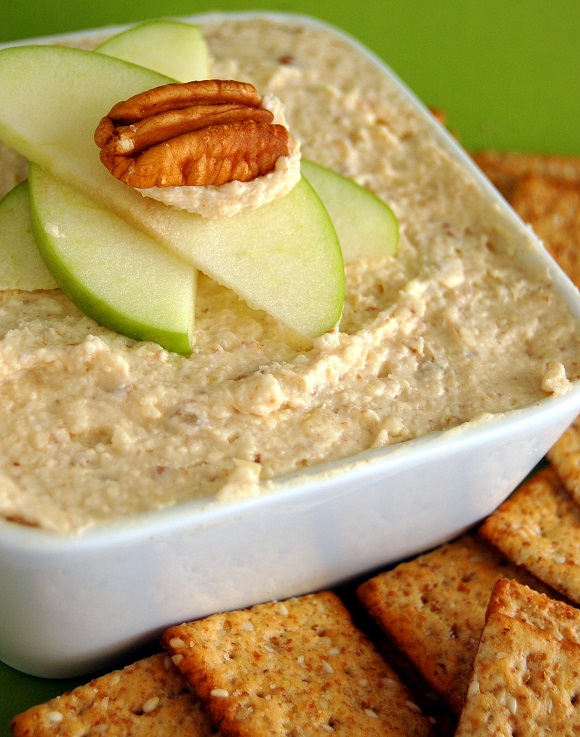 It's Superbowl this Sunday. All of Seattle is excited. I could care less other than my friend M really, really wants them to win so I will wish them well.
I only show up to people's houses for the food. I'll watch football but really I'm more interesting in what kind of dip is on the table. Or the amazing plum wings that someone brought one year and would not share the recipe (hate those people).
I usually make desserts per request of the people having the party but I almost always bring cheese spread of some sort so I at least know there is one dip I want to eat at the table. 🙂 This one uses hard cider as I have been on a bit of a cider over beer kick as of late. Who doesn't love apple juice with a kick. 😛
This is simple to make and best the day after you make it so all the flavors really get in there and get to know each other. That sounds dirty. Oh well.
What are you making for the Superbowl?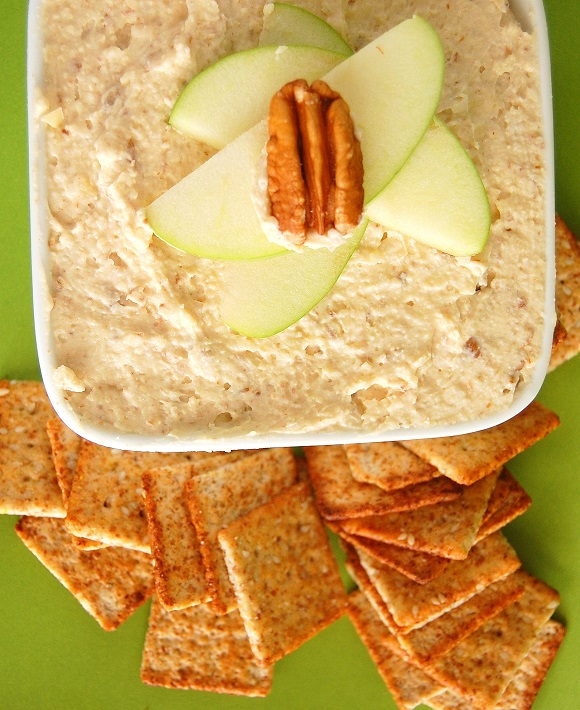 Cheddar-Hard Cider Cheese Spread
Ingredients
8 oz. cream cheese
2 tsp. Dijon mustard
2 ½ cups shredded extra-sharp Cheddar cheese
2 TBSP heavy cream
¼ tsp Tabasco sauce
¼ tsp salt
¼ cup hard apple cider
1 apple peeled, shredded
½ cup pecans or walnuts, chopped finely
Instructions
Combine the cream cheese, mustard, cheese, cream, Tabasco, and salt in a food processor.
Process for about 30 seconds, add the beer, and continue processing until very smooth.
Pulse in the apples and pecans/walnuts until just dispersed.
Can be stored in fridge for up to 4 days.
You will want to take it out an hour before serving if you do refrigerate.
https://www.sweetrecipeas.com/2014/01/31/cheddar-hard-cider-cheese-spread/