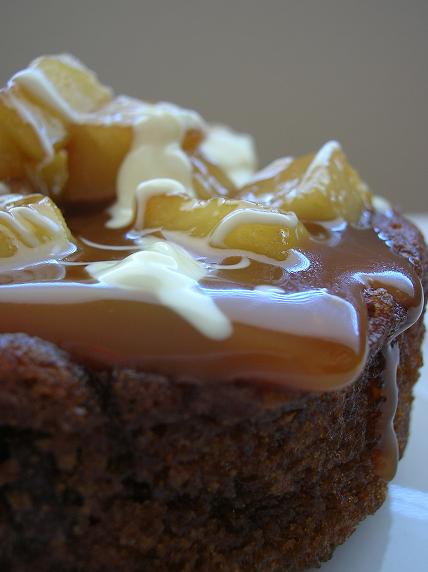 2006 is coming to a close and 2007 is knocking at my door. Hard to believe that my mother was right…the older you get the more time flies. I thought I would end the year by highlighting some of the favorite things I made. We will start with the Caramel Apple Cake that not only tasted great but was kind enough to pose well for me so that I could win the edibility award for DMBLGIT.
Next is a Blackeberry Cobbler that I am afraid to make again because when I did make this I actually ate nothing but the cobbler for breakfast, lunch and dinner. It was gone in a day and a half. A whole cobbler, with just me eating it.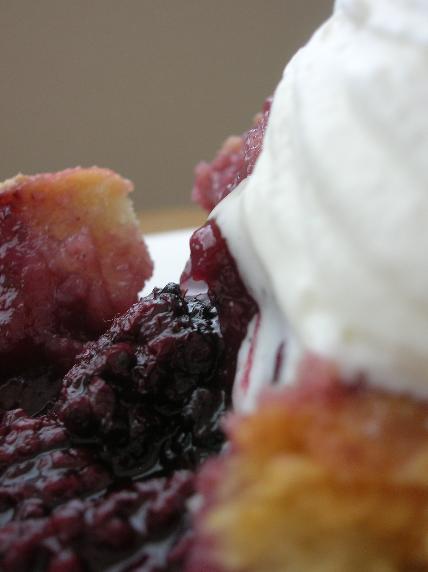 My mom's graham flour Banana Bread is also one that shouldn't be missed… the graham flour gives it that something special that other banana breads don't have.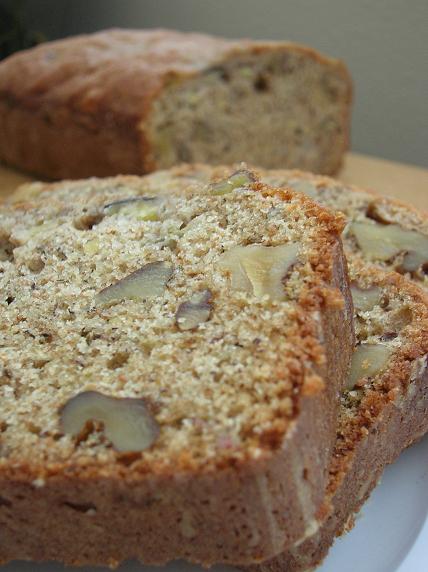 My two favorite projects of the year were to replicate two of my childhood favorites: Circus Animal Cookies and Pop Tarts.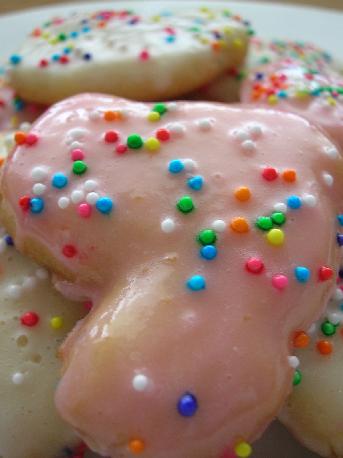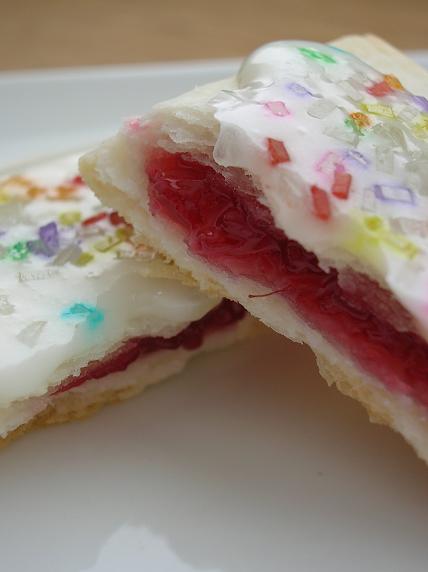 I paid tribute to my favorite sandwich, the Monte Cristo….truly one of the greatest food inventions of all time.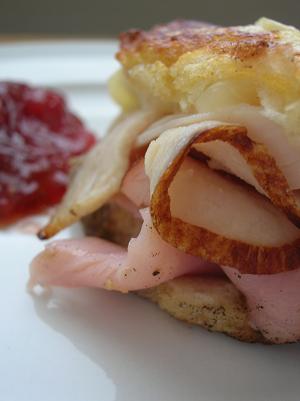 I found a new favorite cookie for my hubby, the Triple Threat Chocolate Chip Cookies. They are a cross between and cookie and a brownie and they kick butt!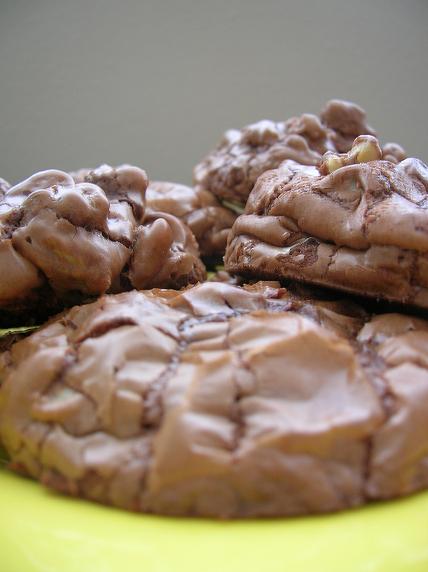 I could go on and on, but then I would just be reposting most of my blog. I hope everyone has a safe New Years Eve and a stress free New Year.