Fried Rice Quiche with Sweet and Sour Sauce is odd combo that really works and is a great way to use up Chinese food leftovers.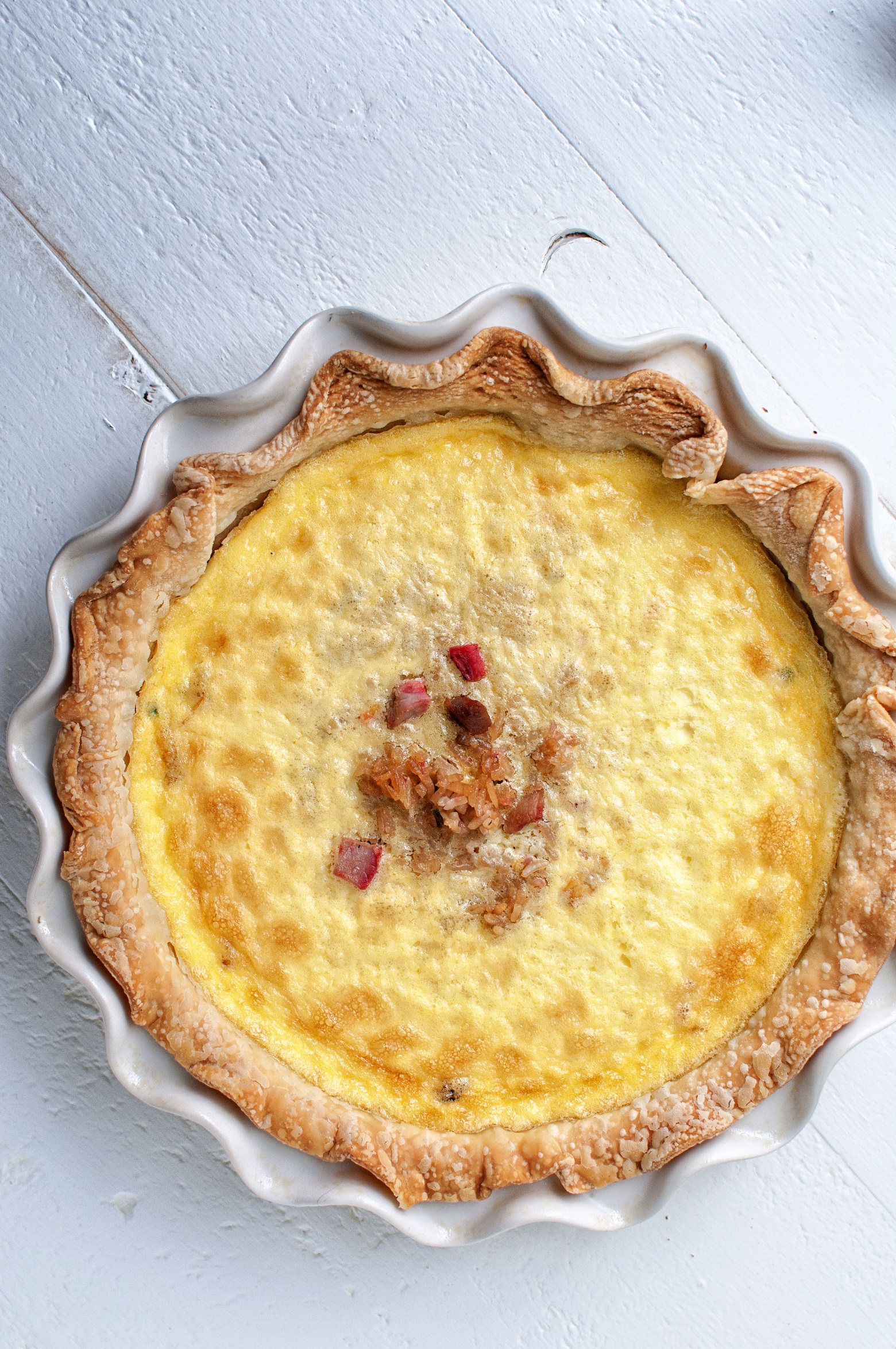 Sometimes you just read something and think OMG YES! This.
This speaks volumes to me.
That happened the other day when I read of all things The Oatmeal.
Which tends to be funny…but this time it wasn't funny…it was being real.
We are obsessed with being happy.
I watch people buy books that tell them how to be happy.
And I watch people buy books that tell them they have too much stuff, throw it all out, then you will be happy.
There are people who buy books on only keeping stuff that brings them joy.
My toilet brush doesn't bring me joy but hey, I need it, people.
There are online courses you can take.
It's an obsession.
It's an obsession that I feel is making more people unhappy than happy.
Pinterest is filled with quotes about "nothing is worth it if it doesn't make you happy".
And "are you happy or just really comfortable" and "if it makes you happy no one else's opinion should matter".
Let's look at this first quote.
Nothing is worth it if it doesn't make you happy.
Have you been to work?
Have you sat in a meeting?
I feel this is part of why the millennials say they can't find jobs…they've been fed this crap of if it doesn't make you happy don't do it.
Ummm, I would never have any job in my life if that were the case. 🙂
It's why happy hour was invented…to bitch with your co-workers about your job. 😛
Working retail and/or fast food is a rite of passage for many teens and early 20 somethings that now refuse to do that kind of work because it's beneath them…or doesn't make them happy.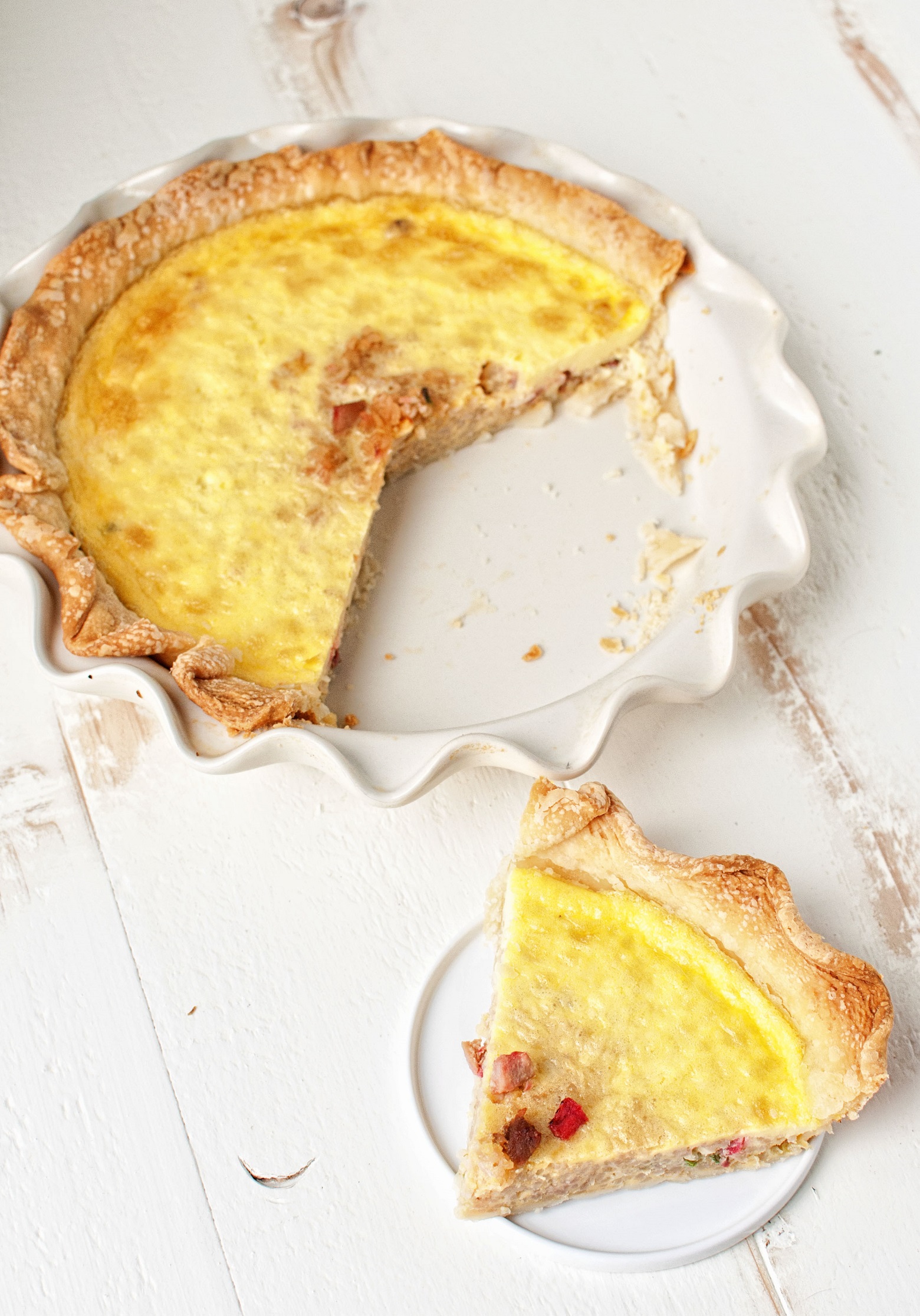 You know what makes you happy?
Getting to pay your bills.
Electricity not being turned off makes you happy.
Having money to eat makes you happy.
Sometimes you have to just have a job to have a job…because of life.
Then there is: Are you happy or just really comfortable?
What's wrong with comfortable?
I spend the majority of my life trying to get comfortable…far more than I pursue happiness.
Being comfy in sweats under a blanket with spaniels piled on top of you is happiness.
It's also comfort.
Sure it's fun to go out and do stuff…but it's also fun to come home and appreciate the joy that is taking off your bra and knowing you have nowhere else to go for the night.
Men just trust me on that one.
And lastly: If it makes you happy no one else's opinion should matter.
Shooting heroin makes you happy…no one's opinion should matter?
There are a few things where someone's opinion might matter…just saying.
Sometimes I'm not happy.
Getting up every four hours, barely getting sleep, fighting with my dog to take pills…and getting to do all of this for the next 5-7 weeks more does not make me happy.
But my dog I do this for does.
I'm not happy Holly died or that it cost a small car loan to try and save her.
But I am happy the time I had with her.
Life truly is a balance and if you are forever thinking that your life is going to be amazing at all times…clearly has never stepped in dog vomit first thing in the morning with bare feet. 🙂
One thing that does make me happy is creating.
This Fried Rice Quiche recipe is an example of that.
My husband and I love fried rice.
One day while staring at fried rice and the little pieces of egg in it I wondered if it would make a good quiche.
Or if it would be too weird.
For the record, it makes for a good quiche.
A finish in two sittings between my husband and I quiche.
A when are you making this again…good quiche.
So fried rice lovers…this is for you. I hope it makes you happy. 😉
P.S. It's a great day to buy my cookbook Holy Sweet!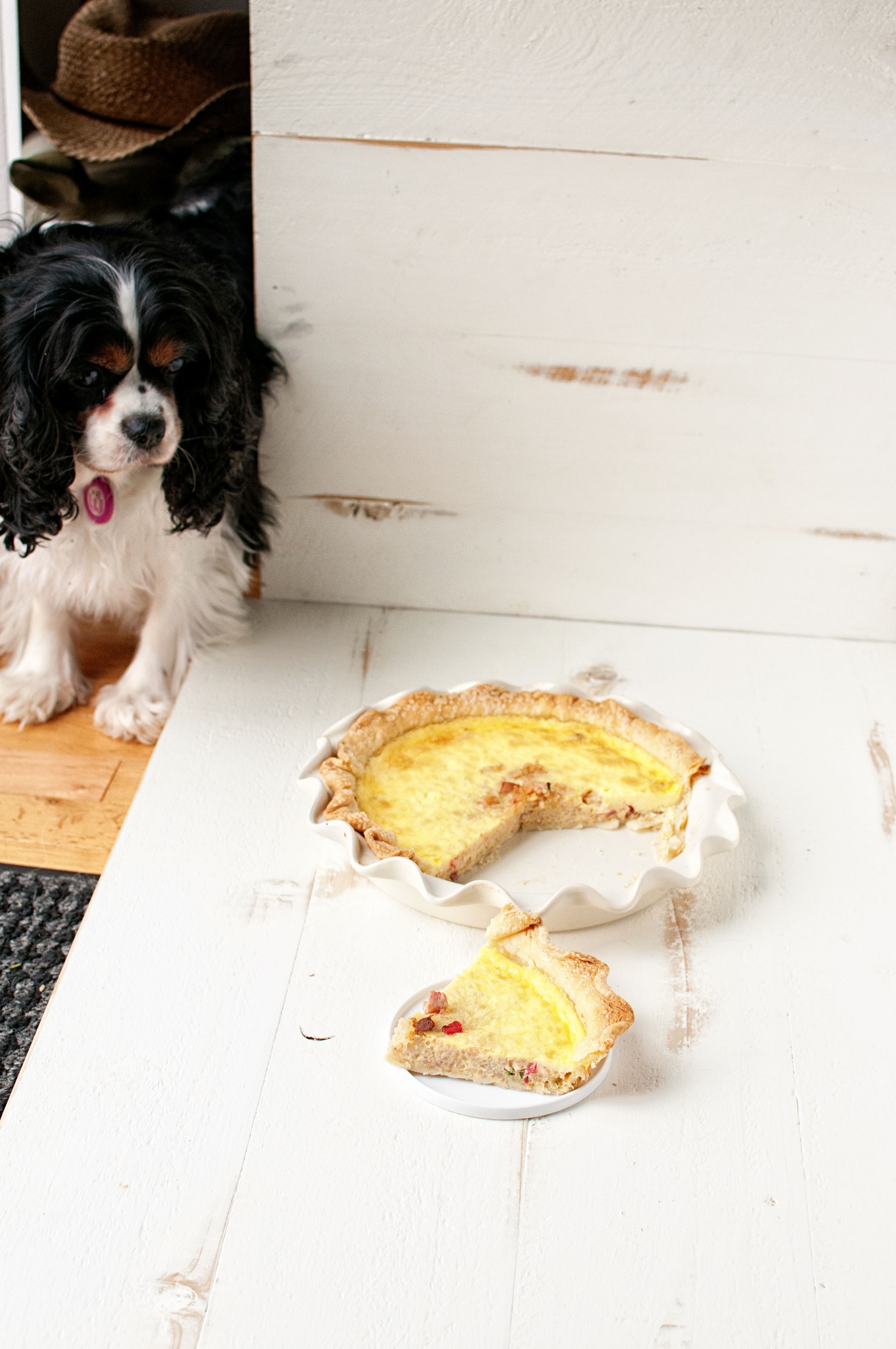 Want More Quiche Recipes?
Vegetarian Spinach Mushroom Quiche 
Pimento Cheese and Cornbread Quiche
Vegetarian Roasted Broccoli Cheddar Quiche
Gruyere Aged Smoked Gouda Caramelized Onion Quiche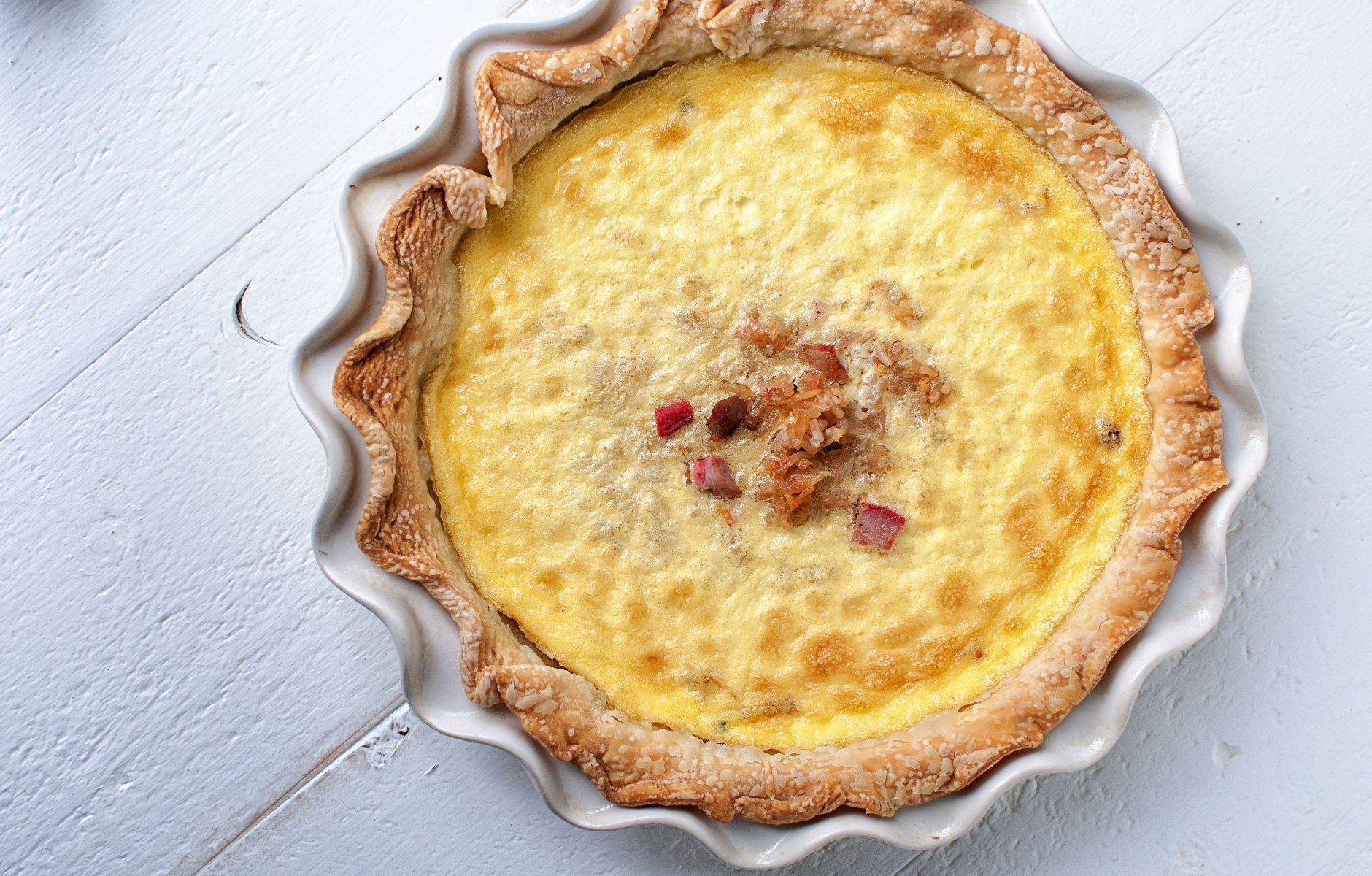 Fried Rice Quiche
Ingredients
Pie crust for one 9-inch pie (use a recipe of your own or buy store bought)
3 large eggs
2 large egg yolks
1 1/2 cups cream (we used Darigold)
1/4 tsp. salt
Pinch freshly grated nutmeg
2 cups fried rice (you can make your own but I just used leftovers from the night before)
Sweet and Sour Sauce
Instructions
Preheat the oven to 375 degrees F.
Line the pie crust with parchment paper and fill with pie weights or dried beans.
Bake until the crust is set, 12 to 14 minutes. Remove the paper and weights and bake until golden brown, 8 to 10 minutes. Remove from the oven and cool on a wire rack. Leave the oven on.
Disperse the fried rice around the bottom of the baked pie crust.
In a large bowl, beat the eggs, yolks, and cream.
Add the remaining ingredients and whisk to combine.
Pour into the prepared crust and bake until the custard is golden, puffed, and set yet still slightly wiggly in the center, 30 to 35 minutes.
Serve with sweet and sour sauce.