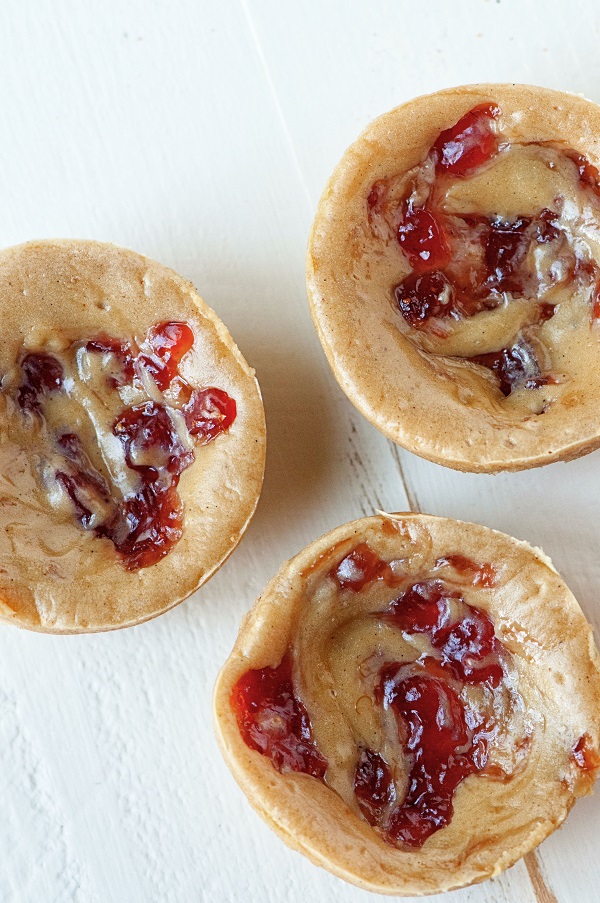 This last week we learned that Malia, President Obama's daughter, is going to take a gap year before going to college. I am a HUGE proponent of the gap year, though not for everyone. If you are one of those kids, and I have taught this kind of kid, who has always known exactly what they wanted to be and have had it planned out for forever and a day then I don't think you need a gap year. However, if you don't really know what you want to do in life then the gap year is definitely for you.
Now let me state that when I think of gap year I don't think of backpacking through Europe on your parent's money kind of year. Or sitting around playing Xbox 24/7. Oh no. I'm talking about taking a year to work and to volunteer. To get a real 9 to 5 job where you see what working a full day is like. Or work part time (so that you have money) and do an unpaid internship. Spend at least one day a week volunteering your time to make the place a better world and understanding it isn't always about you.
My step kids graduate in less than a month. My step daughter has no idea, and I mean NO idea what she wants to do. She doesn't really want to go to college at all. She has quite the case of senioritis right now and it's hard to get excited about college when you don't know what you want to do. Sadly she is only going to go to college this fall because it's "what you're supposed to do" and she has been scared to death by others that if she doesn't go now she won't ever go. Her dad and I keep telling her that is not true. In fact studies have shown that kids who take a gap year not only perform better than their non-gap year taking classmates but that they tend to end up in more satisfying careers. She also has the old belief that a college degree is a security blanket and well, it's just isn't anymore.
My step son is a different story, he knows what he wants to do but sadly missed the cut off for the program for this fall, and it only runs in the fall (it's a certificate program). Now he has options as you can also look for an apprenticeship and get the certificate or wait a year and work during that time. If he comes and lives with us of course, he will also be doing volunteer work.
Even when my step daughter figures out what she wants to do in life, that might not require a college degree, many excellent jobs do not. A friend of mine on FB posted a list from Mike Rowe about the jobs that were listed as the worst entry level (not sure who decided why they were the worst)…all of which were trades: welder, plumber, machinist, etc. All jobs that are needed desperately because we have become snobs towards them. I'm not sure when the idea that they jobs are beneath people came along but I'm here to tell you I know a lot of blue collar workers who are doing far better financially than my highly educated friends. I know one welder who just bought a $430K home last year, so I'm pretty sure he's doing alright. 🙂 Even my husband is an electrician. He did not go to college since becoming an electrician doesn't involve that, it involves an apprenticeship…learn as you earn. I can assure you he is by far one of the smartest people I know, even without college…shocker.
So parents I urge you that if your kids are on the fence about college, don't push. Don't tell them horror stories about if they don't go right after high school they will never go back. Sure, they might not. Maybe they will find a job that makes them happy and decide to stay with that. Though, if you do give them time to grow, I highly suggest that you guide them to use the time wisely and highly suggest you have them volunteer their time.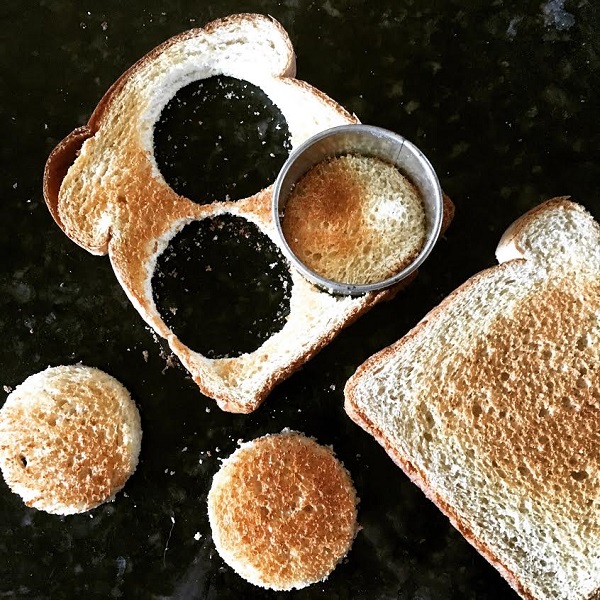 Since this is the kids last month in school (crazy) I thought I would make something with peanut butter and jelly. Now I know nowadays you can't bring peanut butter to most schools, but I still think of PB and J when I think school.
These are super easy to make. Yes the toast rounds get soft when you bake them…I wanted that. I wanted it to be like a sandwich. These, of course, are better than a sandwich because they are cheesecake. Plus peanut butter and jelly whipped cream is really freaking good FYI so don't skip that part.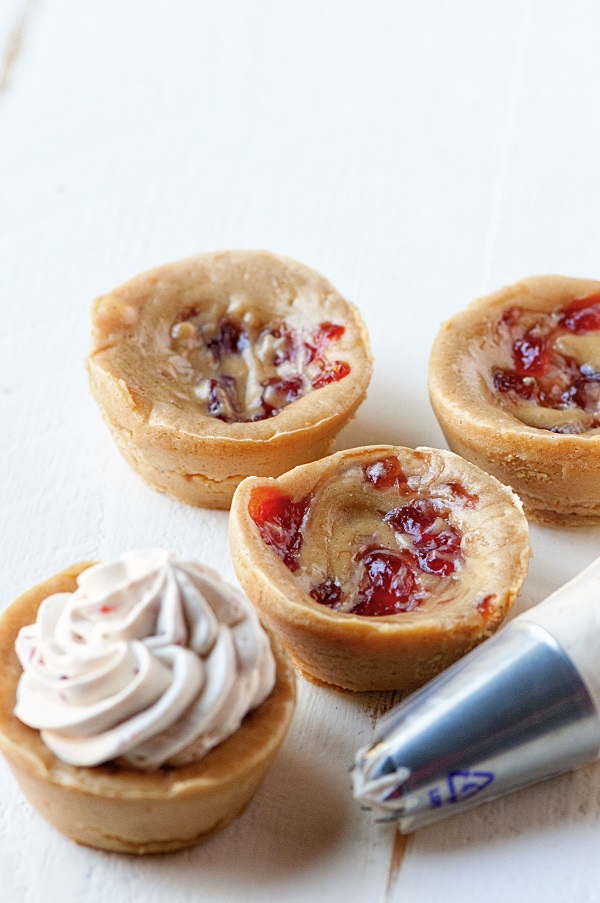 Peanut Butter and Jelly Cheesecake Bites
8 ounces cream cheese, at room temperature
1 cup creamy-style peanut butter (I used Jif)
1 (14 oz.) can sweetened condensed milk
1 tsp. vanilla extract
1 extra large egg
3 TBSP all-purpose flour
12 toast rounds (four pieces of toast will be needed)
½ cup jelly of your choice (I used my mom's strawberry)
To make toast rounds:
Toast bread. Take a round cookie cutter that is the same size as the muffin pan bottom.
Cut the toast.
You should be able to get three per toast.
Place toast rounds at the bottom of each one.
Place the cream cheese and peanut butter in a deep bowl.
Beat on medium speed until light and fluffy.
Reduce speed to low and gradually beat in the sweetened condensed milk and vanilla extract.
Add egg and beat until smooth.
Add in flour.
Increase speed to medium and beat until all the ingredients are combined and filling is smooth.
Scoop the filing over the toast round until it reaches the top of the liner.
Top with a tsp or two of jelly and swirl with a knife.
These will not rise up so you can fill them to the top.
Bake for 22 minutes in a 275FF oven.
Let cool to room temperature and place in the fridge for at least 4 hours.
For the whipped cream:
1 cup heavy whipping cream
1 TBSP powdered sugar
3 TBSP powdered peanut butter
3 TBSP jelly (flavor to match what you used in cheesecakes)
Whip the heavy cream until stiff peaks form.
Add the powdered sugar, powdered peanut butter, and jelly and beat until fully combined.
Pipe on to cheesecake bites.