These Irish Coffee Cheesecake Bites are made with powdered coffee, whiskey, and Bailey's Irish Cream for the perfect St. Paddy's Day treat.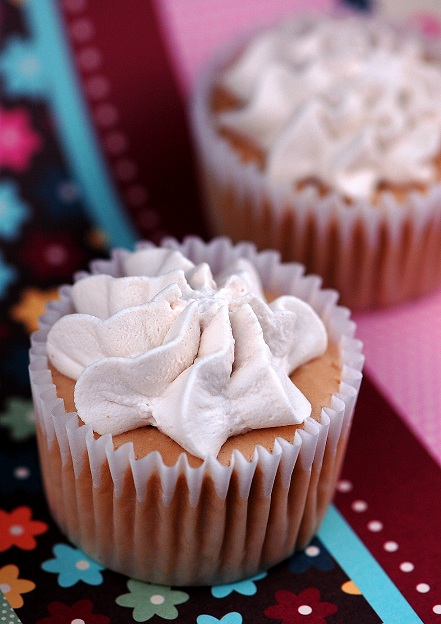 First off a big thanks to the guy at the gym who gets props for being creative and asking me to teach him to skate only to lose all those points asking for my "digits".
Men of the world don't ask for a woman's digits.
Seriously.
It's called a phone number.
He of course did not get them.
And speaking of the gym, special thanks to the woman three machines down from me on the phone.
My life is now complete knowing that you "don't think I (you) am going to get breast implants, I (you) don't think I (you) want to lose the sensation in my nipples".
If you want to cheer someone up send them a card through the mail.
So much more exciting than seeing a bill or the exciting coupons that no one uses.
I got a handwritten letter in the mail yesterday and it was awesome.
It was from a reader who is 18 and didn't have a credit card but still wanted to help me out.
Not only was their $15 cash but one of the nicest letters I have ever gotten!
Beyond touched!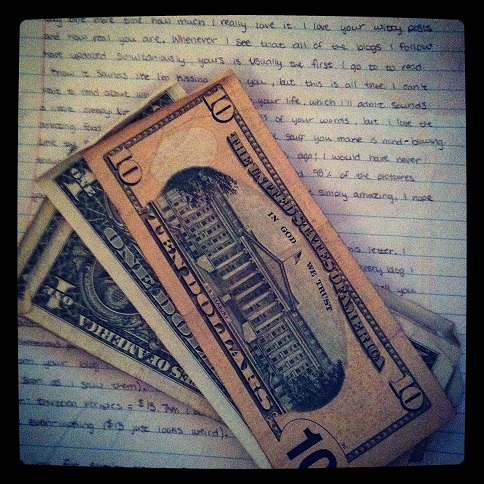 Watching an old episode of Grey's Anatomy I heard this, it's good advice for a few people that I can think of:
"Sometimes reality has a way of sneaking up and biting us in the ass.
And when the dam bursts, all you can do is swim.
The world of pretend is a cage, not a cocoon. We can only lie to ourselves for so long.
And we are tired; we are scared, denying it doesn't change the truth.
Sooner or later we have to put aside our denial and face the world.
Head on, guns blazing. De Nile.
It's not just a river in Egypt, it's a freakin' ocean."
St. Patty's Day is knocking at your door.
And while the hubby and I will be playing in a hockey tournament instead of seeing if we can out drink the table next to us, some people actually do stuff on St. Patty's.
So if you are being festive I suggest making these Irish Coffee Cheesecake Bites.
The original cheesecake is here.
This is a variation of that cheesecake.
But much easier for a party as they are portable.
P.S. It's a great day to buy my cookbook Holy Sweet!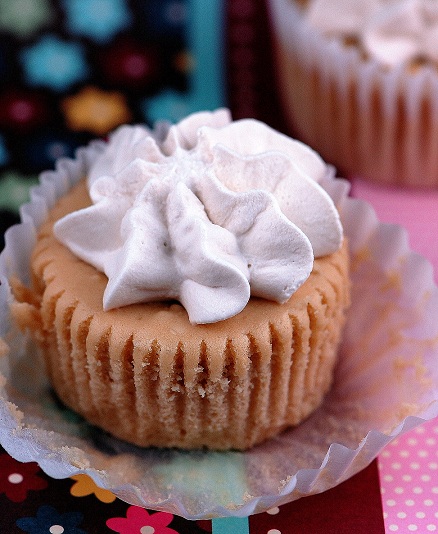 Want More Cheesecake Recipes?
Sugar Cookie Dough Cheesecake Cups
Banana Split Cheesecake Cheeseball
Oreo Shamrock McFlurry Cheesecake Bites
Mini Bailey's Irish Cream Mocha Cheesecake Tarts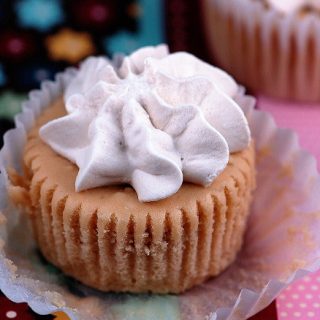 Irish Coffee Cheesecake Bites
Ingredients
For the Cheesecake Bites:
16 ounces cream cheese, at room temperature
1 cup brown sugar
1 ½ TBSP flour
3 eggs
2 TBSP whiskey
2 TBSP Irish Cream Liqueur (like Bailey's)
1 TBSP powdered coffee (like Via)
12 mini iced oatmeal cookies
For the Coffee Whipped Cream:
1/2 cup heavy whipping cream
1/8 tsp powdered coffee
2 TBSP powdered sugar
Instructions
Preheat oven to 275F.
Place 12 liners into a muffin pan. Set aside.
Place one oatmeal cookie at the bottom of each muffin cup.
Using a stand mixer with the paddle attachment cream the cheese on medium speed until very soft and creamy, about 3 minutes.
With the mixer running, add the sugar. Beat until well combined. Stop the mixer and scrape down the bowl.
On low speed add the flour.
Then add the eggs one at a time, scraping down after each addition.
Scrape down the bowl at least twice while adding the eggs.
Add the whiskey, Irish cream, and the coffee. Scrape down the bowl.
Using an ice cream scoop, fill the muffin cups.
Bake for 22 minutes.
Let cool to room temperature then move to fridge and chill for at least 2 hours.
For the Coffee Whipped Cream:
Add the the ingredients to a bowl of a stand mixer and whip together on high in mixer with whisk attachment until stiff peaks form.
Pipe onto the cheesecake bites.