Creamsicle flavored vodka, cranberry juice, orange juice makes this Screw-dge Cocktail a drink no one could say bah-humbug to.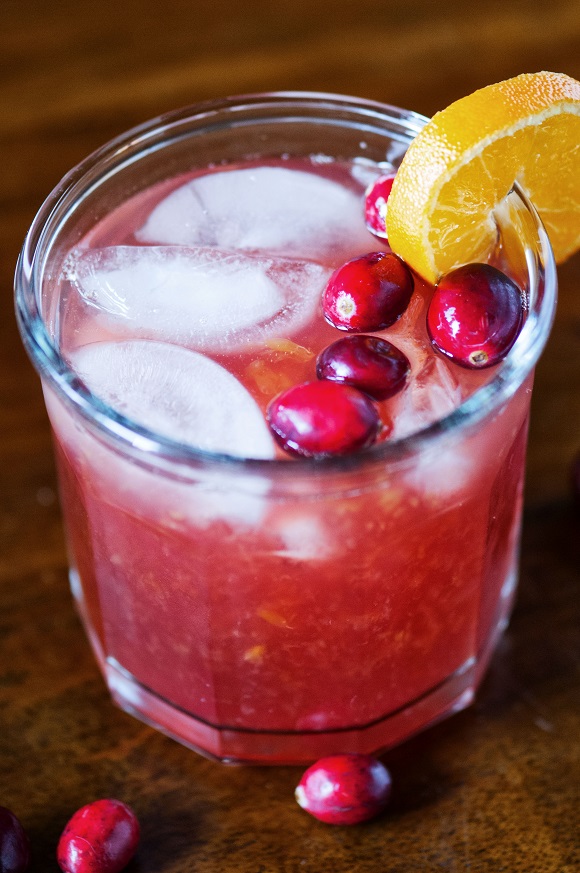 I'm pretty sure even Ebenezer Scrooge would have liked this Screw-dged Cocktail even before the ghosts came to visit him.
He was after all the inspiration for the title of the drink.
Well actually Bill Murray from Scrooged was the inspiration.
A screwdriver was the first drink I ever had.
At age 16. In Vegas.
With my parents.
At a show called Nudes On Ice.
I kid you not, you can't make this stuff up.
We had gone for a wedding and the bride and groom wanted us all to go to the show that was at the hotel as their wedding reception.
The show was Nudes On Ice.
The tickets came with two drinks.
I ordered a Sprite.
The woman said Screwdriver?
I said no, Sprite. Screwdriver?
No, Sprite.
Finally my mom says yes, Screwdriver.
I looked at my mom and she said oh they are so watered down it's more orange juice than vodka you'll be fine.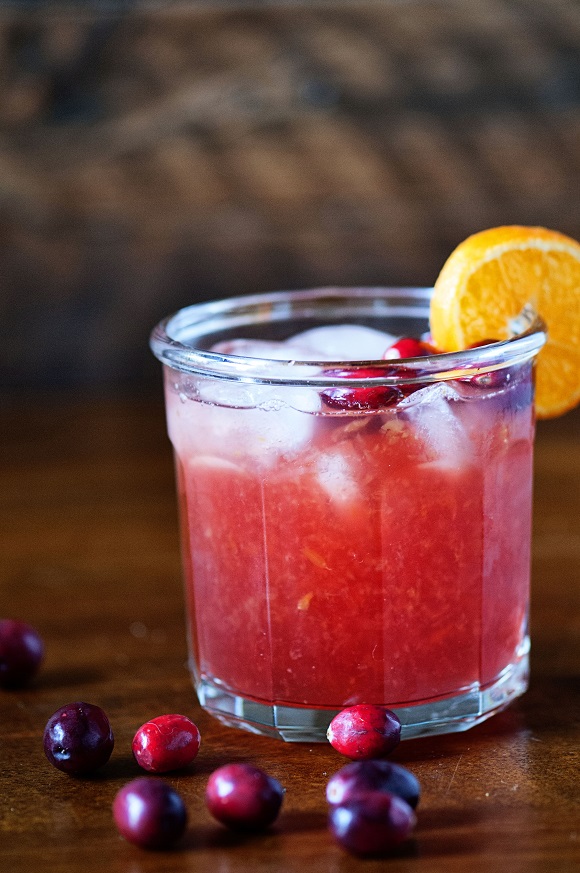 In fact, I almost wish they were strong since I had to sit through a show of naked women skating on a stage where you were painfully aware that parts of them were very cold.
Yes, it was awkward sitting there with my parents while sequin crusted naked women did synchronized skating.
Thank goodness we will always have that family memory together.
Like I said, I had wished those drinks were indeed strong.
This cocktail can be made with just orange vodka or even plain but I really love the creamsicle vodka in it.
Makes it highly tasty and highly dangerous. 🙂
It's the kind of drink you need when you are watching naked women on skates with your parents.
And as always it's a great day to order my cookbook.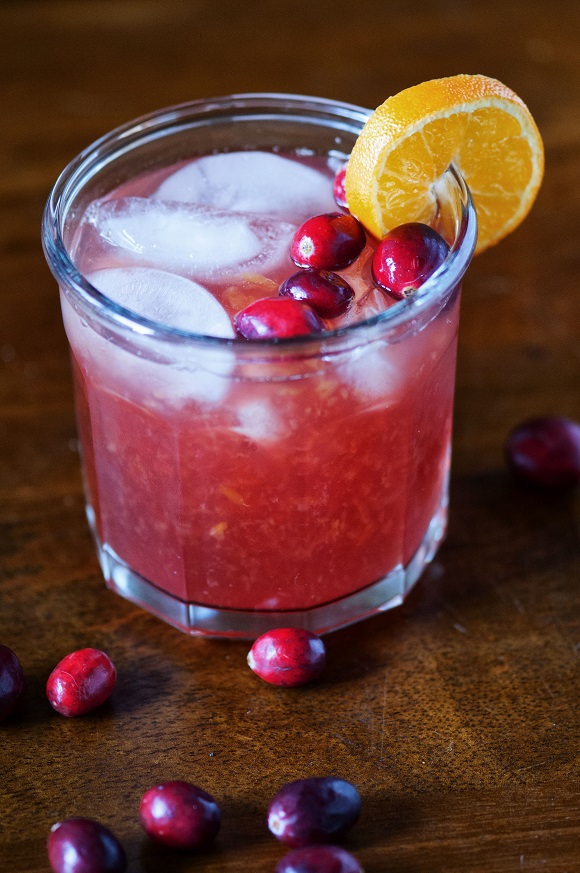 Want More Cocktail Recipes?
Boozy Huckleberry Lemonade Sipper
Meyer Lemon-Lime Drop Cocktail
Raspberry Lemonade Sorbet Cocktail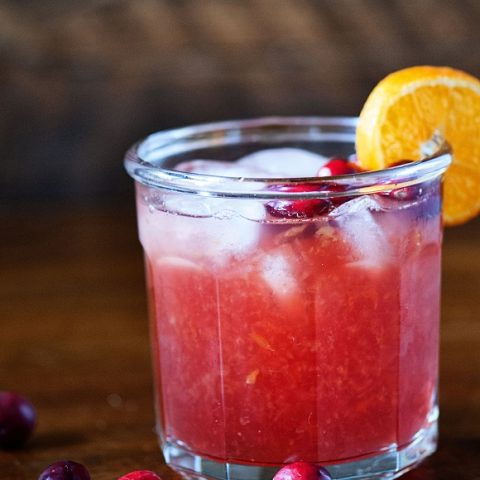 Screw-dged Cocktail
Ingredients
2 oz. creamsicle flavored vodka
2 oz. cranberry juice
2 oz. freshly squeezed orange juice
Instructions
Place ice in a glass.
Pour in all the ingredients and stir with spoon.
Garnish with orange and cranberries.