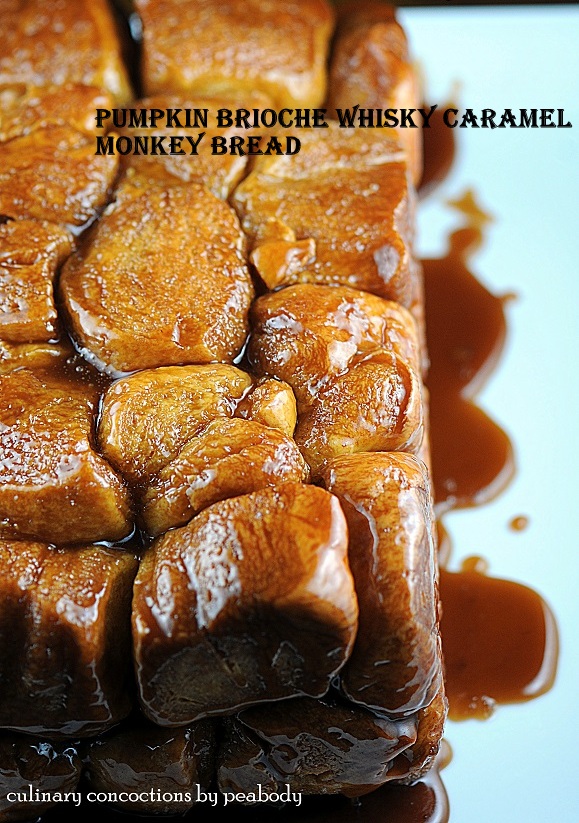 I get a ton of email from women who want to know how I can be accepting of my body because they want to get to that point (I mean a ton…about 30 a week easily). And sadly I suck at articulating how to get to that point (because I'm not sure how I got there myself). So in early spring my friend sent me a link to a blog post about being embarrassed about being naked in front of your husband. She also told me you would love this woman she believes what you believe when it comes to weight loss and body acceptance.
So I read the story and it struck a chord. Big time. Confession time: When I was in my 20's I was in a bad place about my body. I couldn't possibly believe that anyone would want to see me naked. So much so that I actually *warning TMI* spent a whole relationship with a guy (only a few months) never getting fully naked but doing things that you do when fully naked. In fact I dated him in the Fall/Winter and purposely ran the a/c when he was over so that I could say I was freezing cold and wanted to keep my clothing on. To say I've come a long way from that point is to put it mildly. Let's just say I don't turn the a/c on anymore. 😉
I feel in love with the stories that Sarah Jenks (the one who wrote the article) were telling. And as timing would have it she was starting her Live More Weigh Less program. We all know that I wasn't really caring about the weigh less part but the other aspects sounded interesting. After hmmming and hawing I decided to see what it was about for you the reader. Was this something that could help the women that keep emailing me feel better about themselves? And you know me I wasn't about to go and say Hey go do this without knowing if it was crap or not. It's not. I will actually talk about the program next month but this is about the fact that she is having a 28 Day Challenge starting September 3rd.
I don't know the total details of it but knowing Sarah each day will be a different way for you to do something special for yourself. She is all about putting fun back into your life. She put fun back into mine. She got me away from the computer and out doing things. Anyway I signed up for the challenge. I got my real life female friends (sorry guys this is female only program) to sign up with me and I am hoping that you the reader who struggles with loving who you are will sign up with me as well….it's Free! And if you hate it you can just unsubscribe from the emails. So many of us feel guilty about doing things for ourselves, we seemed programed to only want to do things for others, Sarah helps you see why you need to dedicate a little TLC for yourself too.
So if you are interested please go HERE to sign up (I hope you will!). *not compensated for having you sign up for the challenge just really love Sarah and her program.
One thing you can do to be nice to you is to make yourself Brioche…and then turn that into Pumpkin Brioche Whisky Caramel Monkey Bread…because you will be one happy ass camper when you do. You will also probably eat the whole loaf pan of it.
So make the Monkey Bread and sign up for the challenge with me…I dare you to do something for yourself!

Pumpkin Brioche Whisky Caramel Monkey Bread
Ingredients
1/2 recipe Pumpkin Brioche
1 cup brown sugar
1/2 cup unsalted butter
2 TBSP honey
1 tsp. salt, divided
1 cup granulated sugar
2 TBSP Pumpkin Pie Spice
3 TBSP Whisky
Pumpkin Brioche:
For the Sponge:
¼ cup whole milk, at room temperature
2 ½ tsp. active dry yeast
1 cup pumpkin puree
1/3 cup sugar
1 cup bread flour
For the Dough:
5 cups bread flour
2 tsp. salt
6 large eggs, lightly beaten
½ lb. (2 sticks) unsalted butter, softened
Instructions
For the Sponge:
Combine the milk and yeast in the bowl of a standing mixer fitted with a paddle attachment ans whisk until the yeast is dissolved. Let stand for 5 minutes, then stir in the pumpkin puree, sugar, and flour, forming a thick batter. Cover with plastic film and let rest in a warm environment until bubbles form, 30-40 minutes.
For the Dough:
Add the flour and salt to the sponge, then add the eggs. Mix on low speed for 2 minutes, or until the eggs are absorbed. Increase speed to medium and knead the dough for 5 minutes. The dough will begin to slap around. Hold on to the mixer when necessary.
On medium-low speed, add the butter, 2 TBSP at a time. Stop the mixer and scrape down the sides of the bowl occasionally.(Recipe did not say to, but I switched to the dough hook at this point). Knead until the dough is shiny and smooth, about 5 minutes. Scrape out the dough, wash and dry the bowl, and coat it lightly with oil.
Place dough in the oiled bowl and turn it so that the top is coated with oil. Cover with plastic film and let rise at room temperature until doubled in volume, about 2 hours.
After the dough has doubled in volume, press down to deflate, folding one half into the other. Cover with plastic film and refrigerate for at least 4 hours or overnight. This is the second rise.
Pumpkin Brioche from The Secrets of Baking by Sherry Yard
Remove brioche dough (that has chilled overnight) from the fridge. Divide evenly into 20 pieces. Shape each piece into a ball and allow to proof on the bench for 1-2 hours in a warm place, covered loosely with plastic wrap.
Make the caramel:
Combine butter, honey, brown sugar, and 1/2 teaspoon salt in a small saucepan over medium heat.
Whisk the mixture as the butter melts completely.
Continue whisking until the sugar has melted and the caramel is homogenous. Remove from heat and add whisky.
Grease a loaf pan with butter and pour about 1/3 of the caramel into the bottom.
Preheat the oven to 350F.
Once the dough has proofed (the pieces should feel light, like soft, fragile pillows filled with air), combine sugar, spice, and 1/2 tsp. salt in a large bowl.
Gently toss the balls of dough, a few at a time, in the sugar mixture. Place 10 of them gently into the bottom of the prepared pan, taking care not to squeeze them too close together.
Sprinkle about 1/2 of the sugar mixture over the tops, then pour 1/3 of the caramel over them. Repeat to form a second layer of dough balls and top with any remaining sugar mixture and caramel.
Place the pan on the center rack of the preheated oven on a sheet tray to catch any overflowing caramel. Bake for approximately 50 minutes, until the top crust is nicely browned, and a thermometer inserted in the center reads 210 degrees Fahrenheit. Cool in the pan for 20 minutes, and invert only a plate to serve. This bread is at its best if consumed shortly after baking, and may need to be placed in a 350°F oven for 10 minutes if it has cooled too much, to loosen the caramel.
Adapted slightly from Serious Eats
https://www.sweetrecipeas.com/2013/08/22/pumpkin-brioche-whisky-caramel-monkey-bread/