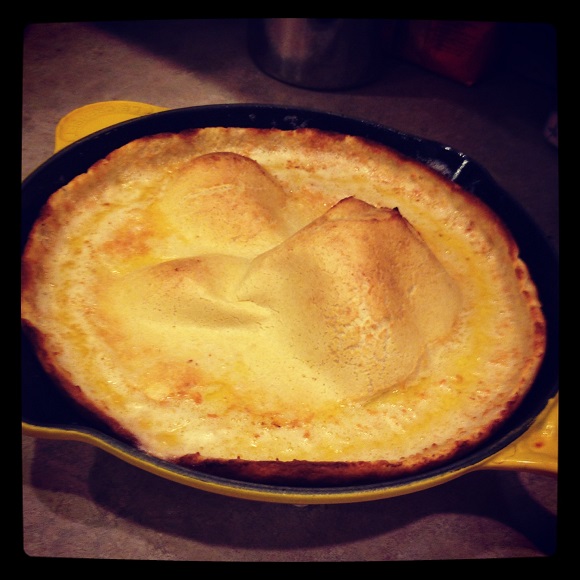 So let me just tell you that about the sexiest thing a man can do is to say to me at 11:30pm at night "I'm hungry I think I will make us a Dutch Baby." And then gets up and makes it and cleans up after himself. And holy moly that was a super yummy Dutch Baby. If you don't know what it is it's like a pancake meets popover. With a little butter and real maple syrup and you will weep happy tears.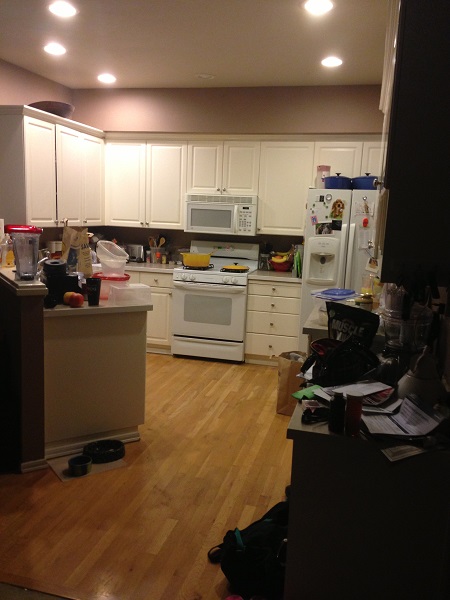 I did not know what the greatest gift someone can give to me until last week. When a friend (a seriously awesome human being) got me a gift card for a cleaning. Not JUST a cleaning…this place specializes in DECLUTTERING. If you have ever had a house cleaner you know they don't really declutter, they just clean around the clutter. We left things out on purpose (though it was a mess as well I won't lie to you) to see what they could do. They also re-organized my kitchen cabinets and what not. It was insanely awesome.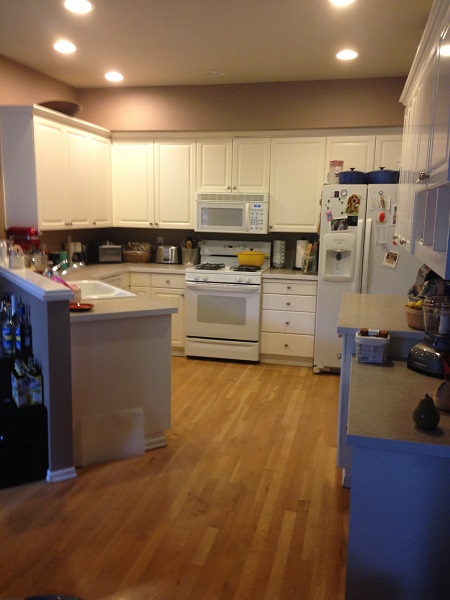 Yeah, I know. Awesome.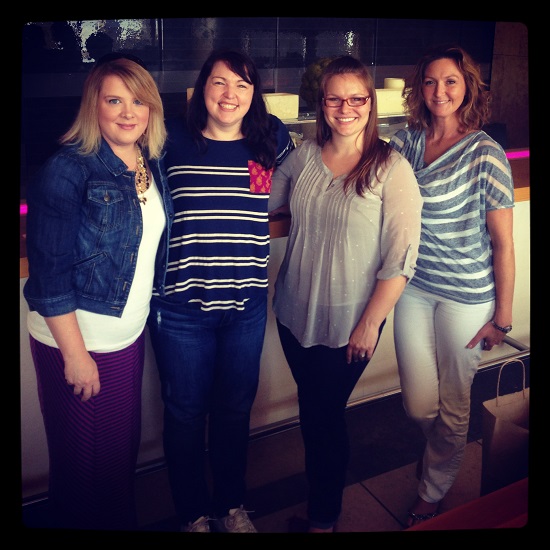 Speaking of awesome I got to meet up with Susan (Doughmesstic) while she was out my way promoting her cookbook The S'mores Cookbook: From S'mores Stuffed French Toast to a S'mores Cheesecake Recipe, Treat Yourself to S'more of Everything
(which I'll be giving away later this week). We got to eat at Art which is in the Four Season's Seattle (thanks to #Hershey's). Much fun was had by all…and by all I mean me, Susan, Megan (Country Cleaver ) and Shelly (A Tier Above).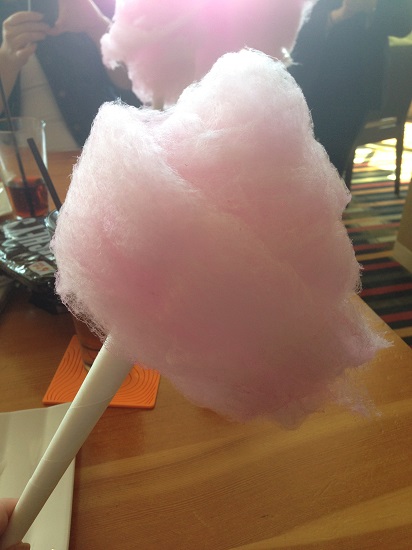 Oh and we got fresh cotton candy while we were there! It tasted like bubble gum!
So that's my life lately….what's new with you?