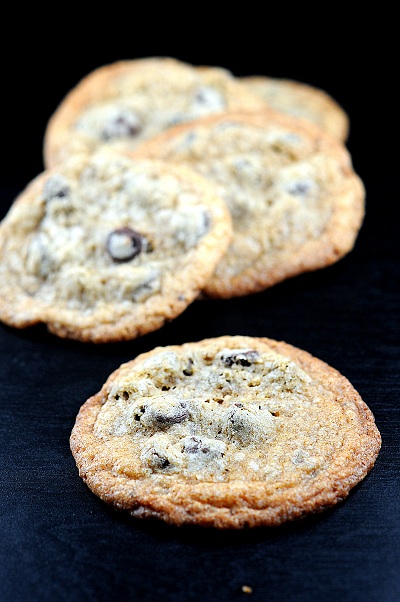 When MDP and I were talking marriage but not actually engaged there were quite a few people who suggested that I use my OLD wedding ring and trade that in to get my new wedding ring. Ummm. I gave them a perplexed look. Number one my ring was from Tiffany's and while they do "trade ins" so to speak but you must spend a minimum of $10,000 to upgrade your ring (yes you are now all realizing that I had a very expensive ring before…don't come try and rob me it's in a safe deposit box). And number two that's just tacky. Nothing like starting your new marriage with the bad ju-ju attached to your old ring (yes I am superstitious).
I guess that's part of why I wanted my mother's diamond. There is a lot of good ju-ju on that diamond. A lot. I did not know I was getting my ring. I had already owned the diamond as my mother had it put in a necklace for me. MDP took it without me noticing. He chose what the ring would look like. There aren't that many surprises left in the world…I love that my wedding ring was one of those.
My parents had a simple ceremony and a brunch reception. They didn't have a ton of people. And at the end of the day they were married and that is what mattered to them (still working for them 41 years later). My mother wore heels and towered over my dad. She had a simple daisy bouquet and wore yellow and one big ass hat. Anyone who follows me on Pinterest is nodding their head at this as there is a lot of yellow on those wedding boards of mine. And while I am trying to keep it as simple as possible MDP and I know a lot of people…and a lot of people are happy we are getting married. Every time I put a picture up of us people comment and give thumbs up galore on FB…67 likes for our photo just the other day. So that's our biggest issue. We want the people who want to come to get to come. :)I just have to figure out how to pay for that. 😛
Simple with a twist is what I am going for. Kind of like these cookies. I make these a lot. They are deceiving because they are flat people assume they are crunchy…which around the ends they are…but the rest of the cookie is chewy. Then there is the flavor that people just can't place…Captain Crunch cereal. Pulverized into a flour (aka food processed down into powder form). It really does add something special.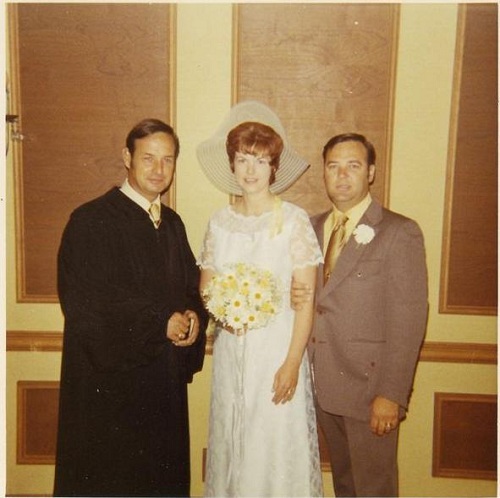 Peanut Butter Captain Crunch Chocolate Chip Crisps
1 cup unsalted butter, at room temperature
1 cup granulated sugar
1 cup brown sugar
2 eggs
1 tsp vanilla extract
2 1/2 cups all-purpose flour
1 cup Peanut Butter Captain Crunch Flour (pulverized Captain Crunch)*
1 tsp baking soda
1/2 tsp. baking powder
1/2 tsp sea salt
1 cup chocolate chips
Using a stand mixer, combine the butter and sugars, and beat on medium-high for about 3 minutes.
Add eggs, one at a time, scraping down the bowl after each addition.
Add vanilla and beat for another 30 seconds.
Reduce to low speed and add the flour, Peanut Butter Captain Crunch Flour, baking soda, and salt. Mix until completely combined.
Add chocolate chips and mix until fully incorporated.
Spray baking sheets with baking spray (you will need it, they want to stick) or use parchment paper.
Bake at 350F for 7 minutes then turn the tray and bake for another 3-4 minutes. Cookies will be flat. That is how they are supposed to look. Don't panic.
Let cool at on sheet for 3 minutes, then move to rack to finish cooling.
*It takes about 2 ½ cups Peanut Butter Captain Crunch cereal to make flour. Just place in food processor and pulse until it becomes powdery.