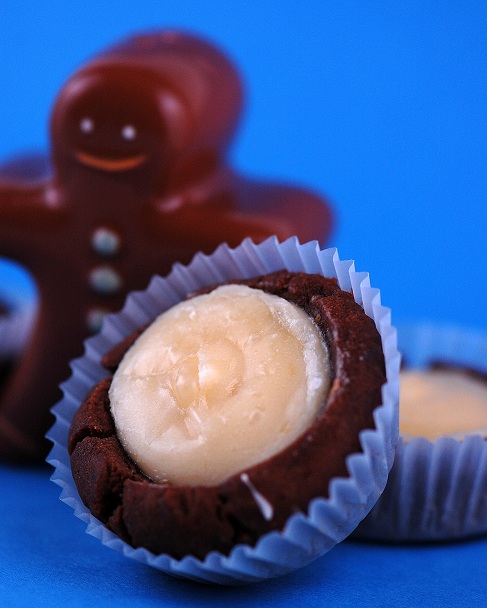 I realize that I am supposed to be extra nice and patient during the holiday season but one thing that drives me crazy is when parents let their little kids try and do something over and over. And when the kids fails at it, do they do it, no, they continue to let the kid fail at it. EDIT* Apparently I have upset a few people  not let their kids fail. Of course let your kids fail. That's how they learn BUT below are examples of when you probably shouldn't be testing that out.
I have two instances this week alone. Number one while at Target the mom was having her little girl put in her pin number to the machine. Number one, not a smart idea to be shouting out repeatedly your pin number to your debt card and number two after the 5th failed attempt it's best to move on. The line continued to form behind. After I kid you not the 11th time of messing it up the Target check out girl just got frustrated and ran the card as a credit card. To which the woman was highly upset and asked to speak to a manager. After she talked to the manager I went and spoke to him too. I explained that she was holding up the line and just trying to expedite the process. Sure hope she doesn't get in trouble over that.
Then yesterday while going to Panera a little girl was in front of us and again her mom was having her help open the door. We stood there and stood there. And next thing you know 7 people are waiting on this little girl to open the door. I gave up and went around back and walked up to the front and ended up in front of them in line. Finally a man opened the door and went through and that woman threw a fit, to which the man rightly so said, I only get an hour for lunch, I don't need to waste 30 minutes of it waiting for a door to open.
Seriously, it's cute the first three times, but then after that, pay attention to the other people around you. We have stuff to get done. Like say, make cookies for cookie exchange. Which I have tomorrow. I chose to make these little gingerbread orange cheesecake bites that I saw over on Pinterest (yes, I am addicted). The original were made with store bought, which you can use, but I made mine from scratch as this is for cookie exchange after all. I added orange to my cheesecake flavor as well as I think citrus and gingerbread go really well together.
Are you going to a cookie exchange this year? If so, what do you plan on bringing?

Gingerbread Orange Cheesecake Bites
½ batch gingerbread cookie dough (recipe here) or store bought gingerbread dough (30 ounces)
4 oz cream cheese
2 cups powdered sugar
3 TBSP orange juice concentrate
Roll two teaspoons of cookie dough into a ball for each cookie. Place balls of dough into paper lines mini cupcake/muffin pan. Make a well/indentation into each ball of dough with a flour dipped mini rolling pin or the back of a measurement teaspoon.
Beat room temperature cream cheese with powdered sugar. Beat in orange juice concentrate. Place filling into a piping bag, cut off edge of bag. Place one teaspoon or so of filling into each area of cookie dough.
Bake at 350 degrees for 9 minutes or until cookie tested with tooth pick comes out almost clean.
Don't over fill the cookies with filling as they will rise when baked.
Let cool before removing from cupcake pan.
Makes about 24 bites.
Adapted from Created by Diane.com