This Brown Sugar Peach Ice Cream is made with fresh peaches, brown sugar, and luscious mascarpone cheese for a yummy taste of summer.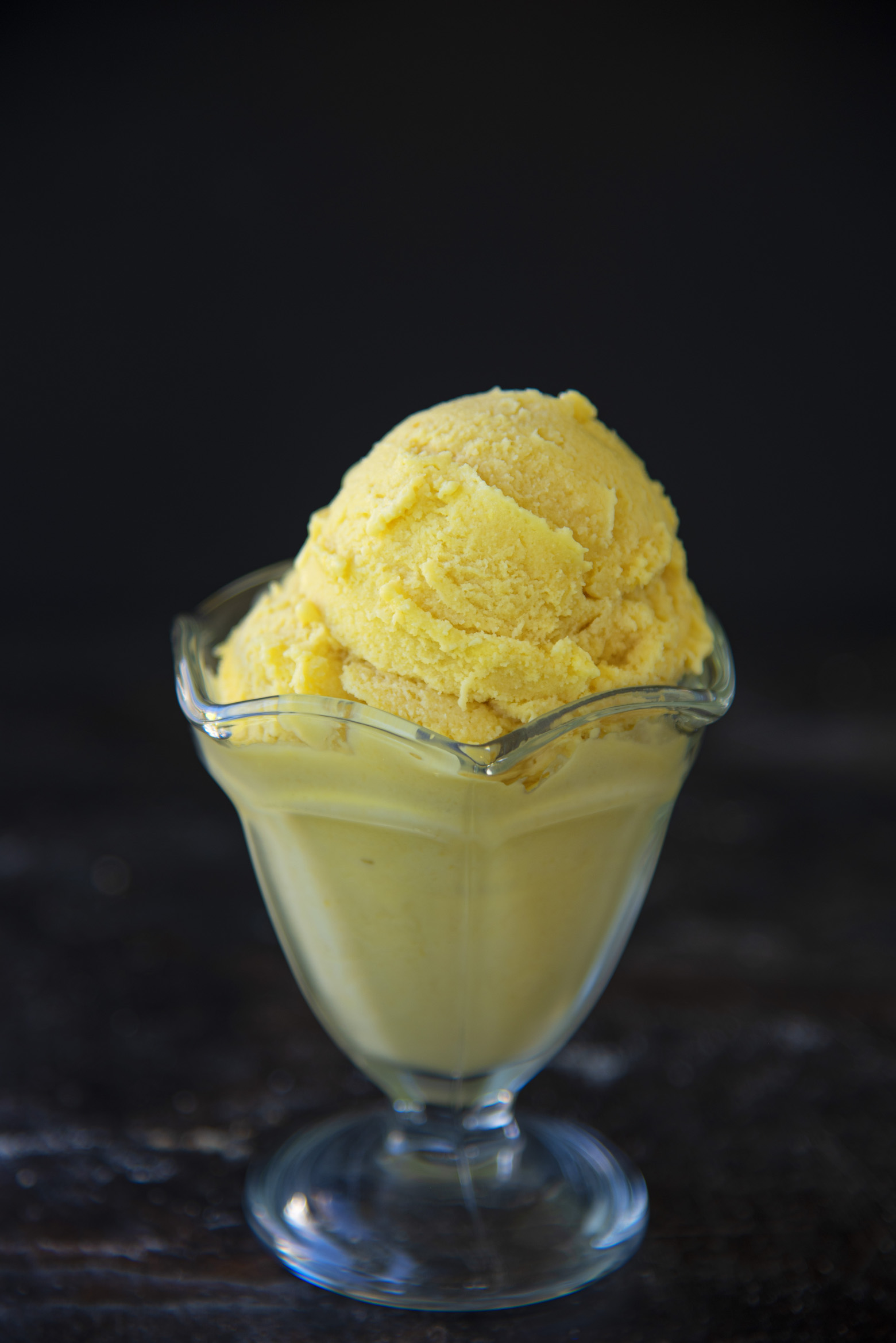 This was one of those many recipes I made and didn't plan on putting up.
Not because it wasn't good.
On the contrary it was too good and I had no desire to wait to eat it so I could photograph it.
But I put it on Instagram and first everyone thought it was a recipe from the book.
Because I made a comment about going through and making most of the recipes one last time.
I planned on making all of them again but with COVID some of the ingredients weren't around.
And some of it was that you can't get eggnog in June.
It was not for the book just for my enjoyment.
Enjoy it I did.
I said I would share it the next week.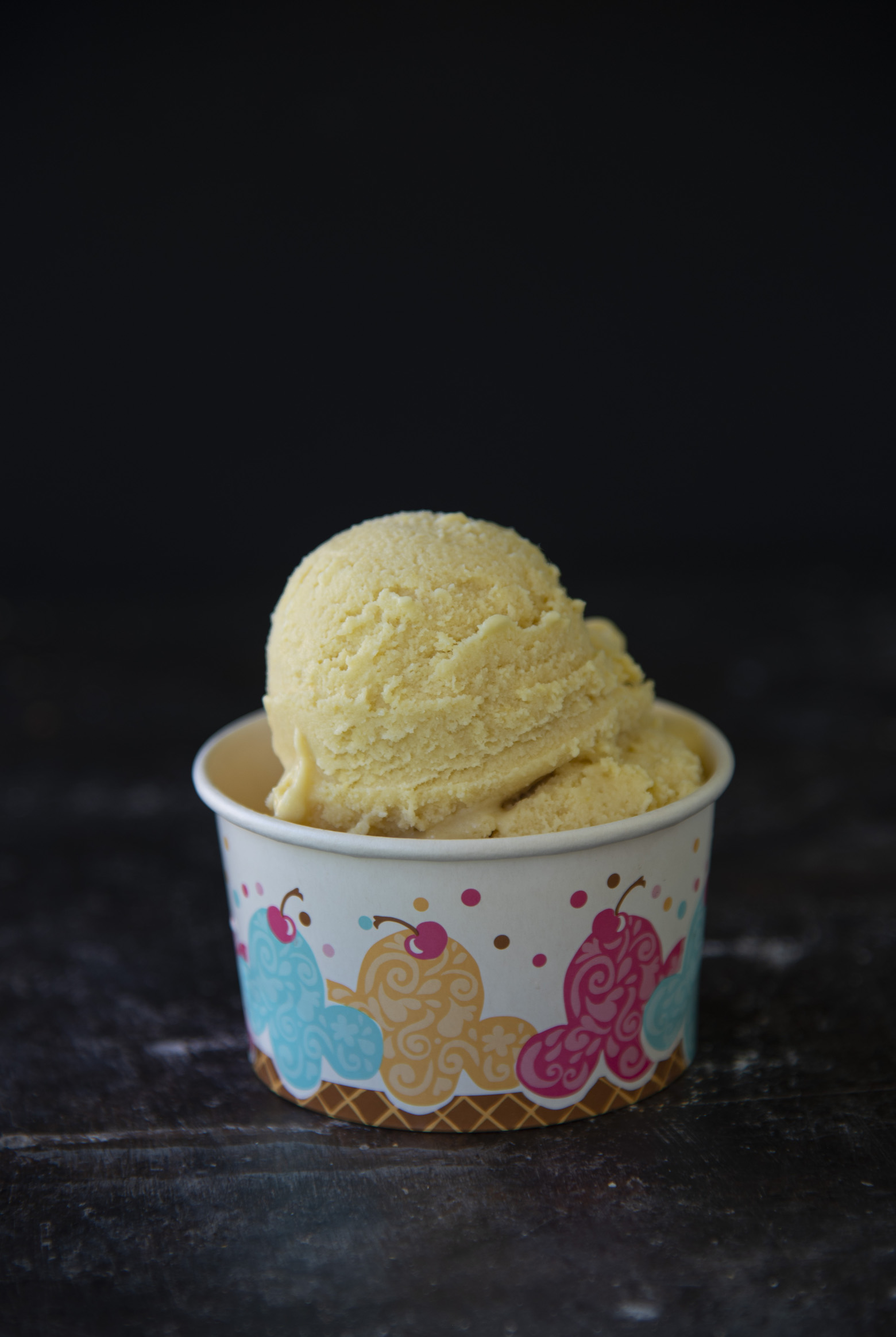 It didn't feel right to post.
I had no real desire to post.
Not sure it feels right now.
But several people asked if I had posted the recipe for the Brown Sugar Peach Ice Cream yet.
So I'm posting it.
It taste very much like summer to me.
Full of peaches.
The mascarpone cheese adds an extra layer of creaminess and we ate most of it out of the container right after it had churned.
So make some ice cream and sit and listen.
Listen to those hurting.
People want to be heard.
They deserve to be heard.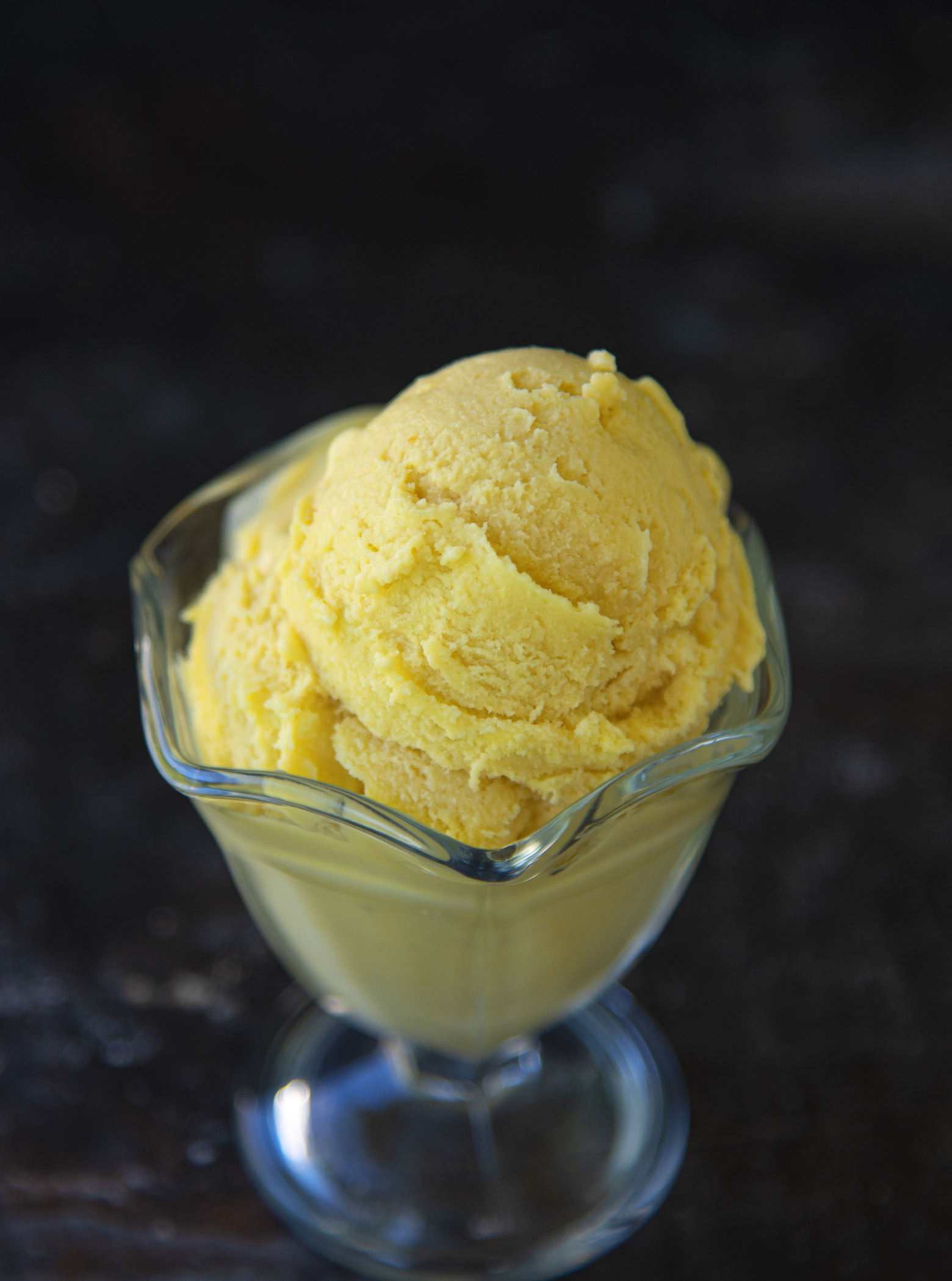 And as always wash your hands and be sure to pre-order my cookbook. 
Want More Ice Cream Recipes?
Pineapple Upside Down Cake Ice Cream
Peanut Butter and Pretzel No-Churn Ice Cream
Circus Animal Cookie Ice Cream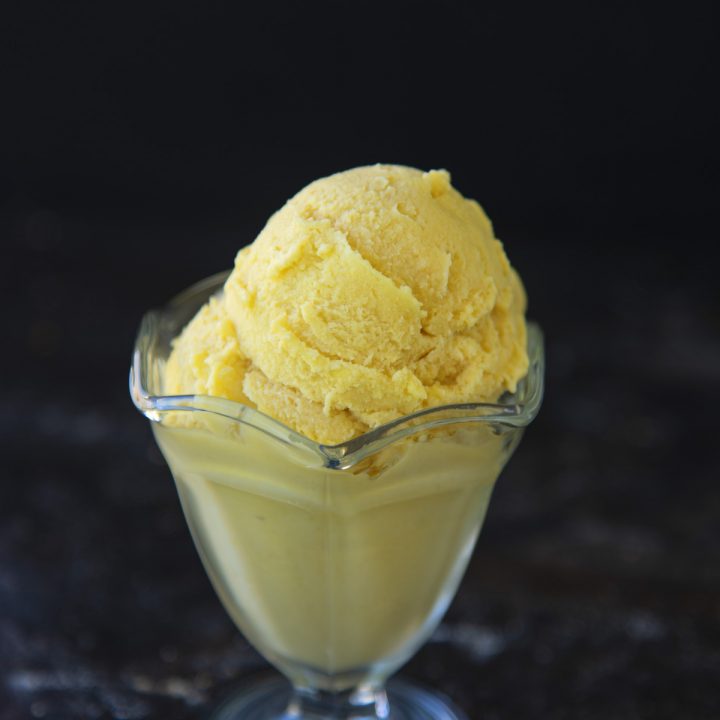 Brown Sugar Peach Ice Cream
Ingredients
2 cups milk
4 tsp. cornstarch
1 1⁄4 cups heavy cream
1 cup fresh peach puree (about 2 large peaches, skinned)
2⁄3 cup brown sugar
2 tbsp. light corn syrup
1⁄4 tsp. kosher salt
3 TBSP mascarpone cheese, at room temperature
Instructions
In a bowl, stir together 1⁄4 cup milk and the cornstarch; set slurry aside.
In a 4-qt. saucepan, whisk together remaining milk and the cream, peach puree, brown sugar, syrup, and salt; bring to a boil over medium-high heat.
Cook for 4 minutes; stir in slurry.
Return to a boil and cook, stirring, until thickened, about 2 minutes.
Place mascarpone cheese in a bowl and pour in 1⁄4 cup hot milk mixture; whisk until smooth.
Then whisk in remaining milk mixture.
Pour mixture into a plastic bag; seal, and submerge in a bowl of ice water until chilled. Pour mixture into an ice cream maker; process according to manufacturer's instructions.
Transfer ice cream to a storage container and freeze until set.