These easy slice and bake Orange Cranberry Shortbread Rounds have orange citrus flavor studded with cranberries and freeze perfect.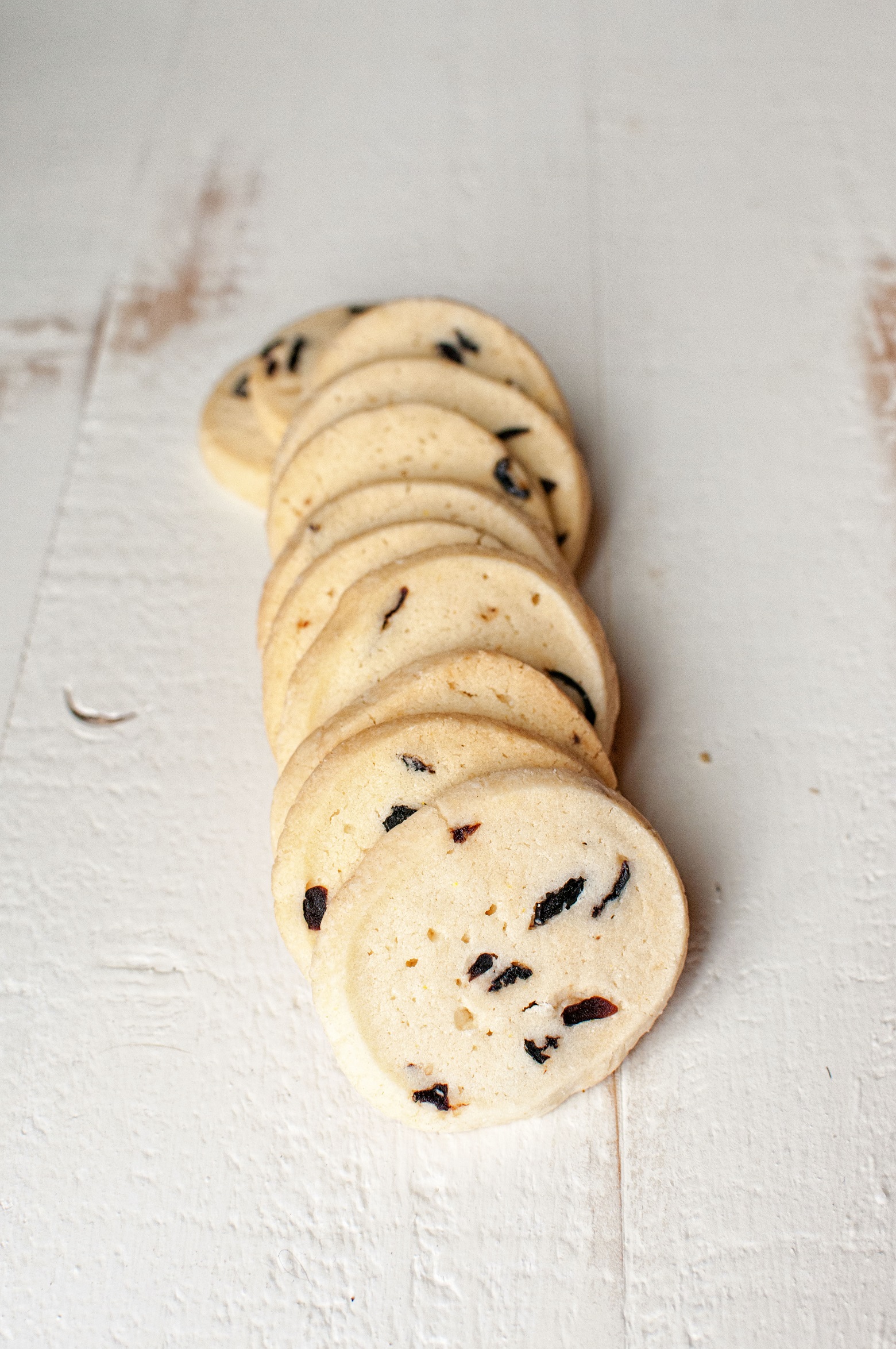 So the news I've been waiting to tell you is that I am a homeowner again!
If you subscribe to the newsletter you already know that.
I'm not sure if you read but the Seattle area is 9th in the WORLD and 5th in the US for rent now (average price for a 2 bedroom apartment is $2796)…aka our rent is outrageous.
It's outrageous because it's actually hard to come by good rentals since people keep coming here because we have jobs.
Our housing market is even more insane.
How insane is it?
Well, you go and look at a rundown house that starts at almost $400K and they tell you they are accepting offers on a certain day.
They get a ton of offers driving up the price and often people come in with cash.
It's beyond defeating.
Going into the process we knew a few things:
We knew that we would have to buy a fixer upper if we were going to afford it.
Luckily for me, the hubs is super handy and so we will save in renovation in the fact that he can (and has before) do so much of it by himself.
It doesn't hurt that we have some friends in the construction world as well. 🙂
We knew we were not going to get everything on our list and that we would have to be flexible.
We knew we would be living nowhere near Seattle (where hubs works) and that there would be a commute.
He has one now but we are off the freeway.
Luckily hubs goes into work super early so the drive in the morning will be fine…the ride back probably not so much.
We went round and round for months between new construction but no yard…because none of them come with a big yard.
Or older home with larger yard.
At the end of the day we chose larger yard because of the fur kiddos.
I also wanted a smaller home, no larger than 1800 sq. feet.
Which in new construction is hard to find.
Everything starts at 2300 and has at least 4 bedrooms and a bonus room.
It's just the two of us (well and the pups), we don't need that.
Where we were renting it was just over 2000sq ft.
When the kids were with us every other weekend it was needed.
But now two bedrooms sit empty and a bonus room sits empty since the kids live with their mother.
She purposely bought a large home with a room for every child (there are 5 combined) just a year and a half ago so she knew they would be with her for a while until they moved out.
So what did we get?
A 1246 sq. ft. rambler.
Since we have so many senior and/or special needs spaniels we decided one level was the best way to go.
They also get a 1/3 of an acre to sniff and play on. It's covered in grass and fruit trees (that produce fruit…yes, I'm very excited).
In the back is a giant Holly tree.
This is especially touching to us since we had planned to name our home Holly Belle Isle…combing our love of our dog Holly Belle and one of our favorite movies Fletch Lives where he inherits Belle Isle. 🙂
I knew when I saw the Holly tree it was a sign.
We moved out to the country where I'm literally down the street from a pumpkin patch, a Christmas tree farm, and a U-pick organic raspberry farm.
I'm going to hopefully belong to the CSA that is 6 minutes from my house.
While we are out in the country we are only just 3 minutes from town. Small town.
Think Stars Hollow if you are a Gilmore Girls fan. 7 minutes from a 24 hour vet…because that was a deciding factor.
15 minutes from the hockey rink. 🙂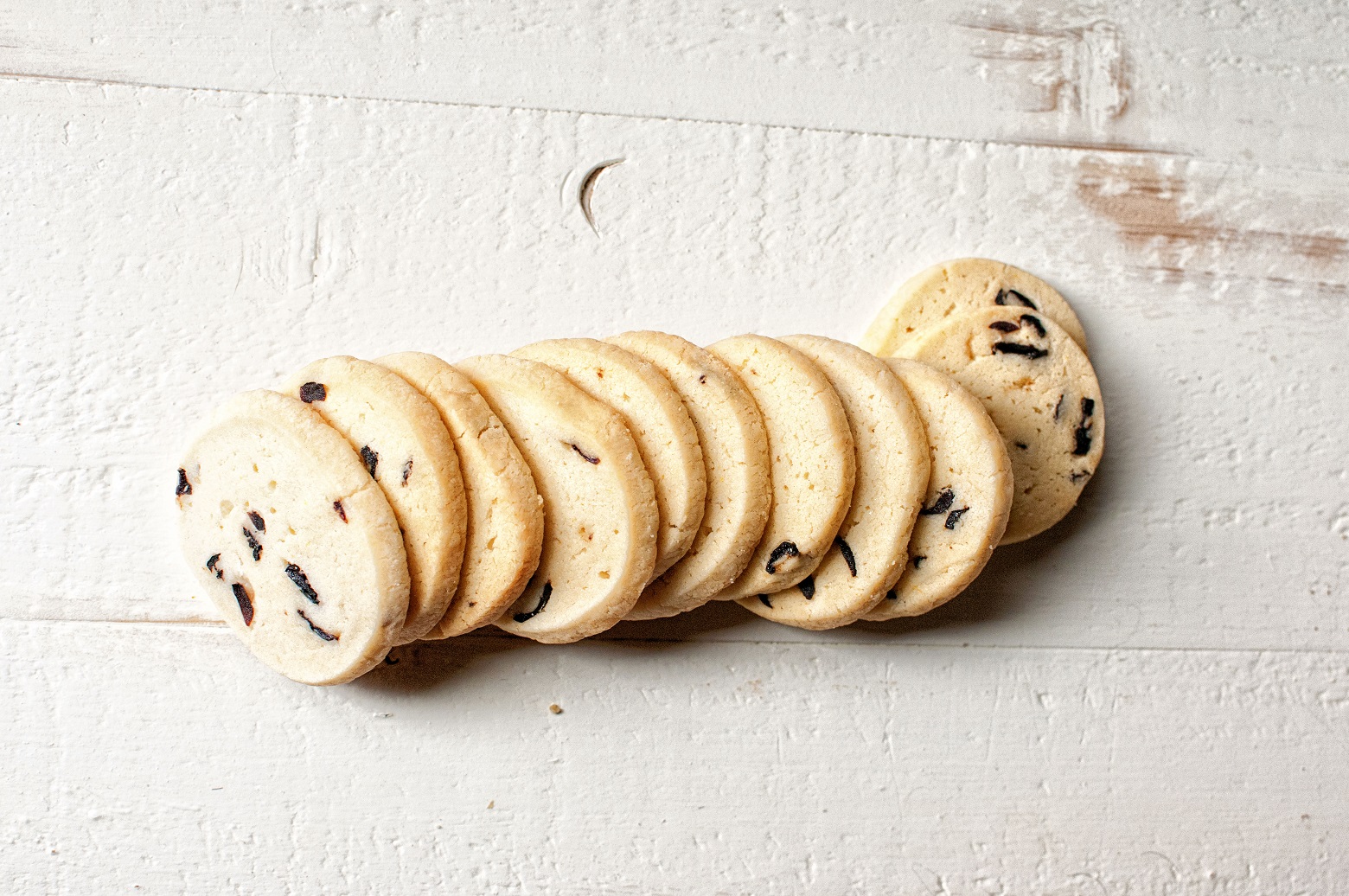 I'm moving to a TINY kitchen that does not have gas.
This was a big sacrifice for me.
But part of why we chose the house was that the layout had a family room and a living room.
And the dining room could be moved to the family room (because two people do not need two living room spaces) and extend the kitchen into the dining room.
This, of course, isn't happening right away but when it does I will highlight it here.
The oven/range doesn't work that well.
I didn't want to get another one but not knowing when we will do a remodel, I will need to go to scratch and dent or wait for a Memorial Day Sale to buy a cheap but better than what's there oven/range.
There is no master suite with attached bathroom.
My washer and dryer are in the garage.
Luckily, there are two bathrooms (tiny but still two toilets is always best to have when you make the poor choice of going to Taco Bell after a night of drinking 😛 ).
We were hoping to get a king bed but only a queen will fit.
And none of that matters because of THIS…that ladies and gentlemen is pure joy.
We haven't moved over yet as we are still in our rental for a while, which of course is good and bad.
Good because we have time to do all the things we need to do over at our new house without having our stuff over there.
A ton of "treasures" were left behind at the new house that we had to rent a dumpster for.
Then my electrician hubby wants to put in can lights and move a bunch of things.
Then we need to paint.
And I'm resurfacing the kitchen cabinets because they have been painted so many times they don't slide in and out right.
FYI…I am not a DIY person…so this will be interesting.
I did use power tools for the first time last night and still have all my fingers! So there's that victory.
The bad of course is paying rent and mortgage in the same place.
We've done it before…we can do it again. It just sucks. 🙂
So what does this mean for the blog?
Sporadic is what it means. 🙂
Being in limbo with things in chaos (trying to decide what to keep and what to give/throw away as we downsize) over where I live and then going every day after hubs gets off work and on weekends is a bit overwhelming at times.
Worth it.
But overwhelming nonetheless.
Yet, just when I think I don't want to bake something I see a bag of dried cranberries I need to use up and get inspired to bake.
And I make Orange Cranberry Shortbread Rounds with that inspiration.
I didn't have enough cranberries in the bag in my opinion and so the recipe calls for how many I think should go in, not how many I have in there.
I also next time probably would have rolled the Orange Cranberry Shortbread Rounds in sugar as well…but I was lazy. 😛
And what makes these Orange Cranberry Shortbread Rounds even better is the fact that they freeze really well.
There probably will be a lot of ice cream so you might want to break down and buy an ice cream maker if you don't own one already.
If you are crazy like me, you might want the one I own.
It cost more but you don't have to freeze the bowl and honestly, I have used it so much it's paid for itself already.
And maybe some Slow Cooker and Instant Pot recipes as well since I'm not sure when I will have the funds for a new range.
I'm sure much of the new home will be documented on my Instagram if you care to follow along.
And as always it's a great day to order my cookbook.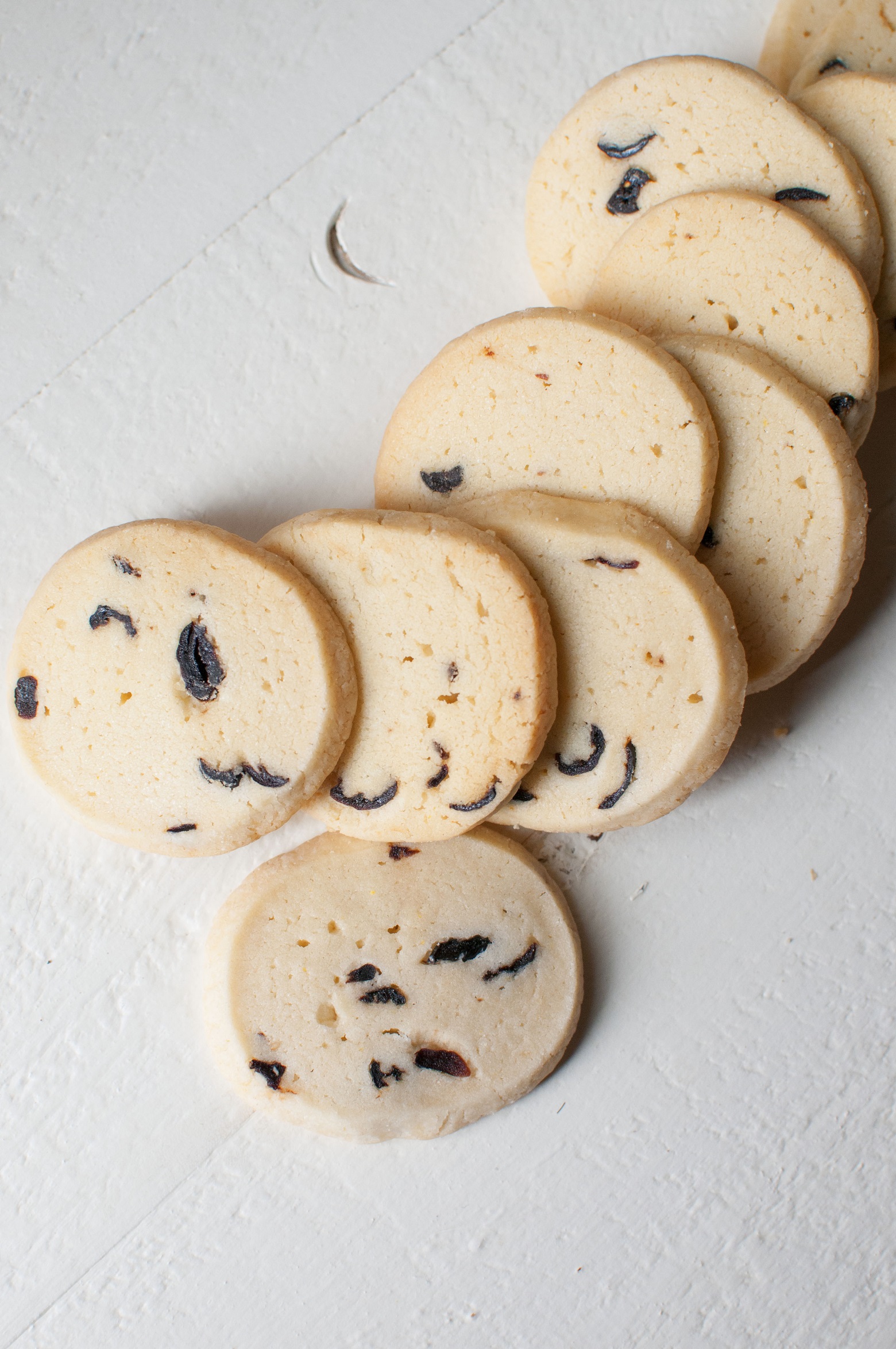 Want More Shortbread Recipes?
Chocolate Covered Strawberry Shortbread
Roll Out Shortbread Sugar Cookies
Chocolate Dipped Gingerbread Shortbread Men
Blackberry Caramel Thumbprint Cookies
White Chocolate Berry Linzer Cookies
Orange Cranberry Shortbread Rounds
Ingredients
2 cups all-purpose flour
¼ tsp. baking powder
Pinch of salt
1 cup unsalted butter, at room temperature
3/4 cup powdered sugar
1 tsp. vanilla extract
1/2 tsp. almond extract
1 tablespoon grated orange zest, or more to taste
2 cups sweetened dried cranberries, chopped (I had less than this due to cleaning out the pantry but would have added more so go with 2 cups)
Instructions
Using a stand mixer with a paddle attachment, cream the butter and powdered sugar until smooth.
Add in the extracts and the orange zest and mix for 30 seconds.
Add the flour, baking powder, and salt until just incorporated.
Fold in the cranberries; mixing just enough to evenly combine.
Divide the dough into 2 equal portions, then roll into logs about 7 inches long.
Wrap each log in wax paper or plastic wrap, and chill in the refrigerator for at least 4 hours.
Preheat an oven to 350 degrees F.
Remove wax paper, and cut the cookie dough into 1/2-inch slices.
Arrange the slices on a baking sheet about 1 inch apart.
Bake in the preheated oven until firm but not browned, about 10 minutes.