This Cake Batter Cracker Toffee is easy to make and is highly addictive. Made with cake batter and covered in sprinkles.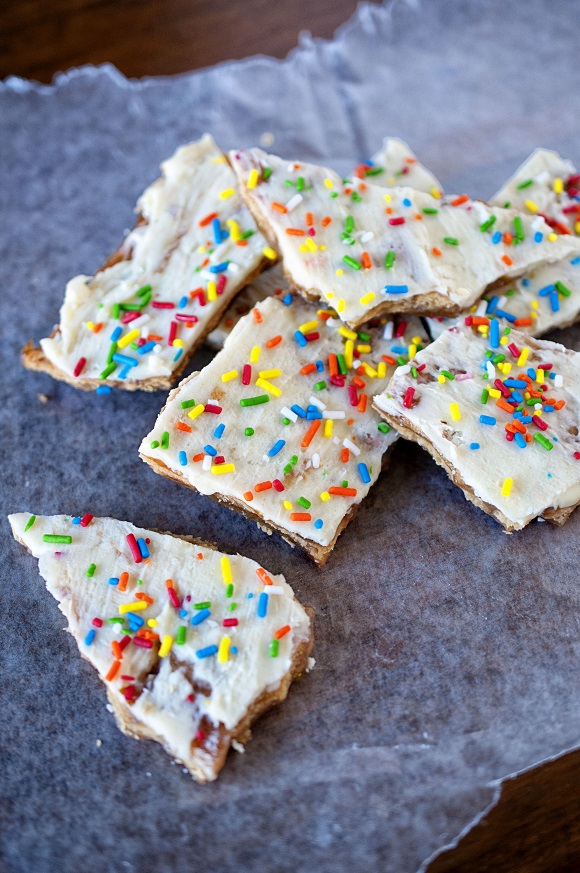 So most of you know that I for the most part really try and focus on what is going well instead of what is not.
Now don't get me wrong there are certainly crap days.
But as my father likes to point out "you have to have the bad days in order to be able to recognize the good ones".
Last year I was given Journal of Awesome
which is a journal that you are to write your awesome things down on.
Yeah, I'm not so awesome at doing that. 🙂
So I will list some awesome things on here instead!
My mom.
Yep she is awesome.
Not only is she a breast cancer survivor (14 years!) but every summer (this year it was in June) she does Relay for Life.
For those not familiar with this event it is an overnight walk-a-thon type event.
You not only do your laps but you camp out (to cheer on your other participants) and in the case of my mom's team sell things to help raise money for cancer.
They also pick a theme each year.
Here is her last year with the 80's theme (my dad dressed up as Richard Gere in Officer and a Gentleman).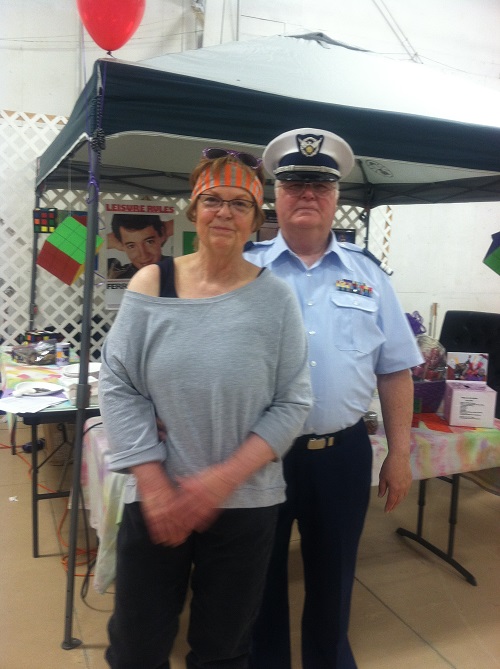 My awesome mom raised $2125.00 this year and her team raised over $8000.00…which is also awesome.
My dog.
Also awesome.
She has her first fundraiser ever.
We are big supporters of Old Dog Haven.
They have this walk as their main fundraiser for the year.
They spend $40,000 a month in medical bills for the dogs they help.
This includes people who offer what they call final refuge homes for dogs that have just too many health issues.
If the person is willing to foster the dog, Old Dog Haven, will pay for the dogs medical needs. SUPER awesome.
My dog so far has raised $600!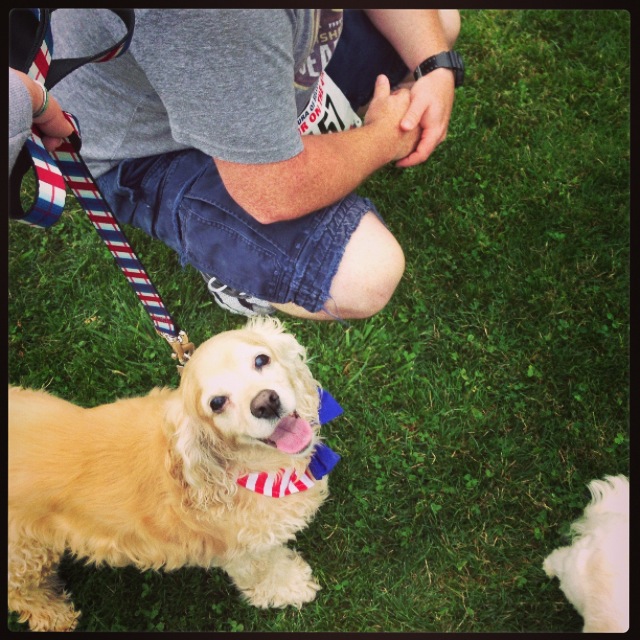 This photographer.
I bawl every time I read this but what they did for their dog on his last day was awesome.
Bad Words
.
I shouldn't love this movie as much as I do but Oh do I.
We have only owned it for a week and have watched it three times.
I puffy heart Jason Bateman…he is awesome.
Law and Order: SVU. 
It's almost always on day or night.
You can watch almost any episode and not need to know the backstory and it's interesting.
And Liv's hair changes over the years are awesome.
THIS CAKE BATTER CRACKER TOFFEE. 
Beyond awesome.
My step-daughter put in her mouth and was like what is this?
"This is too good."
And it is.
P.S. It's a great day to buy my cookbook Holy Sweet!
Want More Cracker Toffee Recipes?
Peanut Butter Cup Cracker Toffee
Gingersnap White Chocolate Cracker Toffee
White Chocolate Candy Cane Cracker Toffee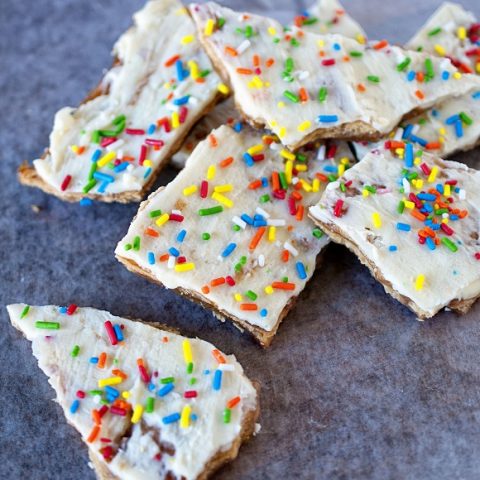 Cake Batter Cracker Toffee
Ingredients
1 box Keebler Clubhouse Crackers (some people use Saltines but I like the extra butter these provide), you will not use the whole box but hey, crackers…yum
1 cup unsalted butter (I used Plugra)
1 cup light brown sugar, packed
2 cups white chocolate, chopped finely
½ cup Funfetti cake batter mix (heat treated)
Sprinkles for garnish
Instructions
Preheat oven to 350F.
You can use a cookie sheet but I find that a jelly roll pan works best for the mess. Line whichever one you are using with foil to help with clean up. Spray the foil with baking spray.
Put the crackers side by side (closer the better) and fill the cookie sheet/jelly roll pan with a single layer of crackers. I ended up using about 1 and a half packages…yours may vary.
In a small saucepan bring the butter and brown sugar to a rolling boil.
When you reach a boil pour the brown sugar mixture over the cracker layer. Some of them will go rouge and try and float off, just take a knife and steer them back best you can.
Place into oven for 7-8 minutes.
Remove from oven and immediately distribute (evenly as you can) the white chocolate on top. Place in oven for 1 more minute.
Once out of the oven sprinkle the dry cake batter over the white chocolate.
Using a spatula swirl the cake batter into the white chocolate. Try and make it as even and pretty as you can, but if you can't that's what the sprinkles are for.
Once you get the toffee covered with the cake batter chocolate top with sprinkles.
Let it cool. Then break into pieces and fight people off.