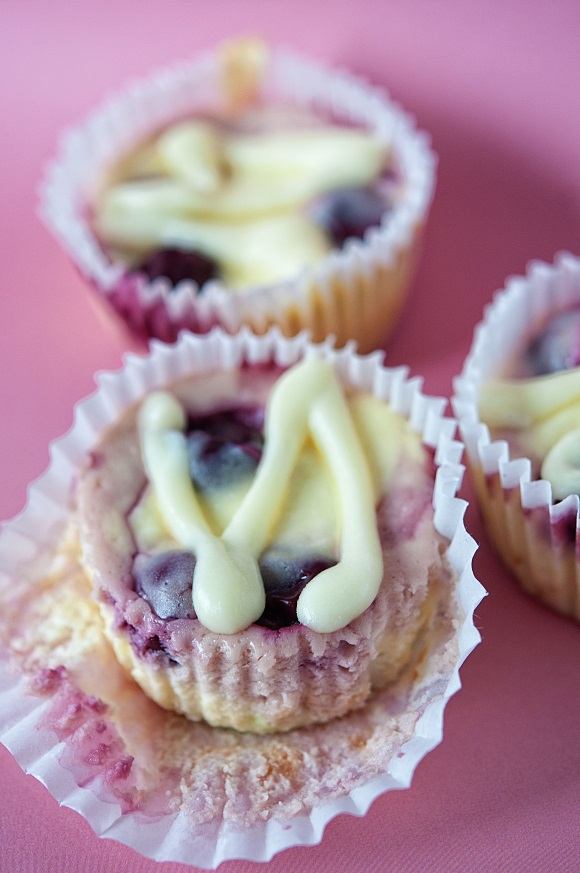 Some Monday ramblings:
1. You know it's going to be a good Monday when Dorie Greenspan is PMing you. Seriously, I get downright giddy. I can't wait for her new cookbook Baking Chez Moi: Recipes from My Paris Home to Your Home Anywhere
to come out this fall!
2. The winner of the Krusteaz Muffin mix and coupons is Jen B. who's comment was "Oh, blueberry muffins sound great right now. My kids' favorite is a spin on a bread: sweet potato with chocolate chips! Sometimes I add carrots to it if I don't have enough yams. (A vegetable for breakfast too, hahaha!)". Please email me luvbriere at gmail dot com so we can get that out to you!
3. Why is it when I go to organize I can't get past the take everything out part? So now I just have everything out and it looks like Penny's apartment before Leonard and Sheldon cleaned it in the middle of the night. Which for the record I would be totally okay with someone sneaking in and cleaning my stuff. I think I need to join an OCD cleaning club…and then invite them over to my house. 🙂
4. I'm getting excited that IFBC is in less than two months now. It will be pretty hard to top last year's conference so I look forward to seeing if they can.
5. Speaking of September…I can't wait for summer to be over. I know I'm in the minority here but I want fall to be here. Doesn't help that the Nordstrom's Anniversary sale is right now…and it's all cute fall clothing. Makes me want to be wearing hoodies and boots! And something plaid. 🙂
6. It's a good and bad thing that there is no Sonic near my house. When I lived in Phoenix I used to go and get a Cherry Limeade way more than the average person should. It's the perfect summer drink, which if you live in Phoenix means it's the perfect year round drink. 😛 Oreo came out with a Limeade flavored Oreo which I immediately bought but then thought what the heck am I going to make with these? I love making the cheesecake cupcakes with the Oreo cookie bottom so I knew I had to pay tribute to the drink I no longer get to have.
To say these were a hit is to put it mildly. MDP doesn't really eat many sweets and he had to stop himself after three since the lactose is a bad idea. But he says it was worth it. The hockey team also ate them up. This one is so a keeper, which means I have to go find more Limeade Oreos and hoard them for years to come. FYI- if you can't find the Limeade ones you could just use the Golden Oreos.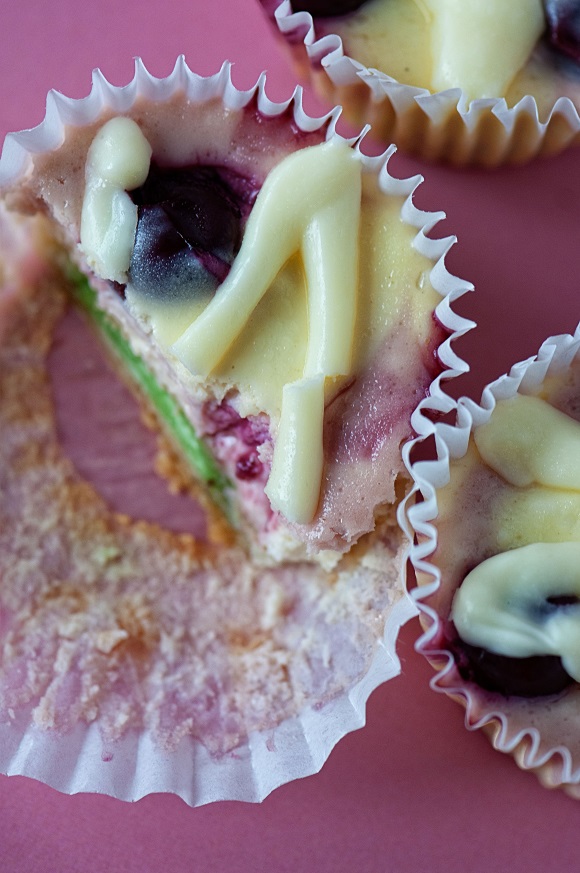 Cherry Limeade Cheesecake Cupcakes
Ingredients
16 Limeade Oreos (they are a thing…if can't find use Golden Oreo)
16 oz. cream cheese, at room temperature
½ cup granulated sugar
2 eggs
1/3 cup sour cream
1 TBSP all-purpose flour
3 TBSP frozen limeade concentrate
1 cup jarred/canned Morello Cherries, drained juice reserved (Trader Joe's)
1 TBSP cherry juice
For top:
1 cup white candy melts (these work better than white chocolate for this)
1 TBSP frozen limeade concentrate (thawed)
Instructions
Preheat oven to 275F degrees.
Line standard muffin tins with paper liners.
Place 1 whole cookie in the bottom of each lined cup.
With an electric mixer (or using a stand mixer with paddle attachment) on medium high speed, beat cream cheese until smooth, scraping down sides of bowl as needed.
Gradually add sugar and flour, and beat until combined.
Beat in limeade concentrate.
Drizzle in eggs, a bit at a time, beating to combine and scraping down the sides of the bowl as needed.
Beat in sour cream.
Remove half the batter and place in another bowl.
Fold in the cherries and 1 TBSP cherry juice to the batter in the new bowl.
Starting with the limeade batter first, evenly distribute batter among cookie-lined cups, saving about a 1/3 cup of the batter for the top of cupcakes.
Then do the same with the cherry batter.
Place a spoonful of the reserved limeade batter on top of the cherry.
Bake, rotating pan halfway through, until filling is set, about 22 minutes.
Transfer to wire racks to cool completely. Refrigerate at least 4 hours (or up to overnight).
When cheesecake cupcakes are cooled, melt in a microwave the candy melts and limeade together.
Mix until smooth.
Pipe a little on top of each cheesecake cupcake but make sure you can still see the cherries peeking out.
https://www.sweetrecipeas.com/2014/07/21/cherry-limeade-cheesecake-cupcakes/