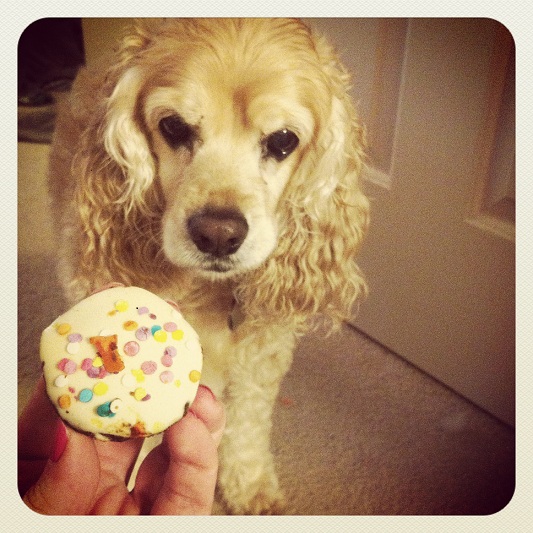 (Special thanks to Auntie C (fellow teammate) who works for the awesome Organic Dog Treat place Wet Noses. She was kind enough to get CCS cupcakes as well as some sweet potato treats for her birthday!)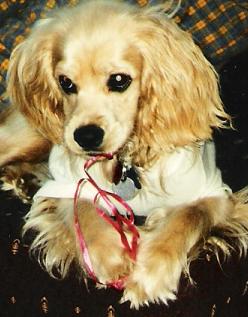 Dear CCS,
Today you turn 12. Like most parents (fur or otherwise) I can't believe how quickly time has flown by. You've taught me many things over the years:
First and most importantly you taught me unconditional love…as long as there isn't someone holding bacon then you are going with them. 🙂
You've taught me that a dog can swallow a whole bunny shaped Pez dispenser and have it go through your whole body and not damage a thing. I only find this out after having to pay hundreds in vet bills though.
I've learned that apparently used Kleenex is far more appetizing than I ever thought as you are always searching for it in the bathroom trashcans. Though this is coming from a dog who likes to "clean up" any stray rabbit poop that might fall from its cage.
You taught me that not all dogs are into walks, often having to be carried back halfway through them (such a diva).
You can always cheer me up.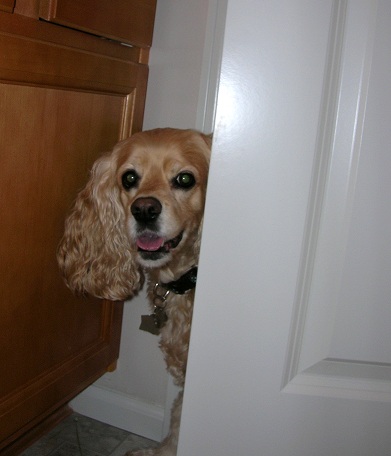 A shut door to the bathroom doesn't mean keep out to you, just means try harder.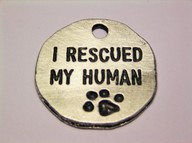 And lastly you taught me that I didn't rescue you…you rescued me. Happy Birthday to my baby girl!