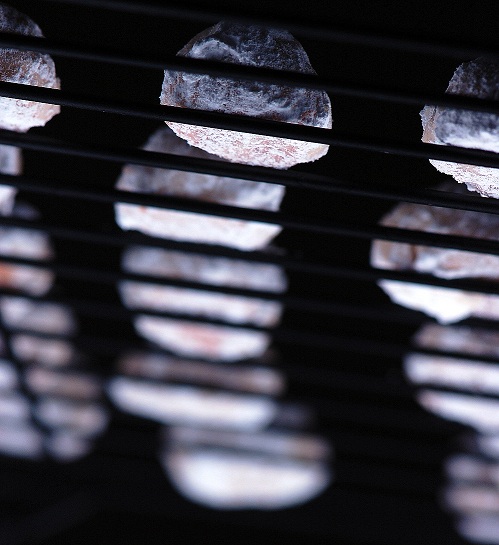 I know we have all gotten used to me posting a lot and well that's sadly going to have to stop, at least for the month of May. I would love to say it's because I am busy and don't have time but the truth is I'm pretty darn broke. And to make matters worse, the last of my money was stolen out of the locker room at my hockey game Friday night. And my ads just aren't paying right now; I am averaging less than $2 a day, which doesn't add up when it cost about $150 a month to run the blog (the vast majority of that being the cost of food). And then there are my medical bills that apparently they want me to pay.
I'll still be updating my home farm and maybe a random post or two but don't hold out. I leave you with these cookies. Since I am a key lime lover and I we did just have Cinco De Mayo, I thought I would do a twist on Mexican Wedding Cakes.
You can still keep up with me on Twitter and Facebook, just not sure how much on here. 🙁
Peabody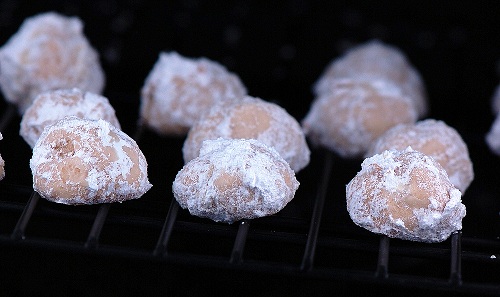 Key Lime Mexican Wedding Cakes
1 cup unsalted butter, at room temperature
½ cup powdered sugar, plus more for rolling
2 cups all-purpose flour
½ cup ground almonds (almond meal/flour)
½ cup sweetened shredded coconut
3 TBSP fresh lime juice (use key limes, if available)
Preheat oven to 325F.
Using a stand mixer with the paddle attachment, cream together butter and ½ cup of powdered sugar, about 3 minutes.
Beat in flour and almond meal.
Add in coconut and lime juice, and beat another minute on medium-high speed.
Shape into 1-inch balls and place on ungreased cookie sheets.
Bake in preheated oven 12 to 15 minutes until lightly browned on the bottom.
Let cool slightly and roll in powdered sugar while still warm. Then let cool on wire rack. When completely cool, roll in powdered sugar one more time.