These Key Lime Glazed Cookie Coins are a refrigerator slice and bake buttery shortbread type cookie covered in key lime glaze.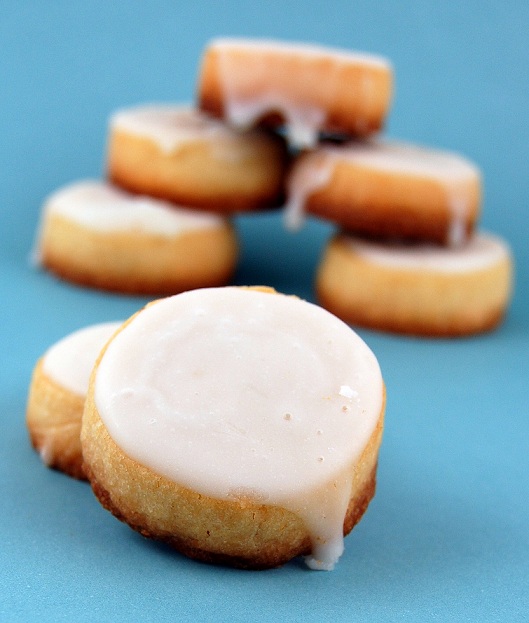 It's back to school time.
Most students are in the full swing of things now.
Learning the do's and don'ts of the classroom and the most important questions like when's lunch, recess, and which one is the bathroom pass?
But I am here today to focus on that of higher education.
I learned two very important things in college (other than dorm room walls are very thin).
One was my social security number.
It was given out to anyone and everyone that asks.
Like a drone it would spew from my mouth automatically anytime anyone seemed to ask me anything.
Clearly, this was a stupid thing as giving out your social now is a big no-no. 😀
And the second was how to play Super Mario Brothers.
The original.
Now this is actually unusual, as I don't really like video games all that much.
I like my Wii but I usually do more Wii Fit stuff than anything on it, or bowling.
I mostly don't like games because I suck at them.
Mario wasn't really any different but it became highly addicting.
Sadly (and I am so dating myself with this) we played the version back in the day that could not be saved.
So if you were to run out and save the princess, you had to run through the whole stinking game.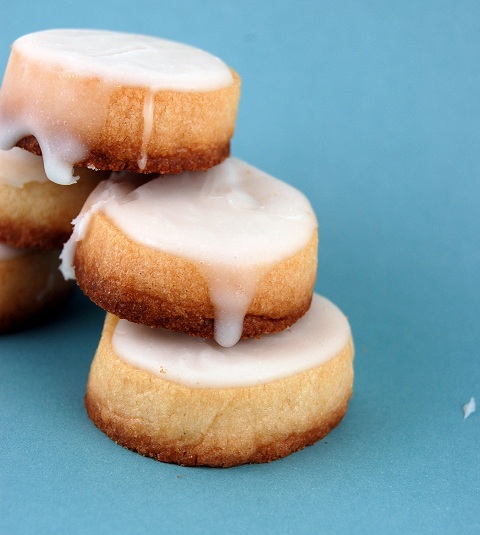 I didn't actually own the game.
My neighbors down the hall did.
We would almost do a tag team effort planning our days to play the game around our classes.
If we really got going good and made it to a level we hadn't been to, sometimes those classes got missed.
Don't worry mom and dad, in case you didn't notice, I did graduated from college (with a 4.0), so it all worked out in the end. 😀
Plus in my defense, this was senior year, and who is really doing any work then anyway?
Hours and hours spent trying to rack up as many coins as possible.
Lucky for me I was an RA (resident assistant) so I got to live alone, or else I am sure I probably would have driven a roommate insane mumbling coins to myself all the time.

It was a Tuesday.
Around 3 am when we finally rescued that princess.
We got a hug and a thank you.
Bitch please.
Mario (and the three people playing the role of Mario) just spent about 7 hours straight getting to this point.
A hug and a thank you aren't going to cut it!
Just saying.
And just like that, we never played it again.
Months and months of buildup, and then let down.
There's a lot of ways I can go with that but I'll just keep quiet for once. 🙂
So to honor back to school time I decided to make some coins of my own. 
Super simple, a little tart (they are key lime after all), and buttery all at the same time.
You can make them whatever size you wish but I really liked the coin size.
It brought back fun memories for me.
Plus small equals less guilt.
I'll be sure to give some of these to Mario as he sure wasn't get anything good from that less than grateful princess.
Last but not least…it's a great time to order my cookbook.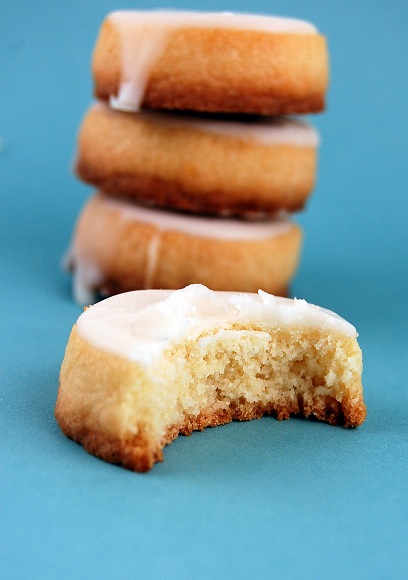 Want More Cookie Recipes?
Double Chocolate Rainbow Chip Cookies
Strawberry Cheesecake Chocolate Chip Cookies
White Chocolate Chip Creamsicle Cookies
Vanilla Bean Caramel Thumbprint Cookies
White Chocolate Dried Pineapple Salted Macadamia Nut Cookie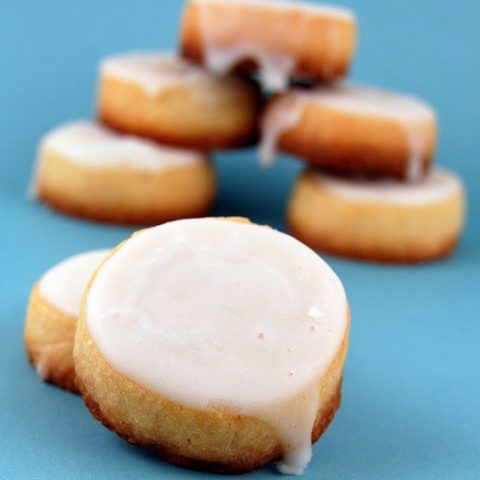 Key Lime Glazed Cookie Coins
Ingredients
For the Cookies:
¾ cup unsalted butter, at room temperature
1 cup granulated sugar
Zest of two key limes
2 egg yolks
¼ tsp. vanilla extract
1 TBSP key lime juice
Pinch of salt
2 cups all-purpose flour
For the Glaze:
2 cups powdered sugar
¼-1/3 cup key lime juice (maybe even more)
Instructions
For the Cookies:
In a medium bowl combine the sugar and the lime zest. Rub the zest into the sugar to release the oils into the sugar.
Run through a sifter so that the zest stays behind (if a little gets in that is fine).Using a stand mixer with the paddle attachment, on medium-high speed, cream together the butter and lime scented sugar until light and fluffy, about 3 minutes.
Add yolks one at a time, scraping down the mixer after each addition.
Add vanilla and key lime extract and beat for another 30 seconds on medium-high speed.
Add salt and flour and mix on low speed until ingredients are fully incorporated.
Divide dough into four logs.
Rolling so that they are the size of a quarter if you were to slice them.
Wrap them in plastic or wax paper and place into fridge for 1 hour. You can go as long as overnight if you have stuff to do.
Preheat oven to 350F.
Remove cookies from fridge.
Slice cookies to about ½ inch thick.
Place on a parchment lined (or you can use baking spray) cookie sheet and space about an inch apart. They don't really spread out all that much.
Bake for 14-16 minutes depending on the size of your cookies. They aren't going to be a super soft cookie. More of a shortbread bite if you will.
Let them cool, then cover with glaze.
For the Glaze:
Whisk the sugar and juice together until it's a thick but pourable glaze.
Pour over cookies. Let glaze set up and eat.
Notes
If you want to freeze these then do not glaze. Wait until the day you use them to glaze.