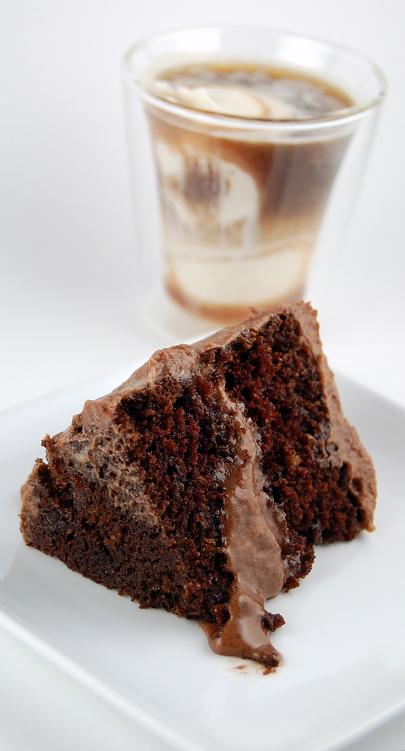 As much as I am a holiday lover, I'm not really into St. Patrick's Day. It's yet just another excuse for people to drink. Now, I am all for drinking, but I don't need a day in the year as an excuse to drink. Need an excuse? Use mine.
Won my hockey game.
Lost my hockey game.
A drink for every bruise I got in the hockey game.
A drink for every time I mess up in the hockey game (though this is not wise because I usually pass out from how much I end up drinking). 😀
Need to avoid doing laundry.
Need to avoid folding laundry.
Stressed because I have no clean laundry.
I wasn't killed by a giant orca at SeaWorld today.
Taxes. This covers you from January to April 15th.
Stress from work.
Stress from not having work.
Want to see how many free beers I can get.
The mail got delivered.
With excuses like those, I don't need a special day of the year to drink. First off, I'm not Irish. When they have a Scottish-Canadian holiday I'll be all over that. But I'm not Irish, and I'm not being Irish for a day. That's lame. No one ever goes Bosnian for a day.
Also, I'm not a big fan of actually going out on St. Patrick's Day. It's amateur hour. I mean, if you are sitting around waiting for a day as an excuse to go drink, clearly you are not a good drinker. You have not been properly training all year round to get in shape for the holiday itself. Which is why there are so many stupid people getting DUI's, stumbling around drunk telling me they love me, puking in the corner,  and what not. Now it's too late for this year, but I challenge you, that if you do go out for St. Patrick's Day, start training now for next year. Oh sure, it takes lots of dedication, but if you are willing to commit, I feel you can do it. I have faith. 🙂
I may not usually go out for it, but I do usually like to cook something for it. Usually with stout. Last weekend, I was down in Portland. We took the train actually into Vancouver, WA which is just on the other side (easier to get to our hotel from that stop). While having some downtime waiting for our train (it was late due to running someone over on the tracks…yikes) it was suggested to me and my travel companion to hit up the Salmon Creek Brew Pub. So I did. For the sake of training and all. I sampled quite a few of their beers (again, all for training purposes only), my favorite being the Belgian. The other being their sweet stout. You could actually take beer home with you in growlers or keg. Since I was fresh out of a keg, I bought two growlers. Sadly my favorite beer can not be taken home (it's just too expensive for them to sell) but I got the stout and the Scottish ale to go. Got to love the train…you can just walk on in with beer no problem.
Once you open a growler though it goes flat pretty quickly. And though I will drink flat beer no problem (years of training will help you with this), I decided to use the rest in recipes. Hence, a stout cake. A Chocolate Stout Cake with Bailey's Irish Cream Ganache Buttercream Frosting to be exact. Proving you can be in training even when you are not drinking directly from a glass. 😉 But if you want to drink from a glass, I suggest serving a Stout Float. Trust me they are good. I made mine here with vanilla ice cream because we had it, but it's really good with Bailey's Irish Cream Ice Cream.
And in case you all were wondering, why yes, I was in training right before I frosted this cake. My frosting  job is even worse than usual. 🙂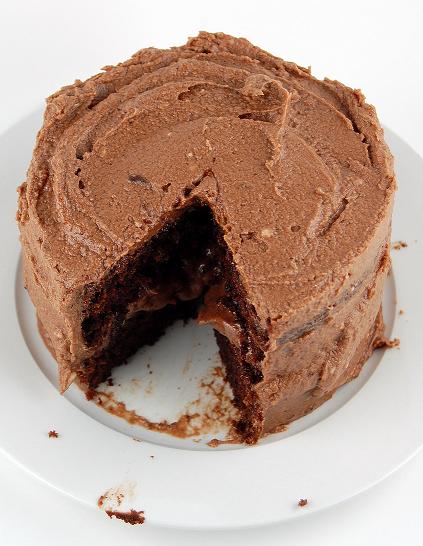 Chocolate Stout Cake with Bailey's Irish Cream Ganache Buttercream Frosting
For Cake:
2 cups stout (such as Guinness)
2 cups (4 sticks) unsalted butter
1 ½  cups unsweetened cocoa powder
4 cups all purpose flour
4 cups sugar
1 TBSP baking soda
1 ½ tsp salt
4 large eggs
1 1/3 cups sour cream
8 ounces chocolate chips
Preheat oven to 350°F. Butter three 8-inch round cake pans with 2-inch-high sides. Line with parchment paper. Butter paper.
Bring 2 cups stout and 2 cups butter to simmer in heavy large saucepan over medium heat. Add cocoa powder and whisk until mixture is smooth. Cool slightly.
Whisk flour, sugar, baking soda, and 1 ½  tsp salt in large bowl to blend.
Using electric mixer, beat eggs and sour cream in another large bowl to blend.
Add stout-chocolate mixture to egg mixture and beat just to combine.
Add flour mixture and beat briefly on slow speed. Using rubber spatula, fold batter until completely combined. Fold in chocolate chips.
Divide batter equally among prepared pans. Bake cakes until tester inserted into center of cakes comes out clean, about 35 minutes. Transfer cakes to rack; cool 10 minutes. Turn cakes out onto rack and cool completely.
Adapted from Epicurious.com
Bailey's Irish Cream Ganache Buttercream
10 ounces semisweet chocolate, finely chopped
1 cup heavy cream
1 tsp vanilla
3 TBSP Bailey's Irish Cream (or more if desired)
12 ounces unsalted butter, at room temperature
1 cup powdered sugar
Place chocolate in a medium bowl.
Heat cream in a saucepan and bring to a boil. Once boiling, pour over chocolate. Let sit 3 minutes. Add in the vanilla and Bailey's Irish Cream and whisk until smooth. Pour into a 8-x8-inch pan. Spread evenly and place in fridge for 30 minutes, until the ganache is cool and almost completely set.
Using an electric mixer (or a stand mixer) beat the ganache, and add the butter, one TBSP at a time, until all the butter is incorporated. Add the powdered sugar and beat for another 3 minutes.
Your frosting may look curdled a little. This is what the Bailey's likes to do to the frosting. I add a lot of  Bailey's to  mine so it likes to curdle. Tastes good. That is all that matters.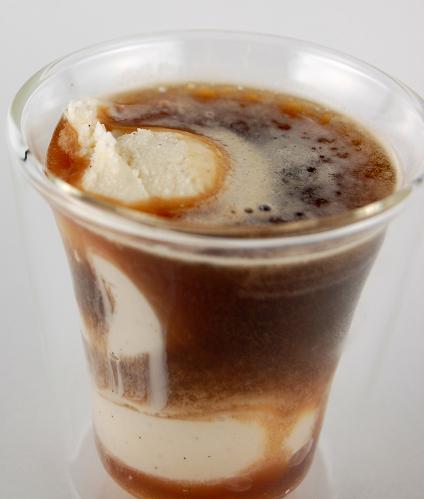 Cheers! Now get to training!!!!