This Blueberry Lemon Buckle is a simple lemon scented blueberry buckle with a cinnamon sugar cake crumb top.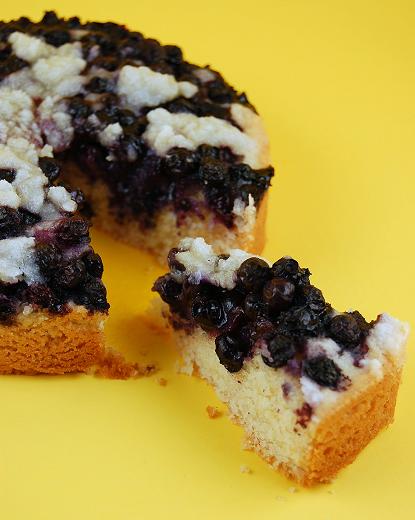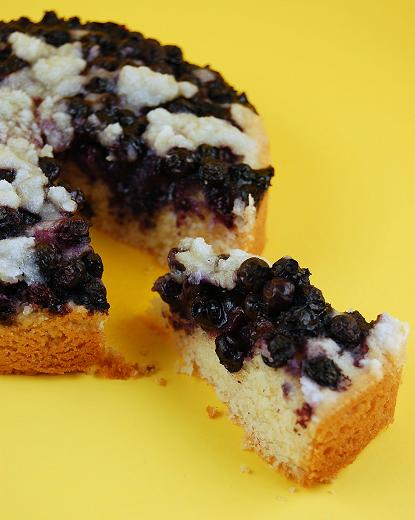 Vic:  Is that a piece of work or what?
Clark:  What is this? "Rodolfo Lasparri"?
Vic:  Clark, I gotta tell you. The odds are pretty good we're all gonna be on a plane to Palermo, Sicily tonight, at midnight, *if* we're still walking.
Clark: I don't want to go to Palermo, Sicily!
Vic: Have you ever been there?
Clark: No, of course not!
Vic: Then you really can't make an informed judgment, can you, Rodolfo?
This movie quote from one of my all time favorite movies, The Freshman.
Which brings me to my point…if you've never been somewhere, how do you know you don't want to go?
If you've never tried a food, how do you know you wont like it?
AND if you have never curled before, how can you bag on it?
Yeah, you read that right…I'm going to dedicate my post to defending curling.
I have done nothing but defend curling ever since the start of the Olympics, so why not here too. 🙂
I openly admit to any and all, that I curl.
Sadly, I don't do it currently as the division I qualify up here for plays on the same night that I play hockey.
But I would if I could and have been on teams in the past.
Like hockey, I lack skill at the sport, though I do throw a mean stone.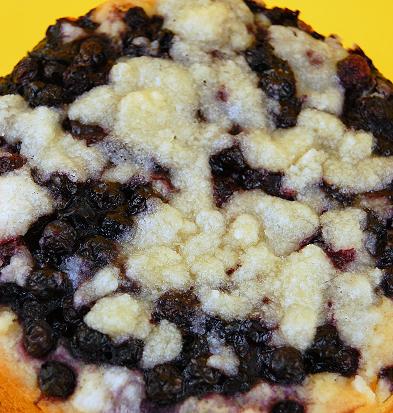 Now I think why so many people don't like it is number one, you do actually have to think.
Which most people do not like to have to use their brains now a days.
It is a high strategy game.
And once you learn the rules, you catch on to what they are doing and why.
Trust me, after forcing my Southern husband to watch it, he likes it now.
So much so that he actually tried it and wanted to join a league with me.
Yeah, that's right, I'm outing him. 😀
The other is you look down right stupid doing it. I freely admit that as well.
The sweeping…ummm.
So not cool looking.
But before you pass judgment on that, hold a mirror up to your face the next time you are going at it in the sack.
You look like a moron.
But hey, you're having fun…if you're doing it right. I mean, they don't call it bumping uglies for nothing. 😉
I would also quickly like to throw my support to the biathlon as well.
Oh sure, I have no idea why this sport even came an Olympic event, but you have to admit, that crap is hard.
Don't believe me?
Go run a couple miles and then try and shoot at targets.
And then you have to keep shooting at them until you get them.
Then run again.
Ugh.
No thank you.
So in food relatedness, huckleberries.
When I was younger I refused to try them because they looked like blueberries, which I have an allergy to.
I missed out on them for a of my life because of that. Because darn it all, I like huckleberries.
Lang over at Fat of the Land tried to make a huckleberry buckle and it didn't turn out to his liking.
So he put out a challenge to make it better.
Okay.
I'll try. First off, huckleberries aren't easy to find, so he let us use blueberries as option B.
I had to go with option B.
We were also told to use frozen, that way people can make it year round.
Okay. 
He also wanted easy, since Lang is not a baker, more of a cooker. 🙂
Okay.
So the next time you get the chance to try a huckleberry, do it.
And the next time you go to make fun of curling…don't knock it till you've tried it!!!!
P.S. It's a great day to buy my cookbook Holy Sweet!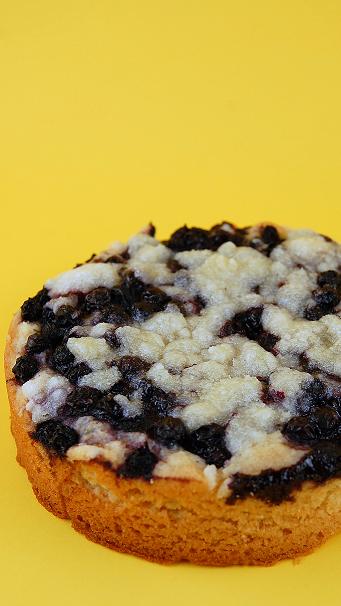 Want More Blueberry Recipes?
Lemon Blueberry Mascarpone Fudge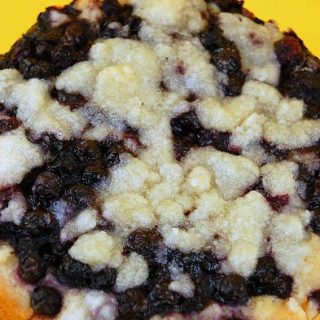 Blueberry Lemon Buckle
Ingredients
9 oz frozen blueberries or huckleberries
5 oz self rising flour
zest of 1 medium lemon
¼ granulated sugar
¼ cup brown sugar, loosely packed
1 egg
1 tsp vanilla extract
1 fl oz milk
3 ½ ounces (about 7 TBSP) unsalted butter, melted
For the topping:
1 oz all purpose flour
¼ tsp ground cinnamon
1 oz granulated sugar
2 TBSP unsalted butter, cubed
Instructions
Preheat the oven to 350F.Prepare a 8-inch diameter (or four, 4 ½ -inch) spring form pan with butter and parchment paper.
Sift the flour, lemon zest, and sugar together in a large bowl. Set aside.
Using a stand mixer with the whisk attachment, whisk the egg, milk, vanilla, and melted butter together.
On low speed add the dry ingredients and combine.
Beat well until thick and smooth.
Remove bowl and scrap down whisk attachment to get all the batter.
Spoon into prepared pan (or evenly through out the 4 mini ones) and spread evenly. This will seem like a small amount, but remember stuff is going on top.
Scatter blueberries over the mixture and gently press them with the back of a fork (I used my hand).
To make the topping, place all the ingredients into a medium bowl.
Using your hands or a pastry cutter, make a crumb like mixture.
Scatter the topping over the blueberries.
Bake for 30-35 minutes (about 27 for the minis) or until the top is lightly golden and a skewer inserted into the middle comes out clean.
Leave in spring form for about 10 minutes until cool enough to handle.
Then run a knife around the edge and remove the cake from the pan.
Allow to cool on a wire rack.