How to Successfully Host a Vegetarian for Thanksgiving is rather easy and often worried about for little reason. Keep reading for tips.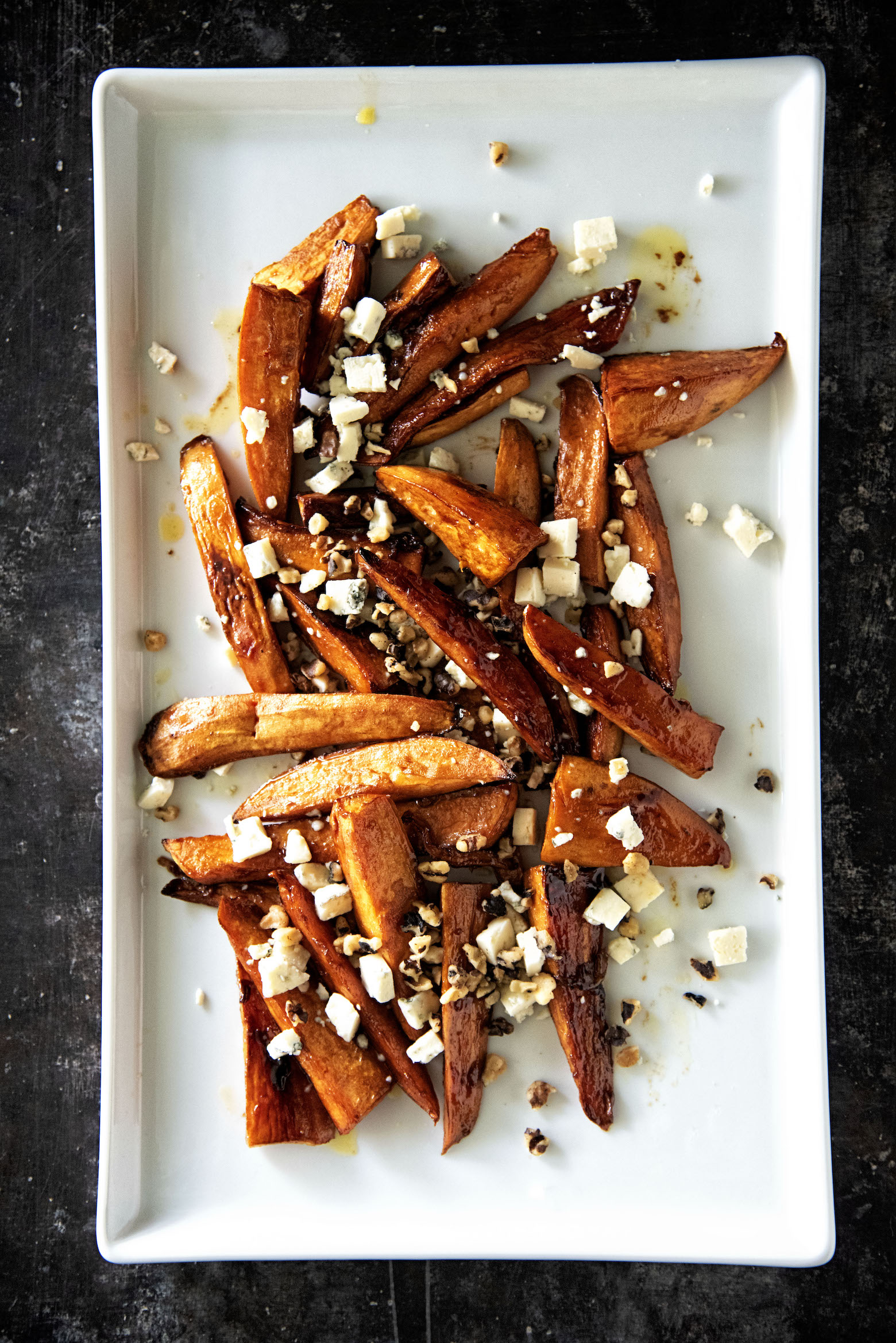 I'll never forget the first time a Vegetarian came to Thanksgiving dinner at my mom's house.
I was in college but was home for the holiday.
My mother was in utter panic when she found out.
Back then (the early 90's) being a Vegetarian was what hippies did kind of thing.
It certainly was not mainstream and Carl's Jr didn't have a Beyond Meat burger.
My mom had NO idea what she would feed the woman.
As if our Thanksgiving meal was a bunch of meat carving stations set up or something.
And every dessert was wrapped in bacon.
It wasn't.
The only meat was the turkey.
So honestly I wasn't quite sure why my mom was so worked up about it all other than when it comes to holiday food she is rather a traditionalist.
The idea of using vegetarian stock instead of turkey juice in gravy simply was not happening.
My mom did give it a try but it still went so very, very wrong.
And so I thought I would write about what should have happened to make having a Vegetarian over for Thanksgiving be successful aka How to Successfully Host a Vegetarian for Thanksgiving.
One of the main issues was that my cousin simply said he was bringing a girl and that she was Vegetarian.
Nothing further.
This was mistake number one because what ended up happening was that the foods my mom did end up making Vegetarian my cousin's girlfriend didn't like that particular vegetable or whatever.
And so the woman ate rolls and pie.
Which actually I'm okay with just eating rolls and pie.
But that's me. 🙂
And my mom is one of those that gets upset if she doesn't think she was a good hostess.
Ideally my cousin should have told my mom that his girlfriend did not like green beans, stuffing, mashed potatoes (I know…what is wrong with her).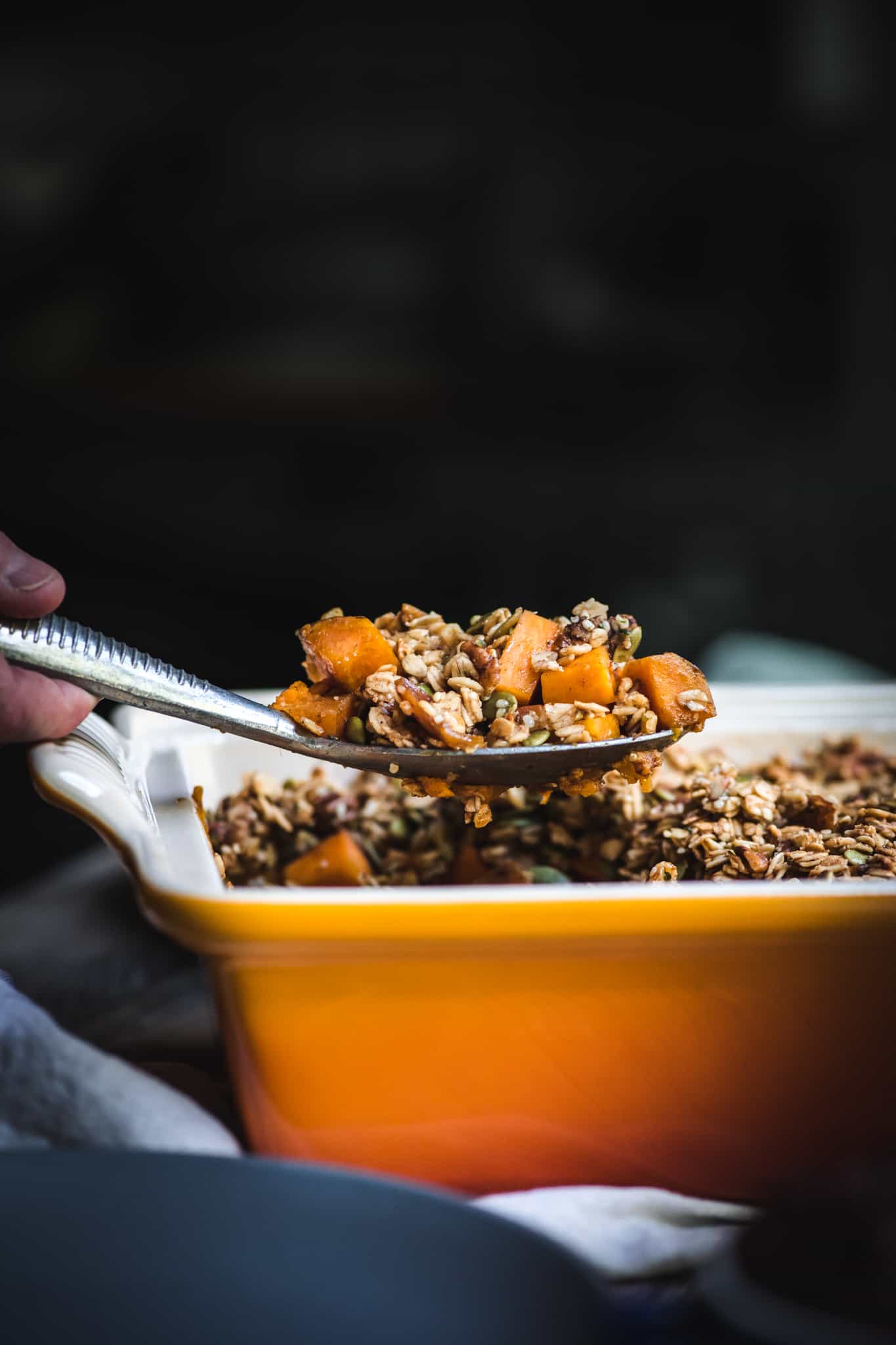 And that brings me to the responsibility of the Vegetarian:
Communicate:
Just like I don't expect people who cook for me to know my food allergies unless I tell them, I don't assume they know that I'm vegetarian either.
Be sure to let your host know WAY in advance that you are Vegetarian.
Let them know what your favorites are at Thanksgiving.
Tell them if you eat eggs, cheese, cream, etc.
Gently remind them that if they use chicken or turkey stock that is still not Vegetarian.
You might laugh at that statement but you would be surprised how many people make "vegetarian" soup with chicken stock.
Most people want to make their shopping list and shop for Thanksgiving ahead of time.
So calling them up last minute and saying oh hey by the way I don't eat meat is not cool to do.
Be Reasonable:
Don't expect for your host not to have meat at the table.
Most people eat Turkey for Thanksgiving.
Some have seafood.
Some have ham.
Don't be that person that sits there at the table telling people they shouldn't be eating meat.
People have to deal with enough stress and drunk and annoying relatives as it is…don't be the one that gives Vegetarians a bad name.
Bring Your Own Dish:
Whenever my husband and I go over to anyone's house who is having us for dinner or over for a small gathering and we mention we are Vegetarian.
And we immediately always tell them not to stress as we will bring our own.
And we do.
Thanksgiving of course is a little different and you should not be expected to drag a whole Thanksgiving meal to someone's house hosting Thanksgiving.
I suggest bringing your own main dish.
And make enough so that if anyone else wants to give it a try they can.
Tell the host ahead of time what you are bringing so they know to plan for that.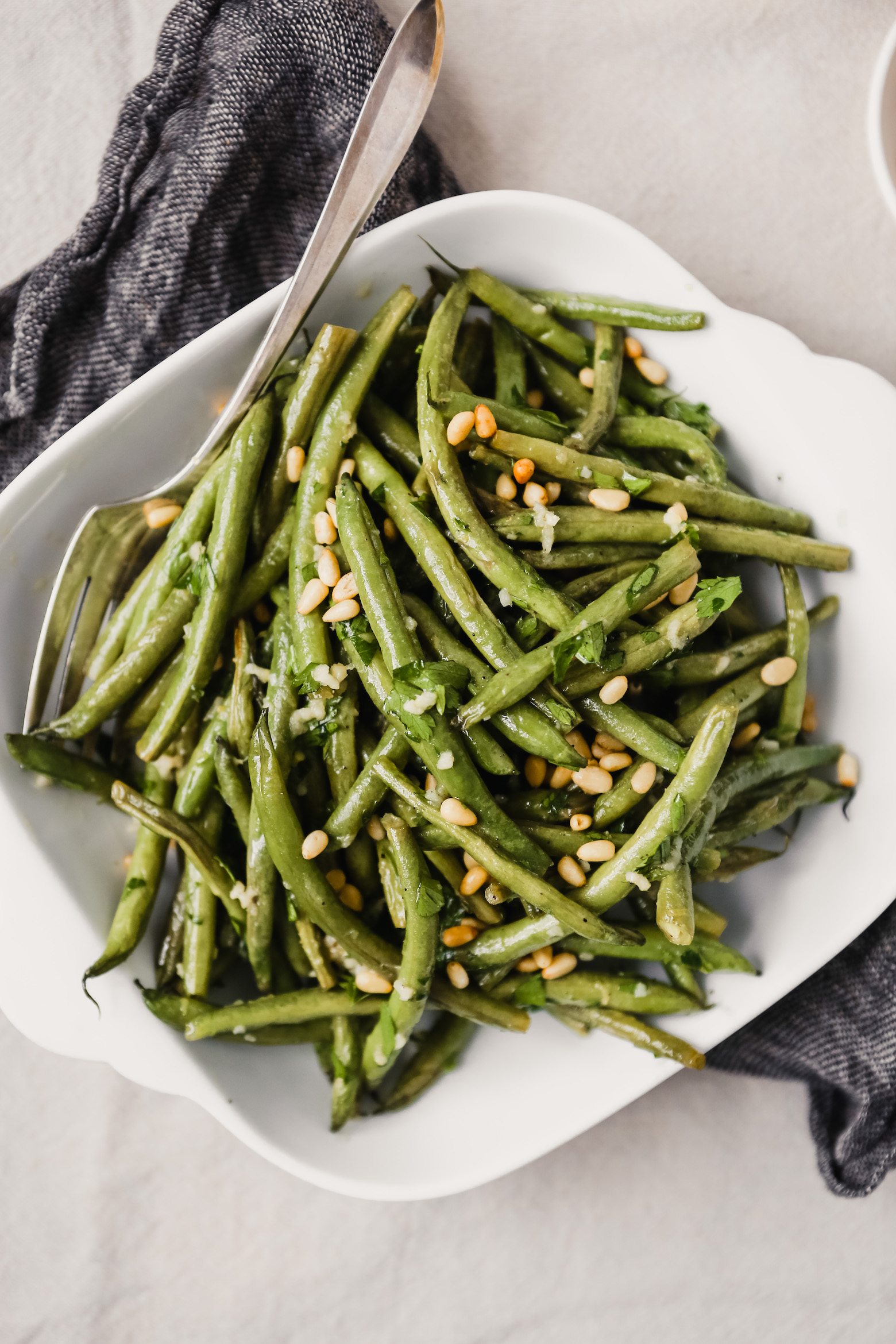 The responsibility of the Host/Hostess:
Attitude:
The vegetarian did not come to your Thanksgiving to ruin it for you. 🙂
That's what your drunk uncle who talks politics is for.
If you love to cook this is a great opportunity to expand your vegetarian cuisine.
And you might even like it. 🙂
When I have people over for dinner or a party almost every doesn't notice they were not served meat.
Most end up asking for the recipes.
Last summer my husband and I went up to visit my friend Marie and her husband.
We were eating mostly Vegan then but told her she could use dairy to make it easier.
But she went vegan.
She embraced the challenge and made a wonderful weekend of food that we all were able to enjoy.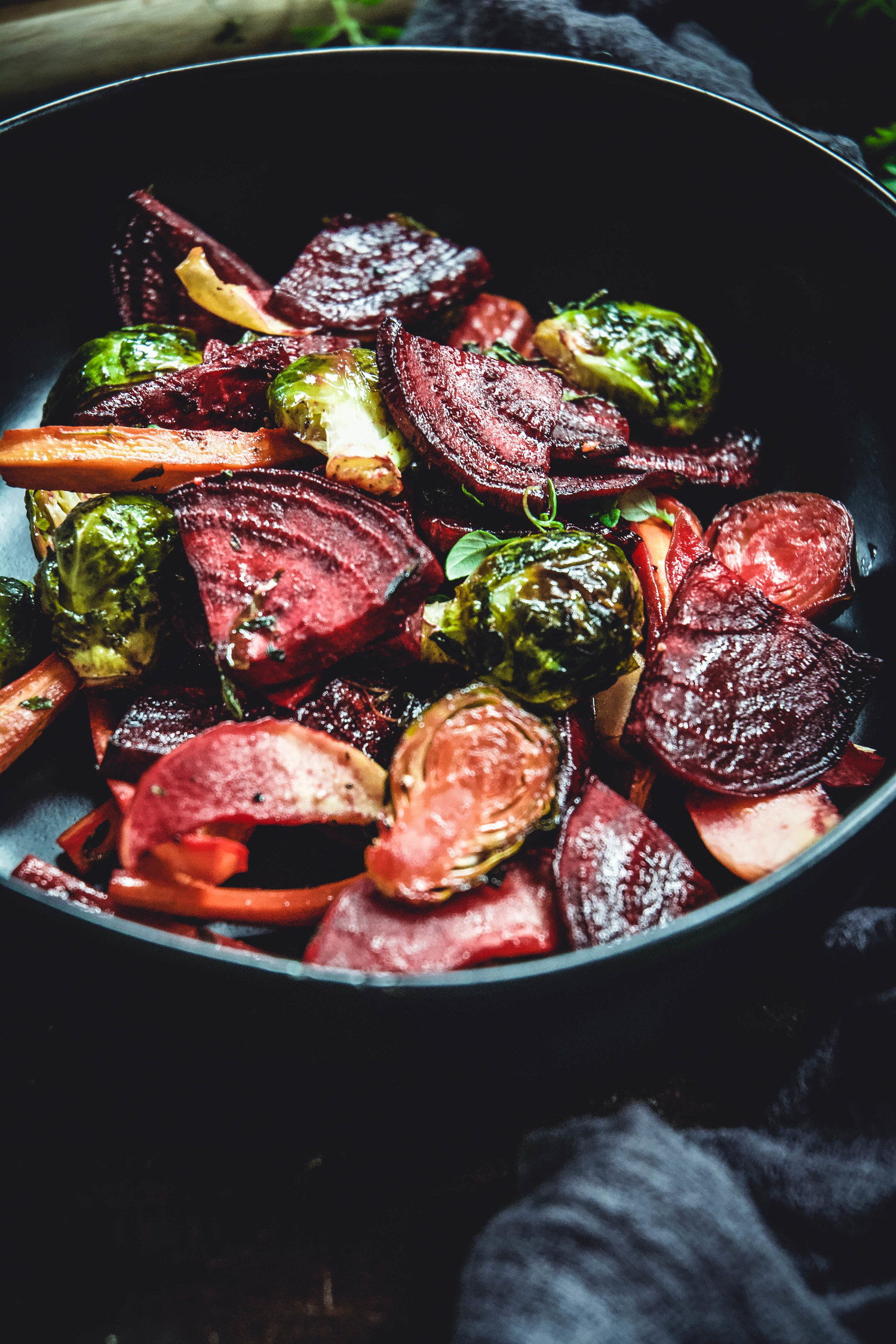 Don't Be Weird:
As host/hostess it's your job is to make your guests feel comfortable.
Announcing to everyone that "this is Peabody and she doesn't eat meat" isn't going to make your guests feel comfortable.
Don't announce to the whole table that you made the stuffing with vegetable broth and not turkey broth.
Just set out the food and let people eat.
No one is going to notice if you don't go pointing it out.
Don't apologize to the vegetarian that you are eating meat.
I can't tell you how many times we go somewhere to eat with friend and they order a burger and spend half the conversation apologizing for eating the burger.
Live your life and eat what you want and the same will go for me.
Be Prepared:
Give a real college try to making some dishes you might not normally make for Thanksgiving.
Here are a whole bunch of ideas to get you thinking Vegetarian.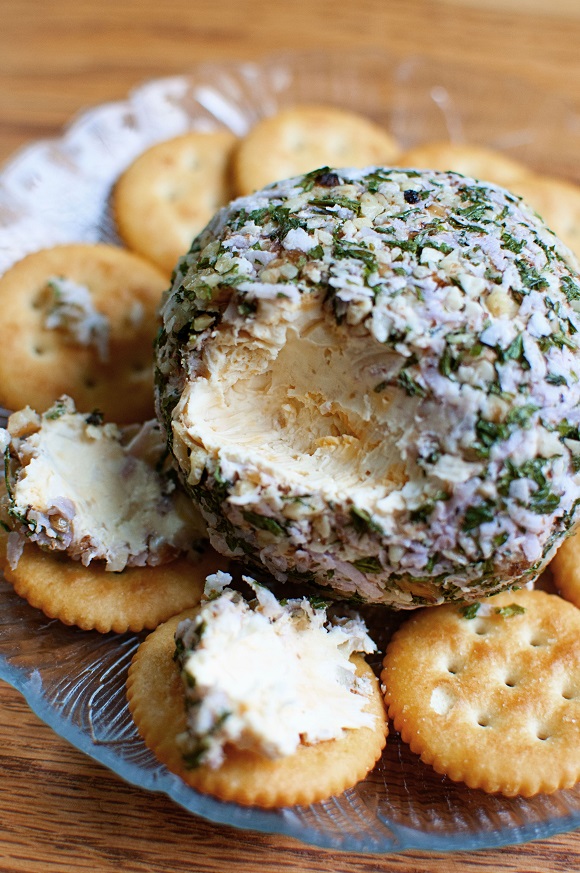 Starters:
Spicy Garlic Dip For Fresh Vegetables from Not Without Salt
Easy Pumpkin Hummus from Nutmeg Nanny
Cranberry Brie Pastry Tarts from Half Baked Harvest
Vegan Mushroom Pate from Vegan on Board
Thai Curried Butternut Squash Soup from Pipping Pot Curry
Pressure Cooker Vegetarian Corn Chowder from This Old Gal
Blue Cheese Spread with Onion Pear Jam
Healthy Harvest Salad with a Creamy Walnut Vinaigrette from Hello Spoonful
Cheddar Cheese Green Olive Nuggets
Roasted Cauliflower Salad from Use Real Butter
Brussel Sprout Slaw from Well Plated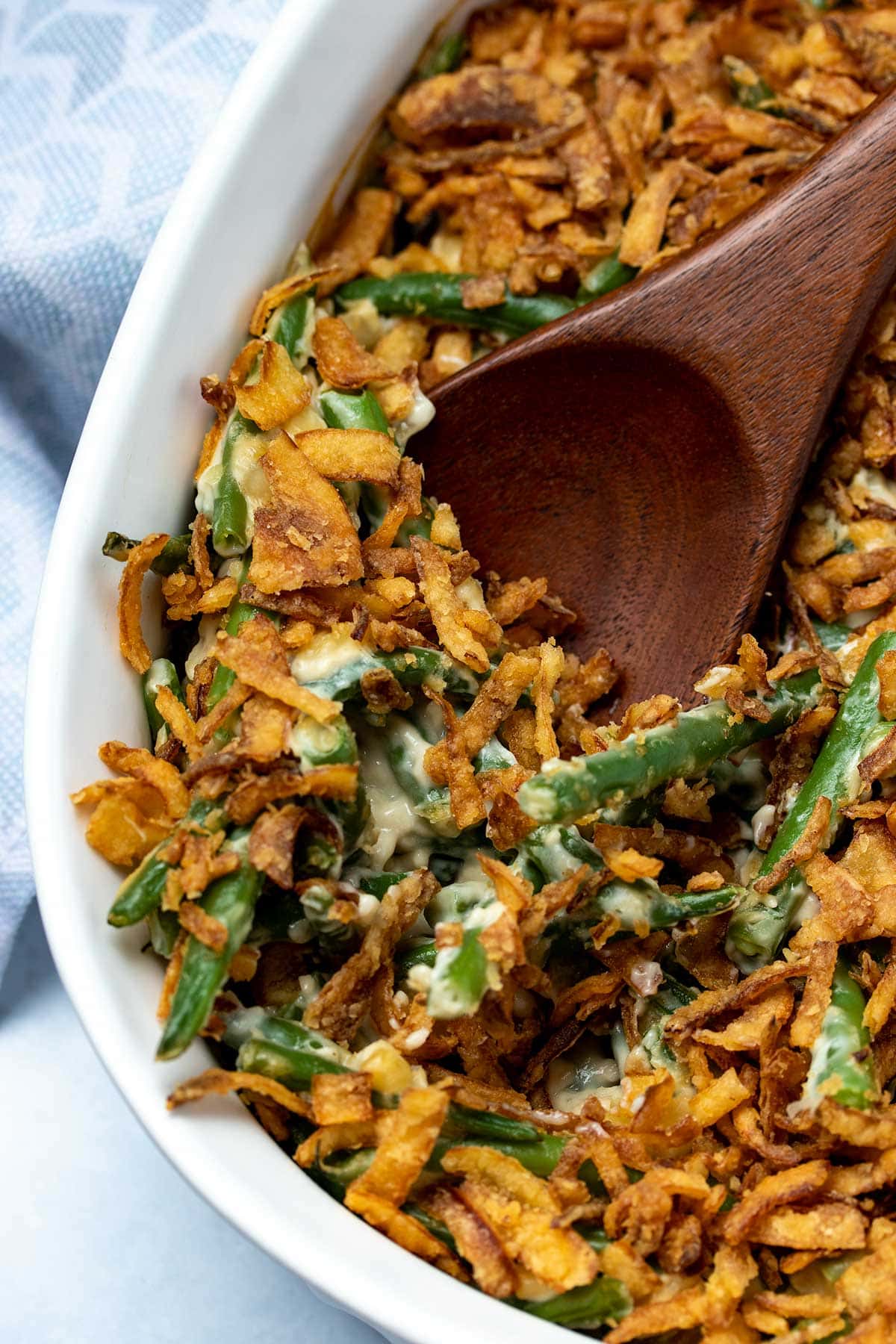 Tasty Sides:
Perfect Mashed Potatoes from The Kitchen Whisperer
Butternut Squash Orzo with Pine Nuts, Balsamic Drizzle, and Fried Sage from The Spiffy Cookie
Buttermilk Pumpkin Mashed Potatoes from Zestful Kitchen
Vegan Stuffed Acorn Squash from Tasty Galaxy
Brown Butter Mashed Potatoes from How Sweet Eats
Vegan Cornbread from Little Sunny Kitchen
Cheesy Scalloped Potatoes from I Am Baker
Crispy Maple Mustard Stuffed Potato Balls from Spabettie
Mashed Pumpkin from Go Healthy Ever After
Easy Sourdough Stuffing from Happy Healthy Mama
Homemade Brown Sugar Cinnamon Applesauce from The Helpful GF
Hasselback Butternut Squash from Healthy Fitness Meals
Sourdough Sage Stuffing from Veggie Lexi
Instant Pot Pumpkin Cornbread from Recipes From A Pantry
Main Dish Ideas:
Butternut Squash Lasagna from Cardamom and Coconut
Hearty Portobello Wellingtons from Spabettie
Eggplant, Mushroom and Chestnut Vegan Holiday Loaf from Very Vegan Val
Vegan Thanksgiving Turkey Roast from Ve Eat Cook Bake
Vegan Lentil Loaf from My Pure Plants
Ultimate Vegan Wellington from Vegan Huggs
Mini Bundt Chestnut Loaf with Sage Gravy from Veggie Desserts
Oven Roasted Fall Veggie Risotto from Pass the Sushi