Bourbon Glazed Orange Nutmeg Pound Cake: Dense pound cake with hints of orange and nutmeg all covered in a buttery bourbon glaze.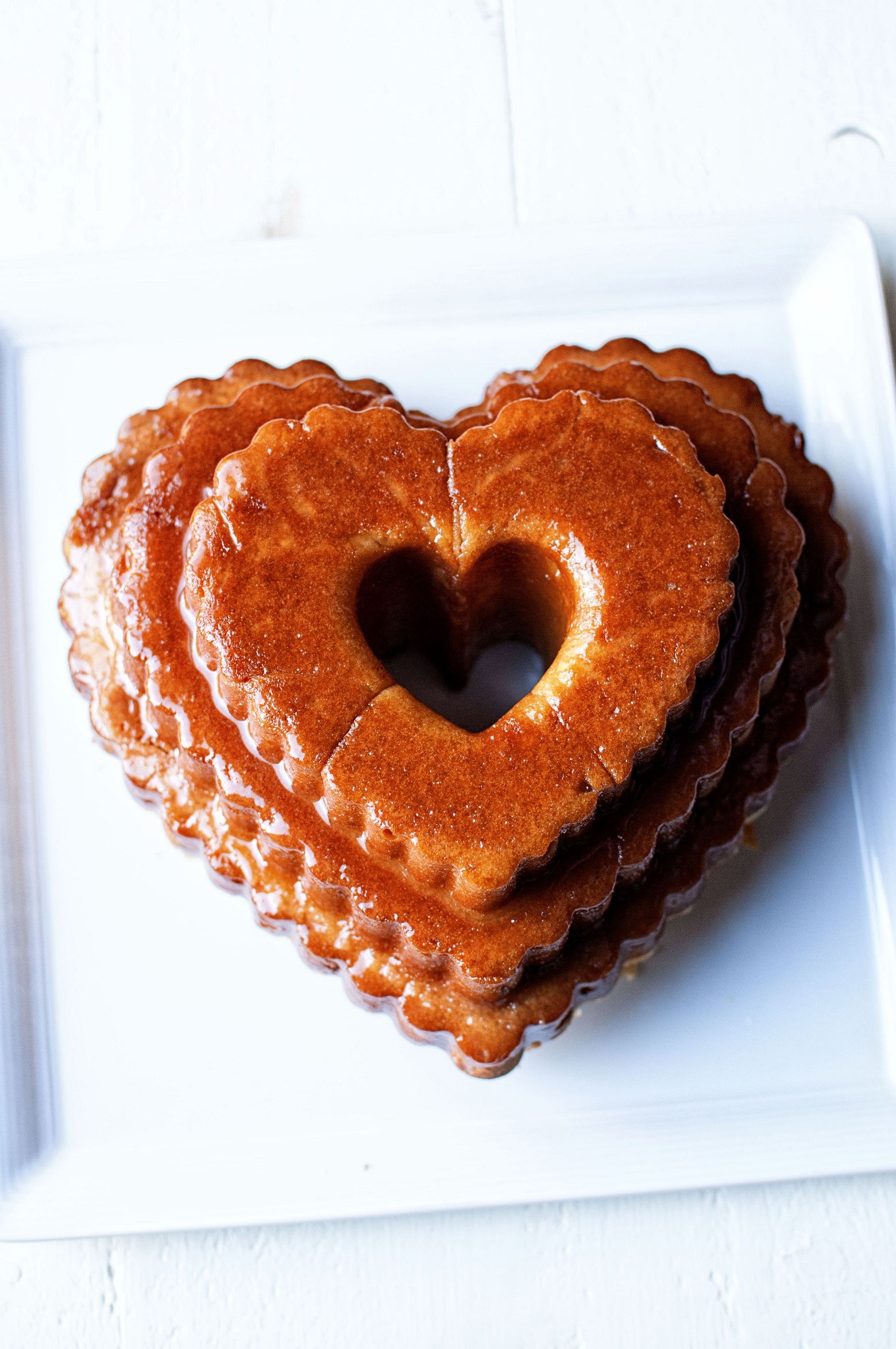 I know I've been gone awhile.
And I will get to this Bourbon Glazed Orange Nutmeg Pound Cake later.
The whole month of January I lost to being sick.
The month of February so far I have lost to being heart sick.
No, no…this is not about my relationship with my husband…that is good and rock solid.
He's the best.
This is about being disheartened with our country.
I avoided blogging because of it because you are not supposed to be political or talk religion in mixed company…as I was taught by my parents.
And so I stayed quiet.
But it's just too all-consuming lately.
For the first time in 44 years on this Earth I genuinely feel nervous about the safety of our nation.
And no, not because the ban was suspended.
Because the person in charge has a MAJOR impulse issue.
The person in charge cares way too much about people saying anything bad about him and immediately attacks them as FAKE or stupid or a loser or sad. Ummm.
It actually reminds me of my single friends who are on dating sites.
They will send me screenshots of guys who start off with "hi how's it going" and they write back "hi it's going fine how about you".
Either to get asked for nude photos of them or get sent a dick pic.
And when they say don't send those or no I'm not sending nude photos the guys go off on a rampage about them being a frigid, ugly, stuck up fat cow.
Ummm.
FYI…if you aren't in the dating world…this happens A LOT to my friends.
I was willing to give him a chance, let's see what he could do.
After all, politically, if you follow this blog for a long time know that I am all over the place.
I'm a registered Whig because I don't believe in our political system.
I've voted Republican, Democrat, Independent, and Libertarian.
I tend to lean libertarian with a side of caring about my fellow human beings (and not just American's).
I'm not one of those that says he's not my president…he is.
And that's what scares me.
Every day that passes I open Twitter and am just a little more horrified than the day before.
We are just weeks into it.
I'm saddened that any journalist that reports something "bad" about him is a liar and works for fake news.
That he suggest that someone buy out the failing (they are at the highest subscription rate ever now) New York Times so that they start reporting factual news.
In this presidents mind only ass kissing about him is factual news.
I'm saddened that we go after companies because they dropped your daughter's line because it wasn't performing.
My stepson works for Nordstrom Rack (where clothing goes to when not selling) and he has commented for months that they have been flooded with Ivanka stuff.
But what is even more sad, is that he will stick up for Ivanka…but not Barron.
The SNL writer who wrote what she did about Barron was beyond out of line and I was disgusted at what she said.
I'm glad she was fired, she deserved to be.
But what was sad is the only mention of it by the president (his own son!) was when asked on a TV interview which turned into a rant about SNL isn't funny and will soon die off.
I'm worried about his obsession with his old show the Apprentice and that he thought it was appropriate to ask to pray for it to do better as a dig.
As an educator I am deeply saddened by the choice for Secretary of Education.
I haven't found many people in favor of her…accept those that live in states that don't already have a voucher system.
One little key thing about vouchers…you can use it to apply to any school you want your kid to go to…BUT they don't have to take your child.
So if you child isn't an A student with no behavior issues…good luck.
I have seen some people comment that they like her because she's not in education and can get in there with a fresh perspective.
That's why they voted for our current president…he had no experience.
Please use this strategy the next time you go into having to have surgery…I can give you the name of my mobile dog groomer who would love to dabble in open heart surgery.
My dog really likes her so I'm sure you won't have an issues. 😛
I was extra horrified by the USDA website taking down all the info on puppy mills and no longer regulating what goes into pet food.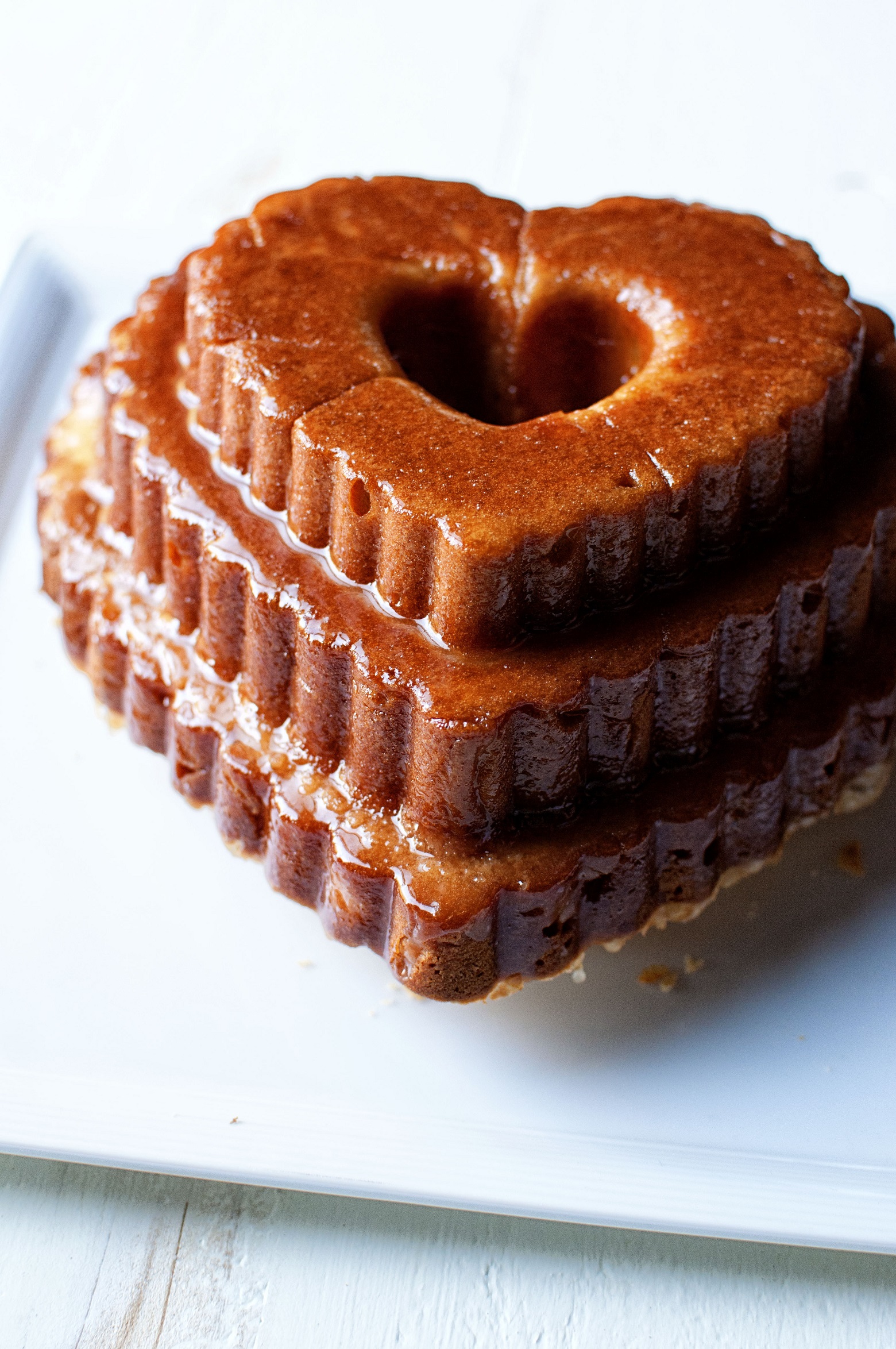 Perhaps even more terrifying than the president and his actions is how we are treating each other.
I get called a whining snowflake if I speak out in any way and they are not.
If a pro-Trump person comments they are a Nazi and they are not.
We no longer have shades of gray.
We can't seem to have intelligent conversations.
I'm told we are stupid for protesting what we believe in…that we have it pretty good so just shut up already.
I hate to tell you but many people in this country are riled up and Protests are the New Brunch.
You are going to be seeing a lot of them.
If it wasn't for those darn pesky protesters…I as a women wouldn't even have the right to vote right now.
I'll be protesting in April for the March for Science.
Both sides have the right to speak their mind.
And both sides can go protest.
I recommend it…it's works a heck of a lot better than complaining on Twitter or sending chain emails about President Obama not having a birth certificate.
I will say this…if this new president has done anything it's make those who were apathetic to voting get involved.
So there you have it…why I've been gone.
In other news, it is Valentine's Day next week.
Hubby is not that big of a chocolate fan.
He says if he never sees another chocolate pudding pie it will be too soon.
He does love some bourbon and so I made this Bourbon Glazed Orange Nutmeg Pound Cake for him.
Don't skip the glaze…you need it.
If you are totally against bourbon you can use orange juice instead.
BTW-you can buy the heart shaped Bundt pan here because you know you want to.
P.S. It's a great day to buy my cookbook Holy Sweet!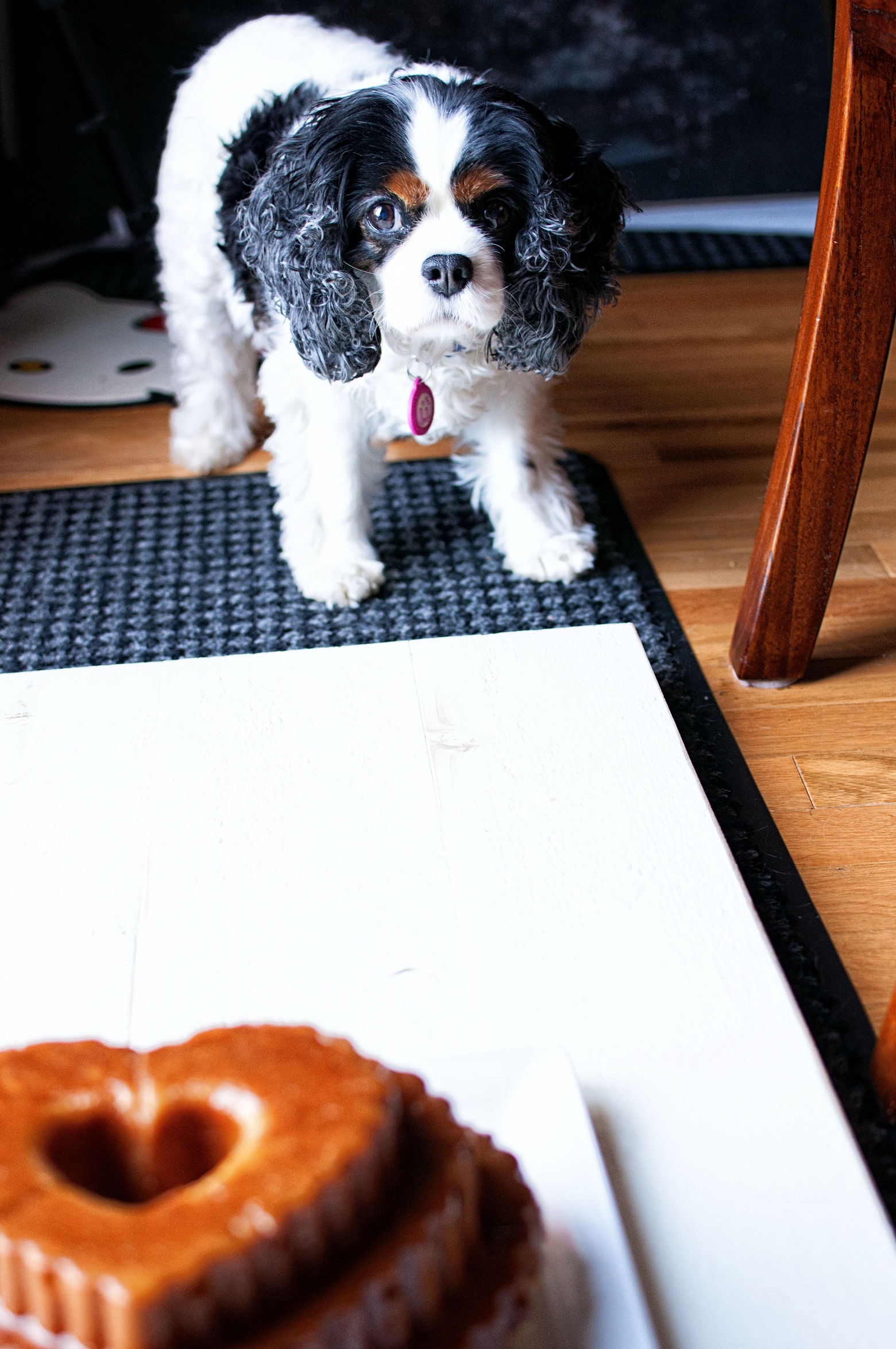 Want More Pound Cake Recipes?
Bourbon Brown Butter Chocolate Chip Cake
Strawberry Lemonade Bundt Cake
Whiskey Glazed Apple Buttermilk Pound Cake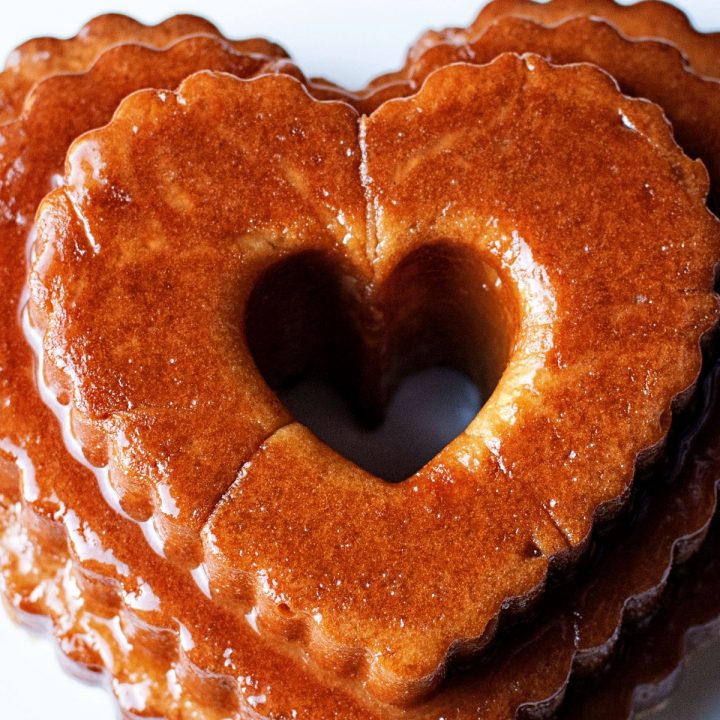 Bourbon Glazed Orange Nutmeg Pound Cake
Ingredients
For the cake:
2 cups unsalted butter, at room temperature
2¾ cups granulated sugar
6 large eggs, room temperature
3¾ cups all-purpose flour
¾ freshly ground nutmeg
½ tsp. salt
¼ cup whole milk
¼ cup orange juice
Zest of one orange
For the glaze:
1 cup granulated sugar
½ cup bourbon (substitute orange juice if not doing booze)
7 TBSP unsalted butter
Instructions
Let ingredients come to room temperature for at least 20 minutes.
Preheat oven to 325° F. Grease and flour a 10-inch tube pan.
Using a stand mixer with paddle attachment cream butter with a mixer at medium speed until creamy, about 2 minutes.
Gradually add sugar ½ cup at a time, and beat until fluffy, about 5 minutes.
Add eggs, one at a time, beating just until combined after each addition. Scrape down the bowl after each addition.
In a large bowl, whisk together flour, nutmeg, and salt.
Gradually add flour mixture to butter mixture alternately with milk and OJ, beginning and ending with flour mixture, beating just until combined after each addition.
Stir in zest.
Spoon batter into prepared pan.
Bake until a wooden pick inserted near center comes out clean, 1 hour to 1 hour and 15 minutes. Let cool in pan for 15 minutes. Remove from pan, and let cool completely on a wire rack.
Spoon Bourbon Glaze over cake.
For the glaze:
In a small saucepan, combine sugar, bourbon, and butter.
Cook over low heat, whisking constantly, until butter melts and sugar dissolves.