This Lemon Mascarpone Pound Cake is dense, creamy, a little sour with just the right amount of sweet pound cake.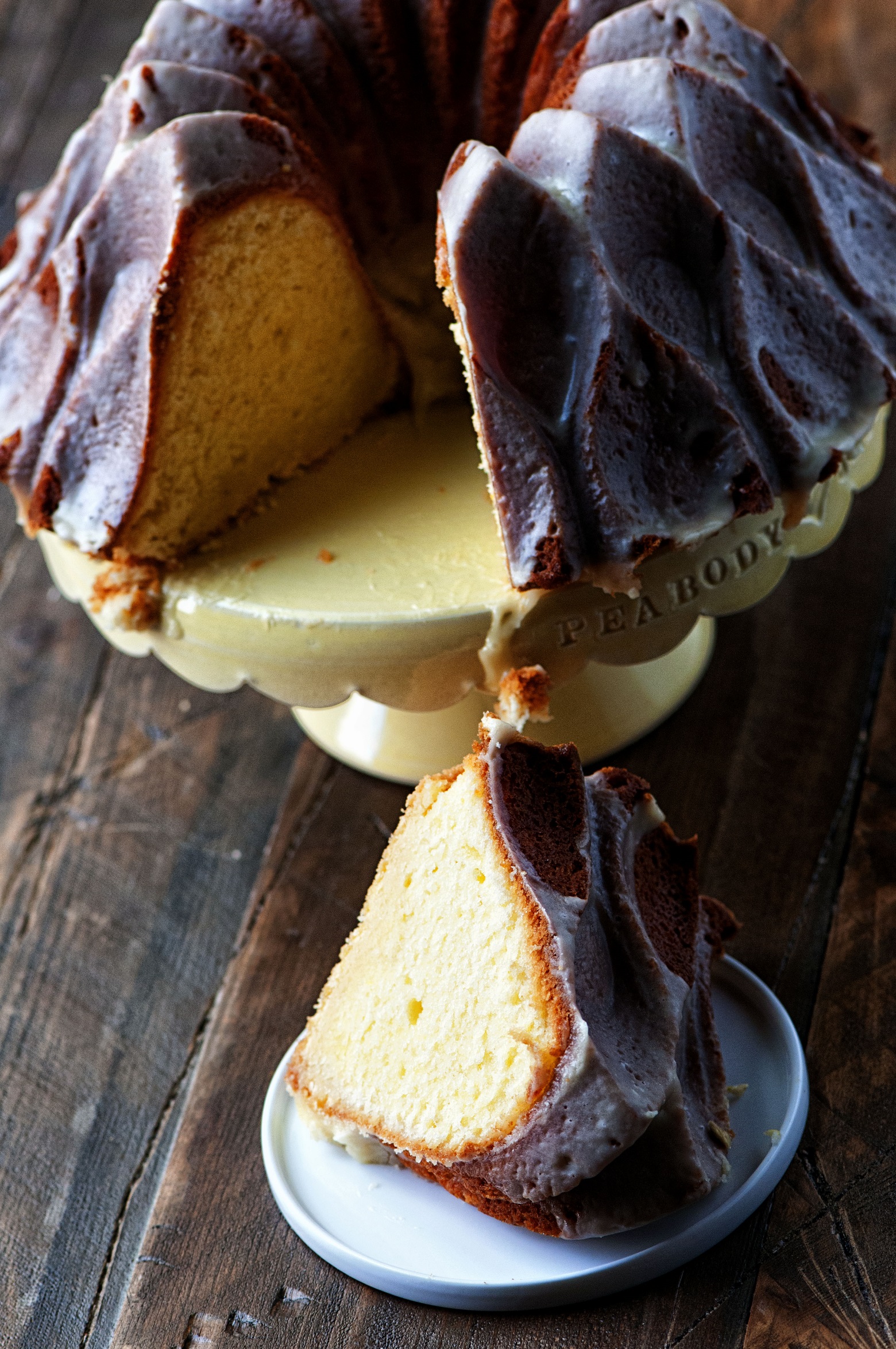 I've had the plague for going on three weeks now.
Every couple of days I start to feel better and then it just laughs and me and makes me feel worse all over again.
I've been able to accomplish nothing for the most part.
The dogs, however, love it as they have got to just lie next to me for weeks on end.
If you own stock in Kleenex or Halls, I am making you a fortune right now.
I have two pulled muscles in my stomach…I will say this, coughing is definitely a core workout.
Speaking of coughing, I keep looking down to see if my lungs fell out…nope still in there luckily…at least for now.
I feel like they have at least been knocked loose. 🙂
On one of the days that I was falsely lulled into thinking I was getting better, I made a pound cake.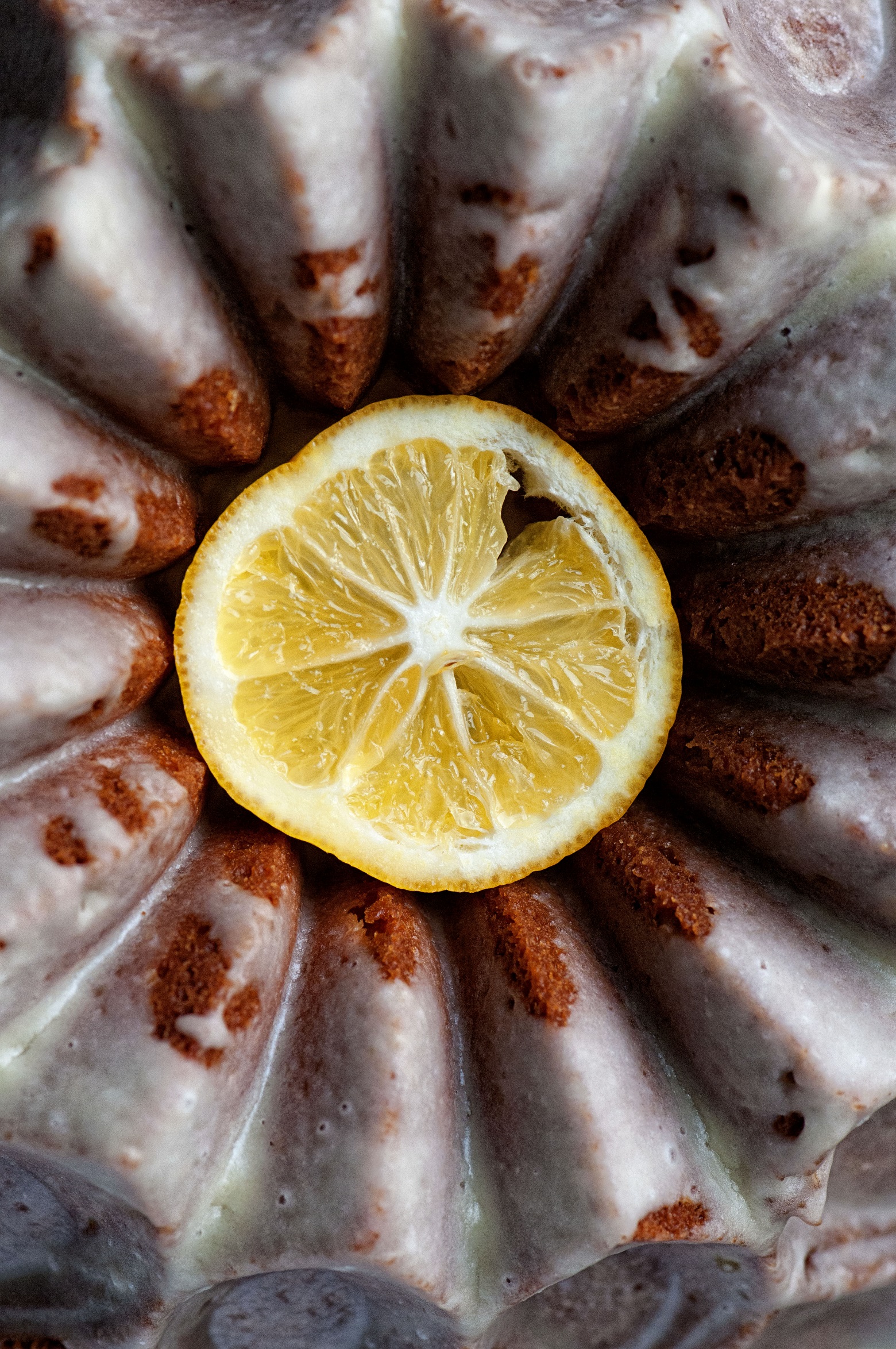 Many of you will ask if you can use cream cheese instead of Mascarpone cheese?
You can.
The cake will be tangier but it will be fine.
I will say that I prefer the mouth feel (it's a thing) that Mascarpone cheese brings to recipes and that is why I use it often here on the blog.
And since someone will ask, this is the Nordic Ware Crown Bundt pan.
Even though it's intricate, all the times I have used it, the cake comes out clean.
Hopefully, none of you have the plague at your house.
And hopefully, I will be back to baking soon!
Stay healthy!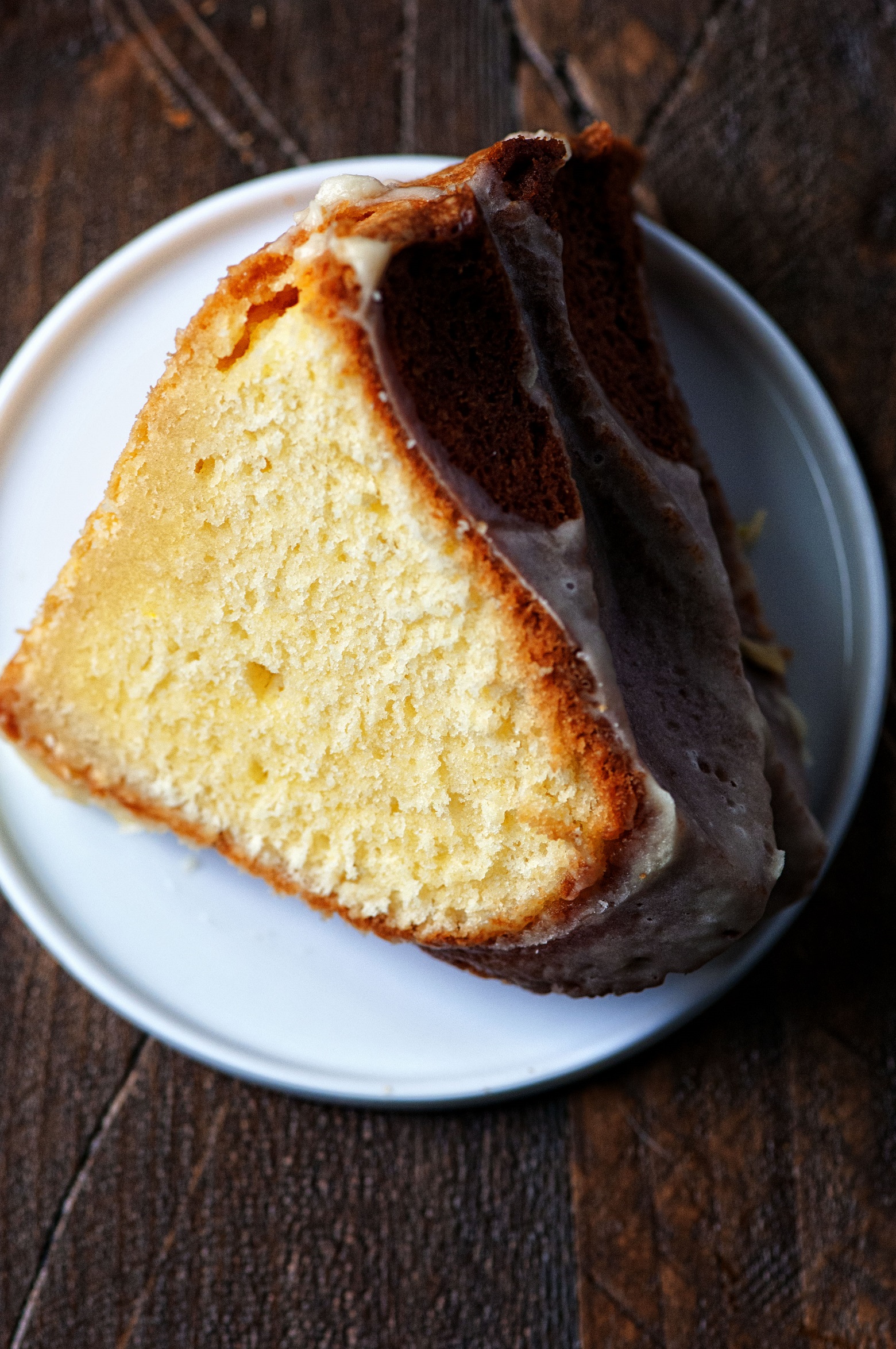 Want More Pound Cake Recipes?
Bourbon Brown Butter Chocolate Chip Cake
Strawberry Lemonade Bundt Cake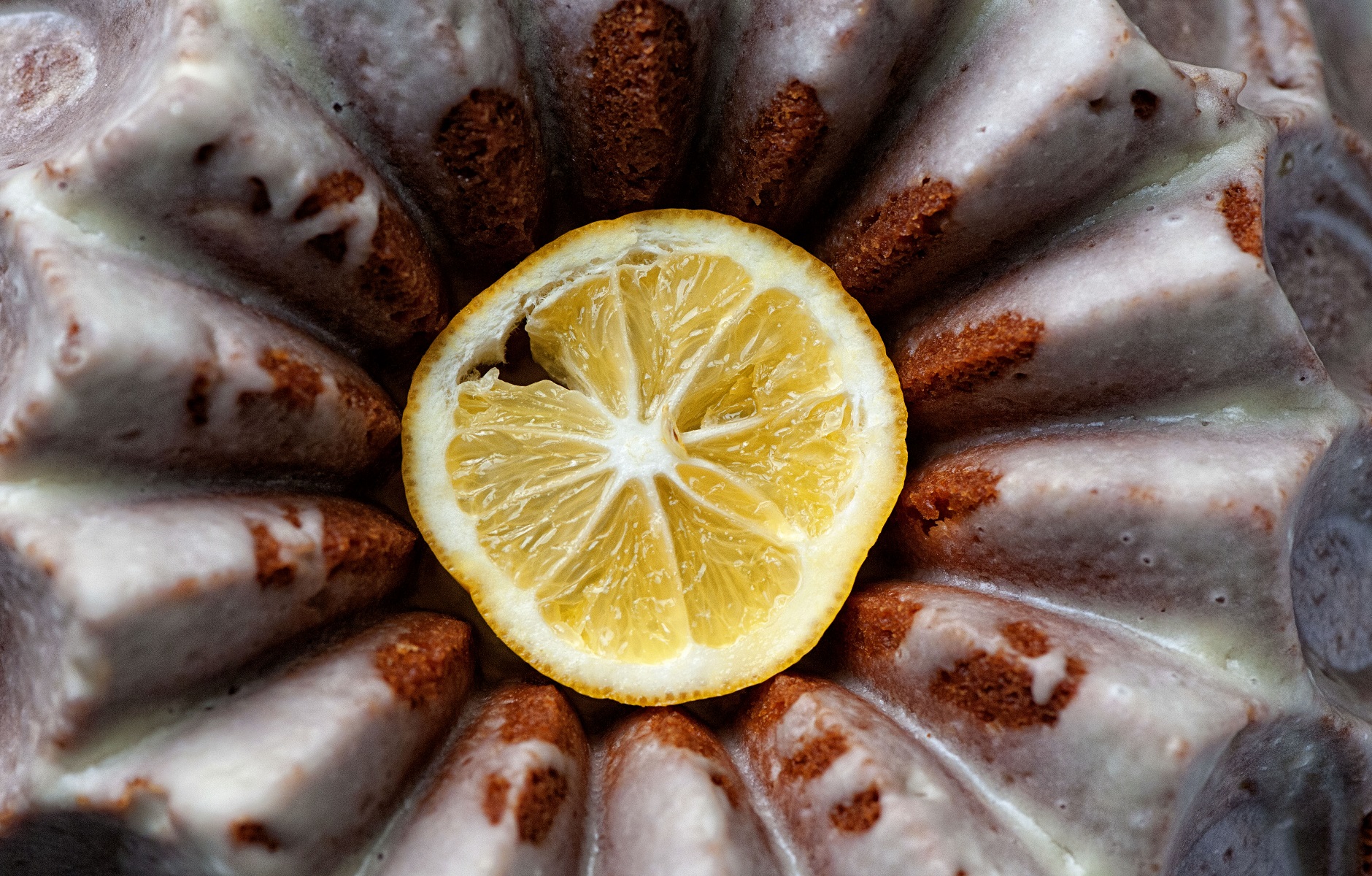 Lemon Mascarpone Pound Cake
Ingredients
1 1/2 cups unsalted Butter, at room temperature
8 oz. Mascarpone cheese, at room temperature
3 cups granulated sugar
6 eggs
3 cups All-Purpose Flour
½ tsp. salt
¼ cup buttermilk
Zest of two lemons
1 tsp. lemon extract
Glaze:
2 cups powdered sugar, Sifted
2-4 TBSP fresh lemon juice
Instructions
Preheat oven to 325 degrees.
Spray a 12 cup Bundt pan with baking spray.Using a stand mixer with a paddle attachment, beat butter and Mascarpone together until smooth, about 3 minutes.
Add sugar slowly, beat on medium speed until mixture is light and fluffy.
Add eggs to batter, one at a time, scraping down the sides and bottom of bowl after each addition.In a separate bowl, whisk together flour and salt; add to butter mixture, alternating with buttermilk, beginning and ending with flour.
Beat batter on low, after each addition, until blended.
Add lemon zest and lemon extract and stir until incorporated.
Pour batter into prepared Bundt pan.
Bake for 1 hour and 30 minutes to 1 hour and 35 minutes or until a cake tester inserted in the center of the cake come out clean.