This Snickerdoodle Marble Bread has a crunchy cookie top, luscious interior all marbled with cinnamon sugar.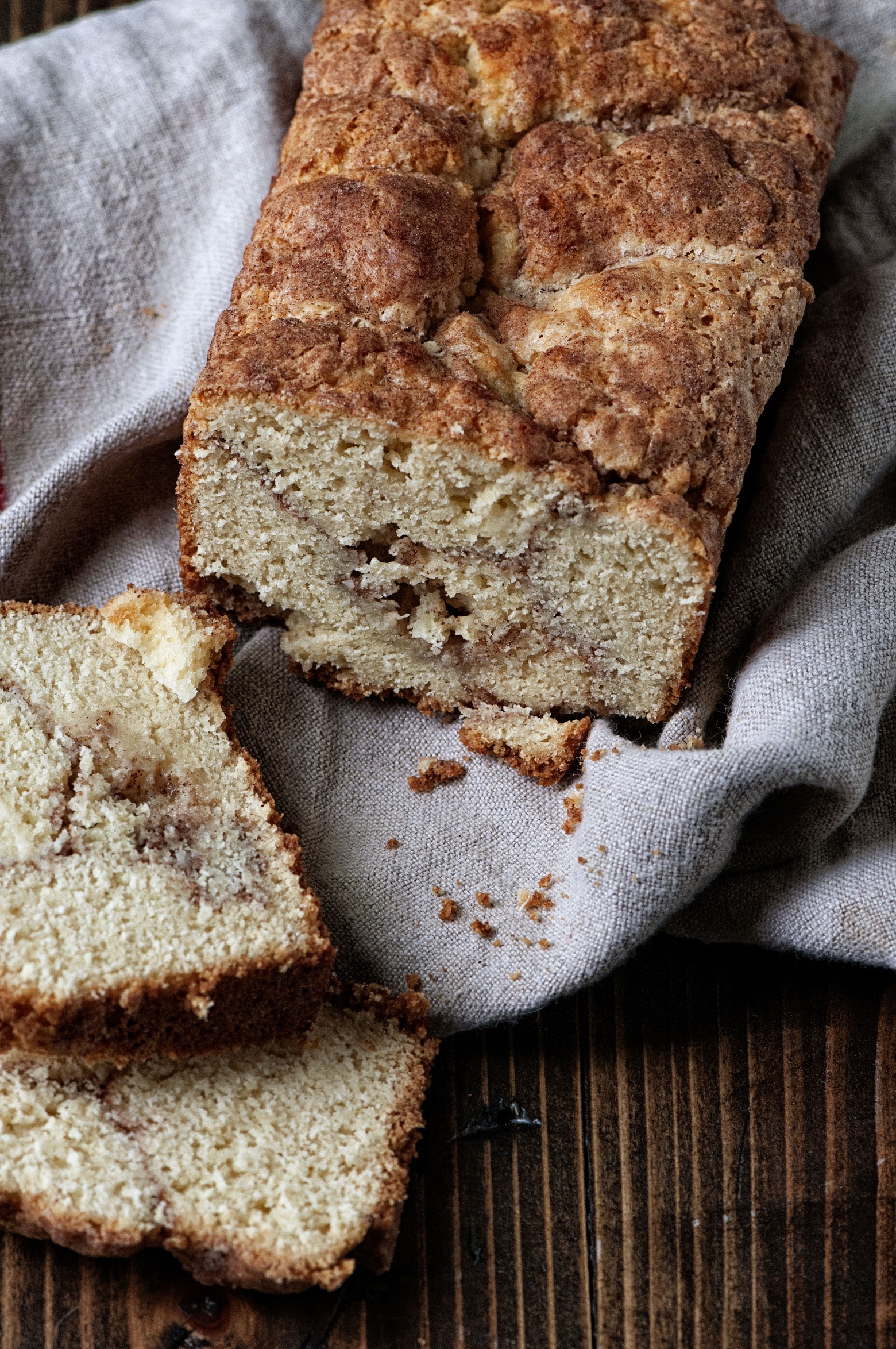 My husband and I watch a lot of Law and Order.
Like a lot.
Usually only in the summer though because 8 months out of the year we are watching hockey. 🙂
When hockey is not on we do what I call the Law and Order shuffle.
For when it goes off WE tv we go find it on TBS.
If it's not on there we go to ION tv and so on.
We can almost find it on some channel at some point.
It's always exciting when we find an episode we haven't seen.
That happened yesterday.
There was a woman pushed off of a balcony.
She had recently had a baby and gave it up for adoption and her husband's request.
When they went to talk to the adoptive parents the baby was black…the biological parents were white.
So they turned the suspicion back to the husband because they figured he killed the woman for having an affair and that's why he wanted her to give the baby up.
But in true Law and Order form another twist and it came out that the father was actually black, just very light skinned.
And since he grew up in the south in the 60's he passed himself off as white.
His ex-wife turned out to be the killer of the new wife because she was a high society woman and didn't want people to know that she was married to a black man and had a child with him.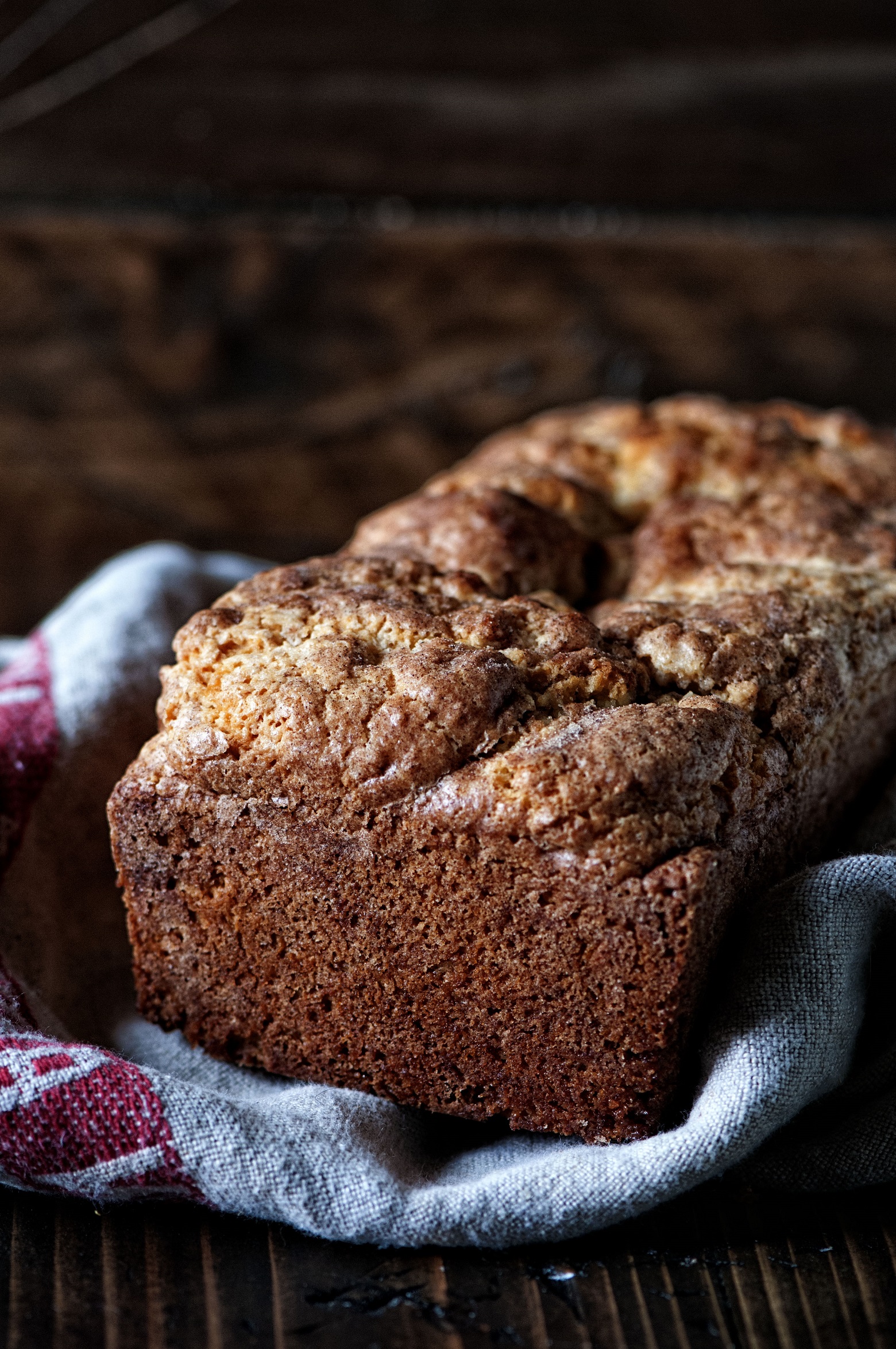 Their child looked very white.
The man and dead woman had planned on getting the baby back (they had 30 days) and he was going to "come out" because he saw how unhappy his wife was that she had to give up their baby.
The ex-wife felt justified in killing the new wife because of her son.
She was simply protecting him.
That he had always grown up white and people finding out he was half black would ruin his silver spoon life.
The final twist in the end and how they caught her was it was discovered in the divorce decree that the father had to pay three times the alimony than what she deserved in order to get his ex-wife to take their son.
He could not take the son because he traveled all the time for work.
The woman caved as she did not want it coming out that she did not want her son…she didn't want him to know that hurt.
People do a lot of things in the justification of it's for the kids.
Don't get me started on this. I know a woman who slept with their child's married teacher…while the child was in the class.
The teachers kids went to that school.
The mom's justification was that she thought he would get divorced, he made good money which could only benefit the kids, and hey, at least one of her kids already knew the man because he was her teacher…perfect.
Of course, that didn't work out that way.
He didn't get divorced.
Her child was humiliated which the mom was oblivious to.
The mom chalks it up to a mistake and we all make mistakes.
Yep, one that your child will be in therapy over.
You don't need to justify anything to make this bread.
This Snickerdoodle Marble Bread is the quick bread version of my famous refund muffin.
If you loved the muffin you will love this bread.
Hope you enjoyed Snickerdoodle week!
Now onto Cereal Milk week!
Be sure to order my cookbook.
Want more Quick Bread Recipes?
Salted Caramel Apple Fritter Bread
Mini Caramel-Glazed Honey Crisp Apple Bread
Apple Cinnamon Buttermilk Bread
Zucchini Walnut Bread with Lemon Glaze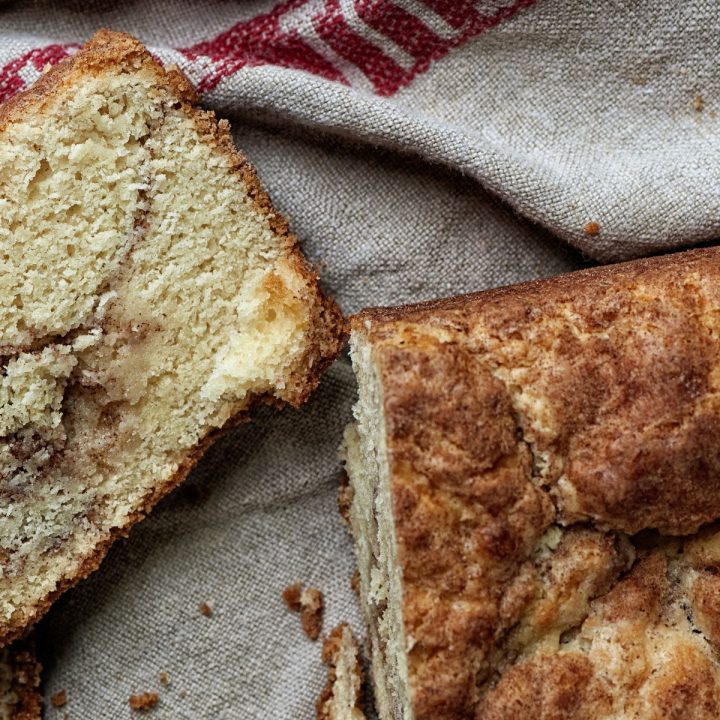 Snickerdoodle Marble Bread
Ingredients
For Cinnamon sugar:
1 cup granulated sugar
2 TBSP cinnamon
For the Quick Bread:
2 (8 ounces) sticks unsalted butter, at room temperature
1 cup granulated sugar
2 tsp. vanilla extract
2 large eggs
¾ tsp. baking soda
¾ tsp. baking powder
¾ tsp. cream of tartar
¾ tsp. freshly grated nutmeg
1 and ¼ cup sour cream
2 and ¼ cups all-purpose flour
Instructions
For the Cinnamon Sugar:
Take the 1 cup sugar and 2 TBSP cinnamon and mix together in a bowl.
Set aside:
For the Bread:
Butter a standard loaf pan and sprinkle ¼ cup of the cinnamon sugar mixture into the pan.
Move the pan around so that the cinnamon sugar adheres to the butter on the pan.
Put the remaining cinnamon sugar back into the bowl.
Using a stand mixer with the paddle attachment, cream the butter and sugar until soft about 3 to 5 minutes.
Add in the vanilla.
Add in the eggs one at a time and mix until each is incorporated.
In a separate, mix together the flour, baking soda, and baking powder and cream of tartar.
Add the flour mixture and the sour cream alternately to the egg-butter mixture in the additions.
Start with the flour and end with the flour. Scrape the bowl occasionally.
Let batter sit in fridge for 30 minutes covered in plastic wrap, this will help it to roll in cinnamon sugar easier.
Using an ice cream scoop, scoop out batter forming a ball and drop into a shallow bowl filled with the cinnamon sugar mixture.
Place the batter ball into the prepared loaf pan.
Repeat until all the batter is gone.
Sprinkle top with cinnamon sugar.
Bake them for approx. 40-45 minutes in a 350F oven or until they are golden brown crunchy top.