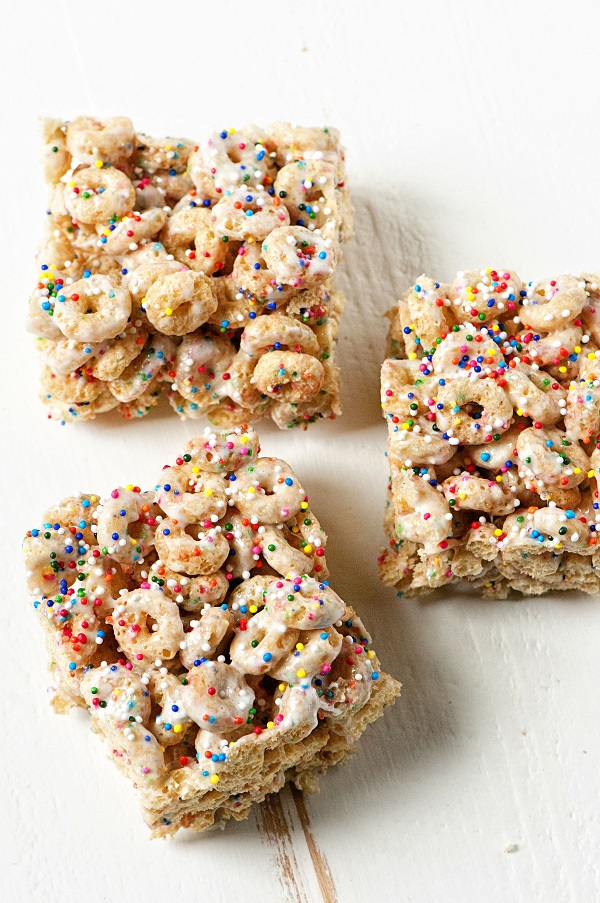 I have always said that if you are happy with who you are and you don't have any health issues in which losing weight can help reduce those health issues then be whatever weight you want to be. But then it happened to me. Not blood pressure or diabetes or anything like that, all my numbers with that kind of stuff are great, but last year I had a health issue that started me down a path I didn't really expect. I've held off sharing it with you for quite some time but I'm tired of holding it in.
In July of last year my acid reflux at night was so bad that it would keep me up an average of 2-3 hours a night. It was affecting my life greatly; it was affecting my health greatly. So I made an appointment with a specialist which took months. Finally got in and no knowing my weight, not knowing a thing, the jerk (I had much stronger words I can assure you) told me that he would not run any test until I lost 30 pounds. I argued a lot with him and in the end did not win. Getting into another specialist was going to take several months and so I thought to myself, screw it, I will just drop the weight as quick as I can, get the test done, and if I gain it back oh well.
Except, it's not that easy for me because of my chronic illness, I take large amounts of Prednisone and had to go to another doctor to get tapered off of the medication. If you have never been on Prednisone (lucky you) it makes you gain weight and retain fluid so losing weight it darn close to impossible on it. They agreed to taper me off but only for 4 months. Ummm. Okay, I have to drop 30 pounds in 4 months? Ummm. So I researched how I could lose the most in the least amount of time…that wasn't going to cost me any money. I thought low carb but actually didn't do well on it years ago but I remembered that my goalie had done low carb HIGH fat and done well. I researched it and decided to go with that. The acid reflux was so bad I was willing to do whatever it took, even if that meant no sugar, beer, bread, etc. After all, it was going to be for four months and that was it. Plus, there was still bacon.
I lived in fear of the sugar withdrawals since everywhere you go you read that sugar is as addictive as cocaine, and well, I ate a lot of sugar. A lot. So I was sure I would die.
Except I didn't. Not a headache, not anything. No low carb flu (I did take potassium and sodium supplements). Nada. I had no withdrawals. I also had no cravings. I did not die. Apparently I can beat a cocaine addiction then. 😀
I once gave up sugar for a year and gained 13 pounds and never lost my craving for sugar. What was the difference this time? Fat. Lots and lots of fat. How much fat? 75% of my calories come from it.
So what did happen? Three days into it my acid reflux stopped. Not in thirty pounds but in three days. Take that jerk doctor. My night sweats that I used to have every night, stopped within a week. My thyroid medication has been reduced drastically to the point where the next step is to be off them completely. After the four months they didn't put me back on high dosage of Prednisone because they don't feel I need it. So much improvement that my husband who was doing slow carb (eating beans and sweet potatoes and things like that) switched over and loves it so much. And yes, I did lose weight. Not sure how much as I still don't really weight myself unless I go to the doctor's office and even that's not right since I annoy them and weigh in with shoes and my purse in protest. :). MDP lost weight as well.
I could care less if I lose any more, I'm just happy to not have the acid reflux and the night sweats. For the first time that I was on a diet ever, I didn't care what the scale said because I wasn't doing it for that. I wasn't doing it to be a smaller size. I was doing it because I felt better. All the previous ways I have lost weight, I didn't actually feel better, just smaller. So because of that, at least for right now, MDP have chosen to continue to eat this way.
But you run a baking blog? Are you turning this into a low carb blog? Yes, I run a baking blog and will continue to do so as I love baking. It will continue to stay a sugar filled carb filled baking blog. And I know you are thinking how on Earth are you baking all that and not eating it? Well, some of it I am. If it's for a client I always take a nibble because well, they paid for it. For the most part I have taste testers though because almost everything is too sweet these days. If I truly want it I take a bite. For the record I truly wanted that cinnamon bun oreo cheesecake. I took a nibble. Assessed that I wanted more of it and took two rather large bites. I was at home so if I got sick I at least was at home. After the two bites though I was done. Totally worth it. So good. Fortunately nothing happened. I say that because I had some beer after a 5K and my body was very anti that…for days…and I didn't even have a whole beer.
I have struggled with wanting to tell you the reader but also fearful of doing so. I turned to Sarah Jenks for advice. Most of you know her because I have promoted her and her program Live More Weigh Less for years now and continue to do so (it's coming up again). I told her how guilty I felt that I have not been eating sugar and carbs (well I still have a few Trader Joe's Dark Chocolate Sea Salt Almonds each day) and yet I am making things with sugar and carbs. How most people would not consider what I do eating in moderation and yet that is what I promote. She talked me down off a ledge and told me what an amazing thing it is that I am able to not have food control me. How I am simply baking for the joy of baking, which we all know I lost last year. How people would kill (well, injure) to be where I'm at, oh no, I'm not craving sugar or carbs. That I am still practicing what I preach.
You may say how am I promoting everything in moderation when I eat what most would consider a restrictive diet? For me, I don't think of it as restrictive. I haven't once said to myself I CAN'T have that, I simply say I'm not having that right now. I still believe in moderation. I'm not going my whole life without a glazed sprinkle donut, it's just not going to happen. I'm just not craving it right now. I don't believe the way MDP and I are eating is for everyone. I don't think everyone would do well on it…and we tell people that all the time because people have noticed (not just the weight loss but the energy). Some people thrive vegan (been there, done that, didn't thrive). Some people thrive high carbs. Some people do well vegetarian, and so on.
So there you have it. My dirty little secret of sorts. I felt you should know. I hope you don't think less of me.
On to the food. Yes, I did try these….because it's sprinkle donuts as a cereal made by Captain Crunch. So, yeah, I don't think I could eat it as a cereal because they are sweet, but as marshmallow squares? Heck yeah! The team ate these up and agreed they were quite good and wanted to know where to buy the cereal. I got mine I think at Winco but someone told me they got theirs at Target. You can always buy it on Amazon if you want. I wasn't going to post these because they are simple but I had people ask on social media so that's why they are on here.
Sprinkle Donut Cereal Marshmallow Squares
1 box (17.3 oz) Captain Crunch Sprinkle Donut Crunch Cereal
1 bag (10 oz) mini marshmallows
3 TBSP unsalted butter
sprinkles for decor
Grease a 9-x-13-inch pan with butter.
Melt butter in large saucepan over low heat.
Add marshmallows and stir until melted and well-blended, stirring constantly.
Remove from heat.
Add cereal.
Stir until well coated.
Using buttered spatula or waxed paper, press mixture evenly and firmly into pan.
Top with as many extra sprinkles as you would like.
Cut into squares when cool.