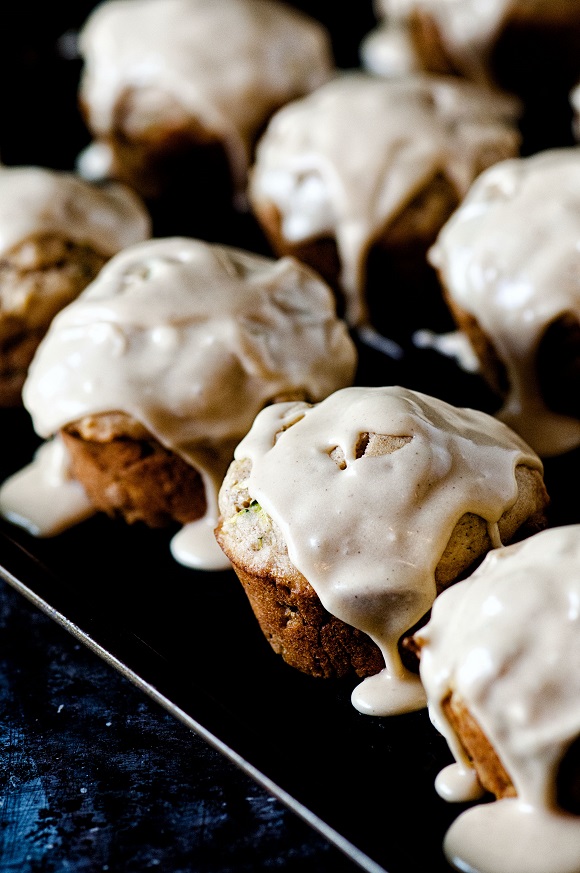 Moving to Washington State almost 11 years ago now (so doesn't seem that long) was an eye-opening experience compared to where I was living in AZ. Not only because of the majestic green trees but because of the farmer's markets and focus on small businesses. In Phoenix, it's the land of Walgreens and Applebee's on every corner. Though I will note we have a Starbucks on every corner…and six in between the next corner. 😀 I was introduced to strawberries that were actually red in the middle instead of white which was all we got in AZ. Farms that let you pick your own berries (my friend Nick owns a great one; if you are local you should check it out). Farmers markets that sold more than dried chilies and citrus fruit. It was glorious.
I am lucky that Seattle is such a promoter of eating local and they are all about sustainability. My favorite restaurant, The Herbfarm even takes on the daunting task of the 100-mile meal which is not as easy as it sounds. But not everyone has those options and so when a food blogger friend came up with the idea of Barn2Door I wanted to support her. I like the concept and wish it was an option back when I lived in AZ. But even living in the abundance that I do there are some things that don't really grow here in bounty like avocados, lemons, and maple trees for syrup.
I was asked if I wanted anything to try out and, of course, the Canadian in me was like MAPLE SYRUP. They sent me a half gallon. My husband was like how on Earth are we going to use all that…I've had it about a week, over half is gone, and he gets it now. 🙂 This maple syrup comes from Burgess Sugarhouse in Vermont. It's family owned and operated which I love, these are the kind of places I want to support and why you will see me promoting Barn2Door on here (for free…other than a product now and then). Their grandparents started the company in retirement (back in the 80's) as a way to keep busy and low and behold it became the family business.
This is good maple syrup. Like goooooood maple syrup. It isn't super cheap…real maple syrup rarely is. Why? Because to get one gallon of maple syrup you need about 40 gallons of maple sap…yes 40. Real maple syrup is one of the things we will spend money on.
Learn more about Barn2Door here.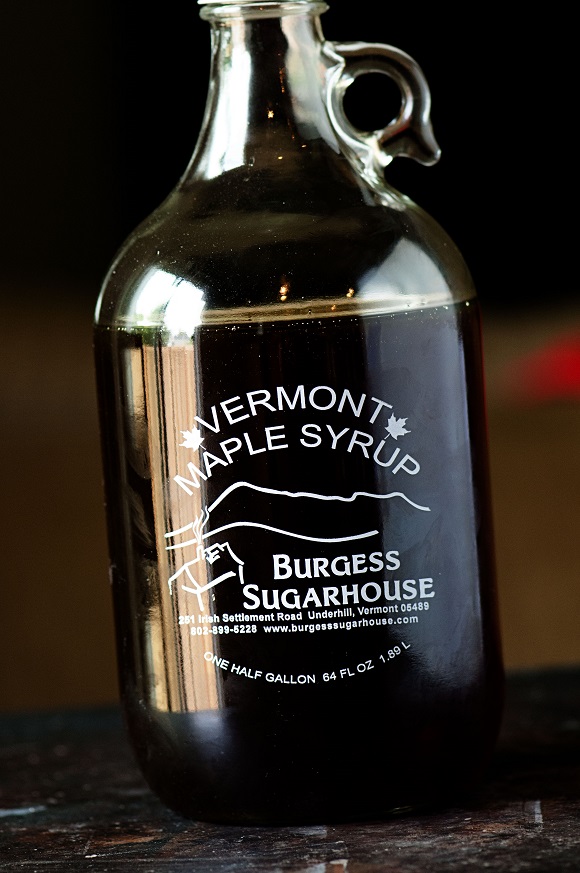 We are in that weird part of the season where fall is trying to creep in (go fall, go!) and summer is trying to hold on. Enter these muffins. They are the best of both seasons. Zucchini of course from summer and apples and maple for the fall that I can't wait to hurry up and be here already. If you aren't a nut fan you can omit those but under NO circumstance can you use crappy maple syrup or God forbid that nasty stuff that is passed off as maple syrup but is not. If you use that, I will find you, and I will kill you. Okay, maybe not, but I might kick you in the shin.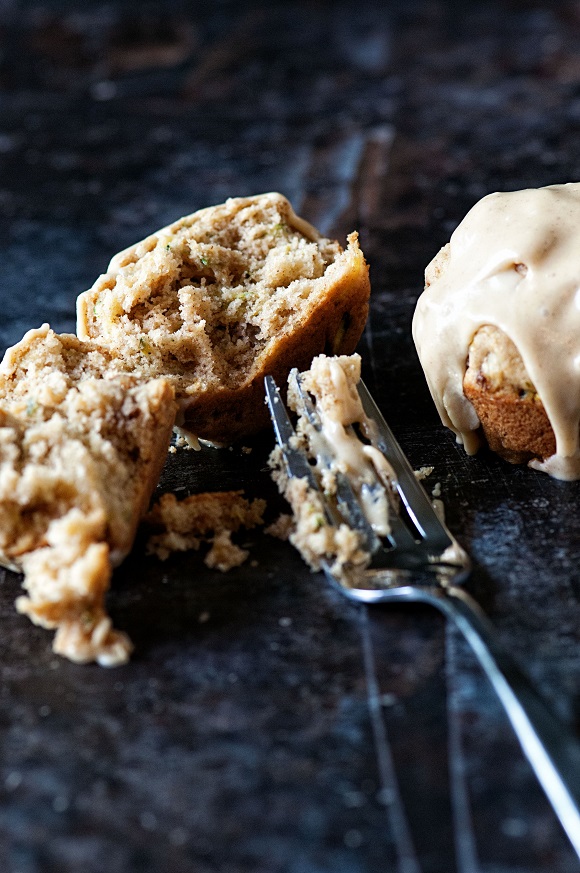 Zucchini Apple Maple Muffin
2 ½ cups grated zucchini
¾ cup grade green apple
2 large eggs, beaten
2 tsp. vanilla
1 cup vegetable oil
1 cup real maple syrup
3 cups self-rising flour
2 tsp. apple pie spice
¾ cup walnuts, chopped
Maple Syrup Glaze:
2 cups powdered sugar
1 tsp. apple pie spice
2 TBSP unsalted butter, at room temperature
1 cup real maple syrup (more may be needed to thin out glaze)
For the muffins:
Preheat the oven to 350F.
In a mixing bowl, combine the zucchini, apple, eggs, vanilla, oil, and maple syrup.
Stir gently until mixed; set aside.
In a large mixing bowl combine the flour and apple pie spice.
Stir to combine and make a well in the middle.
Pour the wet mixture from step one into the well and stir just a few times until barely combined. Don't overmix.
Fold in the walnut pieces.
Pour the batter in a muffin tin greased with nonstick cooking spray or lined with paper cups. You should 15-16 regular sized muffins.
Bake for 20 minutes or until the muffins are golden brown and the tops spring back when you press on them.
For the glaze:
In small bowl whisk ingredients until smooth.
Add more powdered sugar if too thin.
Add more maple syrup (or heavy cream or milk) a tsp. at a time if too thick.
Drizzle over muffins.