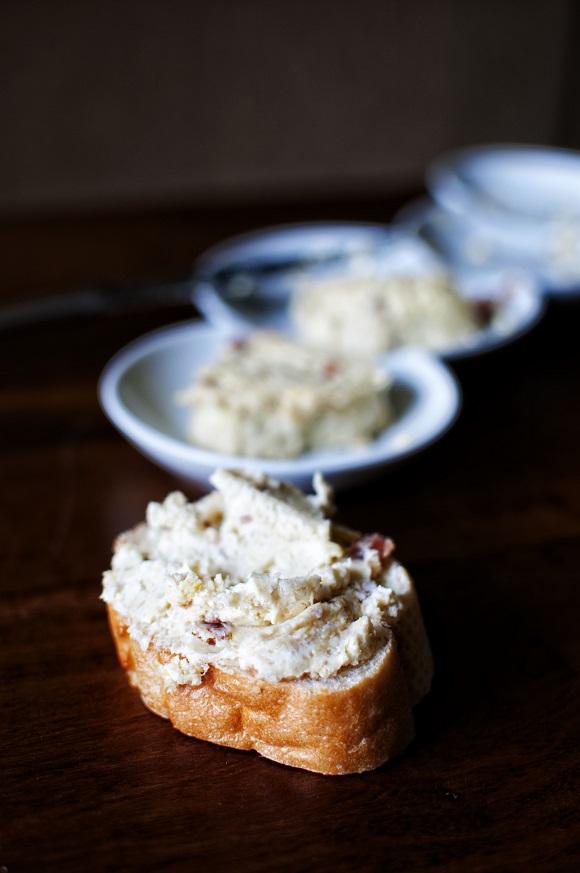 When I used to teach 6th grade the day before American Thanksgiving every year I would show Charlie Brown Thanksgiving and feed the kids the dinner that Snoopy made: popcorn, pretzel sticks, jelly beans, and buttered toast. What was always interesting to me is that the kids inhaled the buttered toast. I mean inhaled. I had never seen anything like it before. It was $1 cheap white bread and butter. And then I realized when they kept asking me why my toast was so AMAZING. They had never had real butter.
I am a butter girl so I didn't even think about it but that was during a time when butter was evil and the wonderful transfat filled margarine was the way to go. Ha! Butter truly does make everything better! I already posted about my wonderful Plugra Gourmet Club dinner that we had well here is one of the recipes I adapted. This butter is not actually from the Gourmet Club, but the large list of flavored butters that they have on their site. I adapted it to what ingredients I had and for food allergies. When you are making something like a flavored butter you really do want to go with Plugra…quality really is needed here.
Find a baguette and get spreading.
*Side note: the newsletter is back up…goes out tomorrow. If you aren't signed up, down on the right column is the sign up.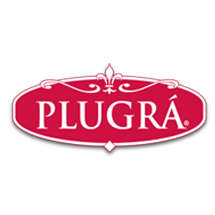 Artichoke Bacon Parmesan Butter
Ingredients
1/2 pound Plugrá® European-Style Butter, salted, at room temperature
1 pound bacon, cooked, crumbled
1/3 cup artichoke hearts, marinated, drained, chopped
2 garlic cloves, minced
4 TBSP Parmesan cheese, grated
3 TBSP mascarpone cheese
1/2 tsp. lemon juice
1/4 tsp. black pepper, coarse
Instructions
Place all ingredients in a food processor and pulse until well mixed, about 30 to 45 seconds.
Transfer compound butter mixture to a butter bell crock or serving dish. All to chill for 2 hours before serving. Store in an airtight container in the refrigerator.
To serve you are going to want to bring it back to room temperature or you will have a hard time spreading.
https://www.sweetrecipeas.com/2014/07/31/artichoke-bacon-parmesan-butter/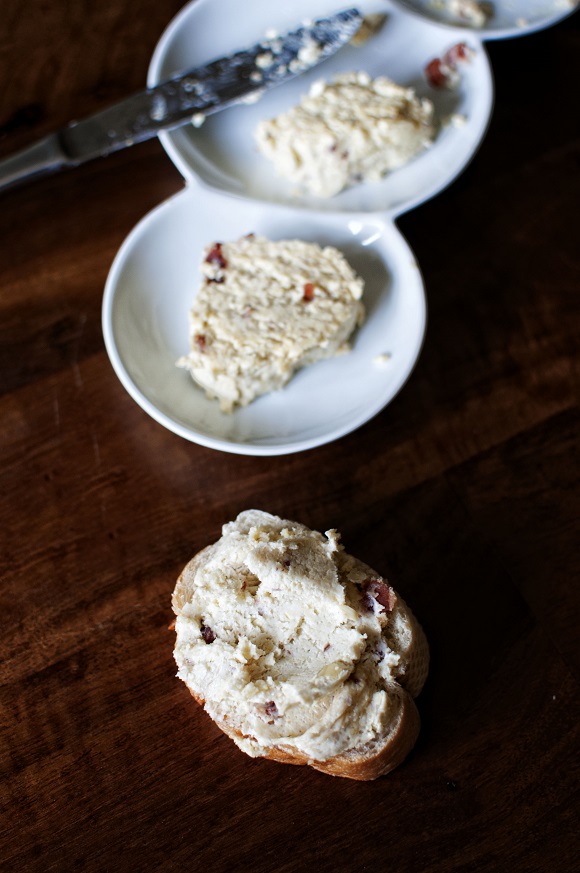 *Please note that I am part of the Plugra Butter Brigade which receives compensation for my contributions. But anything I say on the blog is of my own free will and my opinions!