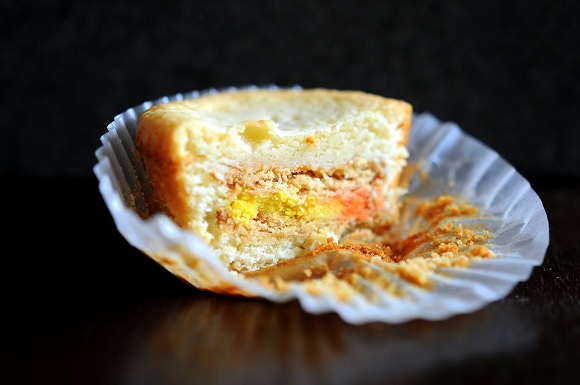 I avoid politics like the plague on here, with the exception of the time when Palin kept visiting hockey teams and accidently injuring players (which I didn't complain about her politics I complained that she was injuring players). And I'm not one to get into them here today. I am a firm believer that as long as you stick to your convictions and you are respectful of those who do not believe in the same thing as you then you are alright in my book.
I did not watch the debate. It's not that I don't care what they have to say, it's because I know it's all a dog and pony show where both sides make a lot of promises that will never come to fruition. I'm not a registered Democrat or Republican for that matter (in my state you don't have to designate) but when I did have to designate I chose the Whig party…just cause.
But when I was on Twitter I started to notice a ton of comments about Big Bird and that Romney was evicting him and that made me hit the web for research. I grew up with PBS. It's where I learned to count with the Count and to this day can hear his voice in my head if I count up anything. 🙂 I learned right from wrong on Sesame street. I learned how to treat friends. I learned my colors and the letter and number of the day. All in an entertaining way. Plus my mom loved it because a bowl of cereal and Sesame Street meant down time for her. 😛
As I got older I learned to cook from Martin Yan "if Yan can cook, so can you" and Julia Child as well. I learned to paint from Bob Ross and his "happy trees". My poor parents for a while received a lot oil paintings with happy trees for a lot of holiday and birthdays. 😀 And the science nerd in me loved to watch NOVA.
So I will admit that while most things don't tend to shock me in politics I was taken aback by this to say the least. I couldn't imagine my childhood without PBS. And as corny as it sounds I think in a lot of ways I am a better person from growing up with PBS. I was the nerd in high school who had a KAET (the Phoenix PBS station) I am a friend bumper sticker on my car because I gave money every year…as a teenager.
So these cookie cups go out to you Cookie Monster since I may have to start sending you care packages as you might be out of job soon buddy. 🙁
I made these for the hockey team (or first game back) and they were a big hit. They were gone in the blink of an eye and I got quite a few OMG's. If you can't find the Candy Corn Oreo's which is actually hard at this point you can just use a Golden Oreo instead.


Candy Corn Oreo White Chocolate Blondie Bites
½ cup unsalted butter
8 oz white chocolate chips
2 eggs
¼ cup granulated sugar
1 tsp. vanilla bean paste
¾ tsp. salt
1 ¼ cups all-purpose flour
12 Candy Corn Oreos
Preheat oven to 350F.
Line a muffin tin (12 cup) with paper liners. Set aside.
Melt white chocolate and butter in the top of a double boiler over barely simmering water. Stir occasionally until smooth. Set aside to cool.
In a stand mixer with the paddle attachment beat together the eggs until foamy. Add the sugar and vanilla.
Drizzle the melted white chocolate mixture, beat and turn mixer off when fully combined.
Combine the flour and salt; fold into the batter using a spatula.
Using a small ice cream scoop fill the muffin cup ¼ of the way full with blondie batter. Do this to all 12 prepared cups.
Place a Oreo on top of each scoop pushing the batter down.
Place another scoop on top of the Oreo…do this for all 12. You should have little to no batter left.
Bake for 20-25 minutes.
Let cool on a wire rack completely before serving. If you want you can top with Candy Corn Cookies and Cream Ice Cream. 
Adapted from Allrecipes. com