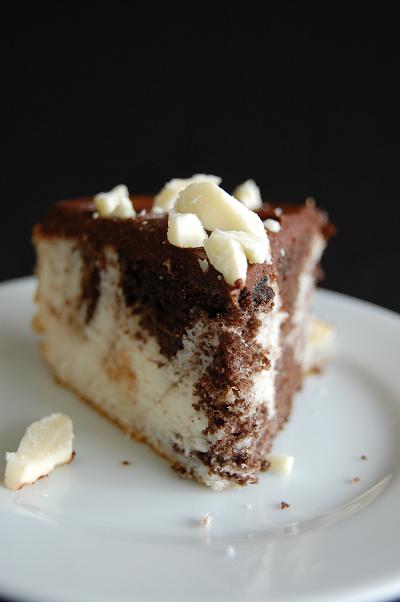 See, you thought I was kidding before, but it no coincidence that Sarah Palin jinxed the Flyers. They have the worst record in the NHL (correction, they did have the worst…they are winning now that she moved on to a new team). They did finally win a game, the same day, MY player, the reason I watch the Flyers, Danny Briere, had to have surgery and is out for 3-4 weeks!!!! That is a long time in hockey folks.
And now, she is spreading her doom to other teams. Friday night Palin dropped the puck, this time for the Saint Louis Blues. Who lost their goalie that night…know why? Palin. Yep, seems he tripped over the carpet that was laid out for her and her kids…and now has a hip injury. He says he doesn't blame her but I bet he has a Voodoo doll at home that looks just like her (Hopefully it wont get mixed up with Tina Fey 😉 ).
Really, this has got to stop. Clearly teams are being punished for having her come out. How many more teams seasons will she ruin. Sarah Barracuda stop the insanity! Go back to Alaska and screw over your minor league and house league teams there!
So NHL teams, if you are stupid enough to have her come out, I hope one of your players is smart enough to cross checker down before she can drop the puck.
Speaking of Palin, I voted this weekend. All voting in my county is done via mail. It's nice and convenient but I must say I do miss going and voting. I miss my little "I voted today" sticker. And I miss going to the fire station (which is where I had to vote in AZ). But I voted. And I want to once again remind you to do so as well….for whoever it is that you want. Heck you could even write in someone…or some fuzzy critters. 😛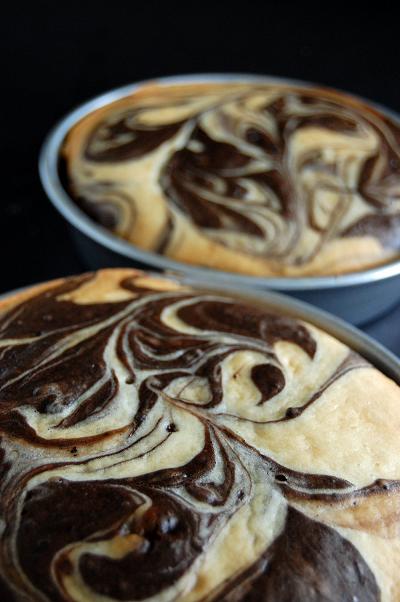 This weeks TWD pick ( by Clara of I Heart Food4Thought) was Chocolate-Chocolate Cupcakes, which I made into a cake. Well, half a cake. I used the Chocolate cupcake batter as well as basic white cake batter and swirled them together. I topped it with the chocolate glaze that was also the TWD pick. My only beef was that there was SOOOO not enough glaze. Hello Dorie, we people in the states love our frosting and glazes. I doubled it and could have easily made more. If you would like the recipe for the Chocolate-Chocolate Cupcakes go here. If you want the white cake recipe go here.