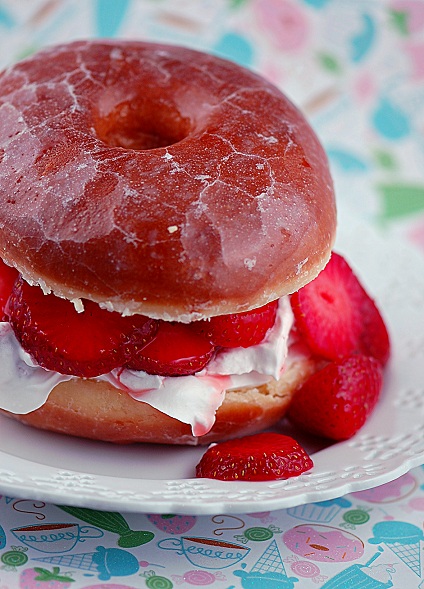 One of the worst things about having to work from home (most of mine are) is all the things that people presume.  Many people dream of this and always want to know what it's like. So here are some pros and cons of working from home:
Cons:
Almost everyone thinks you are just sitting at home doing nothing. I must be doing something as I keep getting pay checks for it.
I get asked to watch people's kids because I'm home and just baking and writing so that doesn't take much concentration. Oh sure.
People want me to run errands for them again if I am just sitting at home watching the Lifetime Channel or something.
People want to stop by and chat. People want you to come by and chat with them. Or meet for coffee (which is fine once and awhile).
People are shocked if your place is not spotless and I get the "but you are home all day…what are you doing?" I'm working that's what I am doing.
People are shocked that you aren't making full blown gourmet meals.
Sometimes getting up and out of bed when you know you have a flexible schedule is really hard. Just look at Crazy Cocker Spaniel…mornings are not her thing. 🙂
Pros:
Sweatpants.
Bad Hair.
No bra.
Own schedule, much of my work is done at night since I am a night owl.
Can go to the doctors or other appointments in the middle of the day.
I can pee whenever I want(most jobs get to do this but when you are a teacher this is a very exciting thing as you don't get to leave your classroom to do this).
Get to take my dog to work every day.
Mid afternoon nap.
No commute.
Can eat Pop Tarts as a meal with no one around to judge. Well the dog judges but I have learned to ignore her.
And of course you can find outrageously fun ideas while you surf the Internet. Good ol' Cake Spy over at Serious Eats had the genius idea of making strawberry shortcake…with a donut!!! Hers was pink of course with sprinkles but I thought that would be a little too sweet even for me so I went with traditional glazed. I made a strawberry jam whipped cream and some macerated strawberries. This is definitely a great way to make a strawberry shortcake. Can't believe I never thought of it before.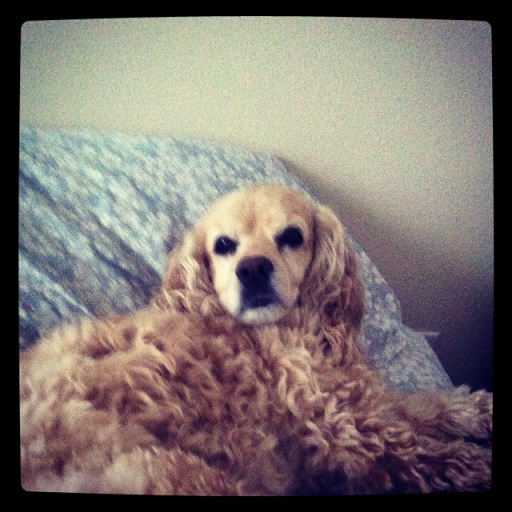 Glazed Donut Strawberry Shortcake
½ dozen glaze donuts (mine came from Frost donuts which is a local place)
1 pound of strawberries, sliced
1/3 cup granulated sugar
1 TBSP lime juice
1 cup heavy whipping cream
¼ cup powdered sugar
¼ cup strawberry jam (I used my mom's)
Place strawberries, lime juice, and sugar in a bowl and mix to coat. Let sit in fridge for 2 hours to macerate.
Using a stand mixer with the whisk attachment whip cream until soft peaks start to form. Add the powdered sugar and jam. Whip until stiff peaks start to form.
Slice the donut in half…like a bagel. Place the bottom down and add a dollop of the whipped cream. Then add some strawberries and top with the top part of the donut.
Easy Peasy.
Thanks to CakeSpy for the awesome idea.