These Pumpkin Butterscotch Walnut Muffins bring a fresh approach to the fall pumpkin muffin with butterscotch chips and walnuts.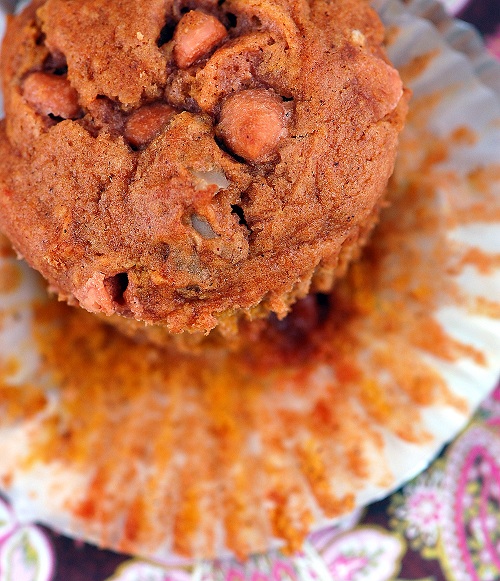 "Peabody you are a naive idiot.
I'm a stay at home mom and not only do I not have enough money to have a gym membership, I don't have enough money for daycare.
So yes there are some women that choose to leave their children while they go work out but not all mothers have that luxury.
Watch what you say or STFU."
That's the joy of running your own blog, I don't have to shut the f*ck up nor watch what I say.
For the record, I have more stay at home mom friends than I do working mom friends.
My mother was a stay at home mom.
Once I was school age she went to work part time but didn't go to work until after I left for school and was back by the time I was home from school.
Though my mother will tell you that she thinks people (mostly women, there are stay at home dads) make it much harder on themselves than it needs to be.
She still says to this day that raising three children and being a stay at home mom was not quite the ordeal that people make it out to be.
Nowadays it is filled with Gymboree (we just used to go play outside).
Music lessons as early as age 1.
Group play dates.
Planning elaborate theme parties.
And my friends always seem to think they need to be doing something engaging with their children at all times.
If they are always doing something how will their imaginations ever develop?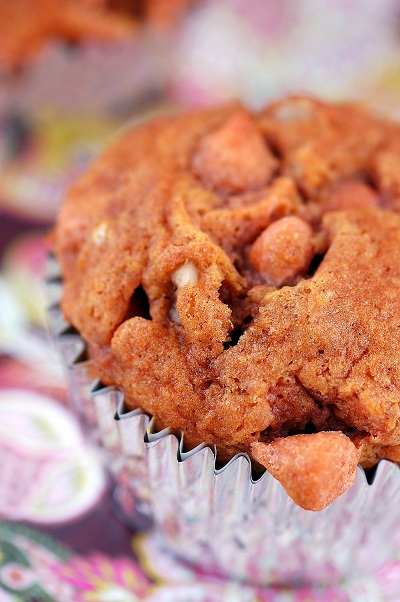 If you really read the post I was pointing out about her telling me what I should be eating and how I should be working out.
She is one type of SAHM that has the luxury of going to the gym with a personal trainer.
Plus boot camps.
Hot yoga, etc.
Back when I was in shape I only worked part time and was basically a stay at home wife with no real obligations.
Other than to keep myself up as well as married to someone who could support that.
I don't have that luxury anymore.
Since I am 39 a good portion of my friends have school age children and so they have time between the time their children go to school and come back to get done what they want.
And many of my stay at home mom's with non-school age children that don't go to the gym.
They pop in an exercise video on while their child naps or go to Stroller Strides.
These just aren't options for me or someone at a traditional 9-5 type job.
I work 4 random part time jobs.
I am not pro working mom anti stay at home mom kind of thing.
I'm pro whatever works best for your family.
As usual I'm striking a chord.
SAHM's seem to get very sensitive.
They think people don't think they do real work.
Of course it's real work.
I like the girl who pointed out:
"I will say I've been amazed at how people get so up in arms and offended by others opinions.
If this angers anyone that much, consider yourself blessed cuz you don't have much else to worry about then.
As a nurse, my job is secure cuz some of you are going to have Heart attacks for sure.
And I'm smiling while I'm typing so take a deep breath and watch a comedy for Petes sake!!" on a Facebook post on another bloggers page when the post was posted on her page.
This sums it up beautifully.
Chill out everyone.
Visit Laid Back Land.
Oh and for all that wonder…I warn/ask any of my friends who end up on this blog?
She even commented at the end of lunch "this is going on the blog isn't it" and I said "oh yeah" and she just laughed and said make something with Funfetti.
I told her if she ever wants to pay for me to go to boot camp with her since she is so concerned feel free.
My friend K was requesting more pumpkin recipes so here is one.
Pumpkin Butterscotch Walnut Muffins.
A great combo if I do say so myself. It has nothing to do with this post.
But I felt people needed to understand I wasn't attacking SAHM's.
If I had children of my own I would have stayed home until they were school age if that was financially feasible.
And last but not least it's a great day to buy my cookbook.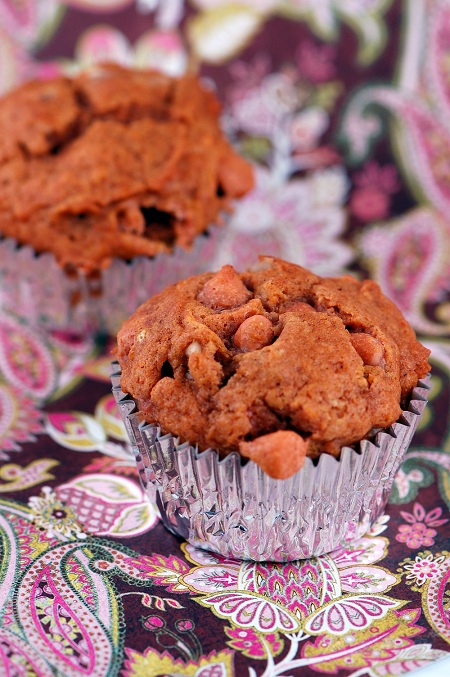 Want More Muffin Recipes?
Clementine Chocolate Chip Muffin
Cider Glazed Apple Fritter Muffins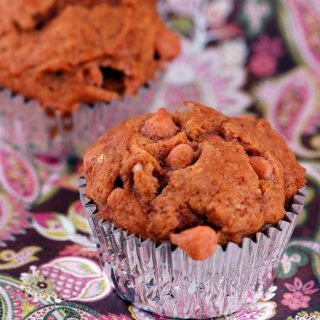 Pumpkin Butterscotch Walnut Muffins
Ingredients
1 2/3 cup all-purpose flour
1 cup sugar
1 tsp. ground cinnamon
1/2 tsp. ground ginger
1/2 tsp. ground cloves
1 tsp. ground nutmeg
1 tsp. baking soda
1/4 tsp. baking powder
1/4 tsp. salt
2 eggs
1 cup pumpkin (not pumpkin pie mix)
4 oz. unsalted butter, melted
6 oz. butterscotch chips
1/2 cup of walnuts
Instructions
Preheat oven to 350F.
In a large bowl, mix the flour, sugar, spices, baking soda, baking powder and salt.
In another bowl, mix together the eggs, pumpkin, and unsalted butter.
Add in the chocolate chips and nuts.
Combine the wet and dry ingredients and mix until the dry ingredients are moistened.
Do not over mix.
Scoop batter into greased or paper cup lined muffin cups.
Bake for about 20 minutes or until puffed and springy to the touch.
Cool then remove from cups.
Makes 12 muffins.