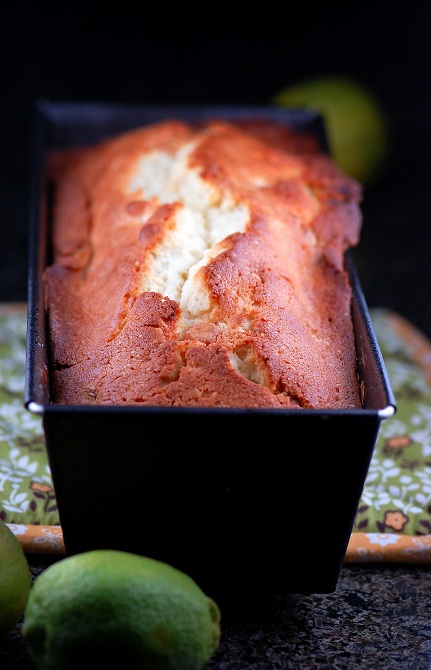 Back in the day people went to culinary school for one thing, to become a chef and then go work in a restaurant with the hopes of opening your own one day. But now days there are many avenues you can go in the food industry. And if that is your hope, then I have a book for you.
Some people think there is money in food blogging, I can assure you that is not the route to go. I personally lose money every month on this blog. It cost more to run it than the revenue I make. Which back when I was married was fine because the income wasn't needed, but now has me seriously wondering how long I can continue to do this. My point is don't start a food blog thinking you are going to make money and get a book deal. I didn't start this blog for that. But there are other avenues that you can do, and even better that you can do part time while you get your feet wet so to speak.
Starting a Part-time Food Business by Jennifer Lewis shows you how to do just that. The book features real life startups and what they did to be successful, right down to their detailed budgets. Going through the channels you can sell your product whether it be wholesale, farmer's markets, to one line retail. How to package your product. And detailed business plans which I found to be the most helpful in the entire book. It's a great read for any of you who have ever thought about making the jump into a food based business. Maybe you make great jam and everyone you know says it's good enough to buy. Get this book. It will help you start to finish.
Or maybe you want to ship cakes across the country? People write me all the time and ask how to package things…some even accuse me of withholding that info. I'm not withholding anything, I just don't usually ship. Though the one time I did ship something was a pound cake. I figured it was pretty solid and should make it there, it did. This is a pretty straight forward pound cake. Scented with lime and filled with white chocolate chips. It's great for afternoon tea.
If you are wondering why there aren't any cut photos of this cake…because I am giving the cake away to someone who I don't normally give stuff to. And though the usual suspects in my life are used to getting a cake with a piece sliced out of it, or two, this person is not. So just deal with it. 🙂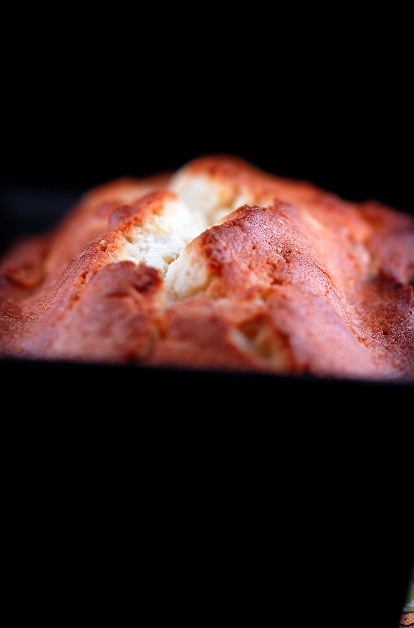 Lime-White Chocolate Chip Pound Cake
3 cups cake flour
½ tsp. baking powder
½ tsp. baking soda
Pinch of salt
1 cup buttermilk
3 TBSP fresh lime juice
Zest of one lime
2 cups granulated sugar
1 cup unsalted butter, at room temperature
3 eggs, at room temperature
1 cup white chocolate chips coated with 2 TBSP flour
Preheat oven to 350F.
Grease a 10-4 inch bundt pan or a long loaf pan (I used a 16-x-4-inch pan) using baking spray, set aside.
Using a stand mixer, cream together the butter and sugar, until light and fluffy, about 3 minutes.
Add eggs, one at a time, scraping down the bowl after each addition.
Add the lime juice and zest, and beat for one minute on medium-high speed.
Mix together the flour, salt, baking powder, and baking soda in a bowl and set aside.
With mixer on low speed, at 1/3 of the flour mixture. Then add ½ of the buttermilk. Then another 1/3 of the flour mixture. Then the remaining buttermilk. Followed by the remaining flour mixture. Mix until fully combined.
Fold in the white chocolate chips.
Bake for 60-65 minutes, or until a wooden skewer tester or knife comes out clean.