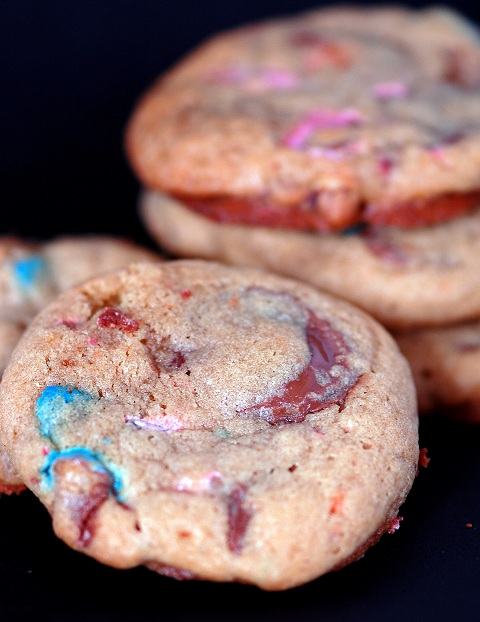 I have no idea why women (and some men for that matter) want to be a princess. This week of course was all about the Royal Wedding. I have nothing against the royal couple or their wedding, and wish them nothing but the best. Kate seems like a perfectly lovely girl and she looked very stylish and tasteful in her wedding gown this morning. But I so would not want her life…ever.I know women love the idea of getting to wear fancy dresses and buy whatever they want all while wearing millions of dollars in royal jewelry. Big deal! This doesn't come from a place of jealousy I can assure you. I can't be jealous of someone who is constantly under the eye of the media, and in Kate and Williams's situation, an entire country…and even this country. I know plenty of people who woke up early to watch the wedding or recorded it to watch later. I was not one of those people.
Being watched and photographed wherever you are is not my idea of fun. Always having to be polite. Gain a few pounds and you are ridiculed. Lose a few pounds and they claim stress in your relationship. Never running to the Circle K in sweatpants. 🙂 Never getting to give someone the bird when they cut you off in traffic.
Many of my friends hosted brunches and took off of work to watch. Making tea sandwiches and scones. I went in an opposite direction. Messy cookies that are anything but royal. They are just cookies filled with random Easter candy. I had mini peanut butter cups, Robins Eggs, and Pretzel M&M's so that's what I put in mine. You can put whatever. It's just a way to use up what is sitting in my Hello Kitty basket.
That's it today, I have an ear infection and am down and out. Hope you have a great weekend.
What about you? Do you want to be a princess if you could? If so, why?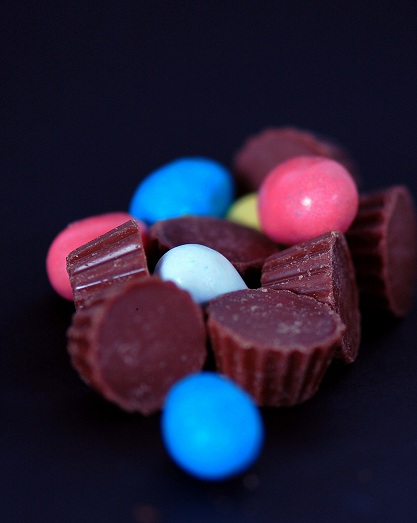 Not So Royal Leftover Candy Cookies
1 cup brown sugar, packed
½ cup powdered sugar
1 cup unsalted butter, at room temperature
1 tsp. vanilla extract
2 eggs
1 tsp. baking soda
1 tsp. salt
2 ½ cups all-purpose flour
½ cup Pretzel M&M's
½ cup mini peanut butter cups
½ cup Whoppers or Mini Robins Eggs
Preheat oven to 375° F.
Using a stand mixer, cream butter, sugars, and vanilla extract together on medium-high speed until light and fluffy, about 3 minutes.
Add eggs, one at a time, beating well after each addition.
With the mixer on low speed, add the flour, baking soda, and salt. Mix until fully incorporated.
Fold in the M&M's, peanut butter cups, and Robins Eggs, and try to distribute them evenly (ha).
Bake for 8-10 minutes or until golden brown. Cool on baking sheets for 2 minutes; remove to wire racks to cool completely.