This Simple Lime Yogurt Cake is a tart and yummy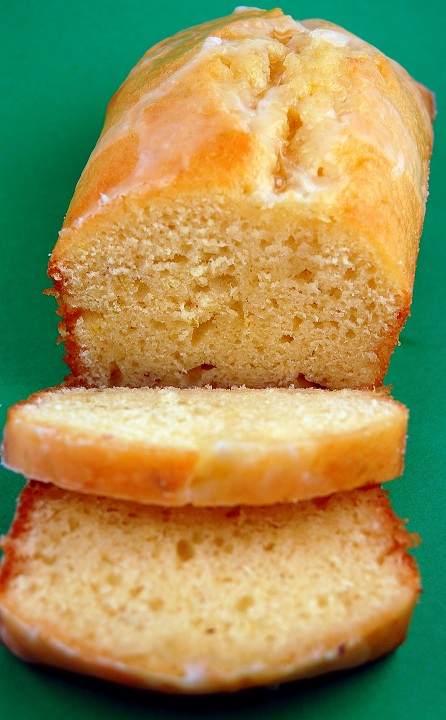 First off, no, there is no squirrel in the cake.
I know I was married to a man from Alabama, but roadkill never became part of my repertoire (his either). 😀
So it may be hard to believe but I saw the movie UP for the first time last night.
I chose not to see it in the theatre because I heard I would cry (for the record, I did, how could you not).
I don't like to cry in public (who does) and so I avoided it.
Then I somehow missed it when it came to On Demand.
And then it went on a different movie channel.
And before you know it I forgot all about it.
Then this past weekend I noticed it was coming on and I recorded it for later.
I couldn't sleep last night and I decided to watch it.
If you haven't seen it, do. It's such a great movie that will run the gamut of emotions for you.
Though the movie is touching and poignant and I may write about that this week, I want to focus on one aspect of the movie, the talking dog.
The talking dog, as with all the dogs in the movie are all easily distracted by squirrels (hence the title).
At first one might think oh, a talking dog, what a great money maker… and then the thought hits me, I would have to hear my dog talk.
And though mostly, like now as I look down at her, she has a blank, vapid look, one might falsely assume she has nothing to say.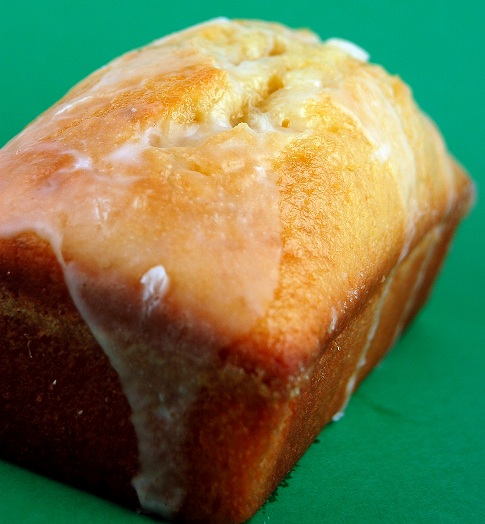 Now I know she won't be spouting out sonnets and what not, but I am quite sure on going daily conversations would be as such:
"Why am I so itchy?
Ugh, so itchy.
Must itch.
Ahhh, feels so good to scratch and chew.
Stop telling me not to scratch and chew woman, I am scratchy.
Don't you dare put that blue collar on me, aww damn."
"Feed me. Feed me. Feed me."
"Why am I eating this dry kibble crap when you are eating whatever that is that smells infinitely better than what this is?'
"What's that smell?
Sniff, sniff?
Really, what's that smell?
It's coming from my butt.
Sniff, sniff.
Darn, it's me.
I smell like that.
Quick, pretend no one saw you sniffing your butt so they won't know it's you."
"Wait, I will not wait. I need to pee now woman.
You try and wait.
I don't get to crawl up on that white thing, no, I have to wait for you.
So get moving or I will find your shoes and pee in those, maybe poop too."
"I will shred you from limb to limb you evil man wearing the brown uniform who dare disturb me.
Can't you see I am napping.
How dare you disturb me.
Are you trying to steal my toys?
My bone.
Bastard.
I will cut you."
See, clearly her speaking would not be a good thing.
For now I like the non-talking neurotic dog that I have.
I'm sure if she could talk she would complain how she never gets any baked goods as well. 🙂
This is a Simple Lime Yogurt Cake to use up limes.
Moist.
Tart.
Good.
One of my many everyday things I make.
P.S. It's a great day to buy my cookbook Holy Sweet!
Want more recipes like this? Try these:
Hummingbird Streusel Loaf Cake
Strawberry Lemonade Crumb Cake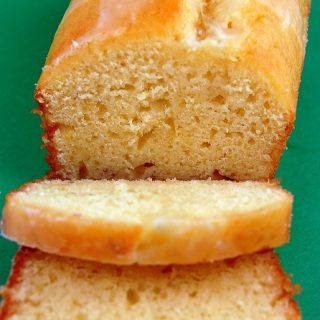 Simple Lime Yogurt Cake
Ingredients
For the Cake:
1 1/2 cups all-purpose flour
2 tsp. baking powder
1/2 tsp. salt
1 cup plain whole-milk yogurt
1 1/3 granulated sugar, divided
3 extra-large eggs
2 tsp. grated lime zest
1/2 tsp. vanilla extract
1/2 cup vegetable oil
1/3 cup freshly squeezed lime juice
For the Glaze:
1 cup powdered sugar
2 TBSP. freshly squeezed lime juice
Instructions
For the Cake:
Preheat the oven to 350 degrees F.
Grease an 8 1/2 by 4 1/4 by 2 1/2-inch loaf pan(I used 3 mini pans).
Line the bottom with parchment paper.
Grease and flour the pan.
Sift together the flour, baking powder, and salt into 1 bowl.
In another bowl, whisk together the yogurt, 1 cup sugar, the eggs, lime zest, and vanilla.
Slowly whisk the dry ingredients into the wet ingredients.
With a rubber spatula, fold the vegetable oil into the batter, making sure it's all incorporated.
Pour the batter into the prepared pan and bake for about 50 minutes(about 35 in the mini pans), or until a cake tester placed in the center of the loaf comes out clean.
Meanwhile, cook the 1/3 cup lime juice and remaining 1/3 cup sugar in a small pan until the sugar dissolves and the mixture is clear. Set aside.
When the cake is done, allow it to cool in the pan for 10 minutes.
Carefully place on a baking rack over a sheet pan.
While the cake is still warm, pour the lime-sugar mixture over the cake and allow it to soak in. Cool.
For the glaze, combine the powdered sugar and lime juice and pour over the cake.